If you're putting together your next set, your gym playlist or just planning your rave manoeuvres, get some inspiration from what some of Defected's friends and family have on rotation this month.
Sam Divine – International Women's Day Chart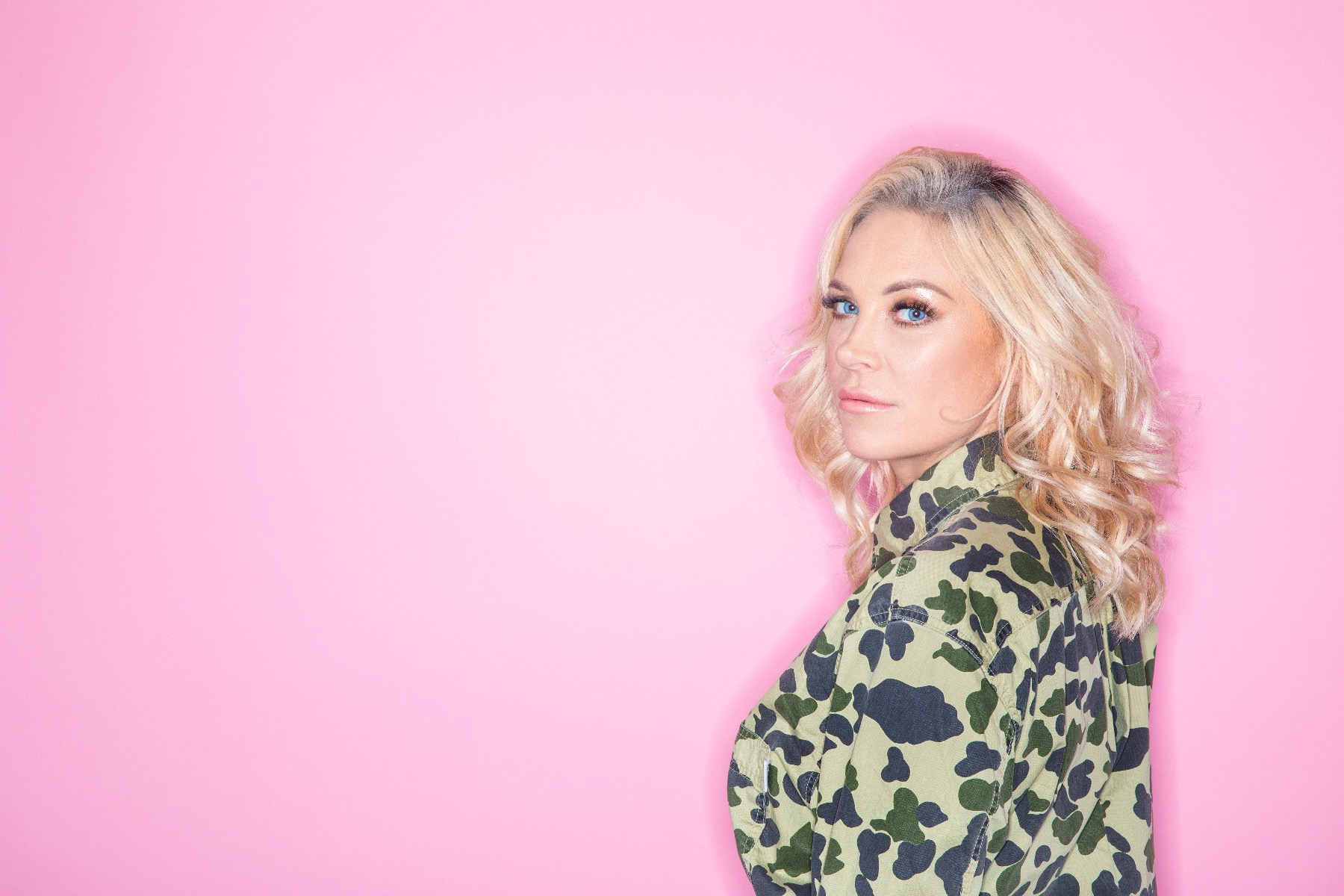 In celebration of IWD first lady of Defected Sam Divine celebrates female artistry with a chart containing records from Amira, Peggy Gou, Anja Schneider, Maya Jane Coles and Sophie Lloyd. This twenty-track selection is guaranteed to get you moving and honours some of the most influential ladies in the business. 
 Simon Dunmore - 'I'll House U' chart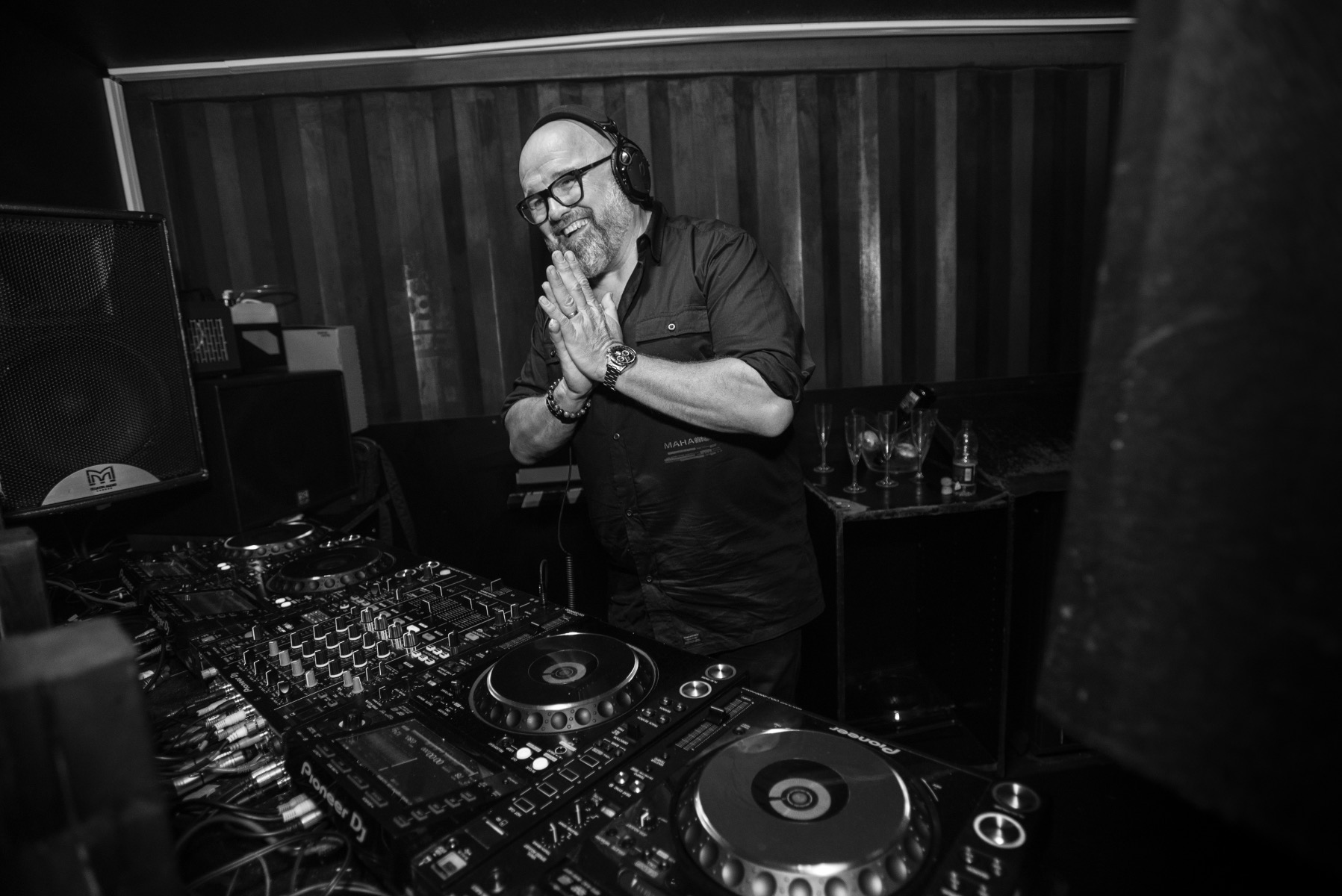 Defected head honcho delivers in his 'I'll House U' chart, with stompers from the Defected stable by DJ Dove, Low Steppa and Fiorious. Add to that huge records like the Todd Terry, Louie Vega & Kenny Dope remix of Childish Gambino's 'This Is America' for a chart that delivers all the weekend weapons you could need.
Yuksek - Febuary 19 / I Don't Have A Drum Machine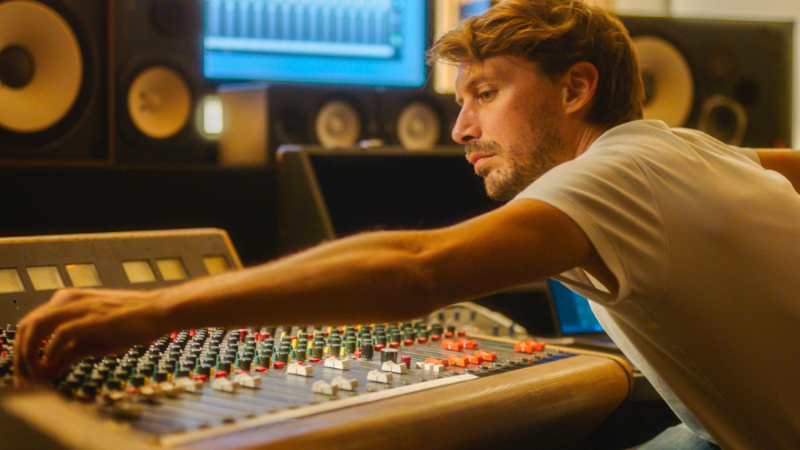 Partyfine label boss and French house music connoisseur Yuksek made his blissful debut on Classic last month, this chart highlights his eclectic and finely tuned tastes as much as the record did. Featuring the Horse Meat Disco remix of Hifi Sean and Paris Grey's 'Lost without U' and his remix of Maestro's 'Harmony' this is an essential chart for any music-discerning listener. 
Katie Goodman - March Movers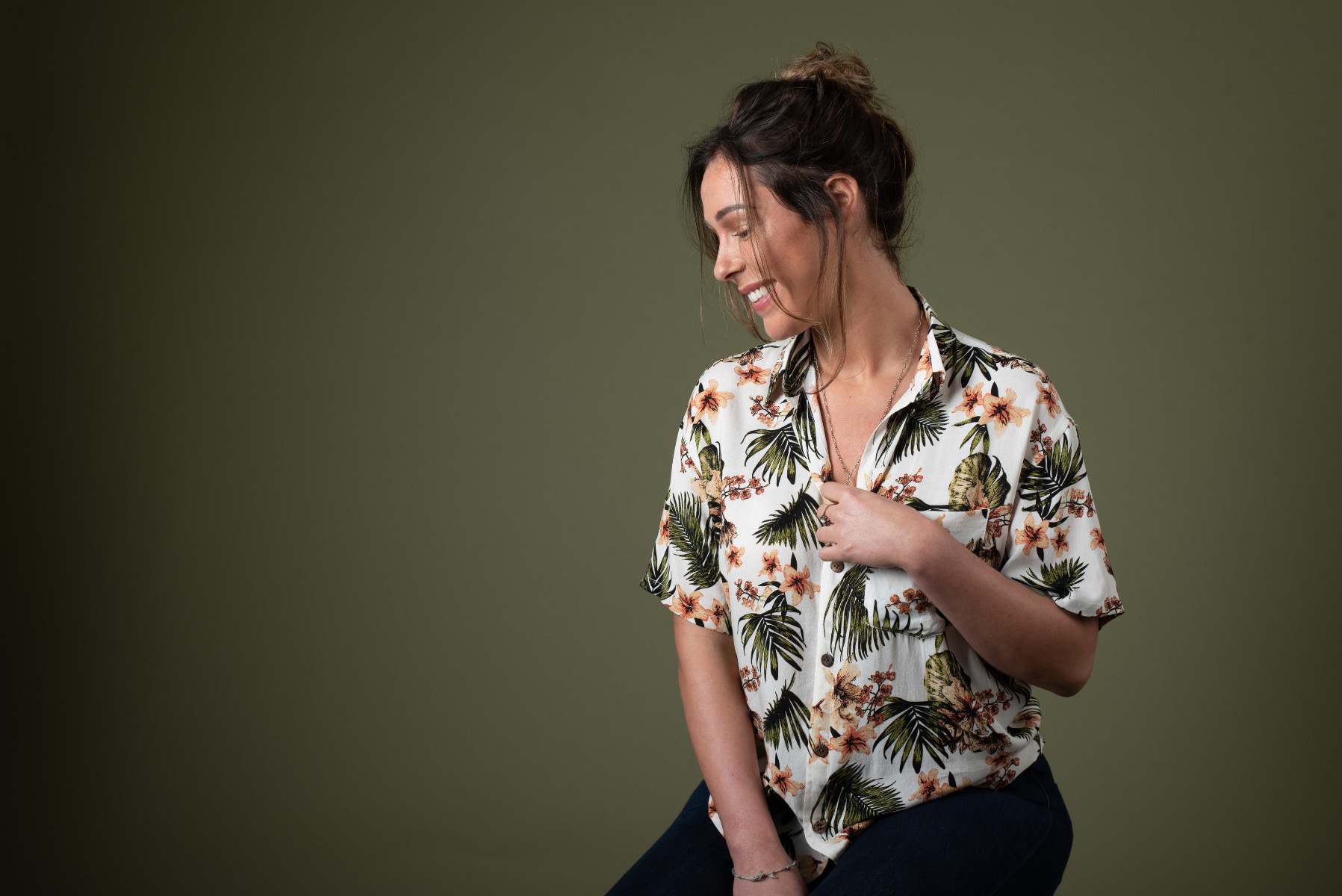 Glitterbox resident Katie shows a different side to her usual sets with a collection of house hitters. Qubiko's remix of Saison's 'The Last Time', Low Steppa's 'You're My Life' and JT Donaldson and Liv.e's 'Stay Inside' all make an appearance from the Defected roster as well as stompers from DjeuhDojah and Purple Disco Machine. 
Austin Ato - Oh Mama chart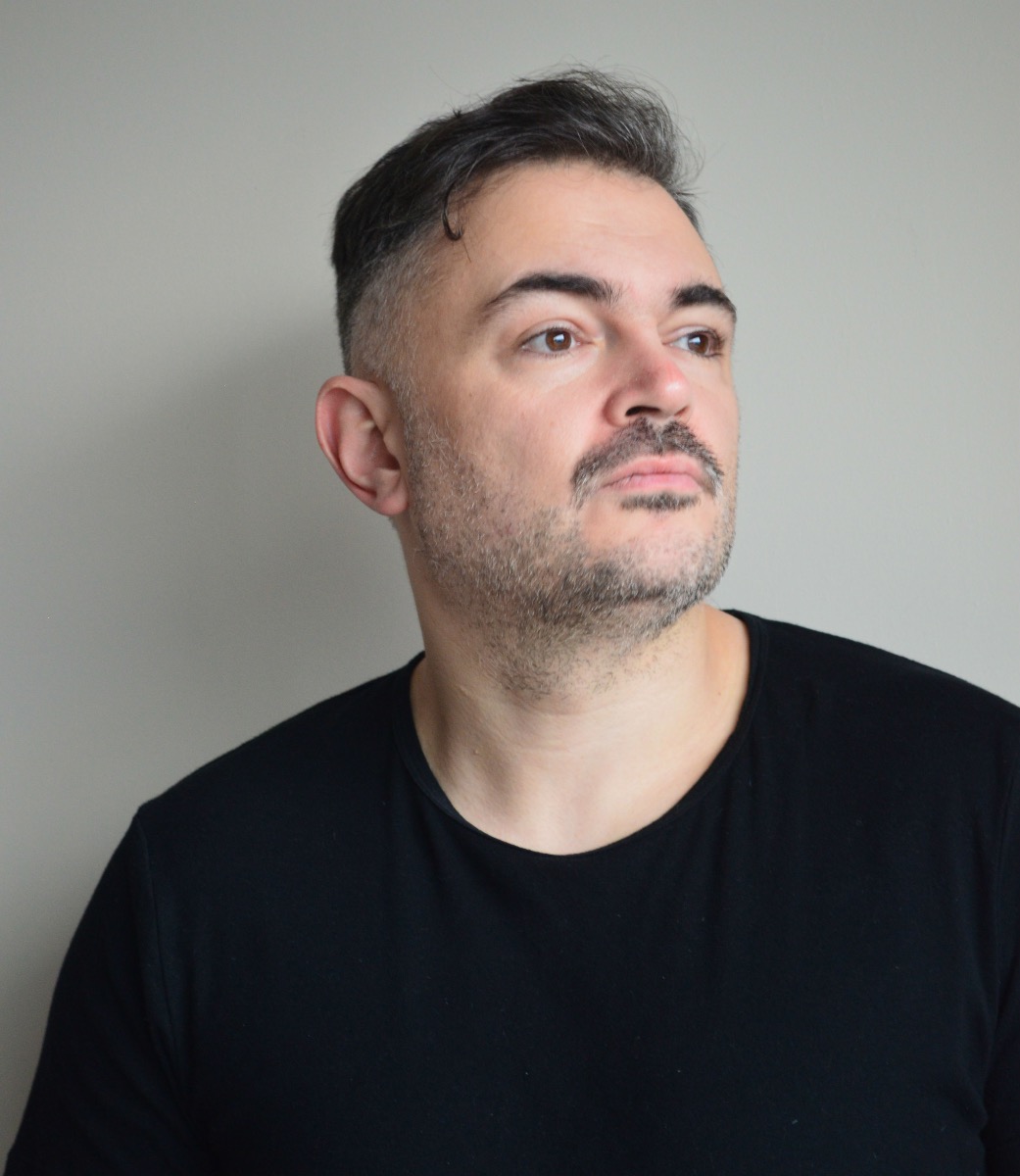 Austin Ato's 'Oh Mama' was one of our first records of 2019 and it had an amazing reception. This chart from the Scottish rising star illustrates his diverse tastes with records from Gerd, Medlar and Honey Dijon.
Natasha Kitty Katt – Kattz International Women's Day Kuttz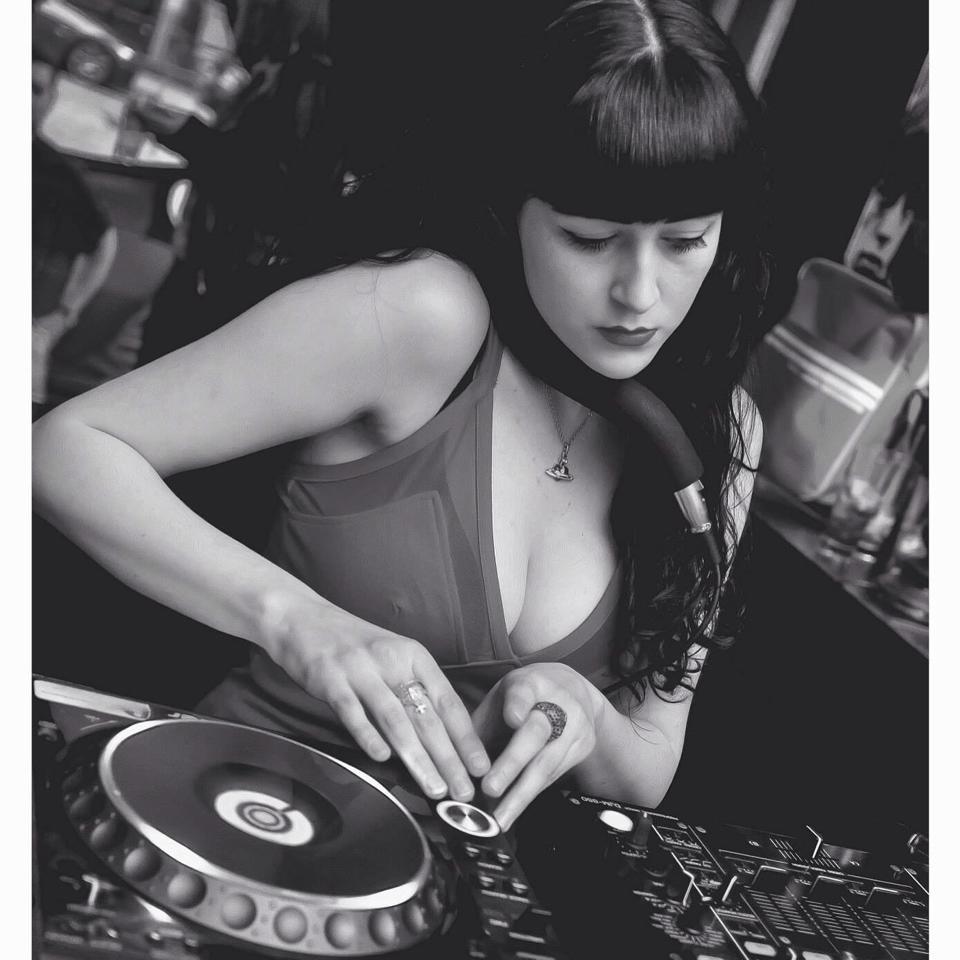 Natasha Kitty Katt distils her energetic brand of underground disco in this 10-track chart, curated in honour of IWD. The Edinburgh-raised selector has chosen cuts from Fiorious, Louie Vega, Dr Packer and Eli Escobar - kool kuttz indeed. 
Low Steppa - You're My Life chart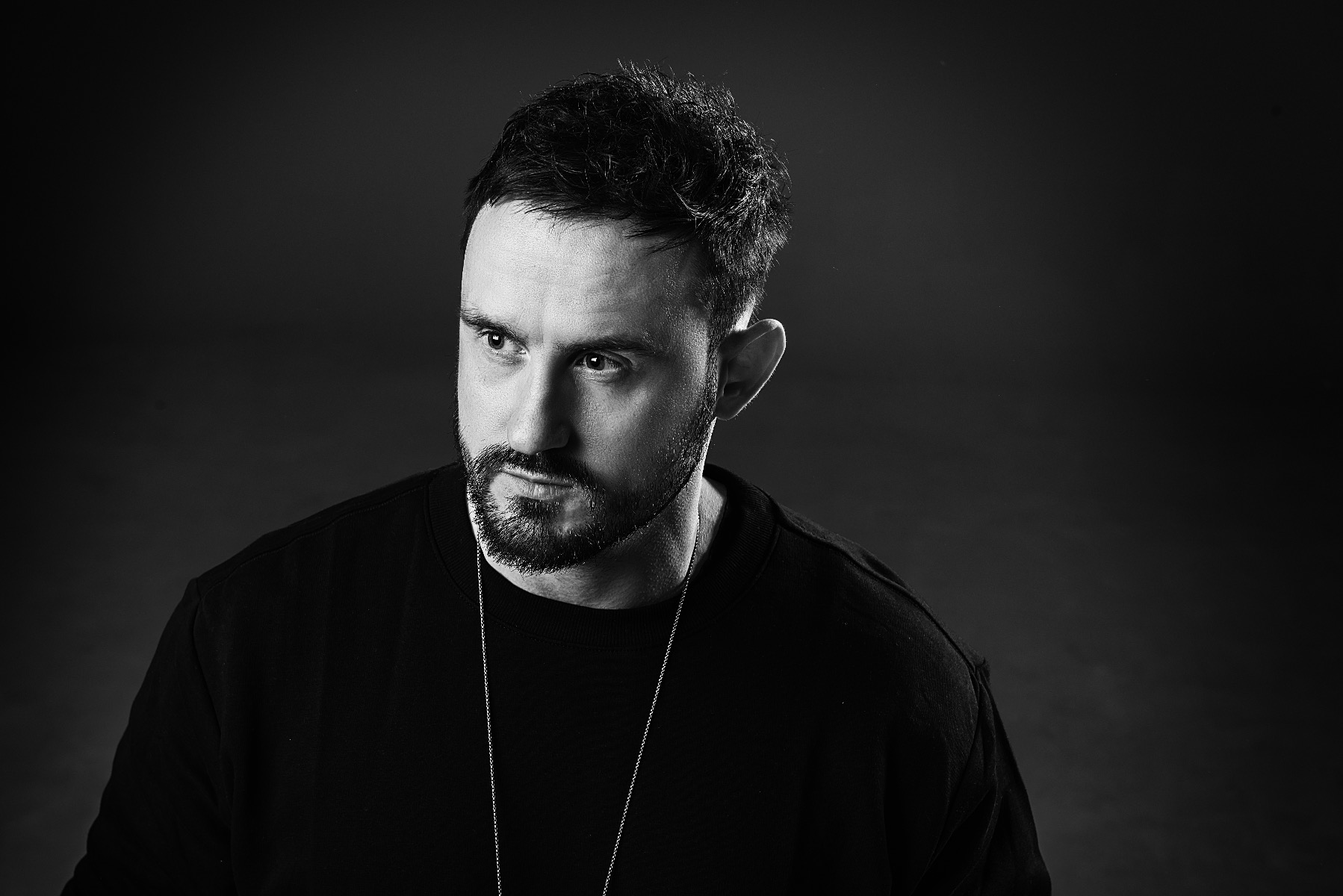 Party starter Low Steppa delivers his signature bumping, bass-y house on this chart. Featuring his latest Defected release 'You're My Life', a weekend weapon if we ever heard one, and underground gems from Point G, Yescene and Soledrifter. 
David Penn - Phunky Chart '19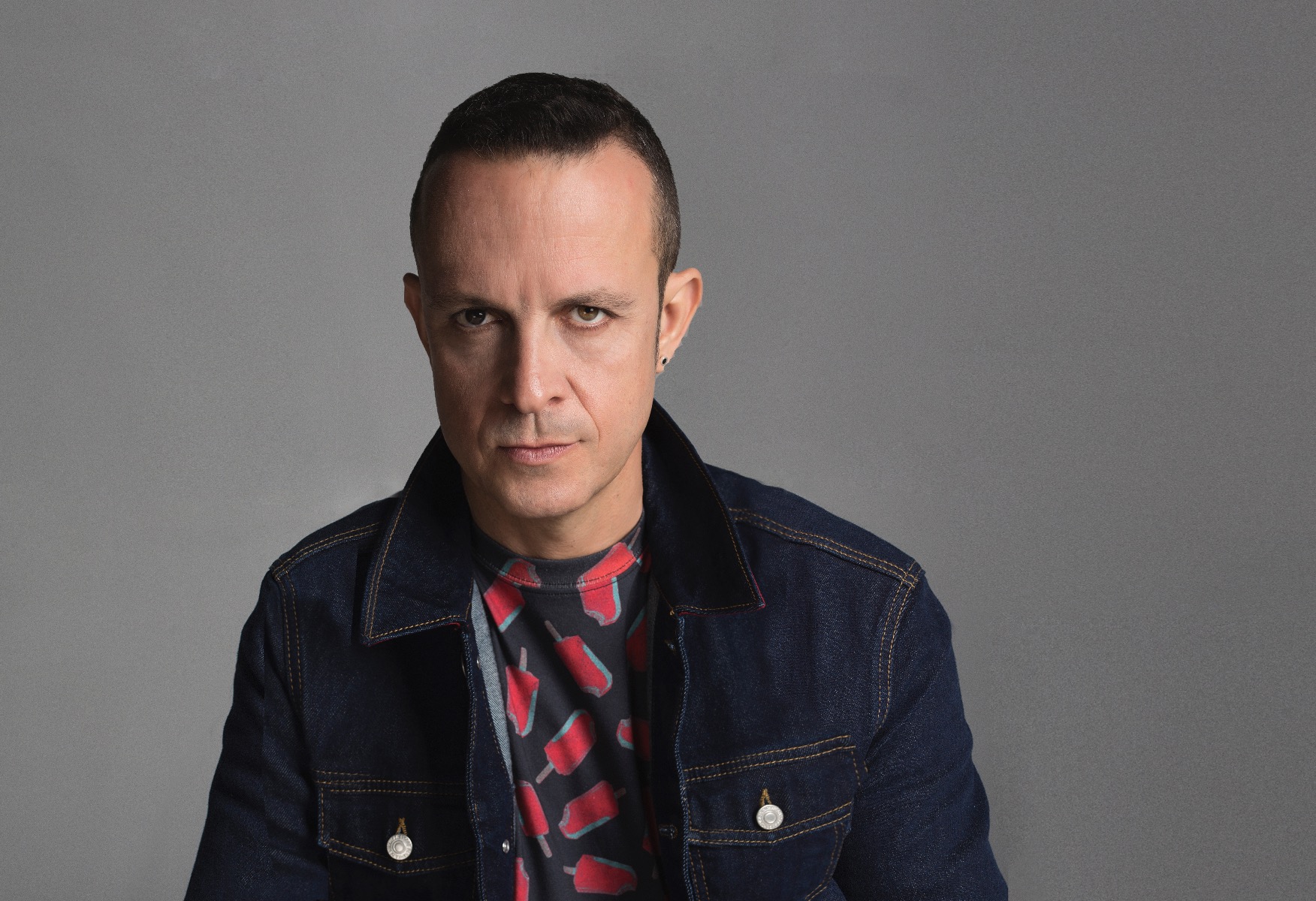 Spanish maestro and Defected regular David Penn delivers with this thunderous chart. Highlights include the Alaia & Gallo Remix of Shawn Christopher's 'You Can Make It', Riva Starr's Warehouse Remix 'Calling Out' and the Little Louie Party Mix of 'Feels Good (Yeah!)'
Mattei & Omich - I'll House U chart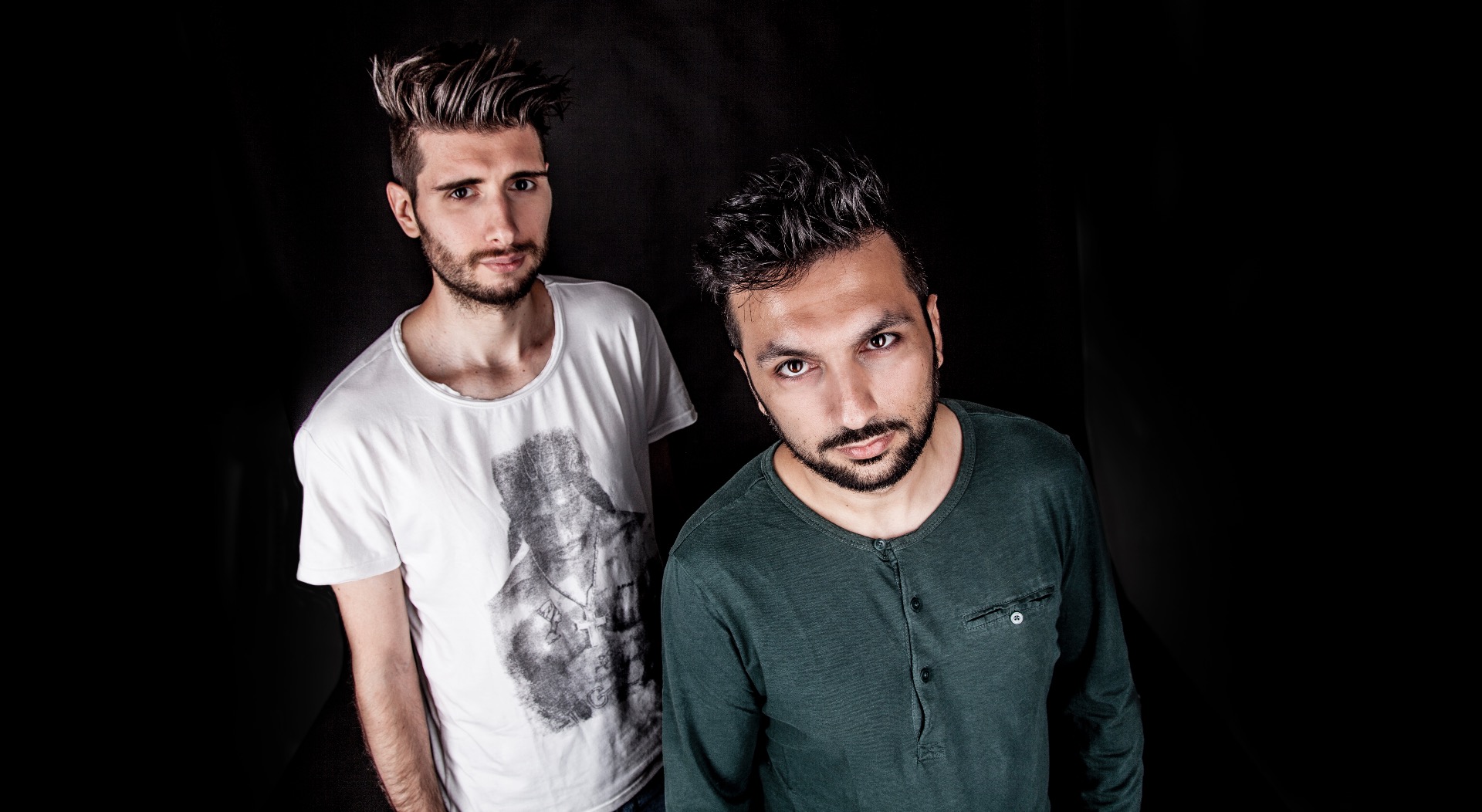 Italian duo Mattei & Omich released their 'I'll House U' in perfect time with our 20thanniversary House Music All Life Long campaign, the lyrics featuring our slogan. This chart highlights the duo's various musical escapades on their own label as well as ours.
Melvo Baptiste - The Sauce chart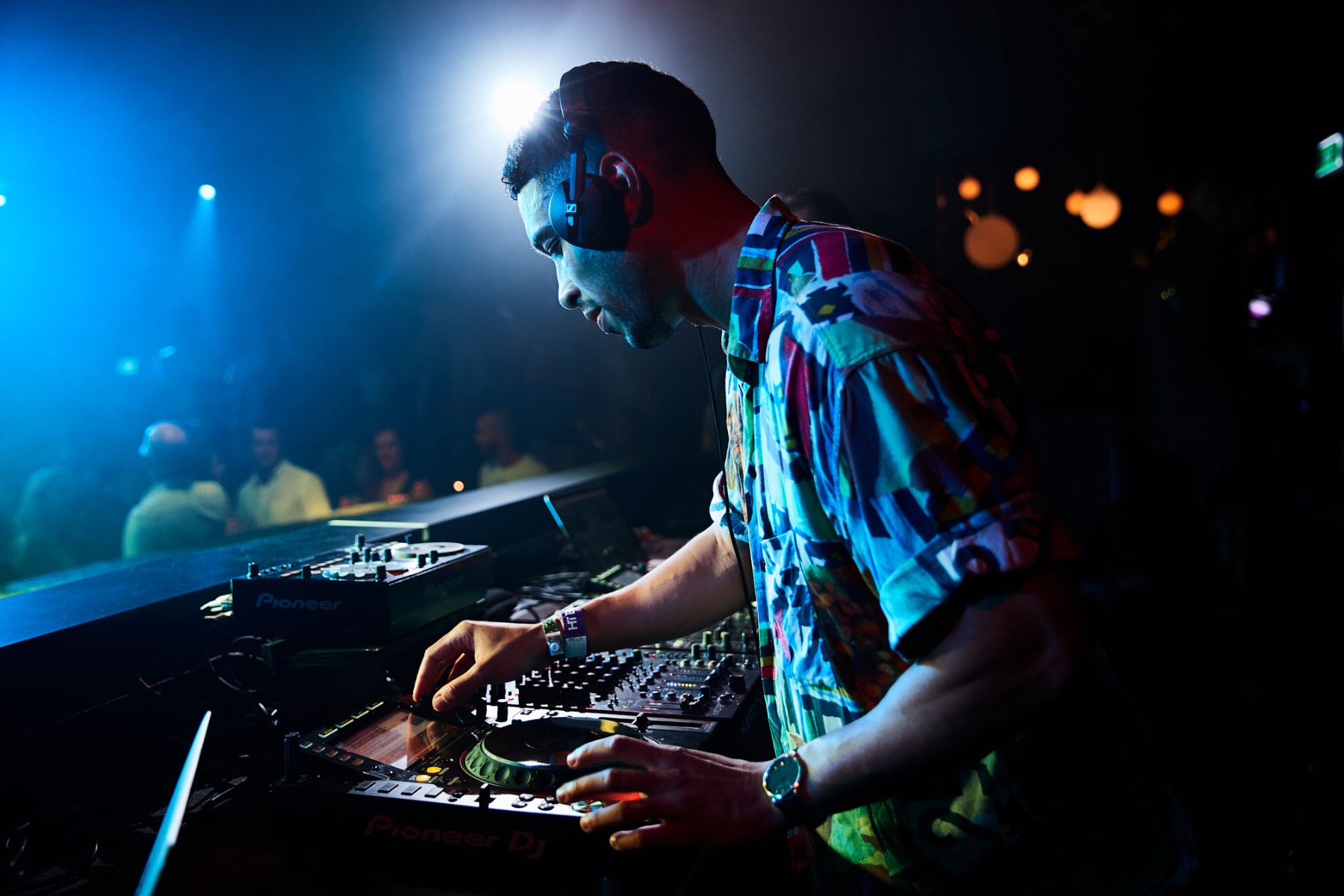 Glitterbox mainstay Melvo delivers a chart full of his signature disco-infused house sounds. Artists like DJD, Hifi Sean, Yuksek and Louie Vega all feature on this silky-smooth selection of records.   
Todd Terry - Winter Heat 2019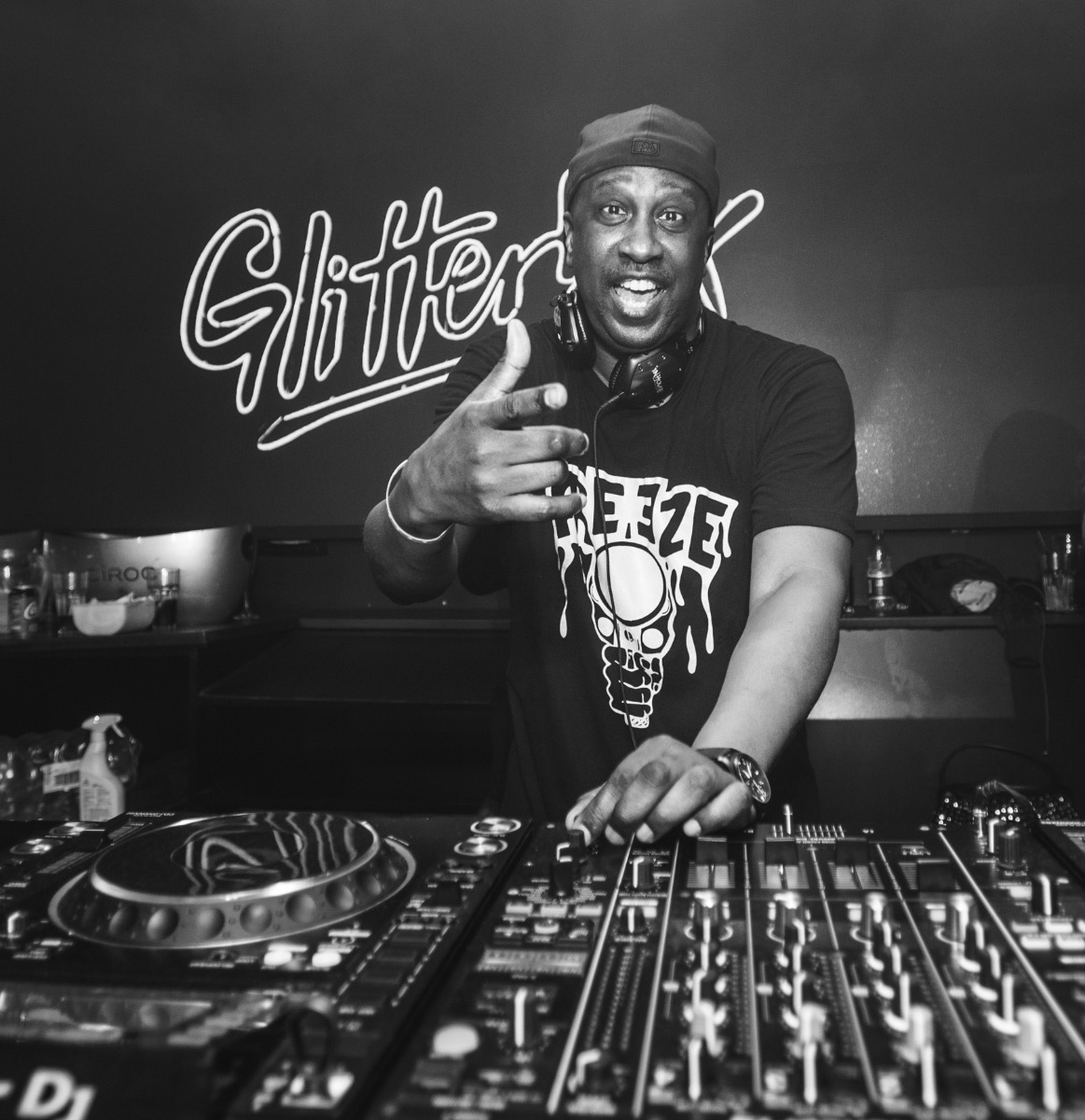 House music legend Todd Terry offers an exclusive look into his current record selections in his Winter Heat chart. Unsurprisingly it delivers, with cuts from Dario D'Attis, Louie Vega and his own latest musical offerings. 
Josh Wink - Spring Is Coming 2019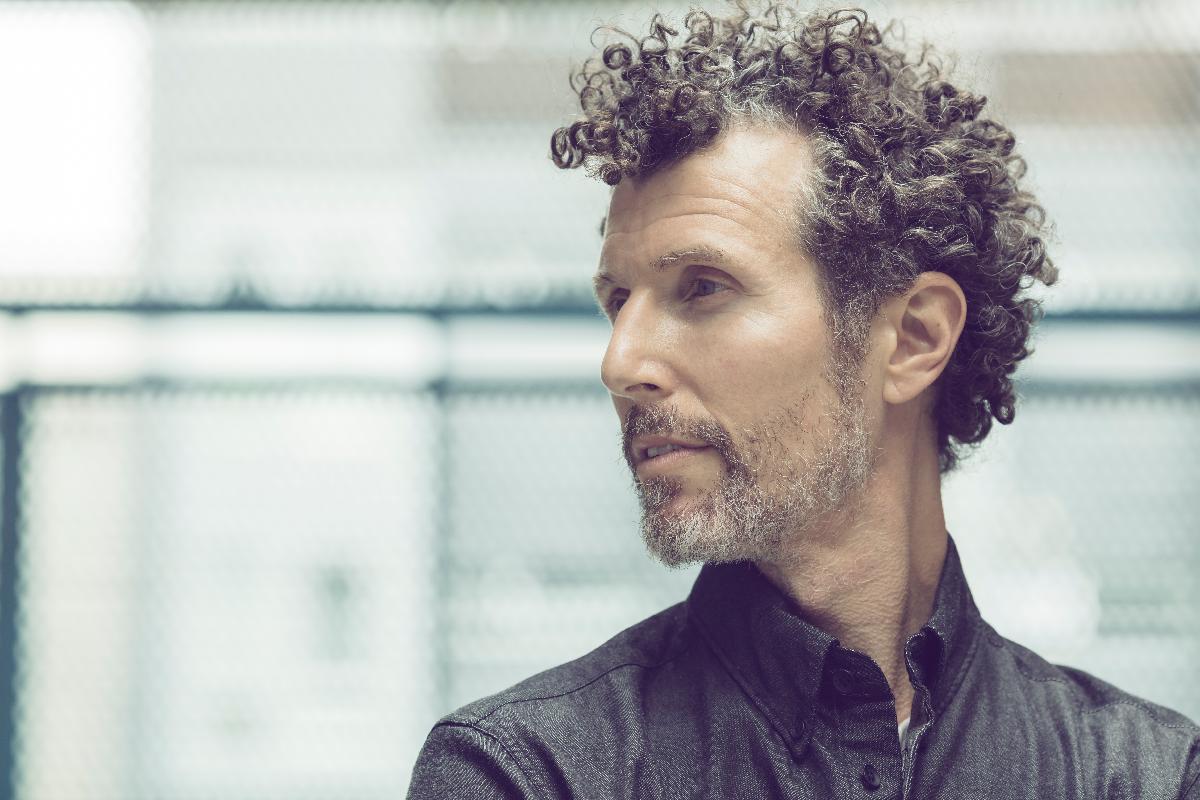 Philly born Josh Wink can be found spinning at the world'd most prestigious clubs most evenings. This chart shares a rare insight into what the superstar can be found playing, with tracks from Floorplan, Austin Ato and the selector himself featuring.
Jess Bays – Female Power Chart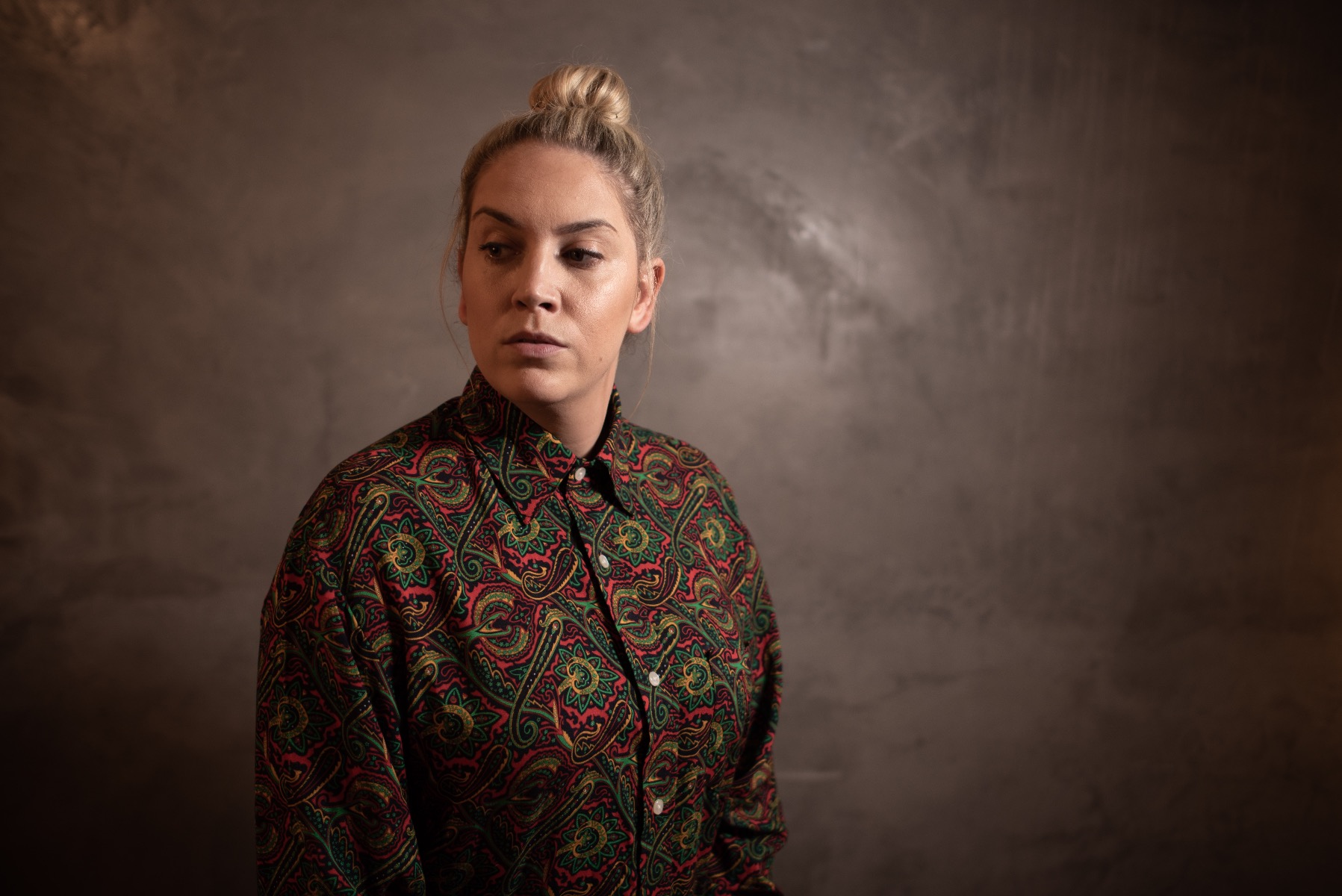 In honour of IWD rising star Jess Bays has curated a chart of house heat for you to celebrate to, featuring tracks from first lady of Defected's label DVINE sounds.