With a very different summer now coming to its end, we are looking forward to Defected Croatia 2021 more than ever. To everyone who has supported us through these challenging times by joining us virtually at our online events, or by purchasing/renewing their ticket for Croatia 2021, we are so grateful to all of you. 
The Garden is one of the most stunning festival locations in Europe, and its popularity means accommodation often sells out fast. In preparation for next year and for all of you who already have your tickets, we have hand picked ten festival stays perfect for next year's trip. With options for groups, couples and solo travellers, we hope to have found something for everyone.
As we get closer to the event we will keep this editorial up to date with all the latest available stays...
Olivia Green Camping Resort, Tisno
Apartments sleep 2-5 people
Set in a peaceful bay and surrounded by olive groves, pine trees and gardens, Olivia Green Camping resort is the perfect place to recharge your batteries during the festival. They have recently renovated the entire site to become more sustainable, sourcing local produce and eliminating single use plastic.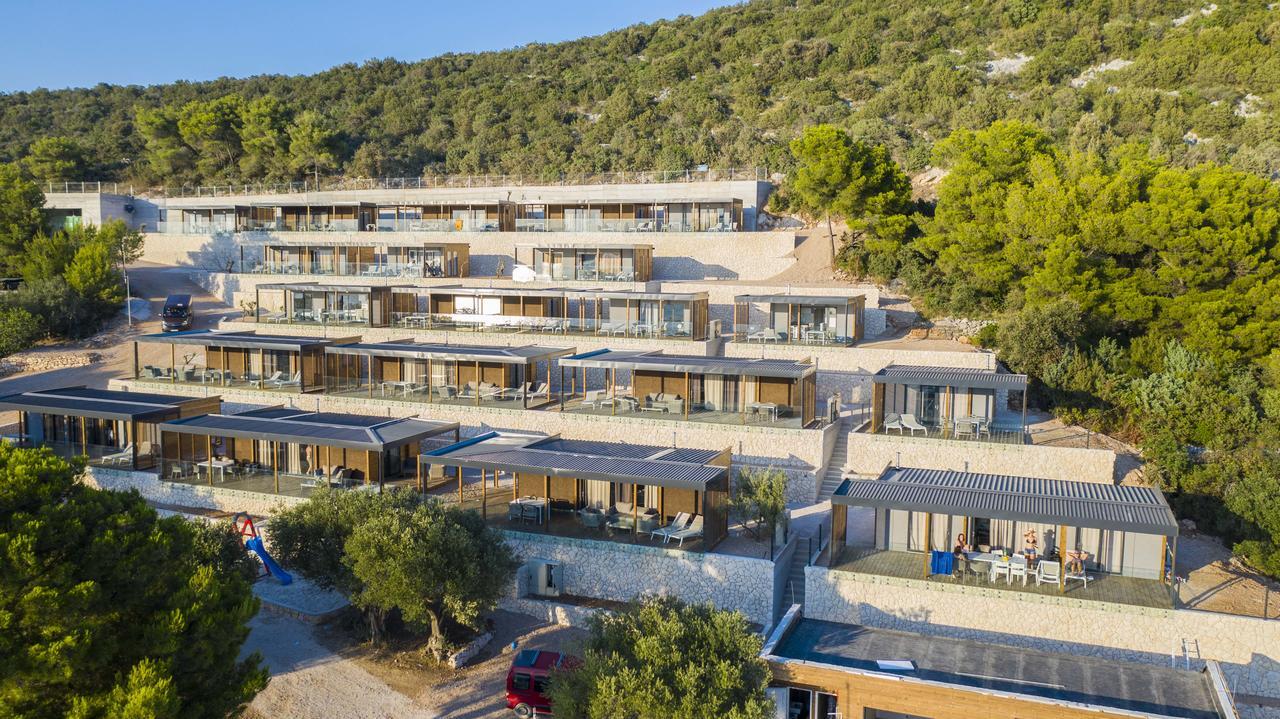 Distance from festival: 8 minute drive or 40 minute walk.
Villas Arausana & Antonina , Vodice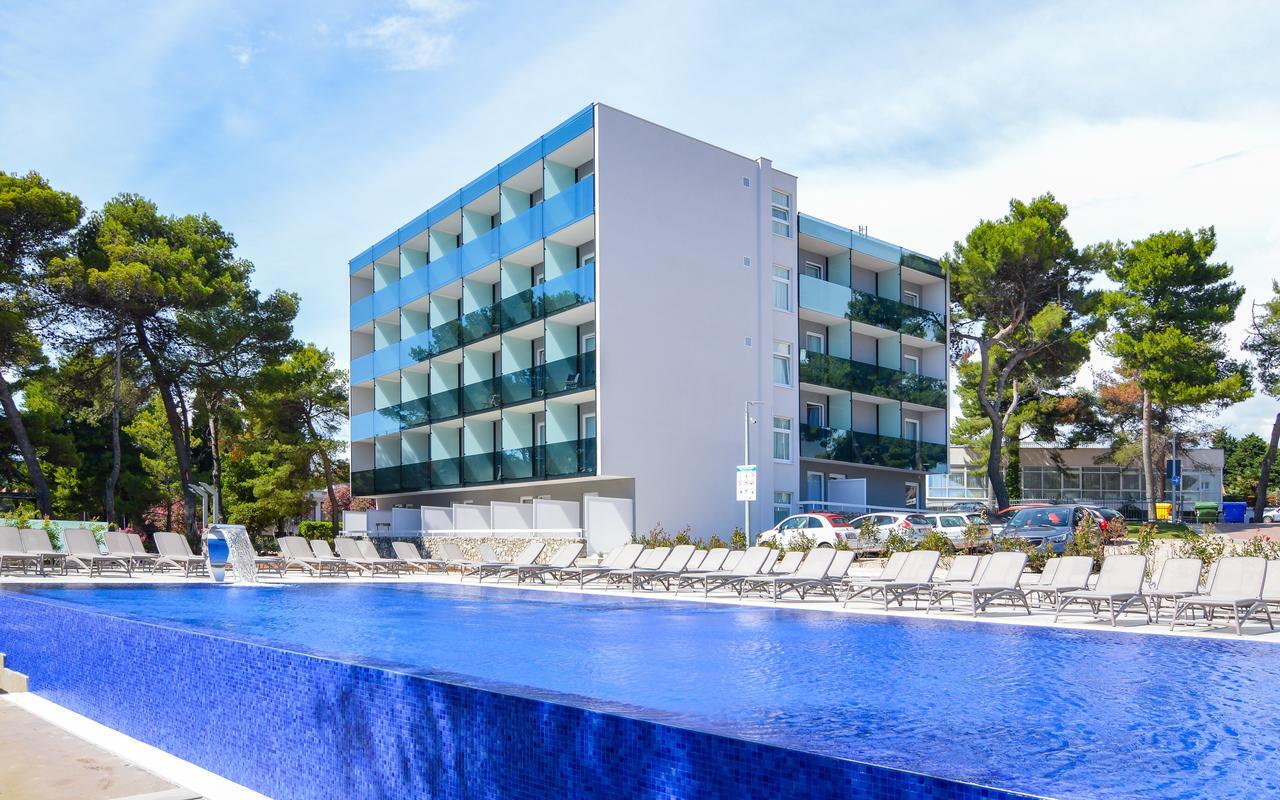 Sleeps 1-3 people
Beachfront accommodation, with an on-site bar and pool for guests.
Distance from festival: 17 minute drive 
Apartment Jasminka.1, Drage 
Sleeps 5 people
A two bedroom apartment fully equipped with all you could need, with the choice of your own private pool or a minute walk to the beach, this apartment is perfect for chilling out between parties.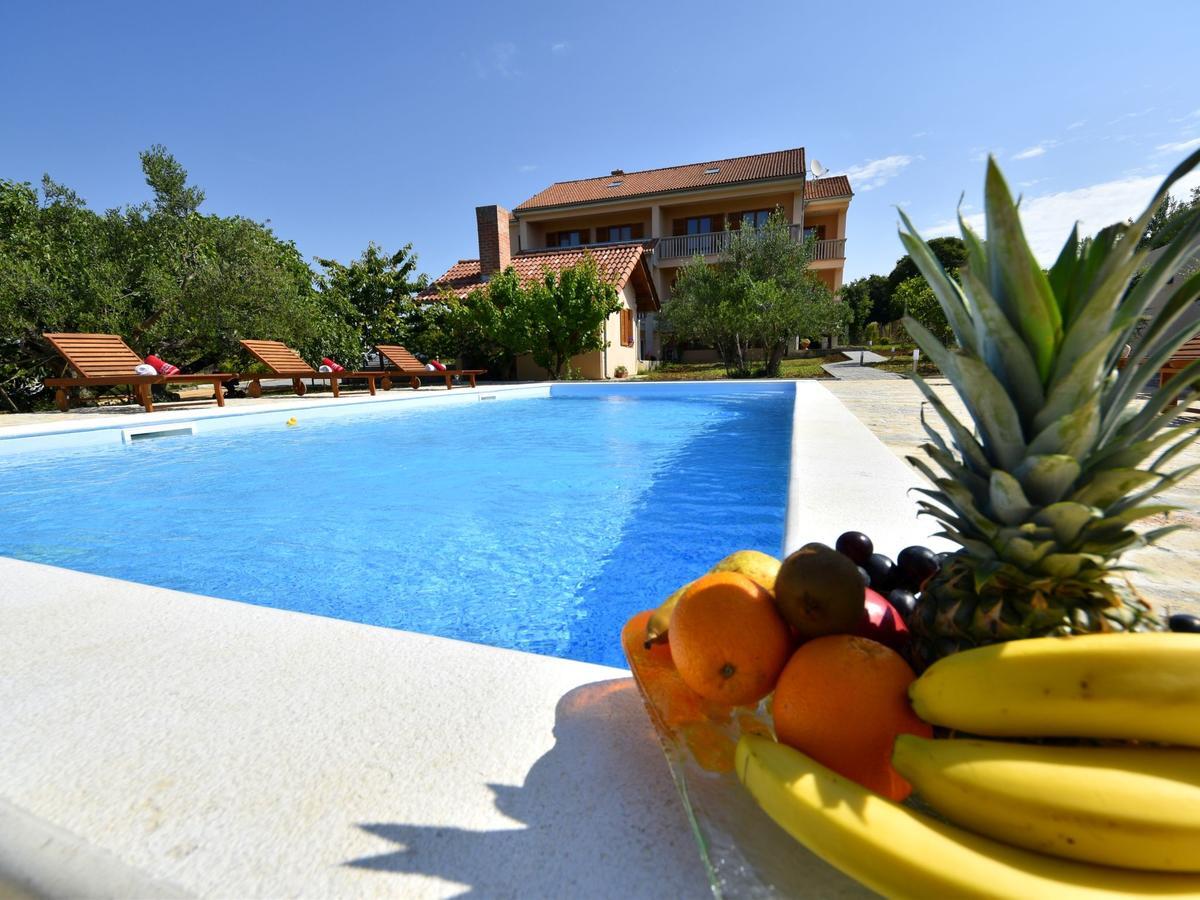 Distance from festival: 25 minute drive.
Camp Rehut, Murter
Mobile homes offering beautiful sea views, sleeping up to six people. 
Distance from festival: 15 minute drive.
Luxury Apartment La Mer, Murter
Sleeps 6 people
Perfect for larger groups, this fully equipped villa with an outdoor garden/pool area sleeps 6.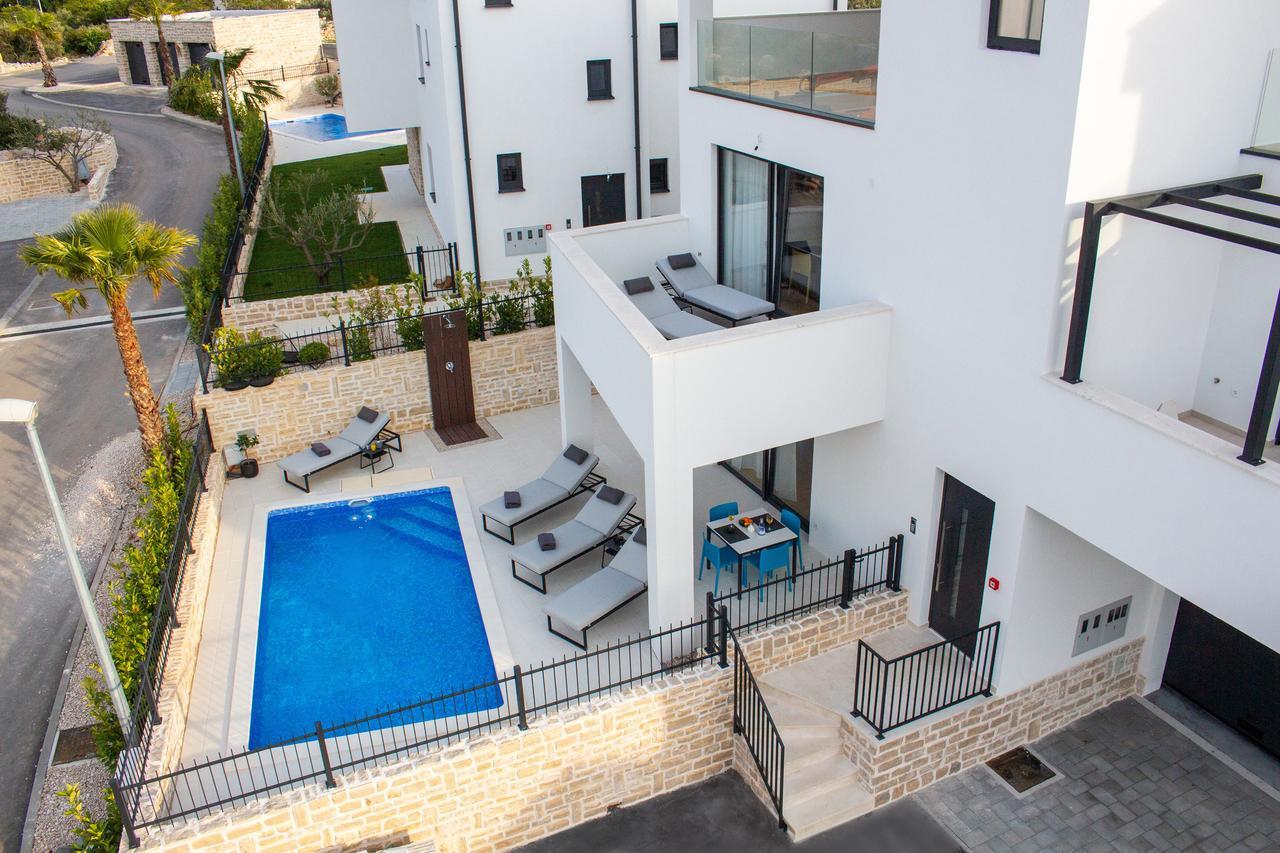 Distance from festival: 13 minute drive from Festival. 
Air Bnb's
Apartment Murter, Tisno
Sleeps 4 people
A seaview apartment with two balconies where you can catch the sunset/rise, with a access to a small beach within walking distance.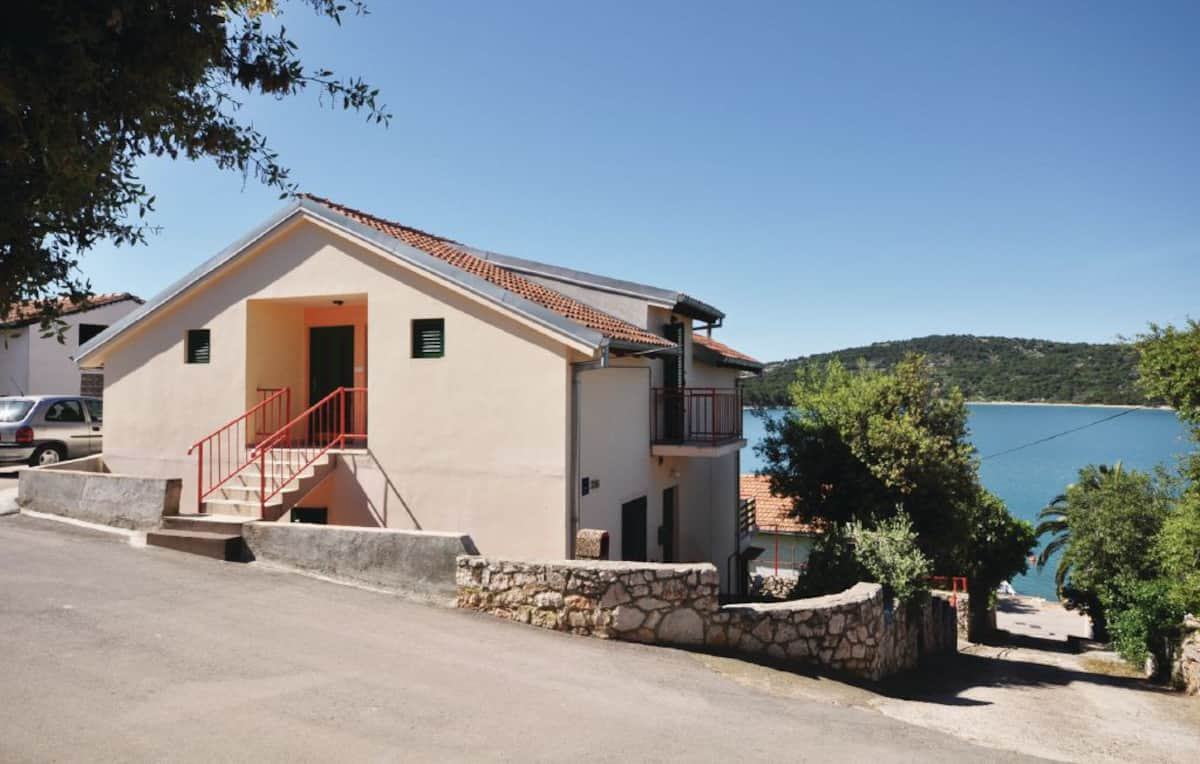 Distance from festival: 35 minute walk 
Amazing house with big patio, Jezera
Sleeps 6 people
A three bedroom house with a large patio, in the undiscovered fisherman town on Murter Island. Fill your stomachs pre-event with use of the BBQ on the patio.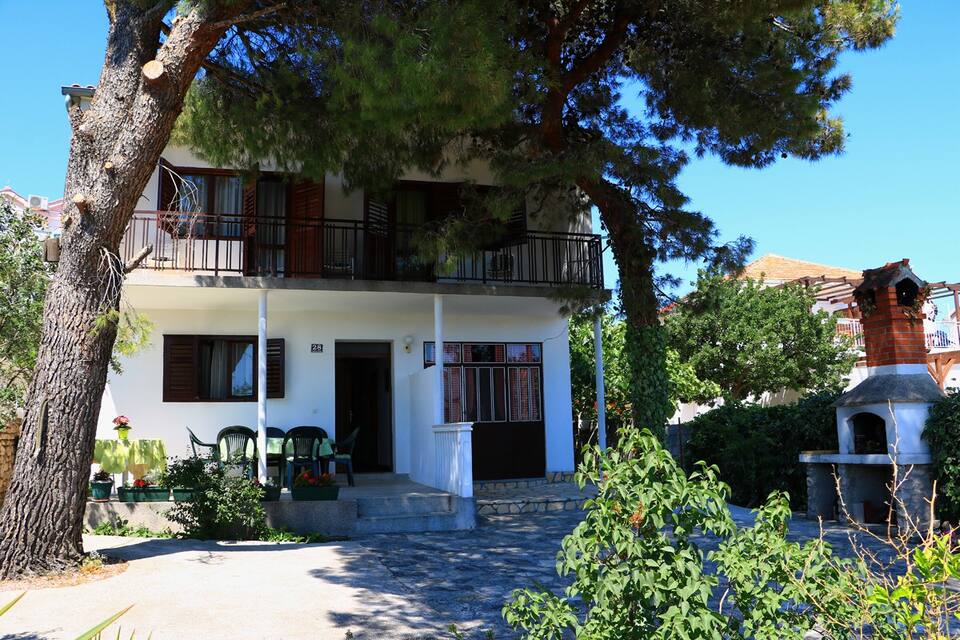 Distance from festival: 13 minute drive
Harbour Terrace, Murter
Sleeps 6 people
Located in the centre of the old city, with shops and restaurants within walking distance, stay on the gorgeous island of Murter for the vacation vibe.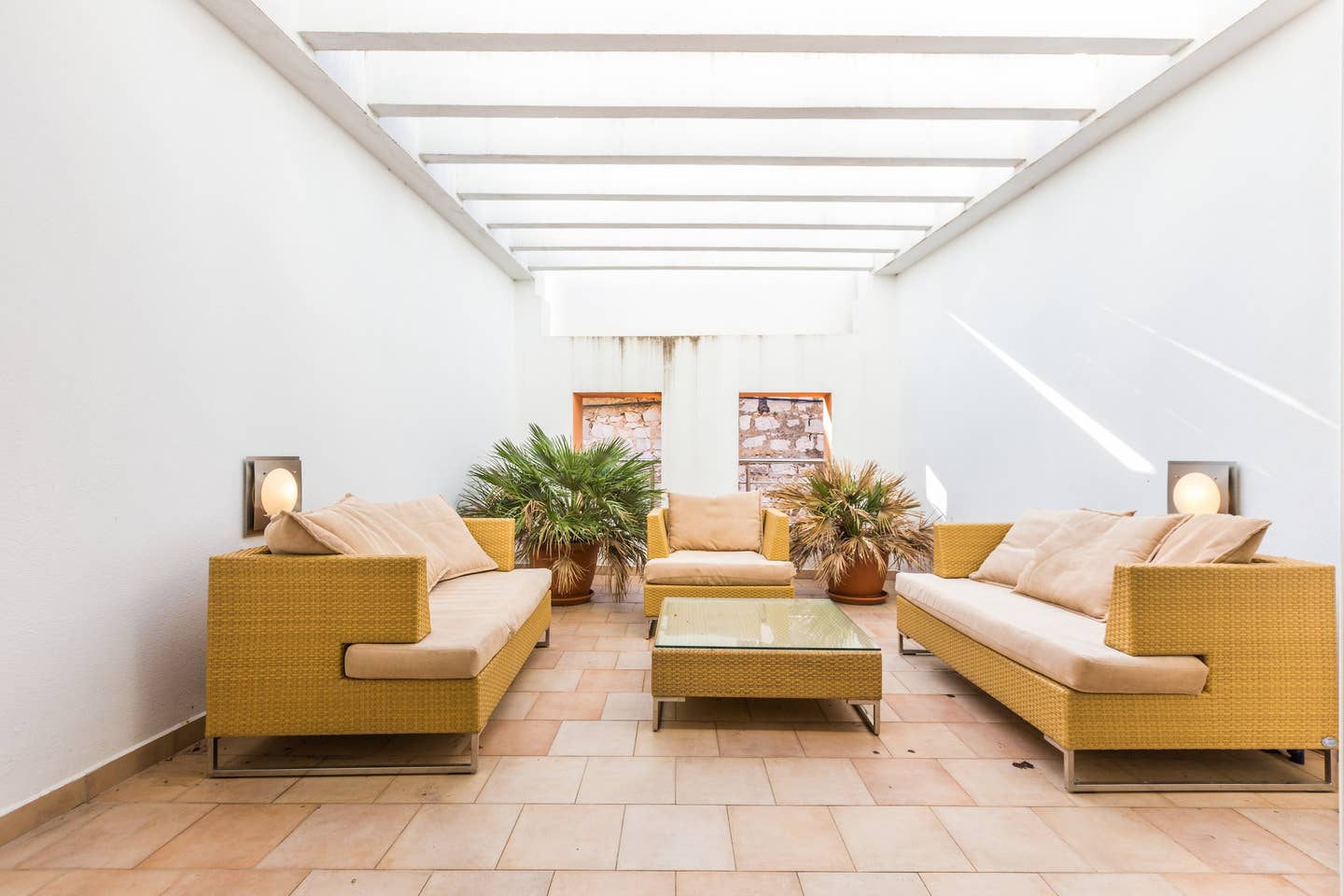 Distance from festival: 12 minute drive 
Cozy apartment directly on the sea, Jezera 
Sleeps 4 people
A relaxing apartment with a large terrace featuring a sea view, a terrace perfect for fresh mornings prepping for the festival.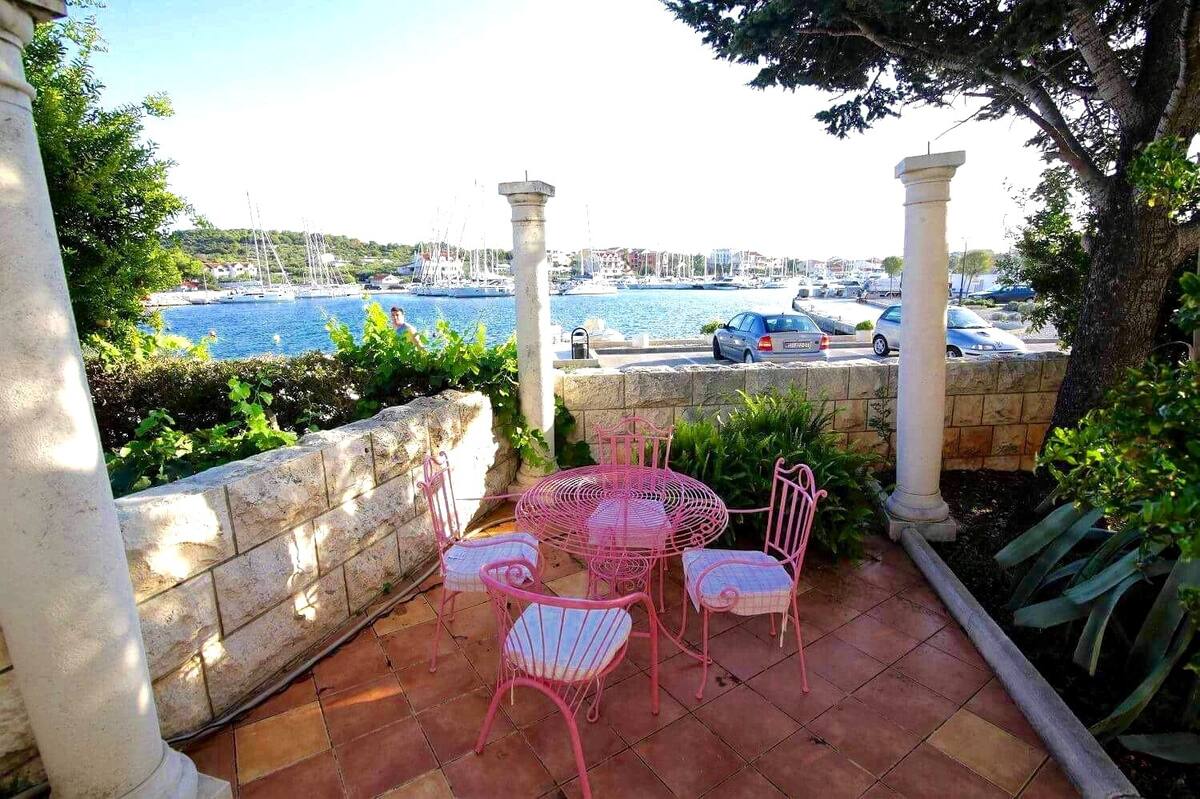 Distance from festival: 13 minute drive
Visnja apartment, Murter 
Sleeps 4 people
A stunning two bedroom apartment, beautifully furnished within walking distance to the beach. A great spot for some pre-festival relaxation.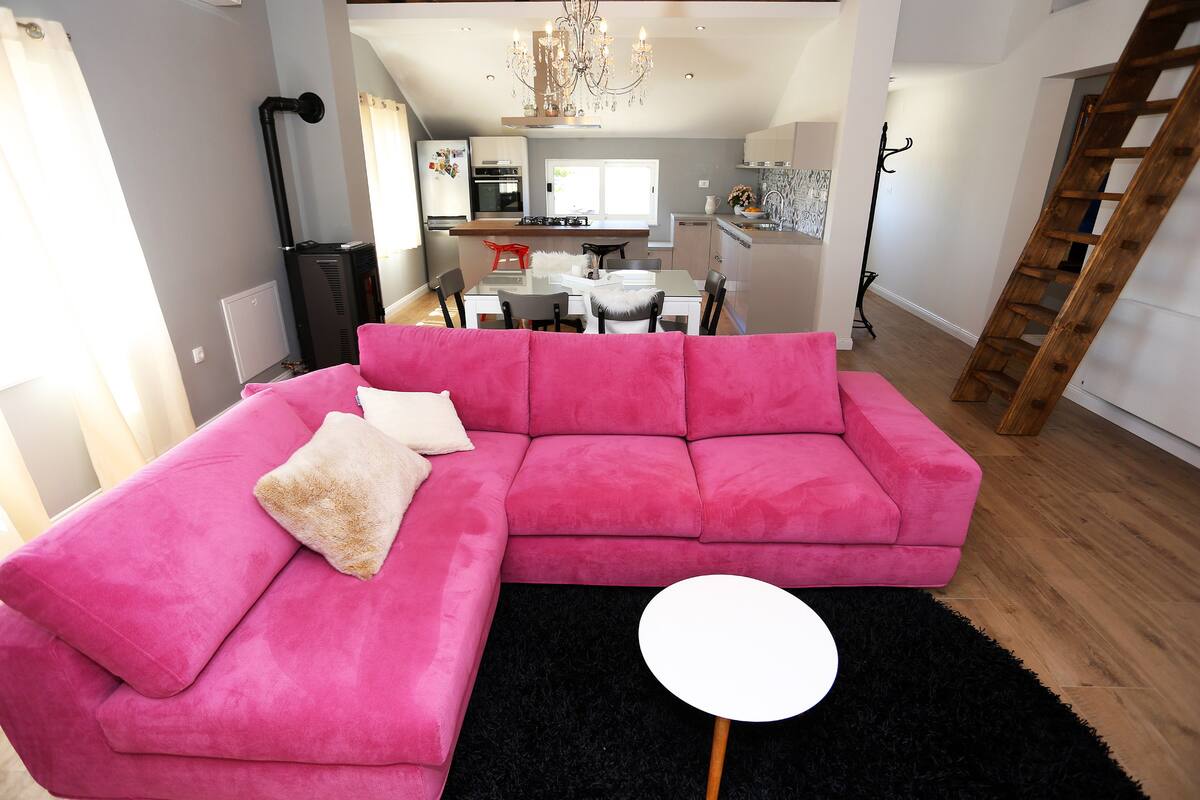 Distance from festival: 15 minute drive  
For those who want the whole package
Sit back and let Love Music Travel do all the booking for you – this site offers to book your tickets, airport transport and accommodation starting at as little as £279pp. 
Check out more options available on the platforms below.