Defected
Established 20 years ago, Defected Records' success was immediate; their very first release – Soulsearcher's 'I Can't Get Enough' – reached #8 in the UK singles charts, forming the foundation for the label's future successes and musical direction. Soon after came a #1 single in the shape of Roger Sanchez's 'Another Chance', and the successes have continued to flow in, placing Simon in a unique position of influence and authority. In fact, his years of hard work were acknowledged at the International Music Summit (IMS) in Ibiza in 2012, when he picked up the Outstanding Achievement award.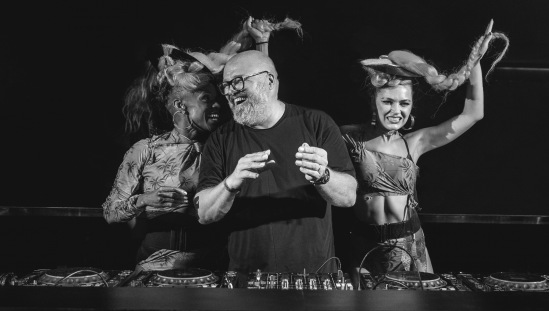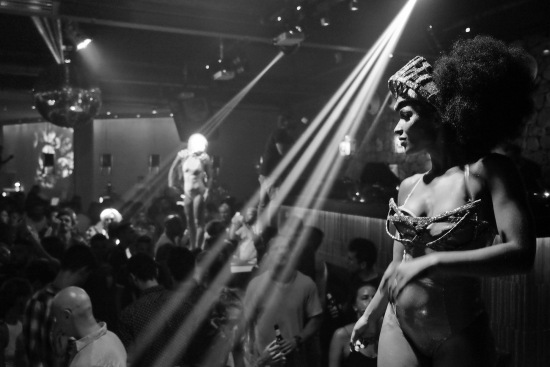 Glitterbox
Glitterbox generates an uplifting party atmosphere designed to unite all on the dancefloor, with its immersive, uplifting confetti moments, all-inclusive crowd and soundtrack of nu-disco, classic house and fresh vocal sounds. Expect unforgettable moments, the most spectacular production, dancers, and performers – a truly 21st century disco. 2018 has been a defining year for Glitterbox, with an 18-date, record-breaking season at Hï Ibiza alongside parties in New York, Zurich, Amsterdam, Belgium, Croatia and Manchester to name a few. In its biggest year to date over 150,000 people have danced to Glitterbox's unique blend of house and disco.
Classic Music Company
Born from the friendship between Luke Solomon and Derrick Carter, Classic is above all else a "family" label; an assembly of diverse artists who refute convention but share in the motivation to satisfy only their own artistic intentions. Creating a platform to share their left-of-centre house selections with the world, Classic began in 1994 as a vinyl imprint, starting at catalogue #100 and counting backwards to zero. Once at zero, Classic retreated briefly before coming back stronger, wonkier and with extended family in tow. Over the last two years Classic has enjoyed a renaissance of impressive proportions, releasing the debut album from Honey Dijon, new music from Horse Meat Disco, Eli Escobar, Crazy P, DJ Spen and many more. 2018 has seen Classic bring their party people back together for a series of events in Ibiza, Amsterdam and London to showcase the full might of the label's current roll call.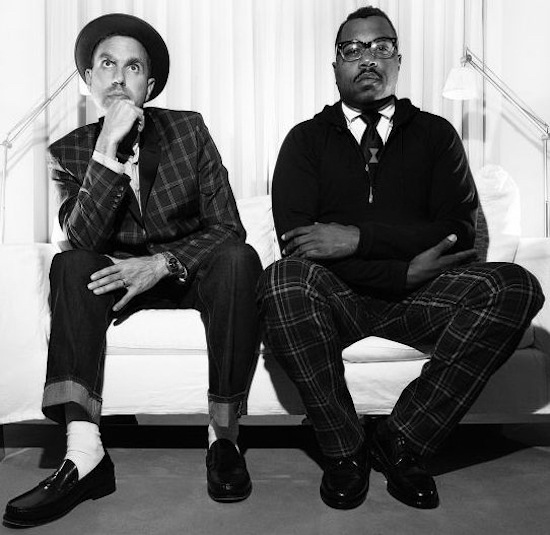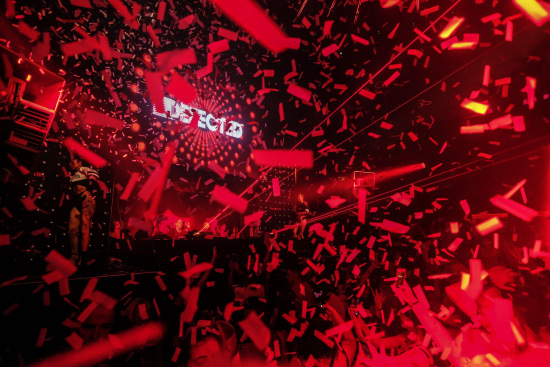 DFTD
DFTD is a label known for all things deep, techno-inclined and bass heavy. Launched in 2013 the output is focussed on releasing discerning house tracks, with a catalogue of releases from undiscovered talent and established artists alike. DFTD's musical remit has always been to complement its parent label Defected by creating club-ready, DJ friendly pumping tracks destined for the dancefloor.