With it being National Album Day last week, we asked for your favourite dance music albums of all-time... The response was incredible, with nearly 2,000 responses. We've pulled together the most liked comments to create a 15 strong list of albums that helped shaped the genre of dance music.
There are so many more amazing albums out there, but this are a great starting point...


NUYORICAN SOUL - NUYORICAN SOUL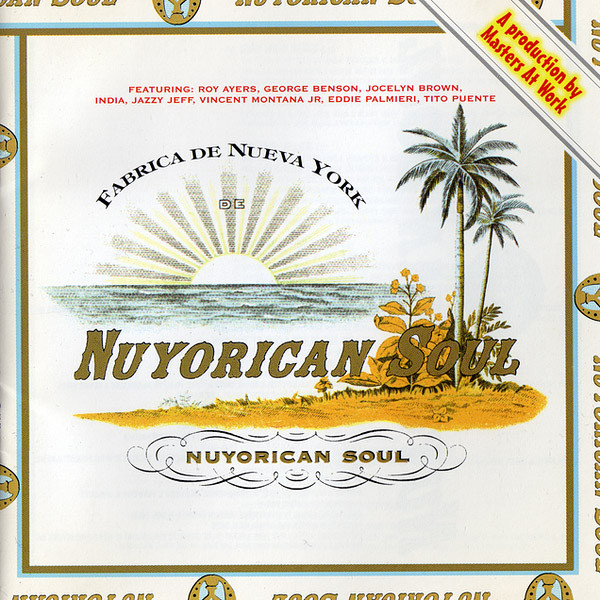 Louie Vega: "Nuyorican Soul with Kenny Dope was the product of our direct environment, the city we grew up in."
John Bush - AllMusic: "In keeping with Masters at Work's heritage, most of the album is Latin in feel and jazzy in composition, but with ever-present synths and piano runs that belie their heavy dance heritage. One of the best all-star dance albums ever recorded." 
Listen to the album HERE.
DAFT PUNK - HOMEWORK (1997)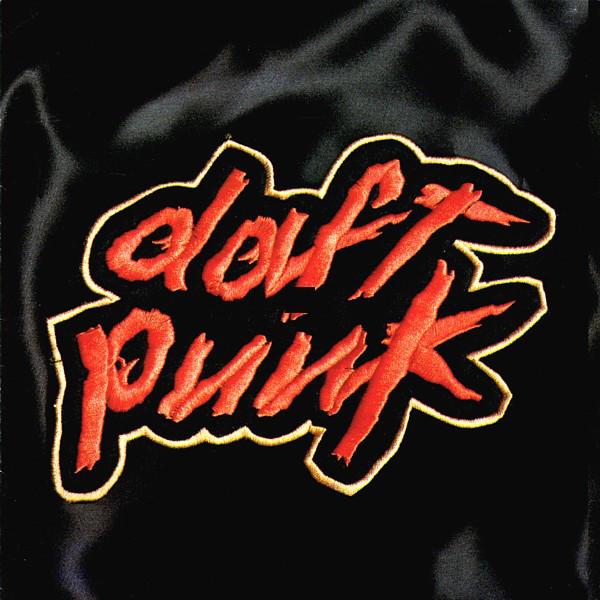 Thomas Bangalter: "We've got much more control than money. You can't get everything. We live in a society where money is what people want, so they can't get the control. We chose. Control is freedom. People say we're control freaks, but control is controlling your destiny without controlling other people."
Listen to the album HERE.
UNDERWORLD – DUBNOBASSWITHMYHEADMAN (1994)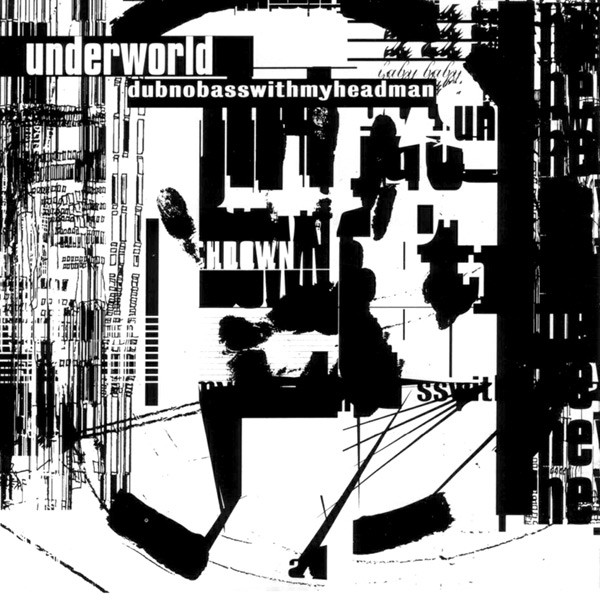 Karl Hyde: "This record, I listened to it a lot a couple of years ago and it struck me how much I like the sound of it. I like the way Rick made us sound and I like how it makes me feel. It's a record I put alongside some of my favourite albums by other artists, and it's amazing that we made it."
Drowned In Sound: "An album indie kids and pop kids could like as well as the electronic elite, whilst the band retained their credibility".
Listen to the album HERE.
LEFTFIELD - LEFTISM (1995)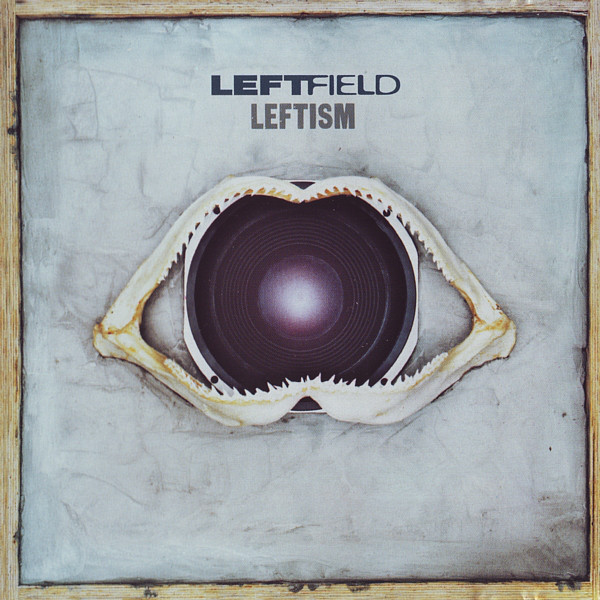 Rob Daley: ""It sounded shit. It seemed to have no cohesion, the tracks just didn't seem to hang well together. But having lived with it for a while it sounds much better."
NME: "When the boffins were getting complacent, the junglists were lining their pockets and the trip-hoppers were muscling in, Leftfield have returned to save the night."
Listen to the album HERE.
MASSIVE ATTACK - BLUE LINES (1991)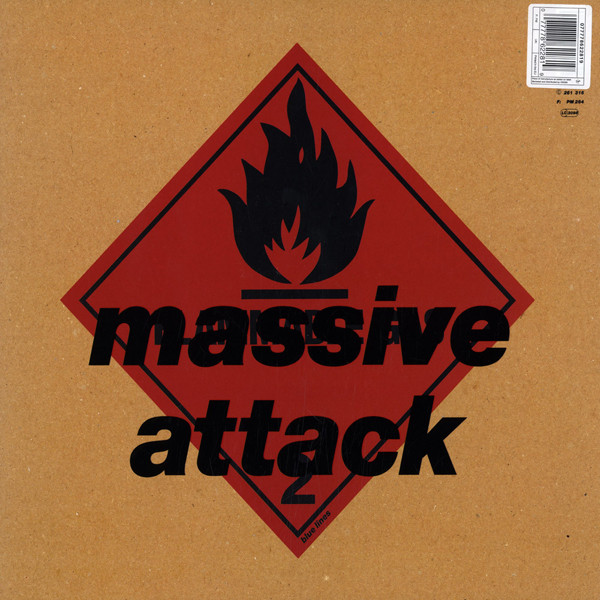 Daddy G: "We were lazy Bristol twats. It was Neneh Cherry who kicked our arses and got us in the studio. We recorded a lot at her house, in her baby's room. It stank for months and eventually we found a dirty nappy behind a radiator. I was still DJing, but what we were trying to do was create dance music for the head, rather than the feet. I think it's our freshest album, we were at our strongest then."
Simon Reynolds: "This album marked a change in electronic/dance music - it was a shift toward a more interior, meditational sound. The songs on Blue Lines run at 'spliff' tempos – from a mellow, moonwalking 90 beats per minute ... down to a positively torpid 67 bpm."
Listen to the album HERE.
THE CHEMICAL BROTHERS – EXIT PLANET DUST (1995)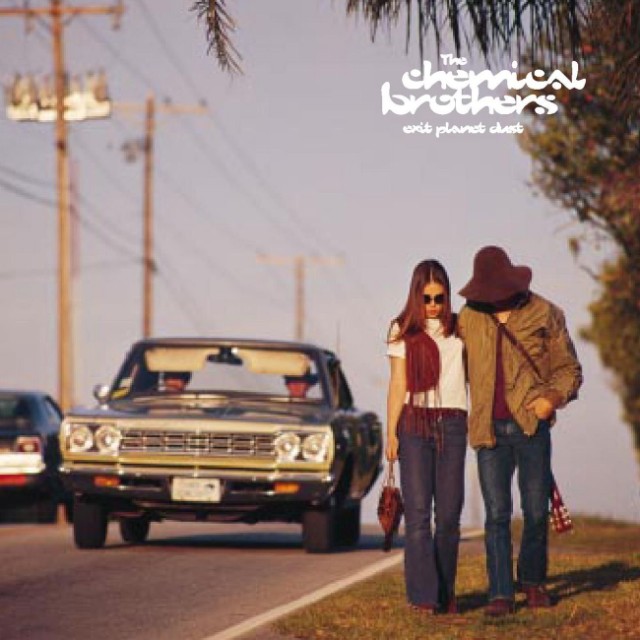 Tom Rowlands: "We were very conscious of making the album work together as a whole. The first half an hour consists of solid beats, but it also has other stuff on there because people will hear it at home, not in a club."
AllMusic: "The Chemical Brothers' sound is big on bombast, replete with screeching guitar samples and lots of sirens and screaming divas. A breakthrough album of sorts, Exit Planet Dust was, upon its release, one of the few European post-techno albums to make any sort of headway into the stateside market."
Listen to the album HERE.
DISCLOSURE - SETTLE (2013)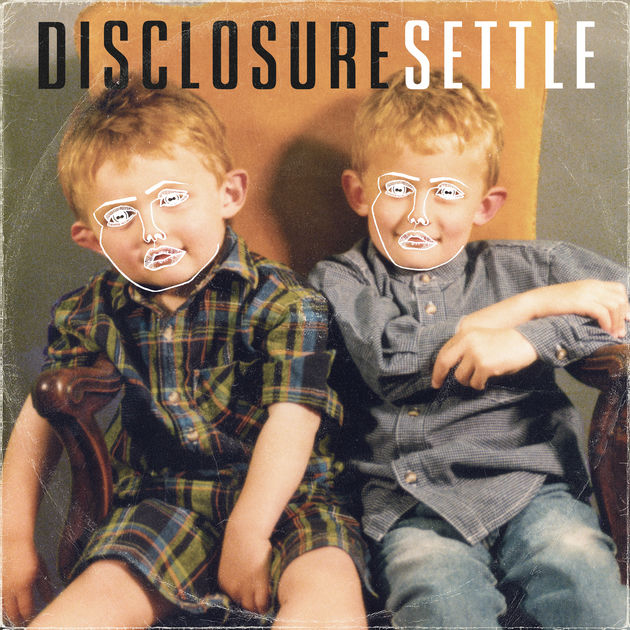 Guy Lawrence: "I hope people like the album and respect the musicality of it. Because we're trying to write songs as well as write club tracks. It's not just for the dance floor."
Pitchfork: "Disclosure's debut is not only 2013's best dance record, it's also one of the most assured and confident debuts from any genre in recent memory."
Listen to the album HERE.
FATBOY SLIM - YOU'VE COME A LONG WAY BABY (1998)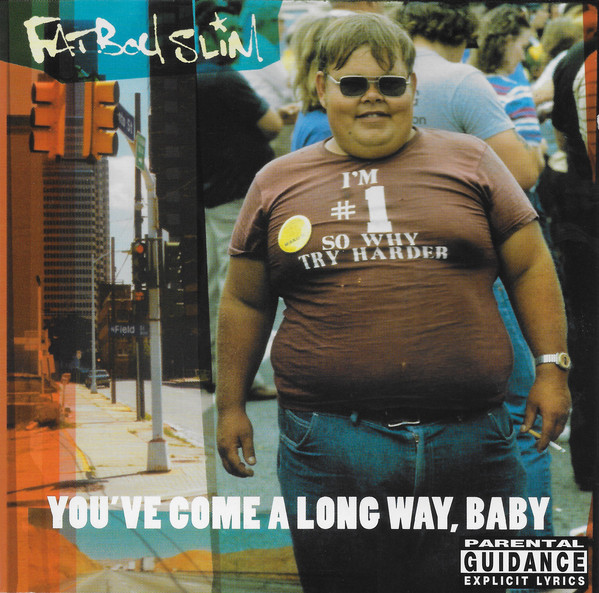 Norman Cook: "The songwriting process started a thrift store in LA, buying a whole bunch of records for like 49 cents each, just because the people of the covers had beards and looked like they took drugs. I then took different parts from each one, like a cowbell, drum break or an acapella... I'd then have rows of floppy disks with them all in BPM order and played a game of putting them together."
BBC Radio 2: "One of the most unique albums in British pop."
Listen to the album HERE.
GROOVE ARMADA - VERTIGO (2000)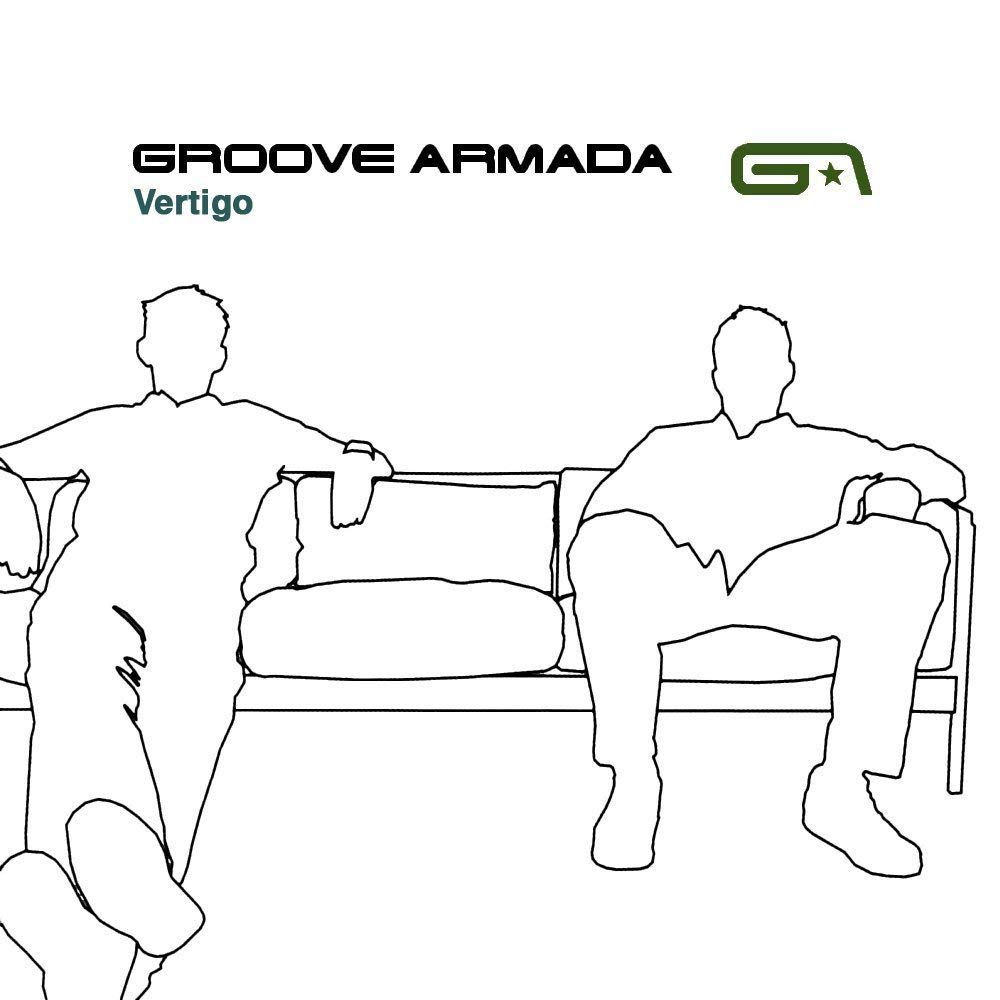 BBC Music: "Time has been kind and this remains a classic of the chill-out genre."
Listen to the album HERE.
THE STREETS – ORIGINAL PIRATE MATERIAL (2002)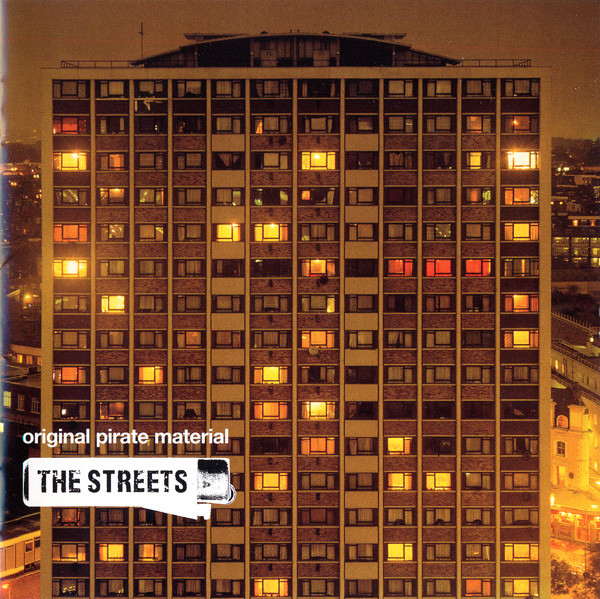 When asked what his greatest achievement of all-time was, Mike Skinner simply replied: "Original Pirate Material."
NME: "The songs on Original Pirate Material are snapshots of ordinary life as a young Midlands resident, set to innovative two-step production: tales of love, going out, being skint, getting drunk, and eating chips. It's Streets by name, and streets by nature, and it's great."
Listen to the album HERE.
JUNIOR JACK - TRUST IT (2004)
Resident Advisor: "This is a very strong album release from Defected, and one of the best house records around. All good dancefloors should have at least one of these tunes!"
Listen to the album HERE.
MOBY - PLAY (1998)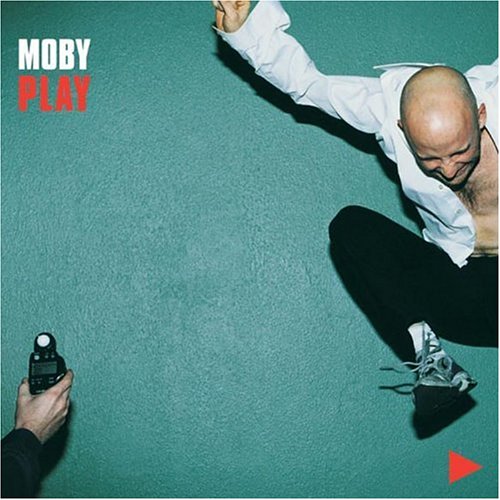 Moby: "Eleven months after Play was released, it was selling 150,000 copies a week. I was on tour constantly, drunk pretty much the entire time and it was just a blur. And then all of a sudden movie stars started coming to my concerts and I started getting invited to fancy parties and suddenly the journalists who wouldn't return my publicist's calls were talking about doing cover stories. It was a really odd phenomenon."
Rolling Stone: "Play wasn't the first album to make a rock star out of an insular techno nerdnik, but it was the first to make one a pop sensation. Play made post-modernism cuddly, slowly but surely striking a chord with critics and record-buyers alike."
Listen to the album HERE.
BASEMENT JAXX - REMEDY (1999)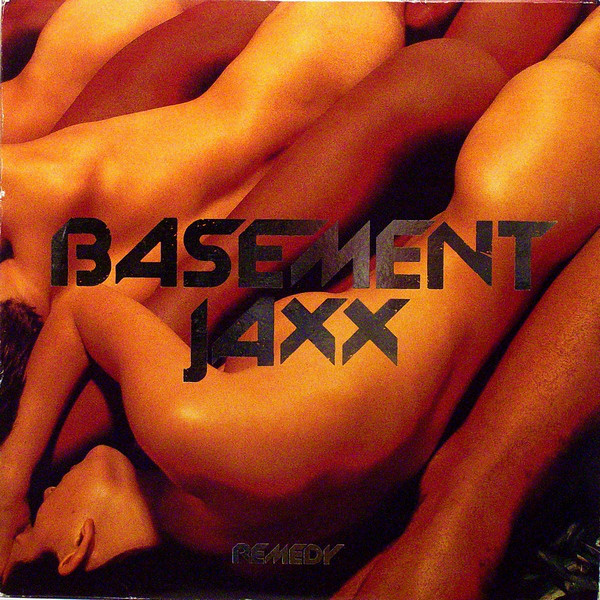 Simon Ratcliffe: "Most dance music is very shiny and so robotic. There's just not much feeling. If we made a record like that, we'd be just like everybody else." 
Thomas Bangalter (Daft Punk): "Better than ours."
Listen to the album HERE. 
THE PRODIGY - EXPERIENCE (1992)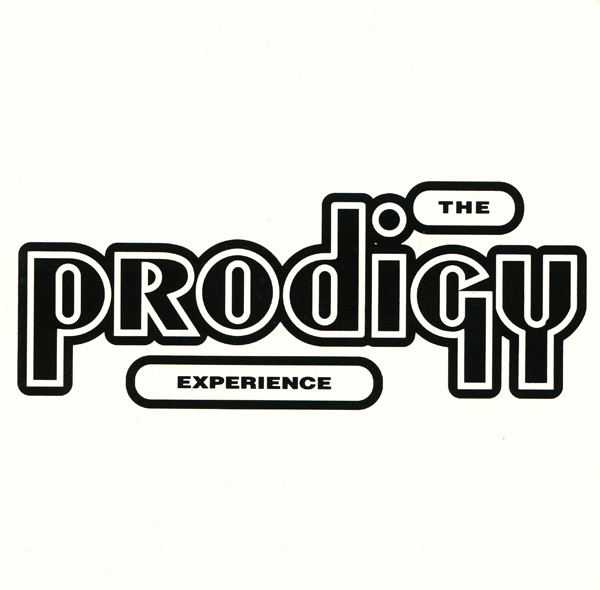 Liam Howlett: "Experience represented a time and place, there was still a certain innocence with it."
Moby: "The album impressed me because they'd managed to create a full listening experience which encompassed various styles. This was the kind of vision I had for my debut album."
Listen to the album HERE.
DAFT PUNK - DISCOVERY (2001)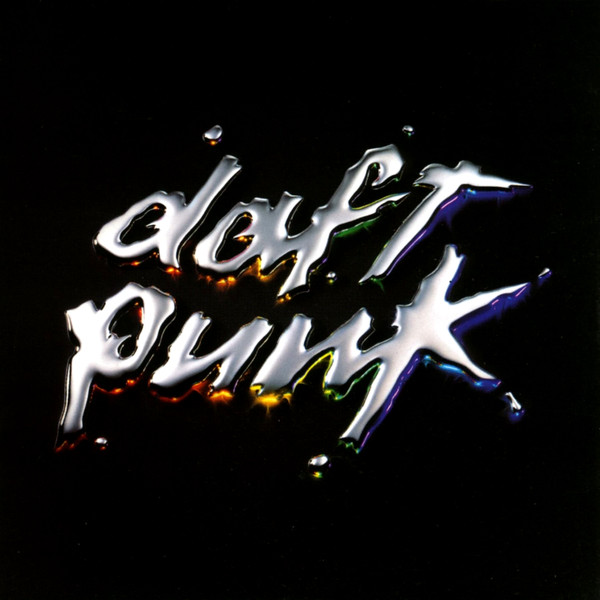 Thomas Bangalter: "Homework was a way to say to the rock kids, like, 'Electronic music is cool'. Discovery was the opposite, of saying to the electronic kids, 'Rock is cool, you know? You can like that."
Q Magazine: "A towering, persuasive tour de force" that transcends the dance label, with no shortage of ideas, humor, or brilliance."
Listen to the album HERE.
All of the tracks above can be found in our Best House & Club Tracks playlist HERE.