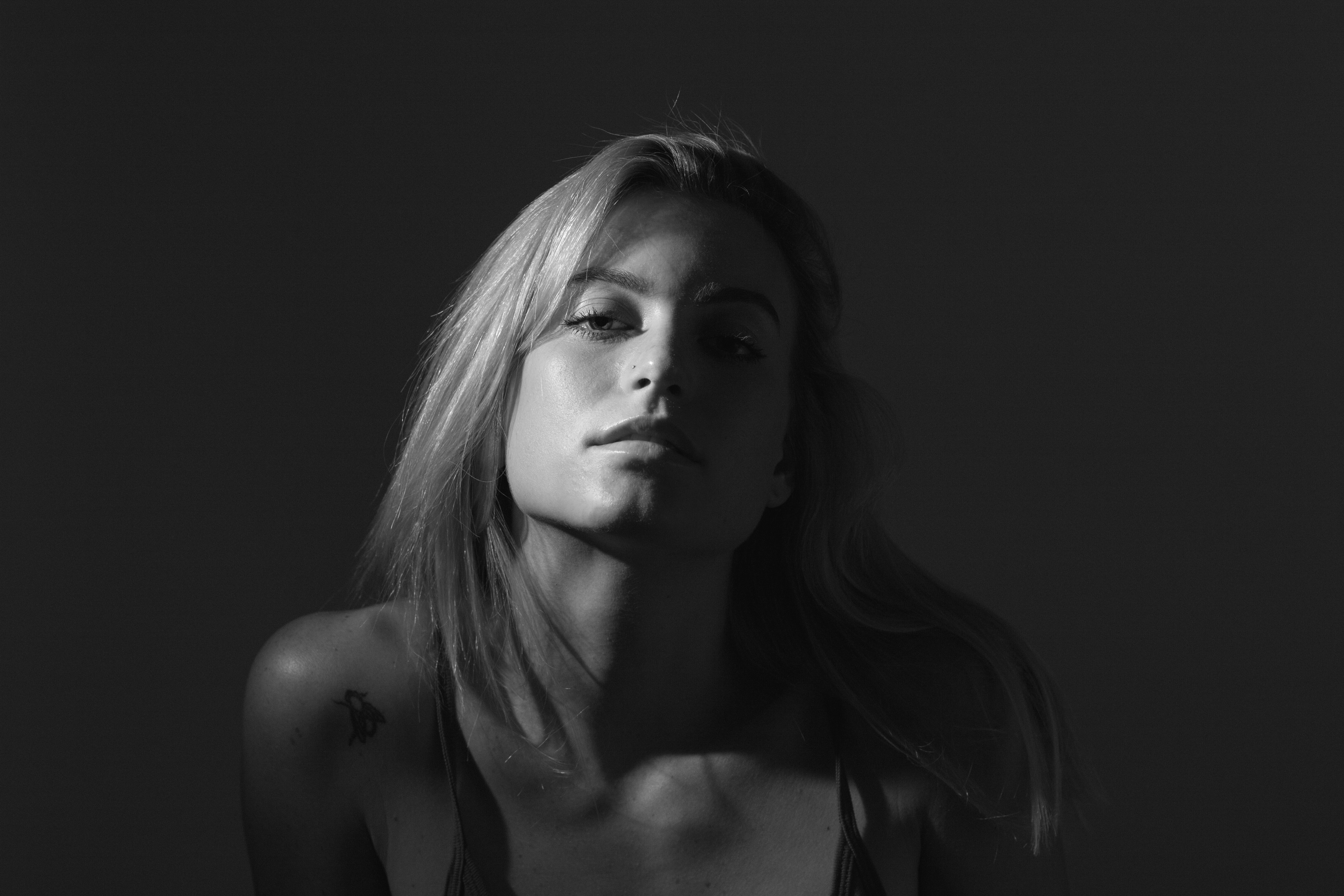 Following a number of high profile features on tracks by Hot Natured (Lee Foss, Jamie Jones, Luca C & Ali Love) and playing a pivotal part in the success of Pleasure State with Lee Foss and MK, LA-based singer/songwriter Anabel Englund is just about to unleash her debut solo single. 'London Headache' is Anabel's first ever appearance on Defected Records and shines a light on her outstanding versatility and ability as an artist in her own right.
This brand new video for 'London Headache' lets us into Anabel's sun-soaked world, following her through a performance at her very own party, Gari Safari in LA, and providing a colourful context to the beautifully heartfelt track.
The single is accompanied by two incredible remixes from Crookers and Purple Disco Machine, both of which take the track in completely different directions. Crookers injects a bit of UK Garage flavour, while PDM offers up a timeless sounding disco alternative - ready-made to send any dancefloor into a euphoric state, these are two remixes you need in your life.
Watch this space - this is just the beginning for Anabel and Defected…
'London Headache' is out now on Defected Records