Following the runaway success of his label debut 'Mvinline', Boys Noize is back on Defected with the anticipated follow-up single 'All I Want', featuring the unmistakable vocals of Scissor Sisters frontman Jake Shears. Remixes are also set to be released later this Spring from Purple Disco Machine and DJ Tennis, as well as Boys Noize's additional NRG Mix.
Starting its life as a basic demo made by the pair years ago for Alex (aka Boys Noize) to play at one of Jake's infamous NYC apartment parties, it had since remained a hidden gem on a broken hard drive since that very night. Years later, Alex rediscovered the track and decided to give it new life for 2021, giving way to 'All I Want'. Taking inspiration from classic Chicago house as he re-worked the demo for new ears, this dancefloor-ready cut is exquisitely executed, as Boys Noize's signature futuristic flare and Jake's distinctive glowy vocal make a sublime pairing. 
"I was in NYC, working with Jake Shears on the Scissor Sisters album when the original idea for 'All I Want' came up. We made a very basic demo and I played at his annual Monkey Island party at his place. There was a full sound system, fog machine and lasers inside his loft and the place was jammed with Jake's crazy friends. I dropped the demo we made that day and it went off! The Police came in that exact moment and shut down the party. We knew then we had made something special but I never managed to finish that demo up until a few years later when I recovered most of the files from a broken hard drive." – Boys Noize
"Reunited with Alex and it feels so good! We haven't collaborated since the last Scissors album, and I'm thrilled to be back with one of my absolute favorite artist/producers.  I am a man of many styles and genres, so getting to work on a track that bangs so hard is like scratching an itch I haven't been able to reach in a hot minute." – Jake Shears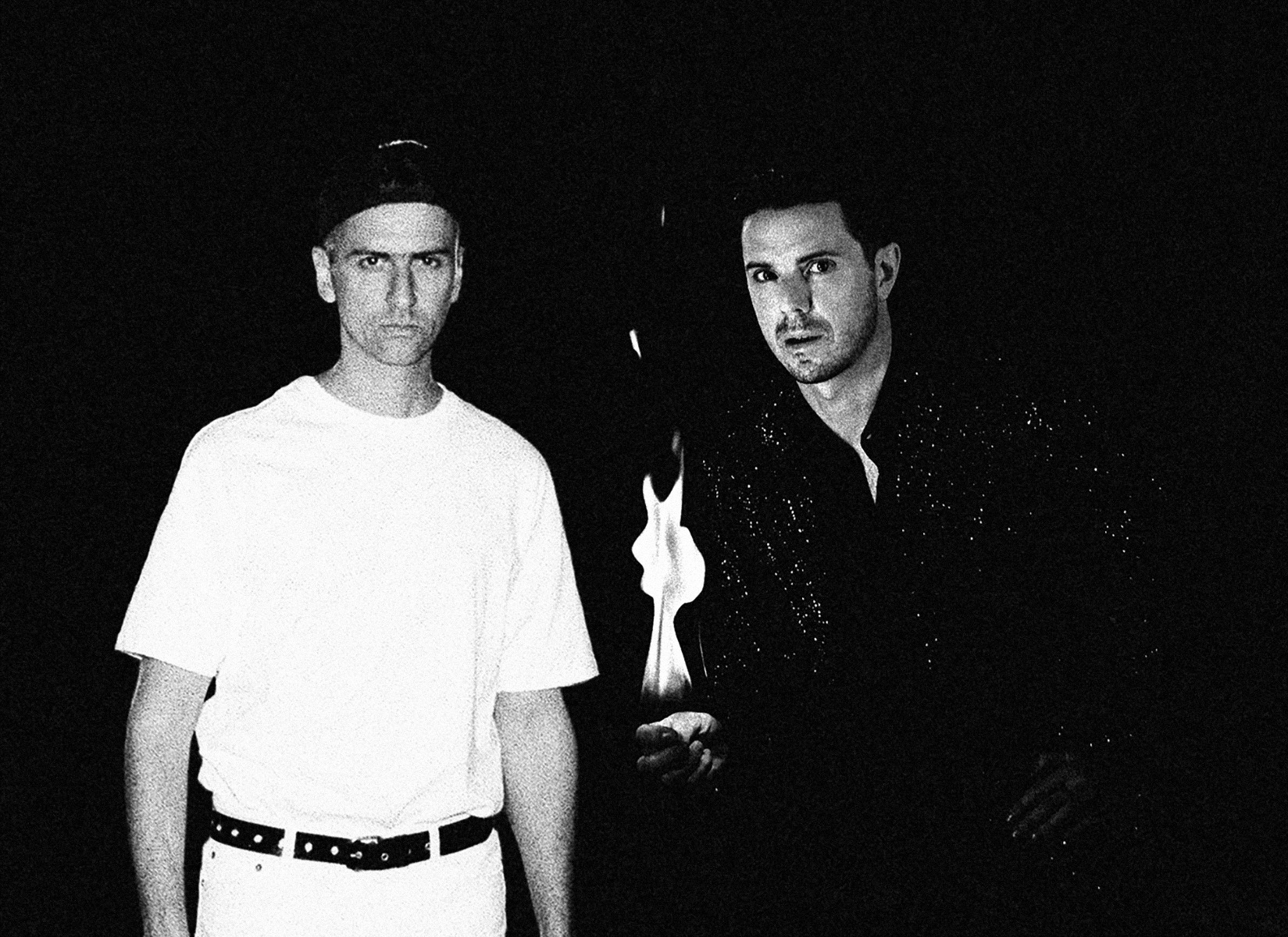 Alongside the single will come an accompanying video directed by Dan Streit, whose recent work includes the video for Grammy nominated 'On My Mind' by Diplo & SIDEPIECE. Shot in Los Angeles, the video is a satirical examination of the 'social media age' experience. Following the subject, a sculpted, buff bodybuilder on his quest for perfection, it shows his lonely journey paved by narcissism and self-obsession.
'All I Want' is out now, with remixes to follow on 28th May. 12" vinyl is available now via the DStore.