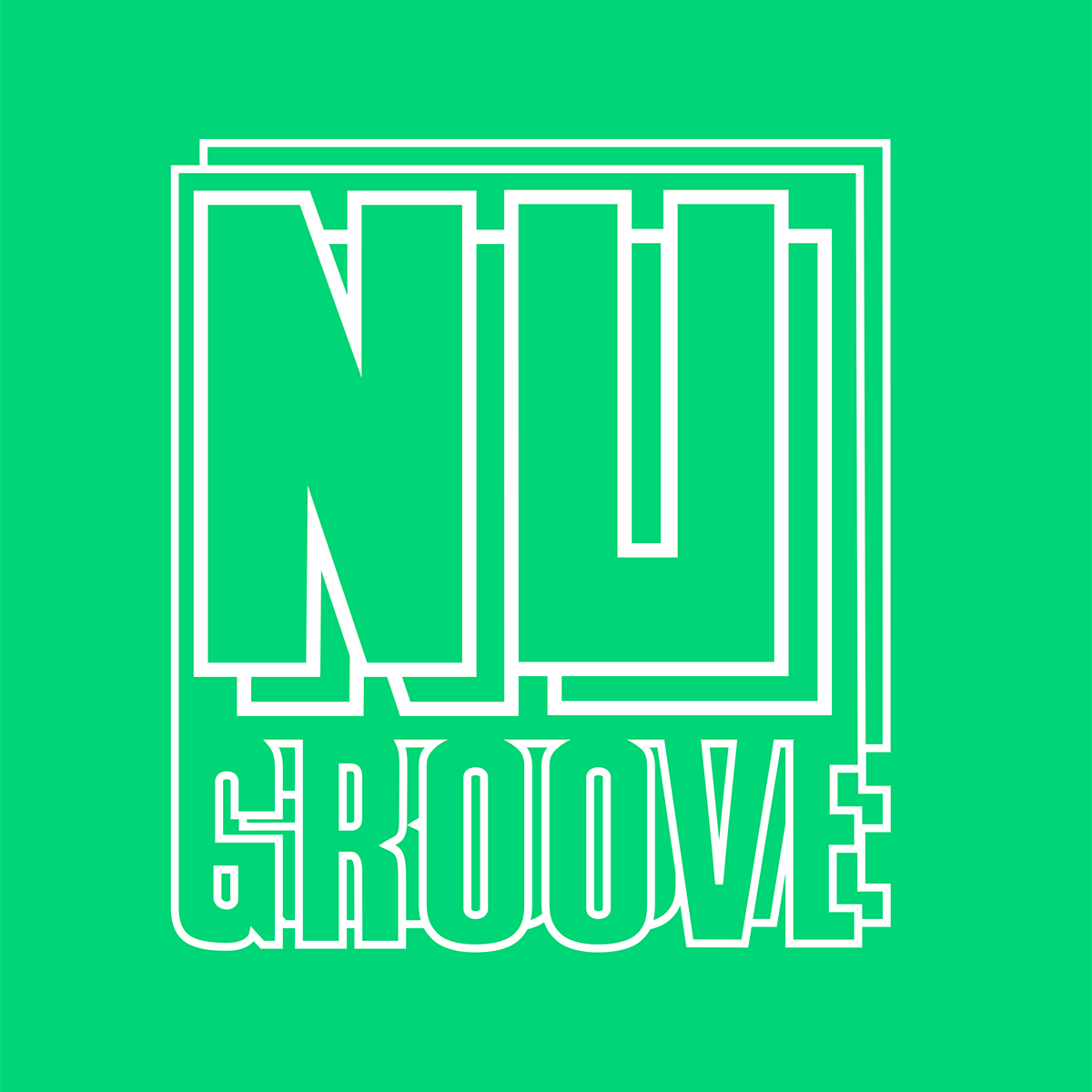 We are proud to announce that we have acquired the catalogue of Nu Groove Records, a legendary New York label that launched at the same time of the UKs buzzing warehouse rave scene and was a pre-cursor to all of the great New York house music record labels that followed...
Run by Frank Mendez and Karen Mendez between 1988 and 1992, the label was initially founded to release music by Rheji & Ronald Burrell, who were managed by Frank and Karen at the time. Built on the foundation of the Burrell twins, who had escaped from an abortive R&B career with Virgin Records, Nu Groove fast-became the hippest house label around, with a number of genre-defining anthems including Bas Noir's 'My Love Is Magic' and Aphrodisiac's 'Your Love'.
Nu Groove never really had a sound, but the concept of the label went from strength to strength - releases ranged from ultra deep and minimal house, through smooth soulful garage, to manic ravers delights... All brought together that cool New York sensibility. Among their producers was Kenny 'Dope' Gonzalez, whose debut Nu Groove release brought Louie Vega knocking at his door to form the infamous Masters At Work partnership. As they say, the rest is history.
With Luke Solomon's help, The Burrell's personal catalogue will be made available as individual singles, remastered and re-presented to a new generation.
Keep your eyes peeled...