5 DAYS OF HOUSE HEDONISM
It's all happening between Thursday 11 and Monday 15 August and we'd love you to join us...
VISIT OUR DEDICATED WEBSITE FOR FULL DETAILS
Taking place in the most idyllic corner of Croatia's beautiful Adriatic coast, Defected Croatia 2016 will see main stage house superstars, disco icons and underground heroes playing all-day beach sessions and daily boat parties, all adding to a unique outdoor clubbing experience. And when combined with great food and the chance to genuinely relax, we've found the perfect spot for our very own music festival in the sunshine.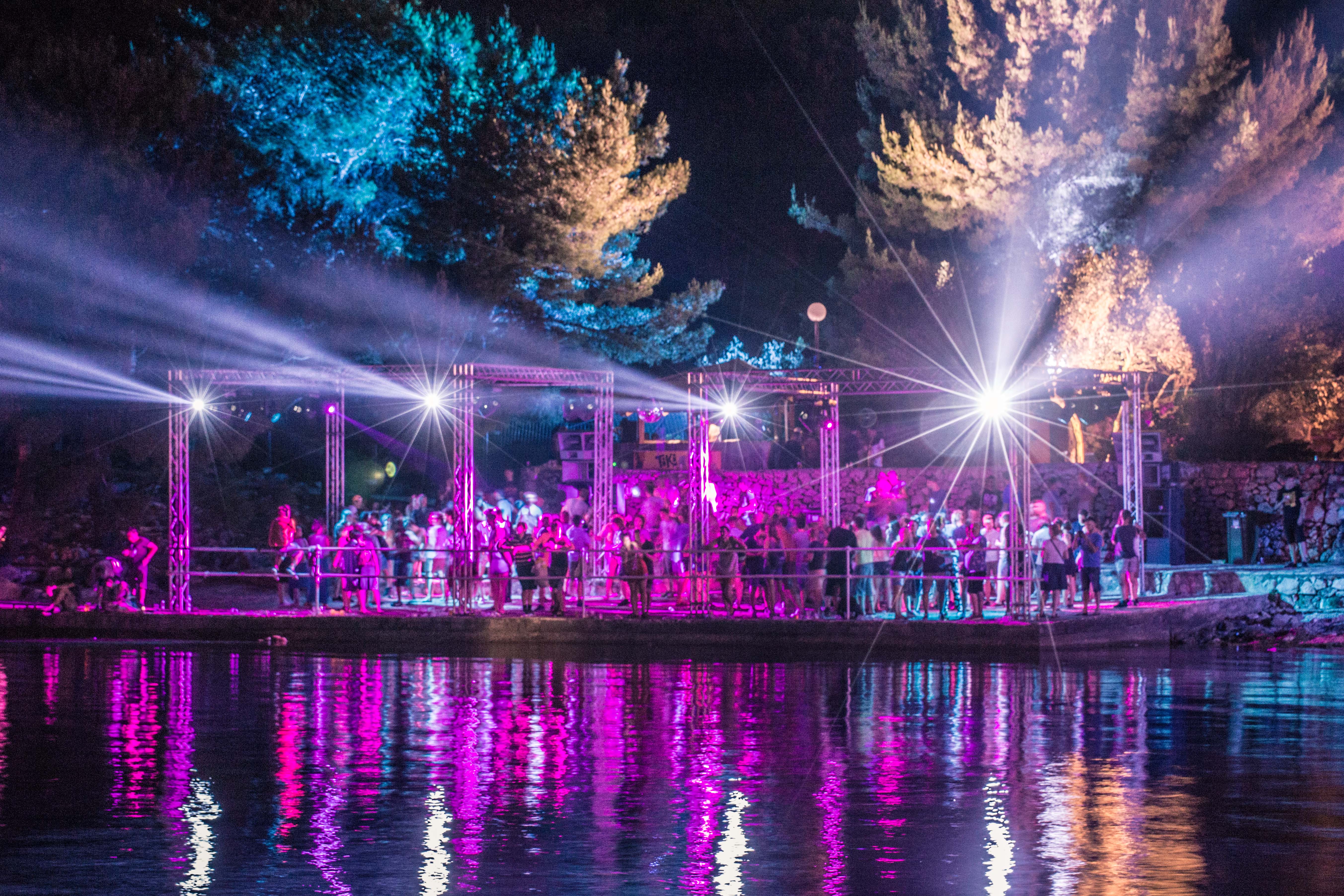 FULL TICKETS NOW ON SALE - £149 + BOOKING FEE – BUY HERE
The Package includes:
Full Event Pass – access to the beautiful Garden Resort site and the full programme of festival events (excluding boat parties) over the entire five days.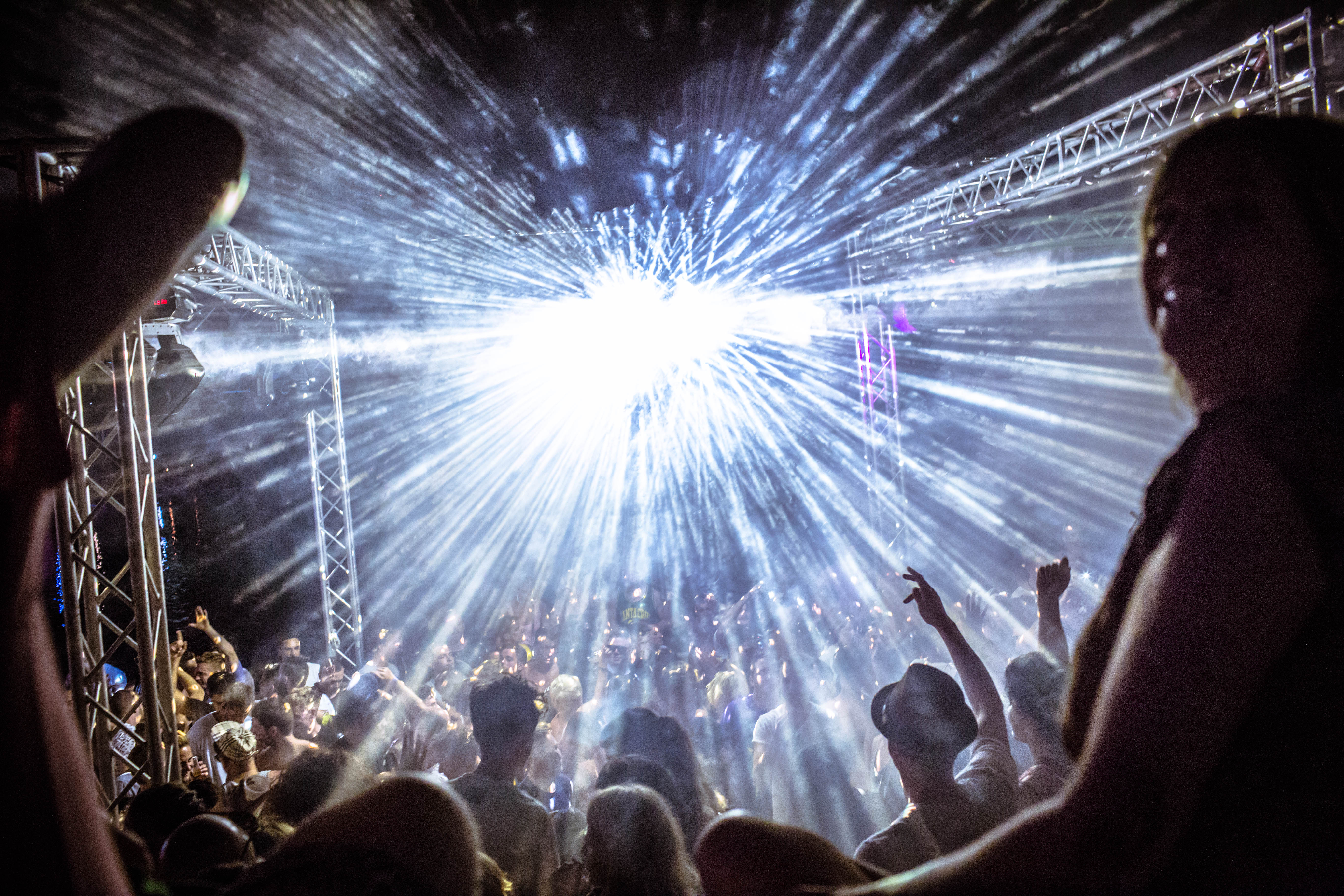 THE PROGRAMME
Amongst the full festival programme, Defected In The House, Strictly Rhythm, Glitterbox, Classic and DFTD will host a range of different stages and events throughout the Festival. Expect the finest superstar house artists, underground DJ talent and the highest standards of production that have been a staple of our parties over the years. Line-ups will be announced once tickets go on General Sale.
The Main Stage – set within tree-lined parkland just a short distance from the shores of the Adriatic Sea, the Main Stage will host world class house DJs, live acts and other favourites.
The Beach Stage – with crystal clear waters lapping the dancefloor of the Beach Stage area, all-day beach sessions with underground heroes will have you dancing in the ocean when it gets too hot.
Barbarella's Discotheque – hosting a full, nightly After Show programme, the legendary Barbarella's Discotheque provides a unique clubbing experience.
Boat Parties – running away to sea takes on a whole new meaning with the twice-daily boat parties planned aboard the good ship, Argonaughty. This famous old wooden vessel is simply fabulous for unforgettable parties afloat.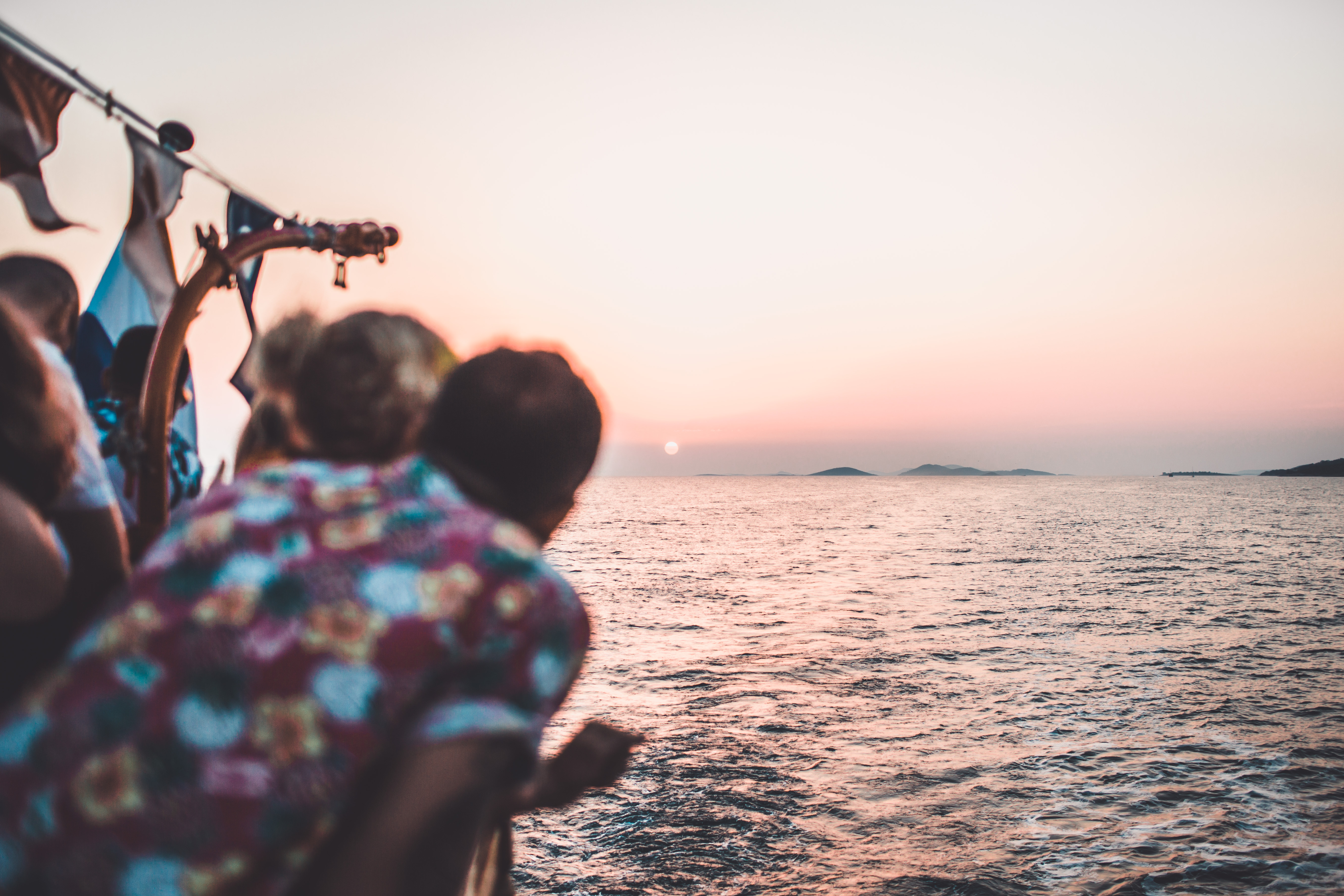 THE LOCATION
The Garden Resort, Tisno is a true slice of paradise in Croatia, home to some of the most beautiful and unspoilt coastline in Europe. Azure Adriatic waters, shimmering sandy beaches, guaranteed sunshine, exquisite sunsets and star-lit night skies make for a fantastic festival setting where The Garden's natural amphitheatre rolls gently into the surrounding forest-covered hills. Located just a short walk or water taxi ride from the historic old town of Tisno, which has many waterside bars, cafés and restuarants, the site itself not only has a true festival feel but retains an intimacy so often missing from many modern-day electronic music festivals.
TRAVEL
Tisno is conveniently located halfway between the cities of Zadar (45mins) and Split (60 mins), which are both served by international airports. Low-cost airlines such as Croatia Airlines, EasyJet, Monarch, Jet 2, Germanwings and Ryanair fly in from over 50 destinations across Europe. Full airport transfers will also be available.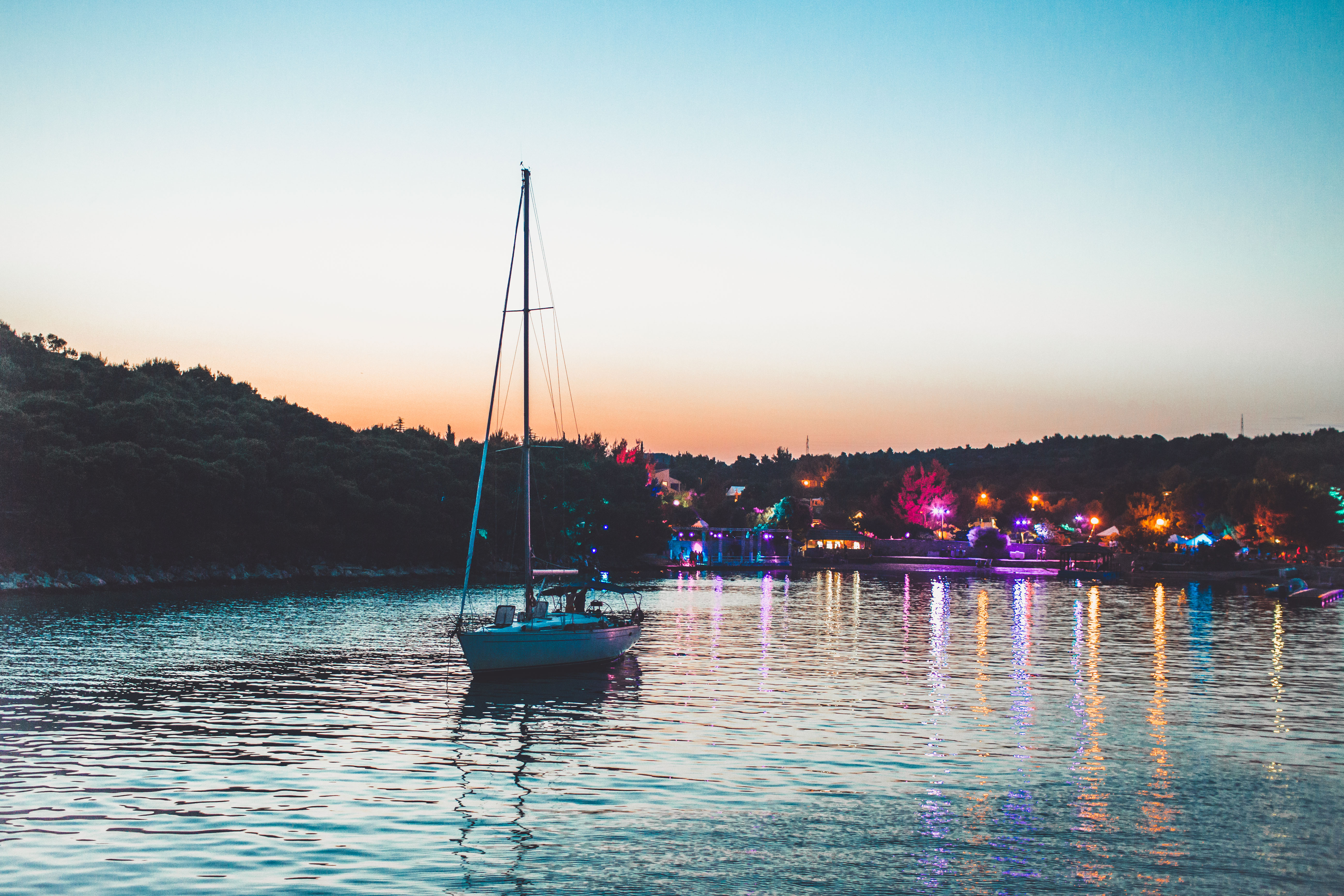 ACCOMMODATION
The Garden Resort offers a range of on-site accommodation options to suit all budgets. Overlooking the bay are 80 air-conditioned apartments all with balconies or terraces, an exotic selection of iconic Airstream trailers or glamorous wooden yachts moored in the festival bay, there's luxury boutique camping in stunning Indian Shikar tents, as well as a Podpads and DIY camping. Wherever you choose to stay, you'll be surrounded by like-minded souls, all just seconds from the action.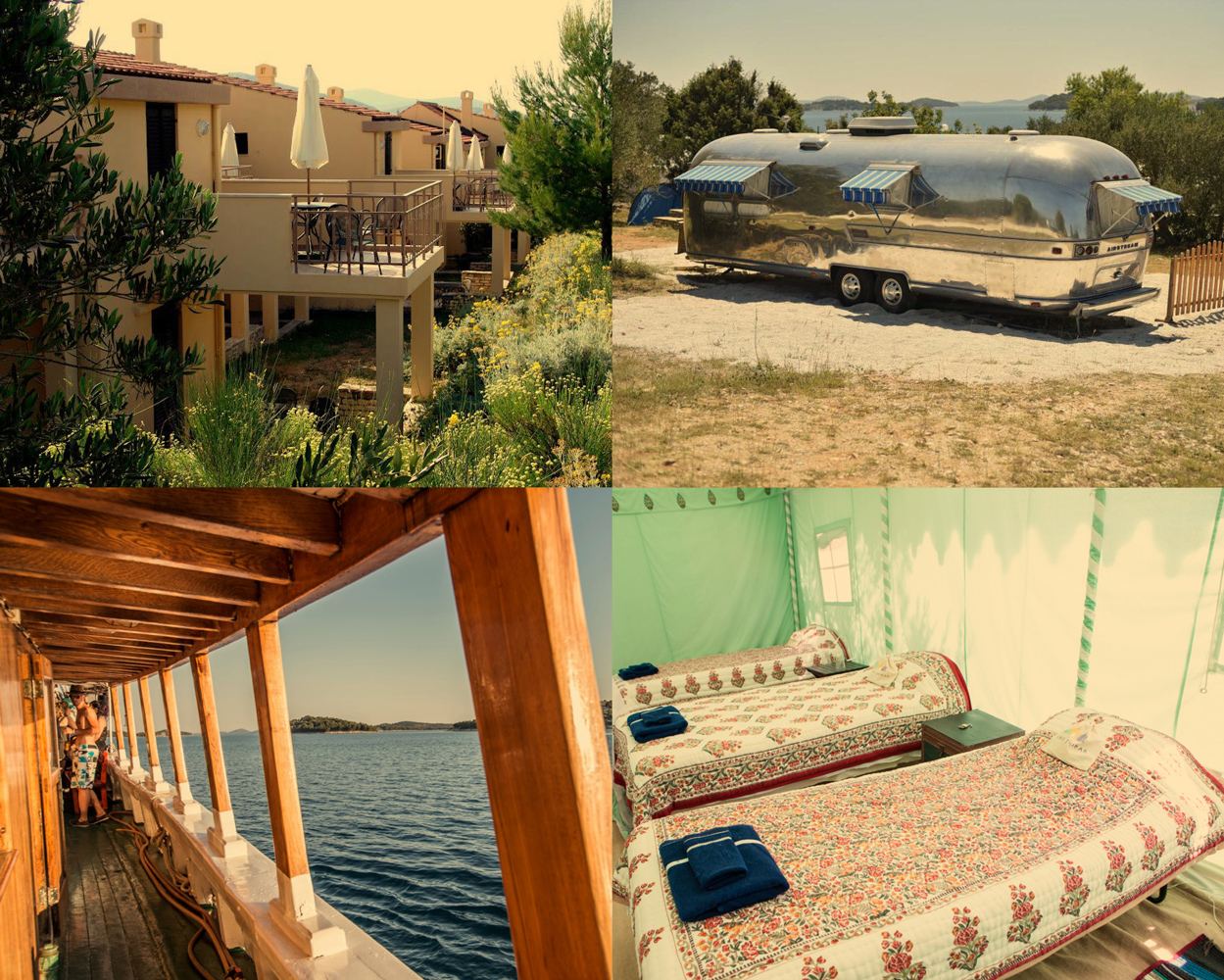 To book onsite accommodation, simply visit the Garden Resort website.
Offsite Accommodation is also available in Tisno and its surrounding area. It's easily accessed by contacting The Garden Resort's own accommodation concierge Helena, as well as through a range of travel specialists including Love Music Travel.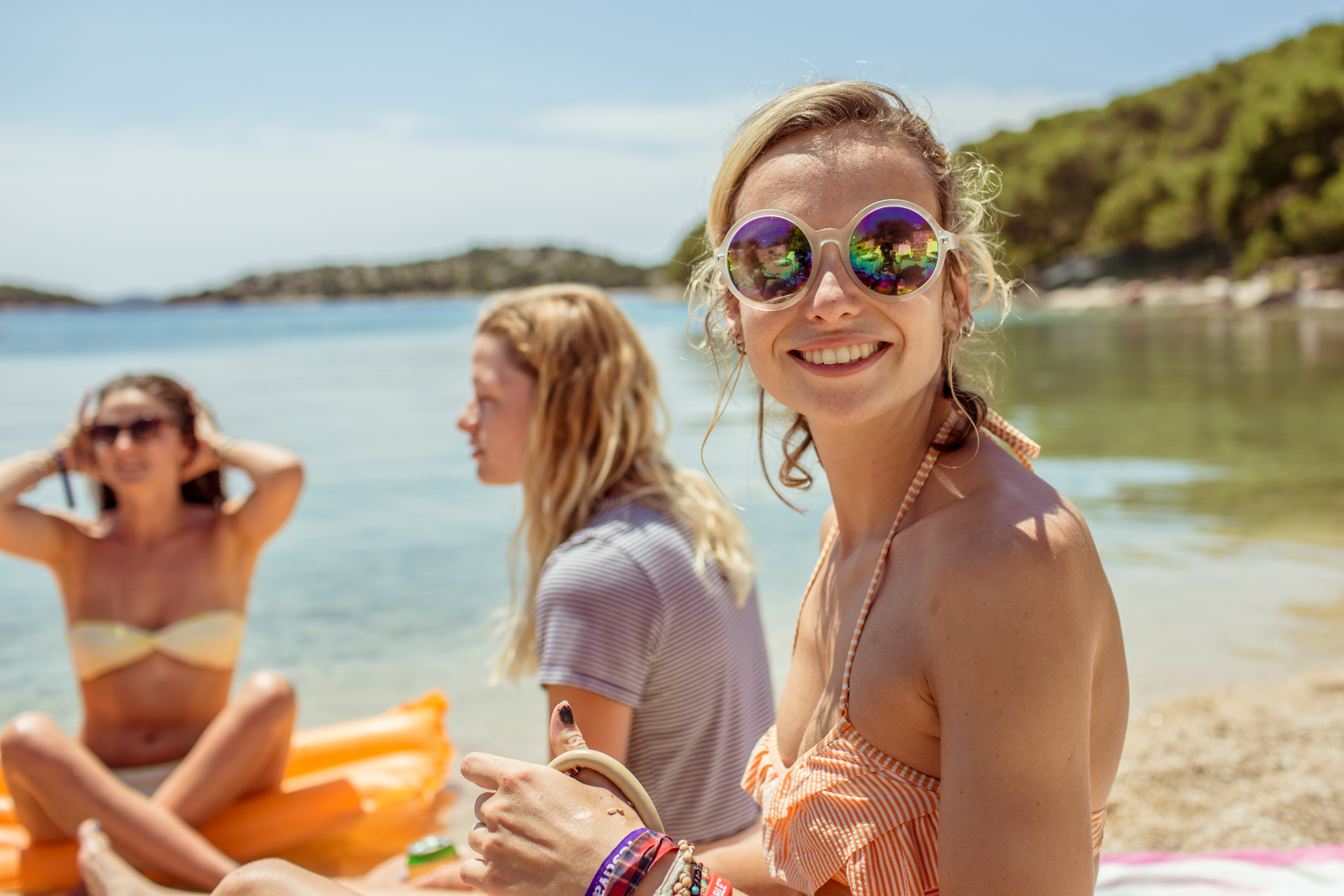 WHAT ELSE TO DO
Much more than simply a music festival, Defected Croatia 2016 will be an unforgettable holiday experience.
Croatia is home to some incredible cuisine with speciality Dalmatian seafood and steak dishes plentiful across both the Festival site itself and in the town of Tisno.
The Garden Resort, Tisno is also surrounded by a number of globally-renowned places of interest well worth a visit. In close proximity are the historic coastal cities of Zadar, Šibenik and Split, with Hvar and UNESCO world-heritage site, Dubronik further afield. Croatia is also home to some of Europe's most breath-taking national parks, such as the Plitvice Lakes and the Kornati Island archipelago, which can be reached by yacht.
Or simply laze in the sunshine within the Garden Resort, take in all the music by day in preparation for the evening or nights ahead – all brought to you by us.
We look forward to seeing you there...
Click for full terms & conditions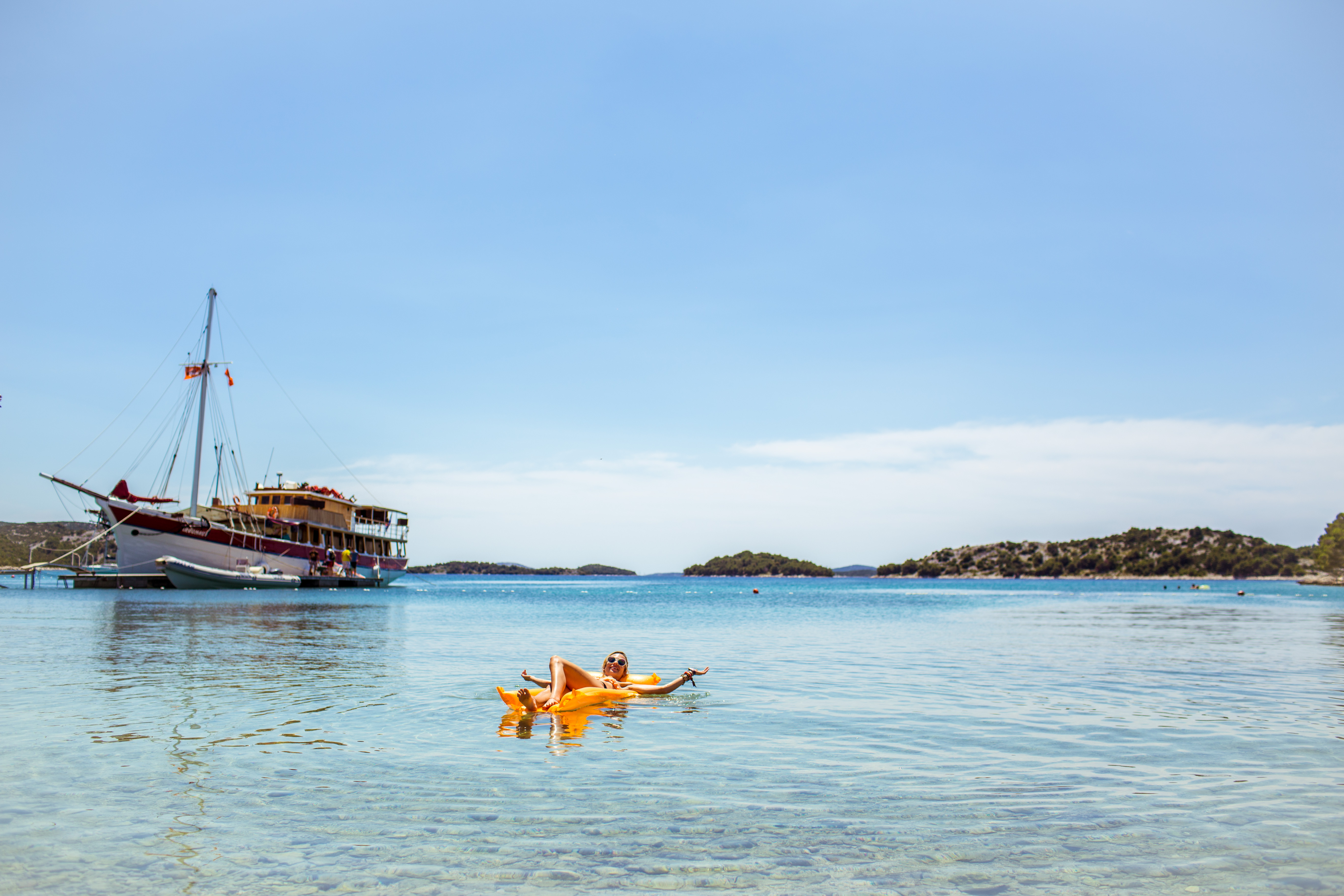 Photos by Khris Cowley