With a string of unmissable North American shows lined up, we want to keep you house heads up to date on what's happening across the pond.
Our no-nonsense approach to top quality sound keeps you coming back for more, and our events are growing in popularity year after year. Because of this, we are extending our global reach to Canada for the very first time - we have you to thank for that!
As ever we are committed to diversifying line-ups and profiling talent from across the dance spectrum, from rising stars to the scene's most-loved pioneers. Read on to find out where we are near you. For tickets and more details, visit www.defected.com/events

SAGAMORE HOTEL - MIAMI - MARCH 23RD
As part of celebrations for Miami Music Week, we are hosting a pool party at the Sagamore Hotel tomorrow! Featuring a varied line-up including Arielle Free, Melé, Hannah Wants, Honeyluv, Low Steppa, Prunk, Rimarkable and LP Giobbi, things are sure to heat up as we enter the summer mindset a month early. In addition, special guests Idris Elba and Sam Divine are sure to make waves.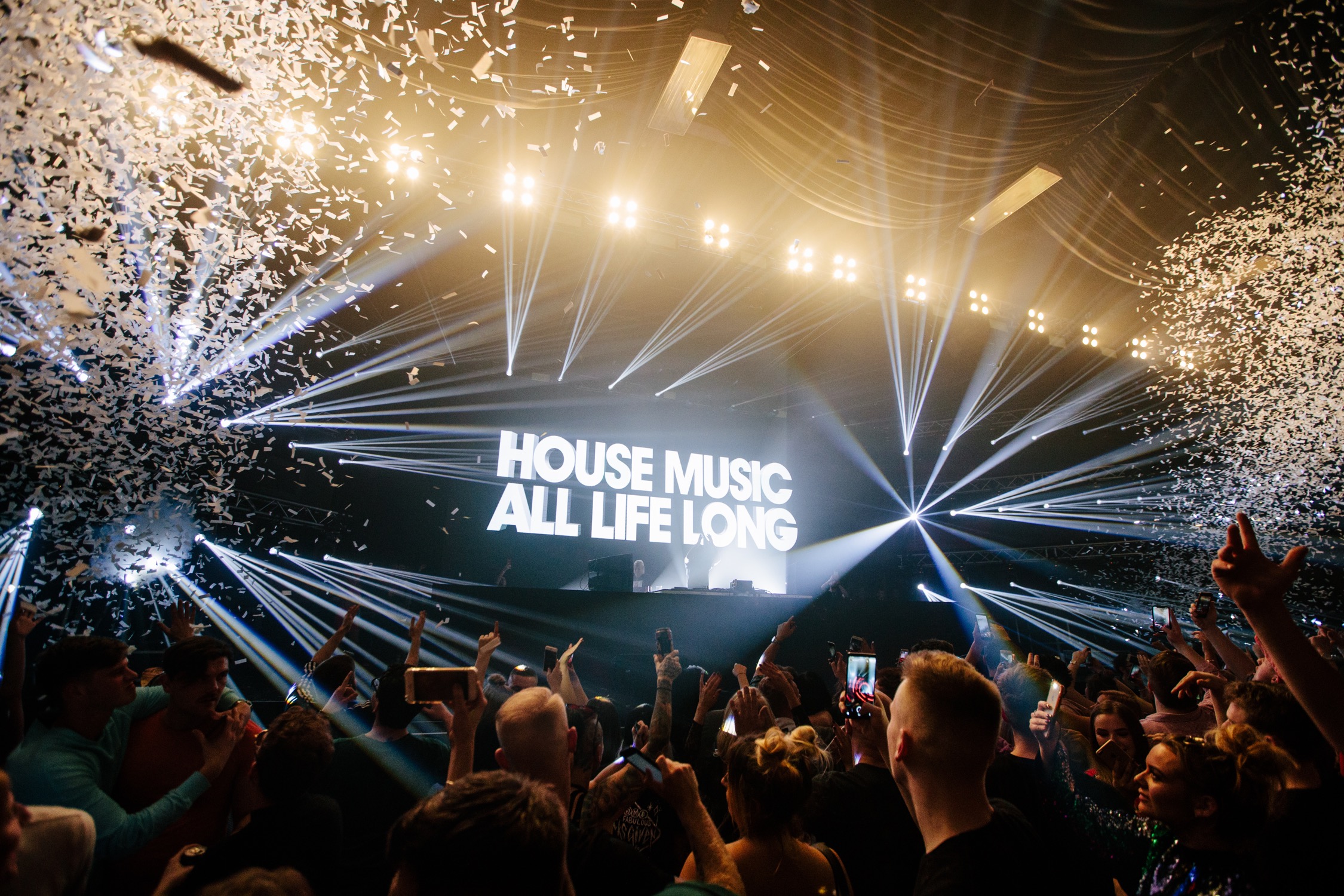 HARBOUR EVENT CENTRE - VANCOUVER - APRIL 7TH
Our mission to bring unique, S-grade house to new destinations continues as we make our Canadian debut in one month! On Good Friday we will take the Vancouver Harbour Events and Convention Centre by storm with sets from OFFAIAH, J Worra and Claptone.
The premiere nightlife space, known for its brilliant visuals and LED panels, is the perfect venue for this once-in-a-lifetime debut.

AVANT GARDNER / SUPERIOR INGREDIENTS - NYC - APRIL 8TH / 9TH
With a capacity of over 5000, Avant Gardner is the quintessential Brooklyn warehouse venue. As such, we made sure the line-up reflects the grandeur of the space; on Saturday April 8th join top tier artists Claptone, Ferreck Dawn, Hannah Wants and OFFAIAH for one of the biggest nights of house music in 2023.
The very next day, on The Roof of the atmospheric, independent nightclub Superior Ingredients, finish your week right with unobstructed views of New York's skyline and the influential house music of Low Steppa. Get your tickets for Saturday 8th and Sunday 9th to party in NYC with the best.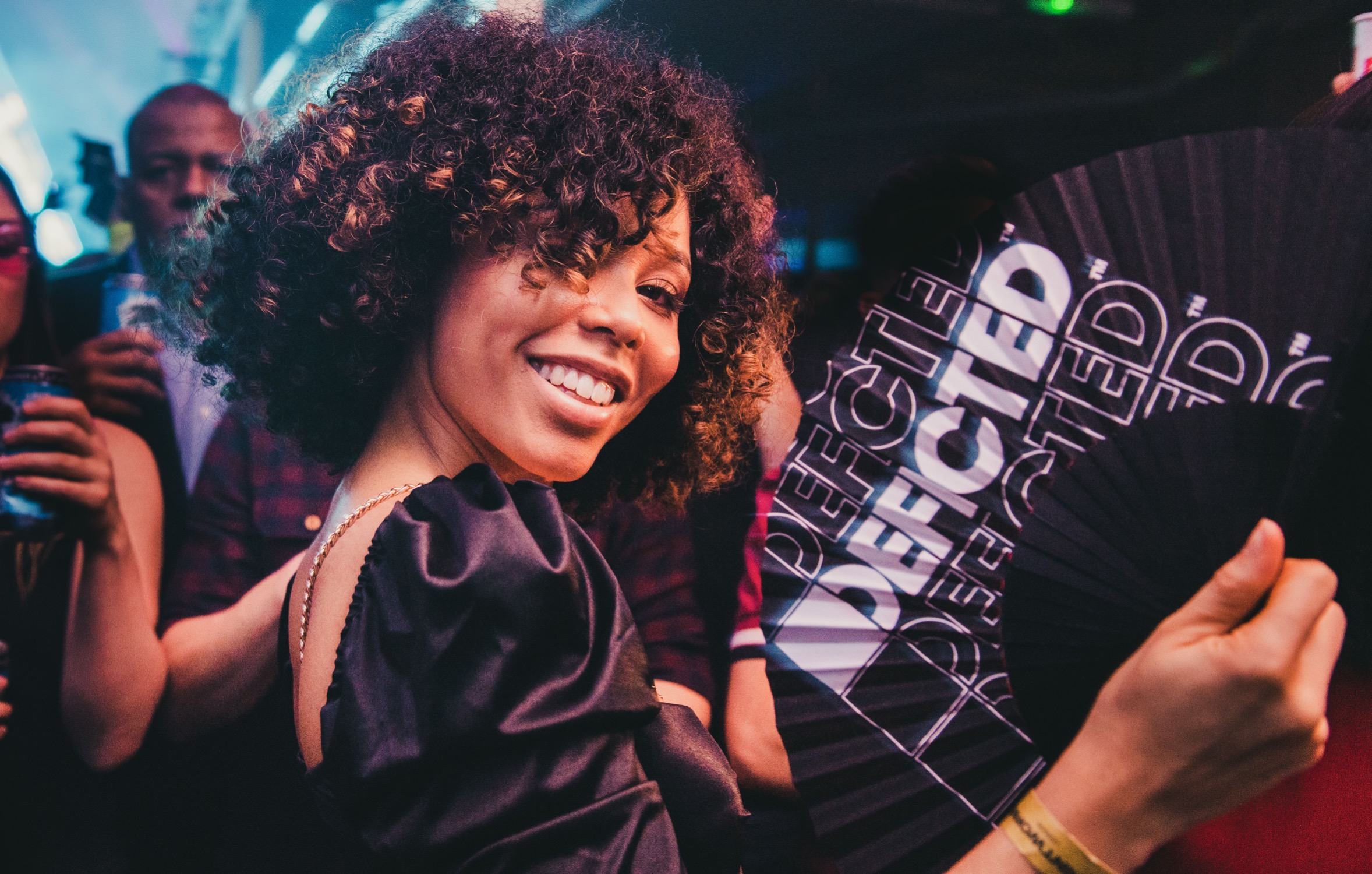 MOVEMENT FESTIVAL - DETROIT - MAY 28TH
Detroit 'the birthplace of techno' has produced some of the top selectors in music right now, including genre pioneers Juan Atkins, Derrick May and Eddie Fowlkes. We are so thrilled to be a part of its iconic Movement Festival - an annual celebration of the best underground electronic since its inception in 2006. The line-up will be announced shortly so stay tuned for the biggest names in house and techno music.

DISCO PUSSY - LAS VEGAS - JUNE 17TH & 24TH
For two Saturdays in a row we are thrilled to take over Disco Pussy in Downtown Las Vegas, hosting two distinctive nights of house hedonism in one of the most vibrant cities in the world. The first night will feature Sam Divine and the upcoming Defected House Master Riva Starr, whilst a week later Low Steppa and Harry Romero take to the decks.

For tickets to our North American shows and more, head to our events page here.