Following a year jam-packed with digital innovation and growth, we've set our sights on becoming the first label to launch a 24/7 multi-format broadcast, delivering a non-stop stream of curated music content to Defected fans around the world.
Launching Friday 4th March and broadcasting across our biggest streaming platforms - YouTube, Facebook and Twitch, the new venture will see Defected continue to break new ground by presenting the ultimate one-stop destination for music fans and artists alike. We'll be showcasing a variety of popular archive club sets and two-hour radio shows presented by our weekly hosts Sam Divine, Monki, Rimarkable, Melvo Baptiste and more. Not forgetting sets and shows from talent like Purple Disco Machine, Girls of the Internet, Marcel Vogel, Prunk, Jitwam and more, and features that will include our much-loved playlists and live event streams.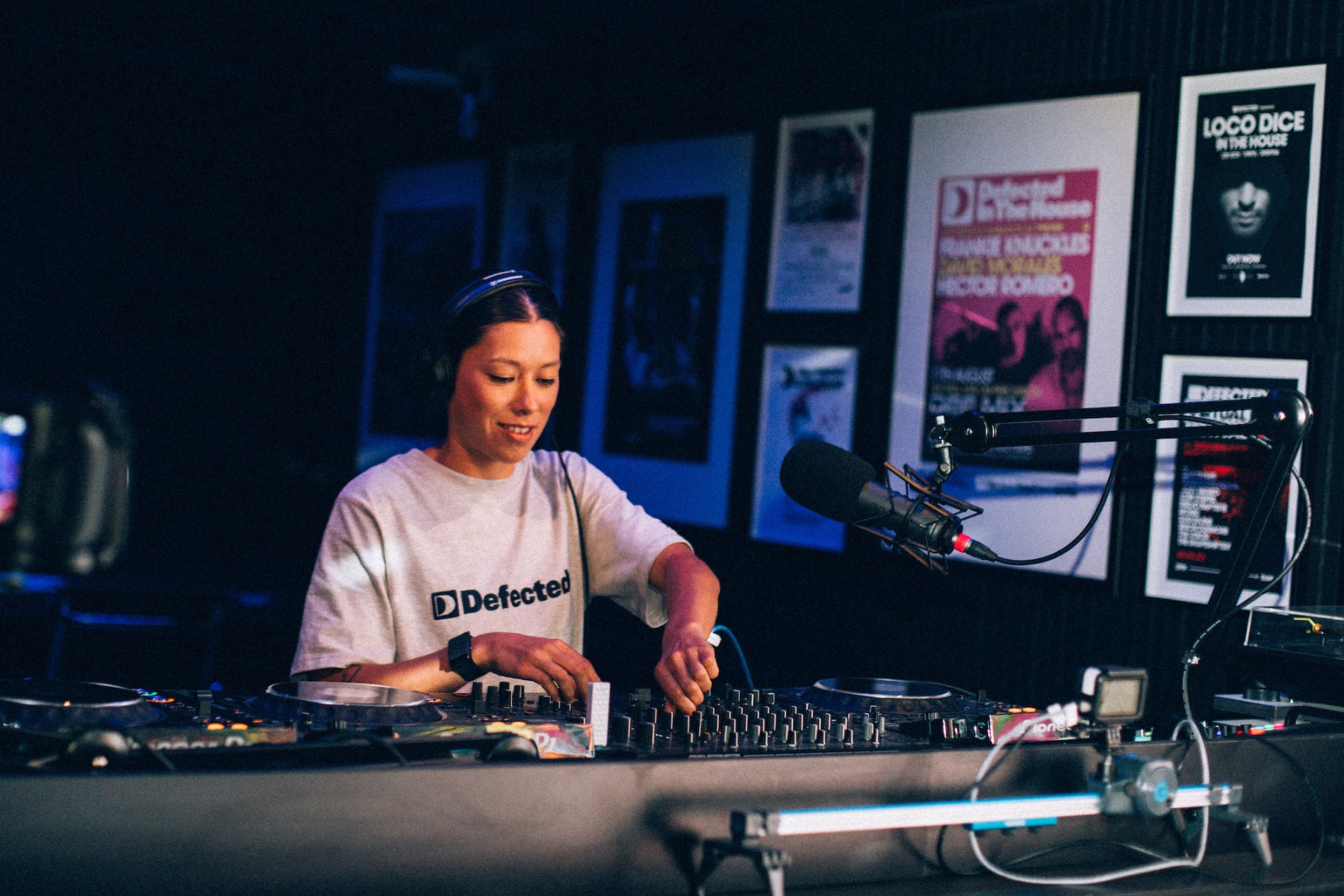 Building on our well-established radio output which boasts 20M+ listeners worldwide, Defected Broadcasting House is set to elevate Defected's existing broadcast content while offering a new layer of accessibility and unlimited entertainment. Facilitating the stream will be StreamPush, a revolutionary live stream platform enabling the playout of multi-format content. More than just a radio stream, this venture is an opportunity to demonstrate Defected's digital ambitions and work with new-age software, offering a listening experience like no other.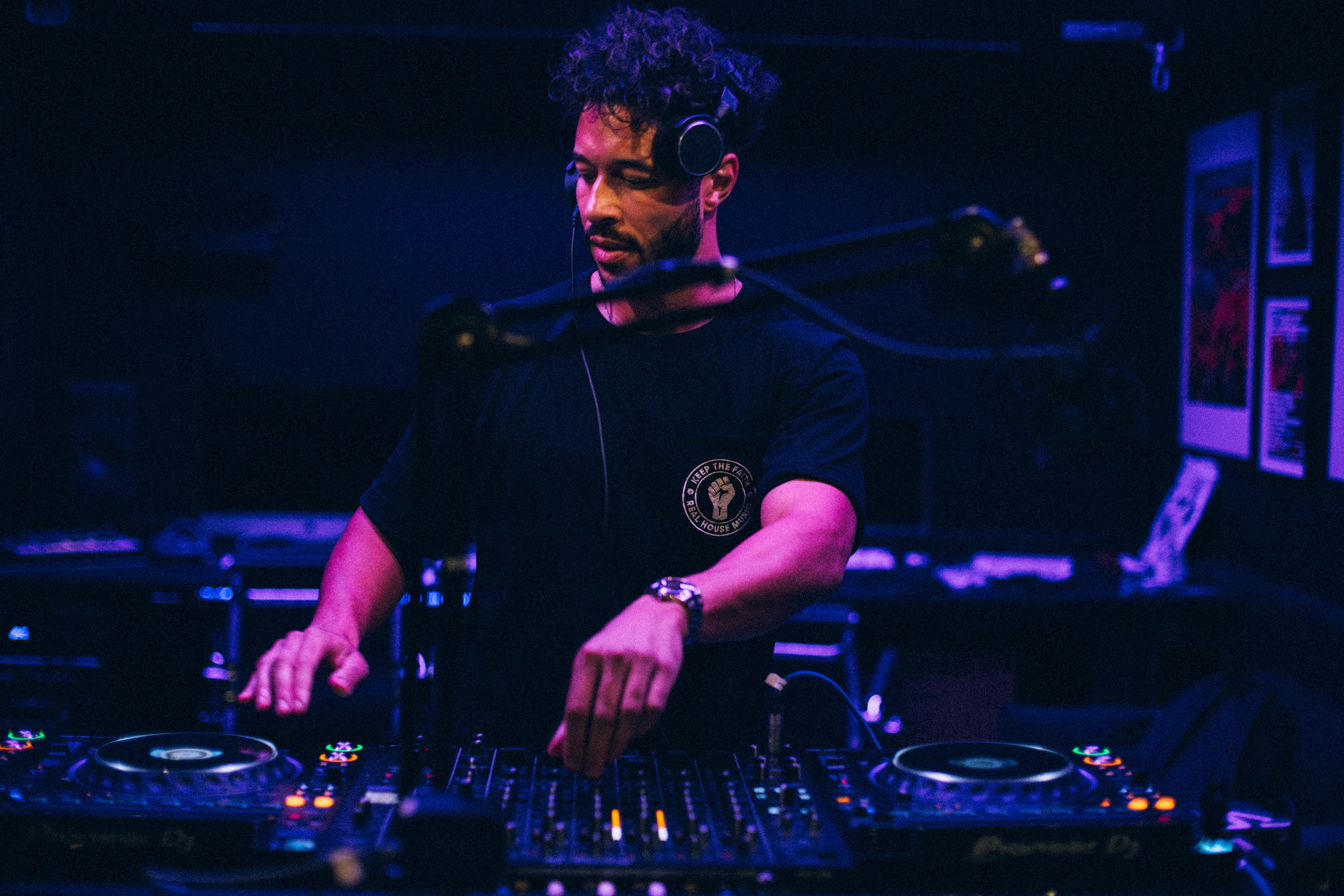 "The last few years have been a difficult time for everyone, including the music industry, so being able to connect with our community virtually was essential for both us and them. Defected Broadcasting House is a progression of that, bringing together the very best of our digital offering under one roof. The ultimate goal is to make it to the go-to place for house music lovers to consume high quality, curated content through radio shows, live streams and playlists." – Tom Coxhead, Head of Media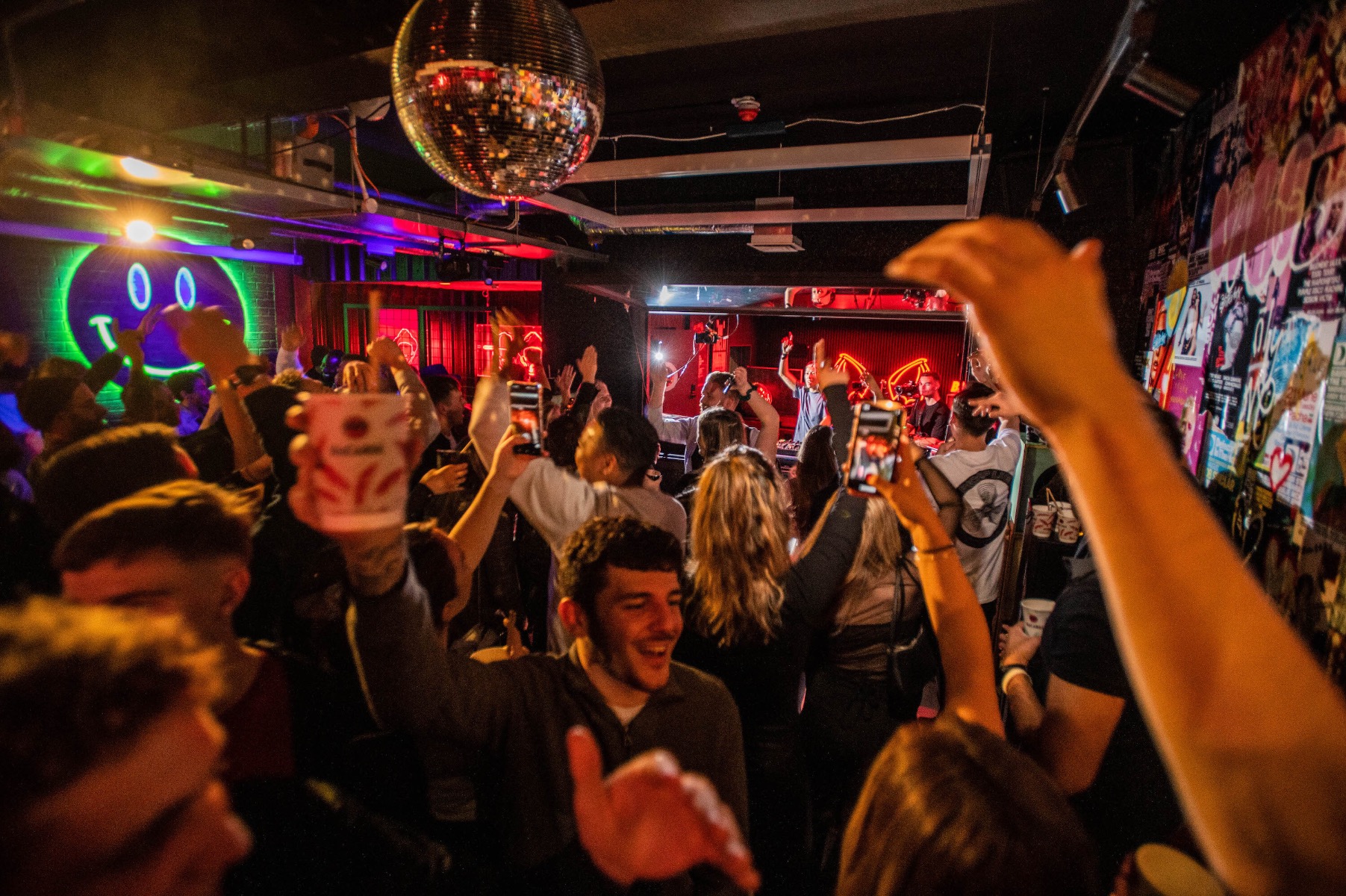 "Defected are constantly evolving to give our community the best possible experience. Whether that be through new music, live events, playlists or radio shows, we want to deliver on every level. Defected Broadcasting House will link all of this with our extensive back catalogue and a global DJ community to become the central hub and destination for music fans." – Sarah Beaumont, A&R
Providing our global music-loving community with more than its fix of dance music and live action, Defected's broadcast division will serve as a pioneering force and profile the forward-thinking content at the heart of what we do.
Defected Broadcasting House will launch officially on 4th March 2022. 
View this post on Instagram