We are excited to announce that we have partered with Twitch, as we prepare to launch six months of specially developed programmes exclusive to the platform. The partnership will see the streaming service, which is at the forefront of innovations in interactive technology and live streaming, join forces with us at Defected, embarking on a new era of dance music media.
Proven a successful collaboration in the summer of 2020, we used Twitch's Squad Stream function to stream music events for the very first time during the Defected WWWorldwide event, the upcoming Twitch series will include a broad range of new weekly and monthly shows. A full slate of programming developed for Twitch will include fully live versions of our renowned radio shows, video podcasts, in depth conversation pieces with the world's best dance music producers and tastemakers, and of course live sets from superstar artists. Quarterly events will refresh the Virtual Festival template, taking them to a new level of production and interactivity.
When safety restrictions allow, all formats and originals will be filmed in front of a live studio audience at our brand new London HQ, a creative media hub dedicated to advancing our digital output and virtual proficiencies.
"We're thrilled to partner with Twitch in this way, and aim to ensure dance culture is further elevated and redefined in 2021. We're investing in entirely new IP, bringing new formats, innovating new storytelling techniques as well as live, interactive, audience-driven shows. Our talent and our fans will love this new dimension to our output this year and we're proud Twitch have chosen us." - James Kirkham CBO, Defected Records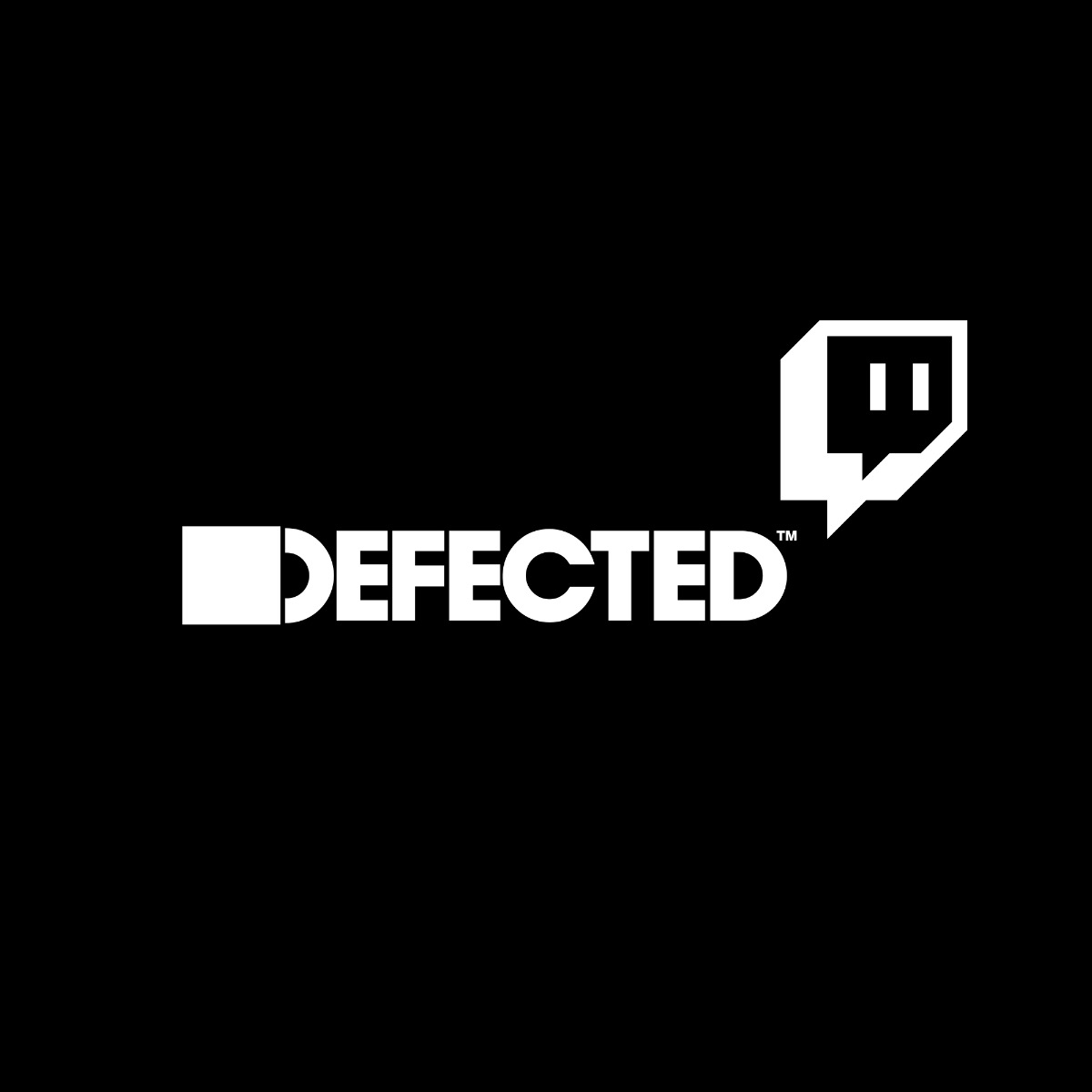 Our exclusive Twitch programmes will be available from Monday 22nd February 2020 on twitch.tv/defectedrecords