Established in London in 1999, next year marks 20 years of Defected. With this in mind, we introduce our motto for the next chapter of the label... HOUSE MUSIC ALL LIFE LONG.
Celebrating 20 years of Defected means celebrating everything there is to love about house music. Inclusivity, togetherness and escapism on the dancefloor. Celebrating everything we have to be proud of – our independence in the music industry. Celebrating our dedicated, talented and innovative artists who continue to make the incredible music that we dance to. Our Platinum-selling records, global #1 chart positions and sold-out shows around the world.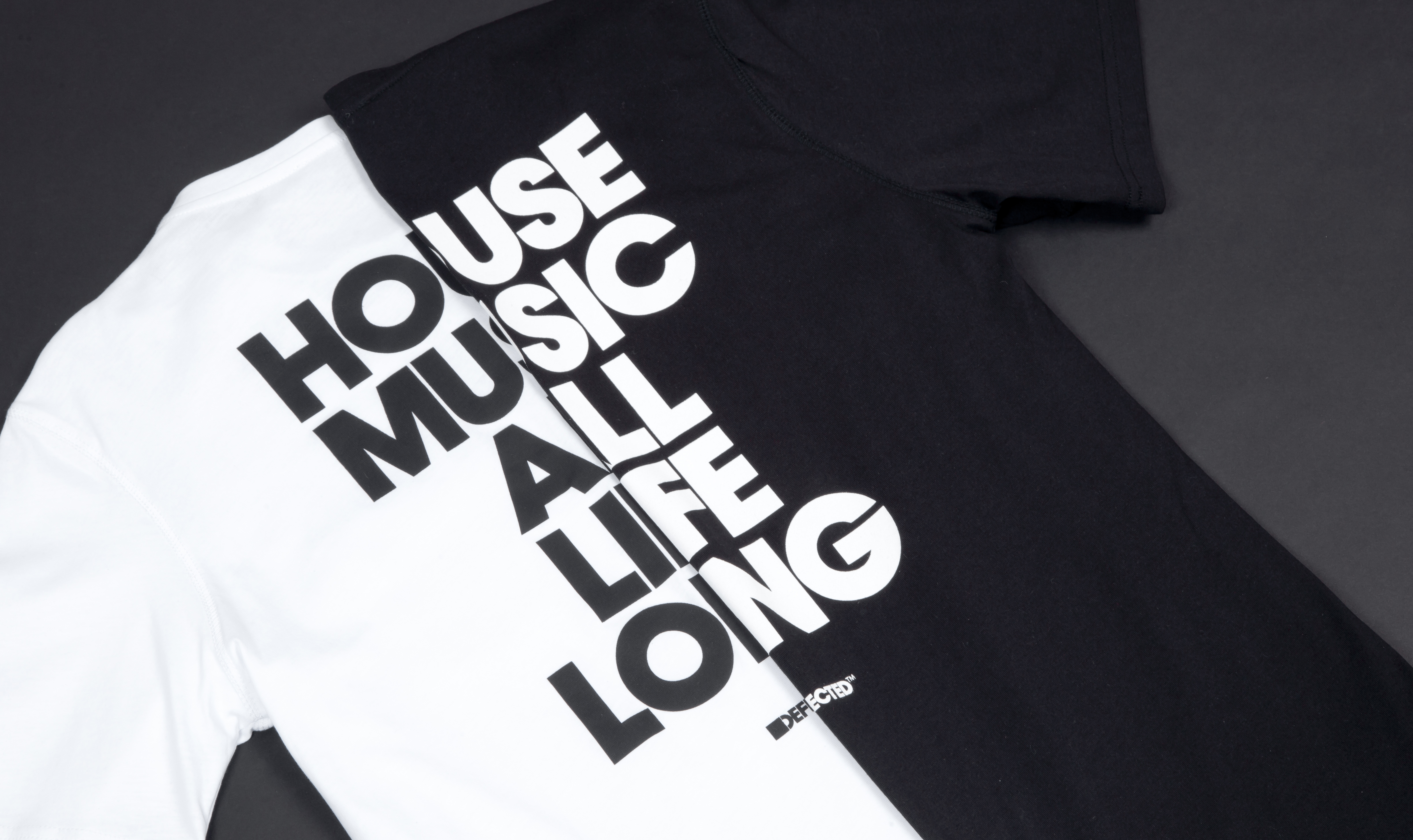 BUY THE 'HOUSE MUSIC ALL LIFE LONG' T-SHIRT HERE
Of course, we'll be marking the occasion in true Defected style with special events to be announced. But in the meantime, those who are joining us at Defected Croatia will be among the first to get their hands on the HOUSE MUSIC ALL LIFE LONG t-shirts. After all, it's the dancefloor moments in Croatia, Ibiza, London, Amsterdam and all around the world that keep us pushing on, striding forward, adapting, evolving and continuing to bring people together around the world.  
20 years is easy when house music is for life.