After a long winter hiatus we finally made our Ibiza return last Friday with our opening party at Eden. For those of you who missed the chance to join us Friday night, check out below to see the hightlights of the opening party...
Simon Dunmore boards the new Defected taxi to head to the airport, next stop Ibiza...
I'm king of the road this morning! This is a bonafide London sherbet dab (confused.....dab is Cockney rhyming slang for cab)! Travelling in style this morning. En route to Gatwick Ibiza. Opening party tonight!!!! pic.twitter.com/VrZZ5LIIU8
— Simon Dunmore (@SimonDunmore) May 17, 2019
After months away from the island, few things beat being back at Cafe Mambo and partying under the sunet. The White Isle came down to party with us and recall, "Earlier in the evening, the Defected crew had pre partied at Cafe Mambo which was billed as just Low Steppa but the whole crew were present giving the crowd a tiny taste of what was to come later in the evening at Eden."
Kicking off with special surprise guests @Lowsteppa and @samdivine!@DefectedRecords @eden_ibiza pic.twitter.com/L3RpXXzQDS
— Cafe Mambo Ibiza (@Mamboibiza) May 17, 2019
Cafe Mambo Crew

Next up @eden_ibiza as we kick off 20 very special parties in Ibiza pic.twitter.com/xwH2EDuI9g

— Defected Records (@DefectedRecords) May 17, 2019
After an incredible sunset session, all roads led to Eden, "The area around Eden was buzzing. Already a queue curved around the block. A comforting indicator for any club promoter." Ibiza Spotlight writes in their review of Friday night.
Honestly, if you came to @DefectedRecords at @Mamboibiza and/or @eden_ibiza last night, I hope you had as good a night as I did. Big up the community, the DJ's, staff and anyone and everyone involved in last nights party - was that really only 17th May? pic.twitter.com/Lx6UuXqxen

— Wez Saunders (@WezSaunders) May 18, 2019
"Loeca was on warm up duties with the venue clad in black and with those sexy Void speakers blasting out crystal clear beats and melodies there was no mistaking that the night and venue means business this summer," recalls The White Isle.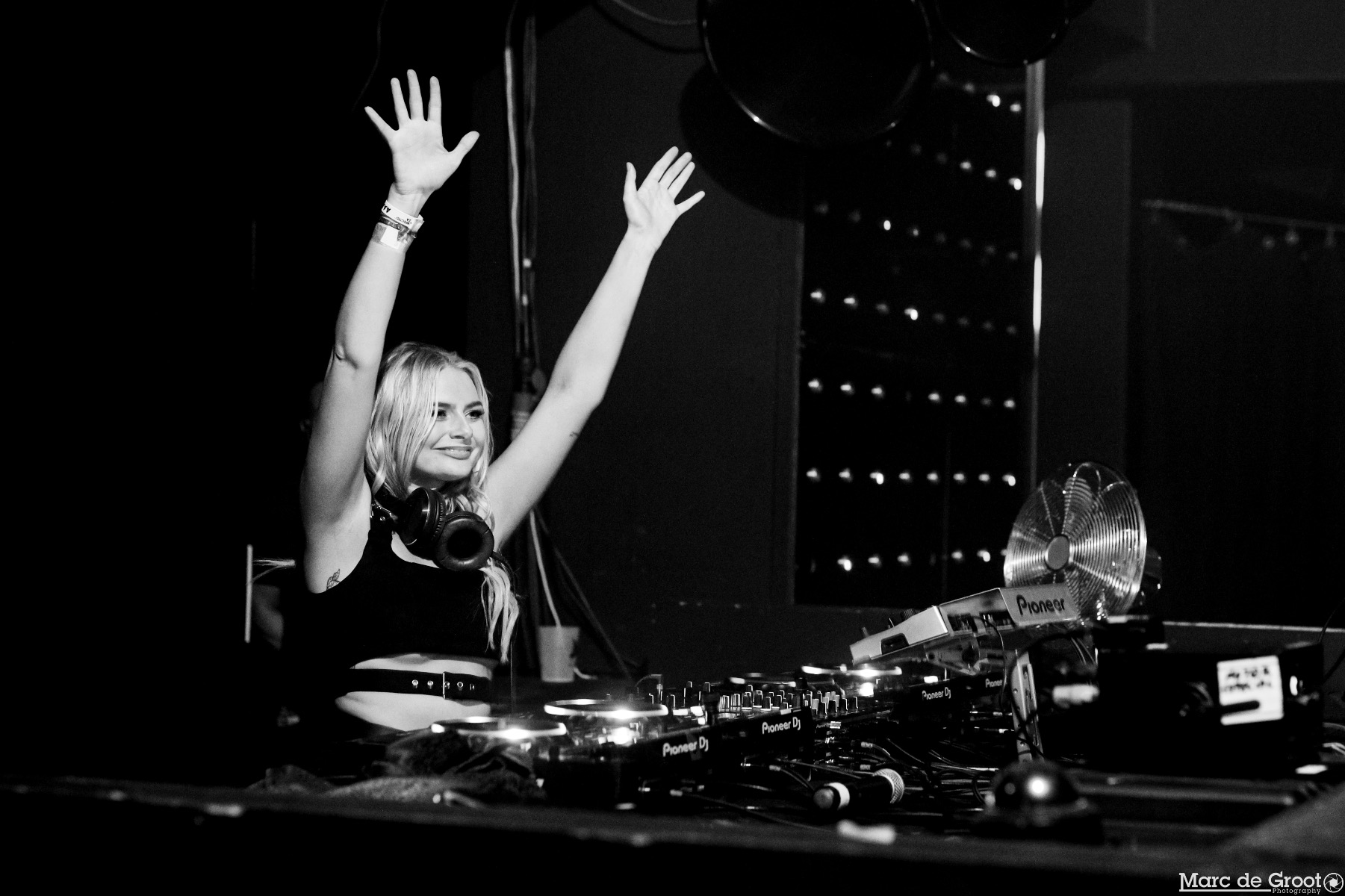 Up next was our head honcho Simon Dunmore, who delivered a set of full of chunky basslines and gold from the Defected catalogue. " Simon looked like he was loving being back in Ibiza after the long winter hiatus," said The White Isle.
.@SimonDunmore in the house with an Ibiza classic from @Tensnake... #DefectedIbiza x @eden_ibiza pic.twitter.com/HKBQpK706O
— Defected Records (@DefectedRecords) May 17, 2019
With the night fully in swing, it was time for Sam Divine to take control of the decks. Ibiza Spotlight describe the moment Sam took over the decks, "heading first to the balcony and looking out across club below, we were taken aback by the scenes. A throbbing dance floor, gyrating as one - a sea of love".
We're having big fun @eden_ibiza with @samdivine right now... #DefectedIbiza pic.twitter.com/pffyr7fYgF

— Defected Records (@DefectedRecords) May 18, 2019
As the night progressed into the small hours it was time for MK's set - "The veteran producer reeled through his exemplary back-catalogue with assured swagger. Each drop was met with starry-eyed whomps from the crowd," describes Ibiza Spotlight.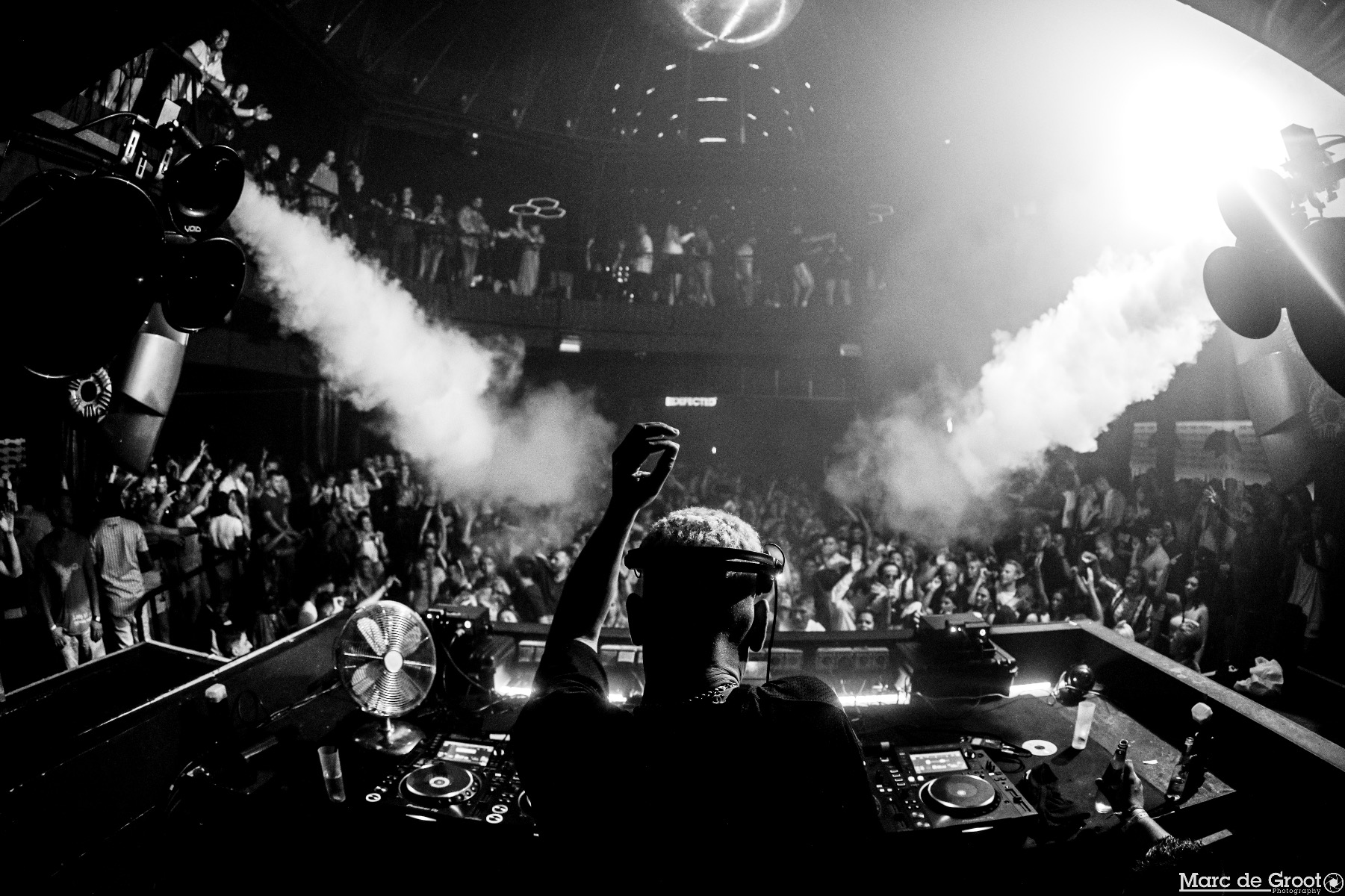 Closing up proceedings was Low Steppa - who took the packed dancefloor through to the early morning. "You got the feeling no one wanted this night to end," recalls The White Isle.
Early morning vibes with @Lowsteppa pic.twitter.com/pCjUpF2CGC
— Defected Records (@DefectedRecords) May 18, 2019
"Upon leaving, we realise how inspired Defected's decision to set up base in San Antonio has been. A decision that was initially frowned at by some is now fully vindicated. Look at how many others have since followed its lead. Defected remains as relevant today as at any time." - Ibiza Spotlight
There are still 19 more chances to join us at Eden this summer, and if Friday night was anything to go by you won't want to be missing out.