"It's super important to me to build a story with an artist, and to have that family bond like I have at Defected. This is my number one priority." – Sam Divine, DVINE Sounds
To celebrate the eight-year anniversary of DVINE Sounds, label boss Sam Divine presents eight key tracks that shaped its history and talks to us about the past, present and exciting future of the independent label.
Initially run by three best friends (Divine herself, Kamilla Jilani and Jess Bays) DVINE Sounds was born, "by pure accident at a lunch meeting in Shoreditch," out of Sam's growing frustration of up-and-coming producers not having a big enough platform to promote their music and lack of opportunities with established record labels. "I felt like I could use my knowledge after working a small stint as A&R at Defected and my platform to bridge that gap. That was always the ethos from day one," says Sam.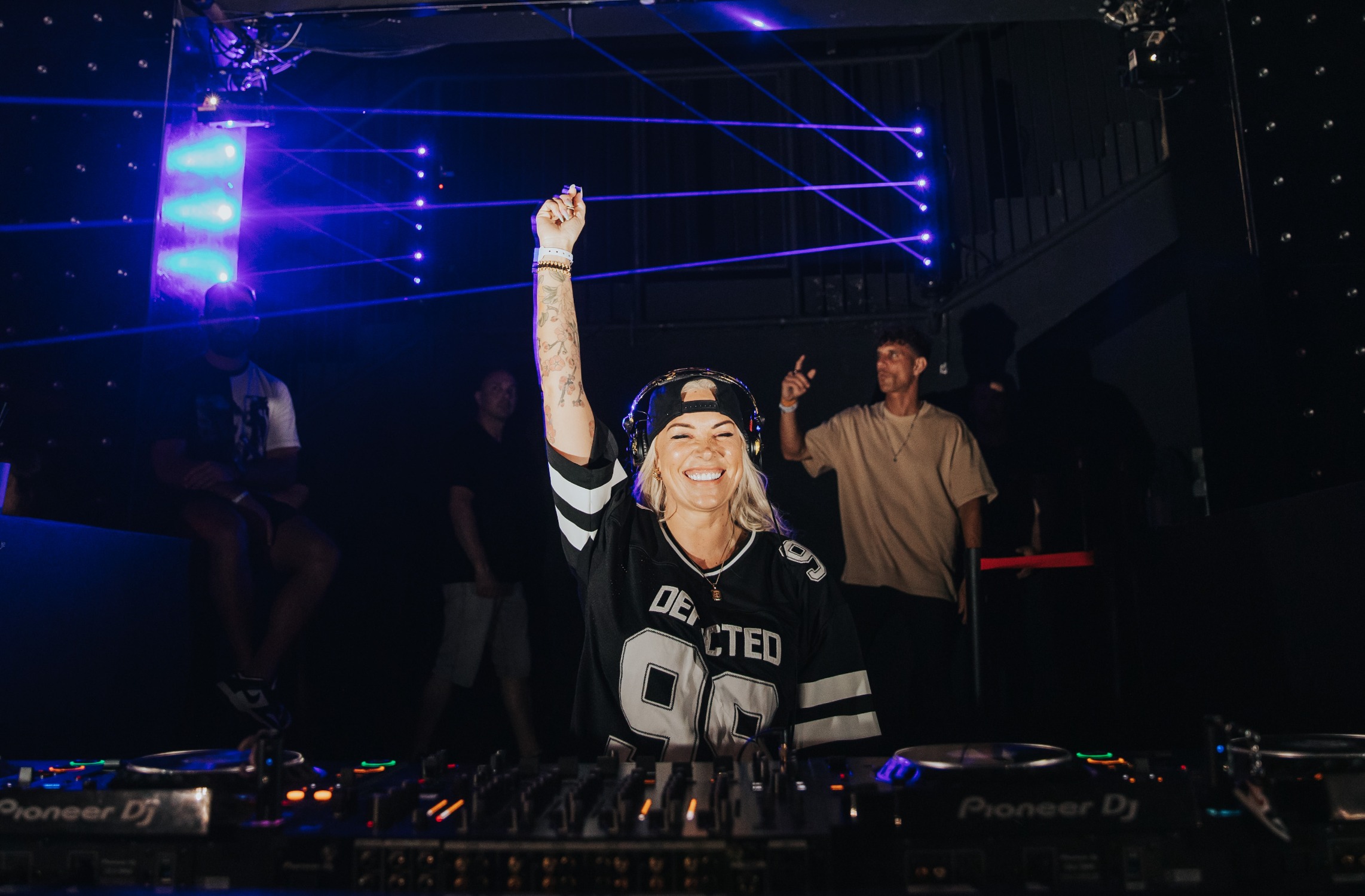 The label quickly evolved into a powerhouse for new talent, establishing a modern, generation-defining sound for house heads not just in the UK but internationally too; a celebration of the uplifting house Sam is known for.
"I decided to take a break from the label to concentrate on my own career for a bit. The label took up so much of our personal time; we lived and breathed it, so it was best for the label to part ways working on it as friends, and that's where Simon Dunmore stepped in."
"Now I'm back in the driving seat with a whole new fresh energy, passion and label. We will collectively continue to support up and coming artists, and we invite producers to send in their demos via demos@dvinesounds.co.uk - not ruling out established artists too! I just want to sign music that gets me excited - welcome to the new era of DVINE Sounds."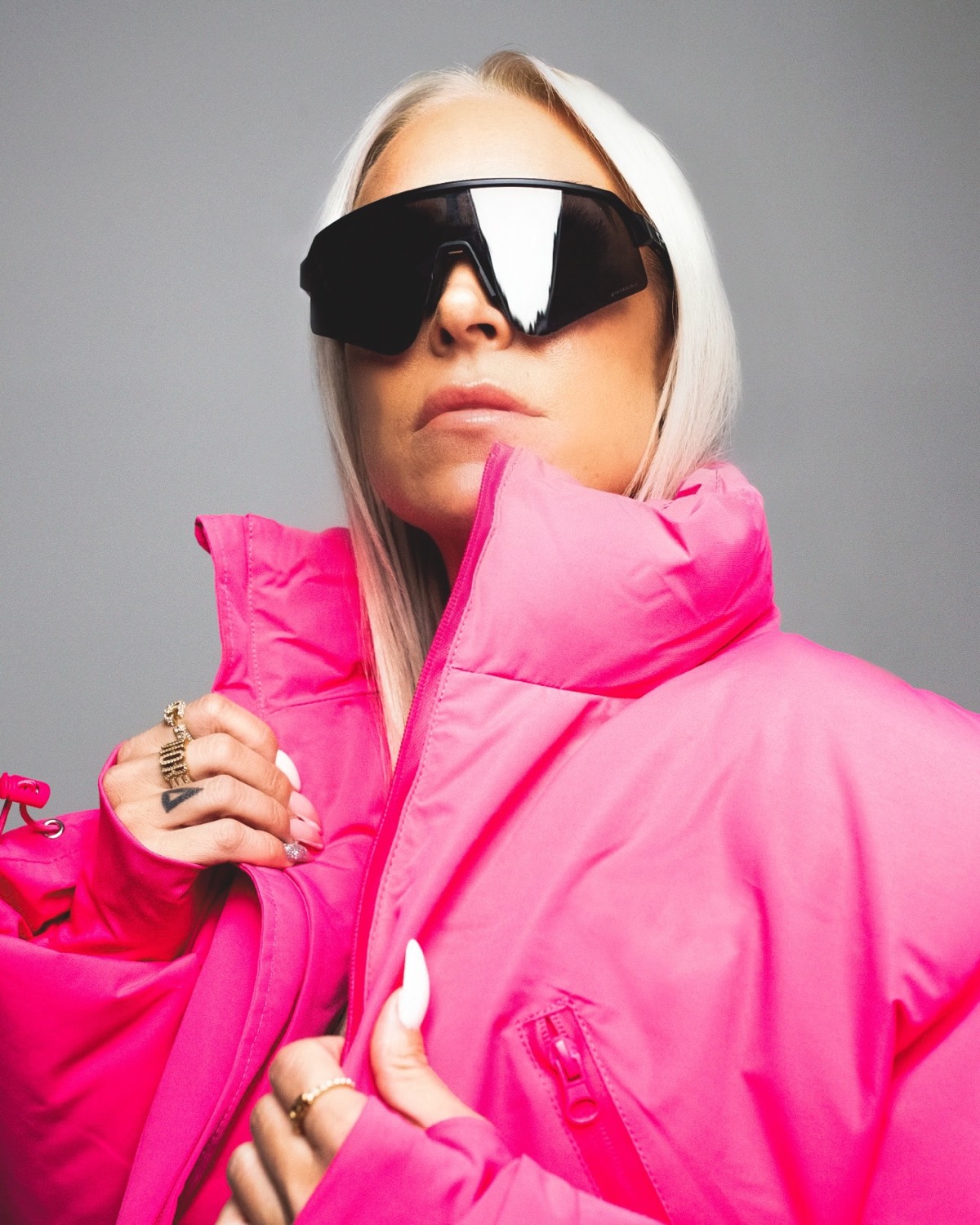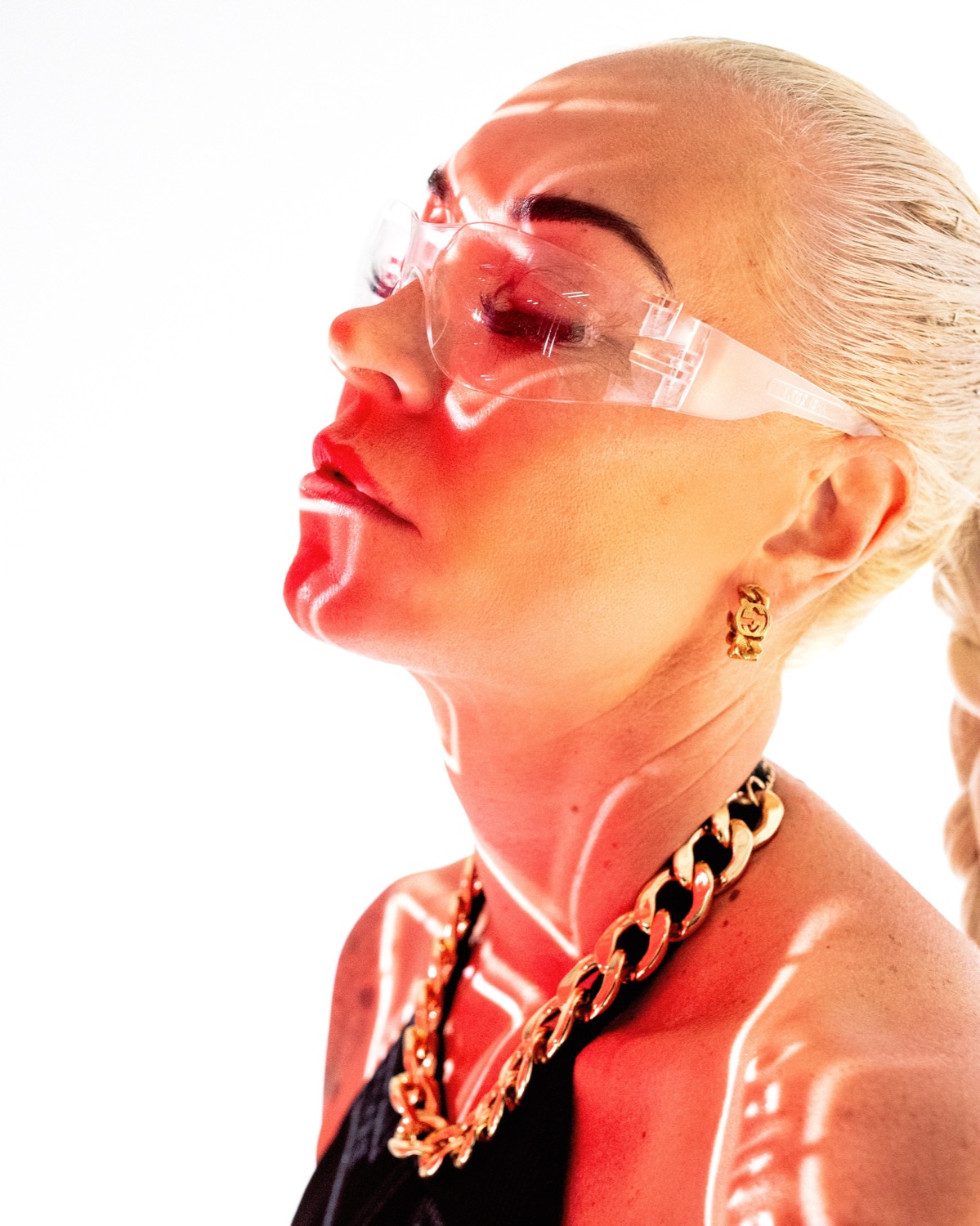 Sam's Divine's DIVINE Sounds picks:
Sam Divine X Hayley May - 'Face In The Crowd'
The glorious new single, 'Face In The Crowd', with rising star singer-songwriter Hayley May is out on the 7th April 2023, marking a new era for the label. With even more releases scheduled for 2023, DVINE is all-set for an impressive return to the electronic scene. Pre-order here.
Nautica - 'Soul'
DiMO - 'Walk Out'
YAX.X featuring Roland Clark - 'Live A Little Longer'
Harry Ley - 'Culture'
Havana Dub - 'Pipeline'
CHICKS LUV US - 'In Love With You'
YAX.X - 'Lifting You Up'
Sam Divine X Hayley May 'Face In The Crowd' is out on the 7th April, available for pre-order now.