If you're putting together your next set, your gym playlist or just planning your rave manoeuvres, get some inspiration from what some of Defected's friends and family have on rotation this month.
Sam Divine - The Summer Ain't Over Till It's Over Chart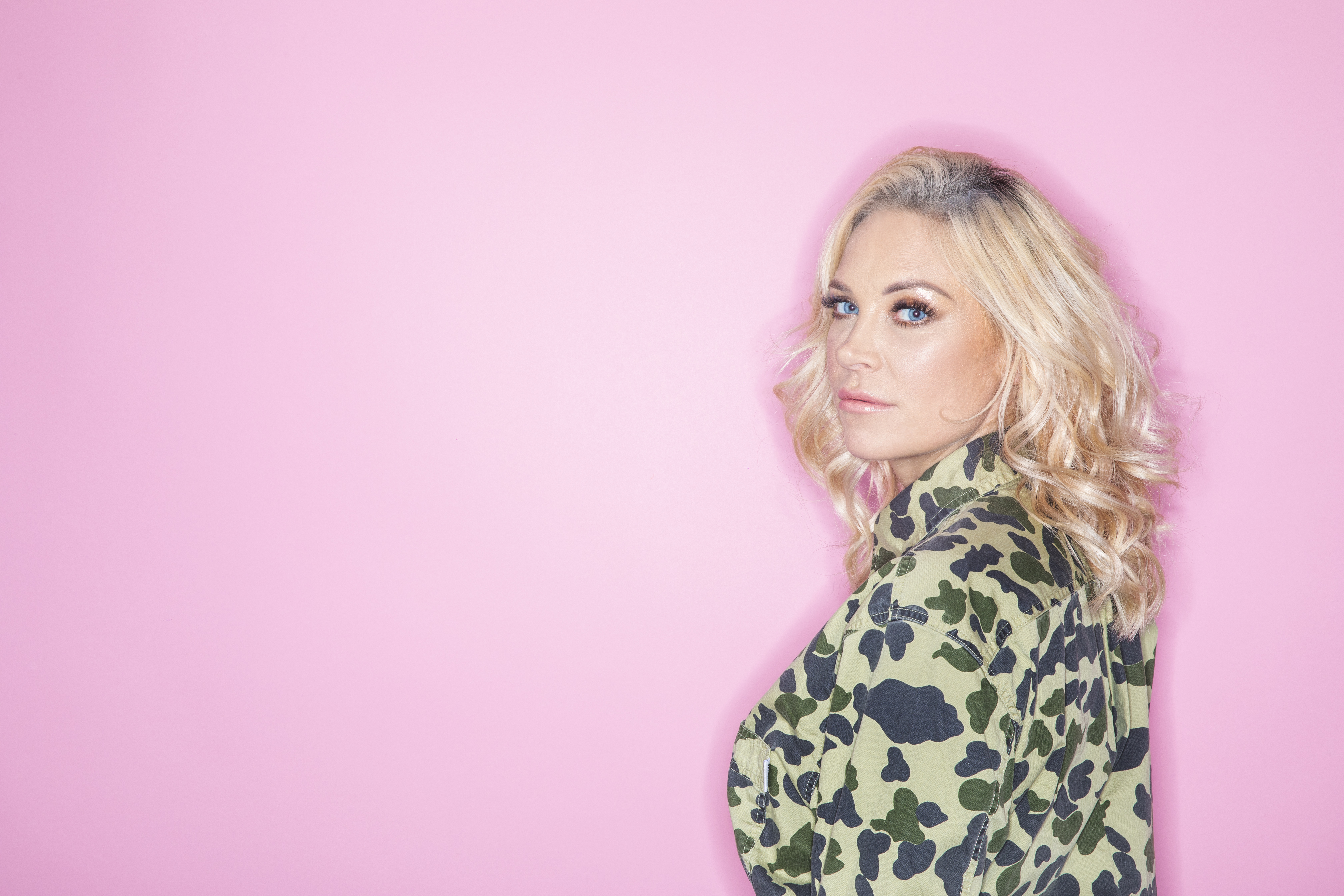 Defected first lady Sam Divine serves up the records keeping her summer burning on. She places Spanish producer David Penn's killer club-ready hit 'Nobody' at #1 alongside Kevin McKay and CASSIMM's gospel house cut 'Save Me' and Junior Sanchez's 'Strong Enough'.
Melvo Baptiste - Welcome To The Wild Corner Chart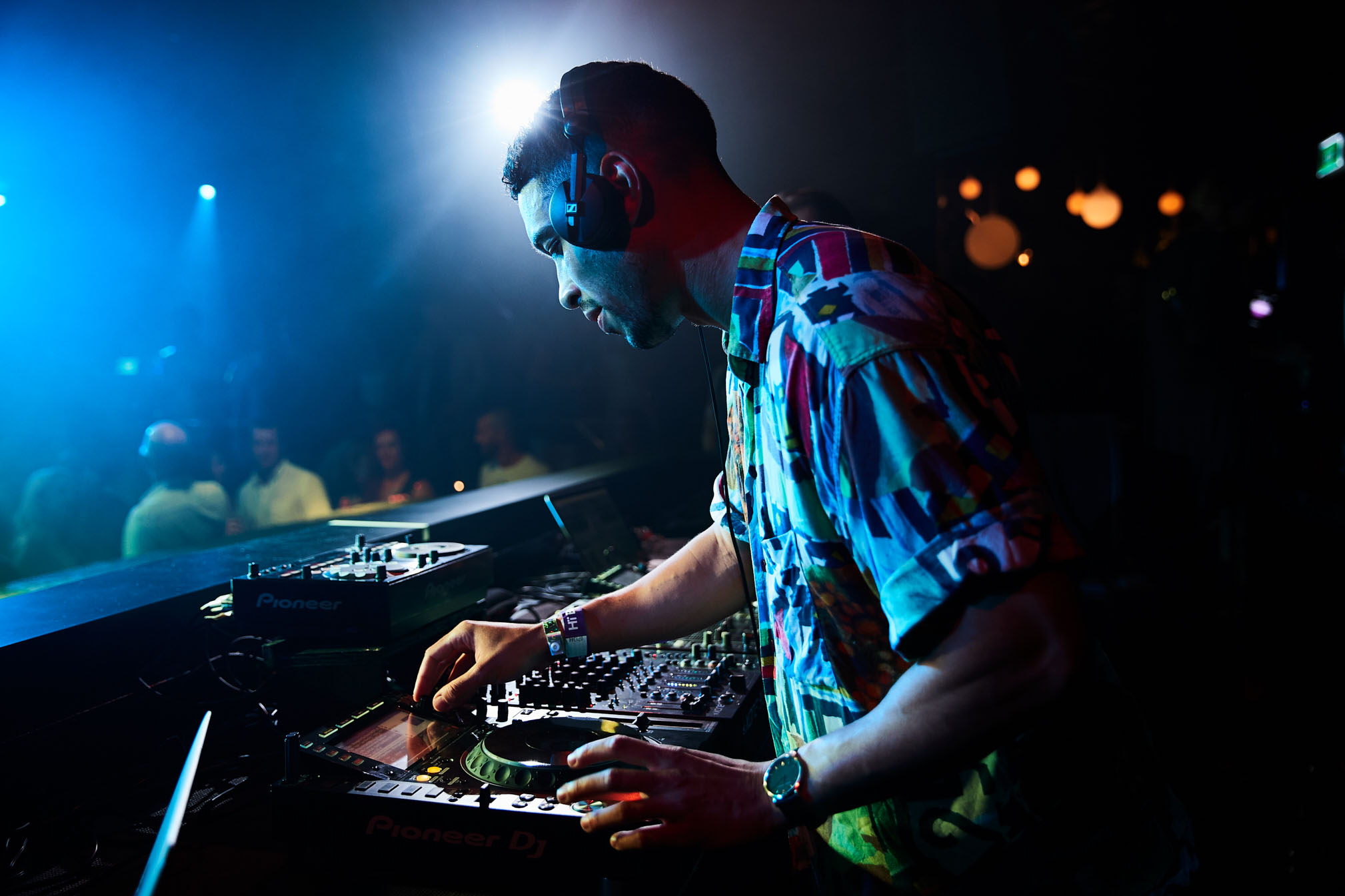 Glitterbox resident Melvo Baptiste charts up the hottest disco records around. A groovy Mousse T. remix of Selace's 'So Hooked On Your Lovin' steals #1 spot with 'Try My Love (On For Size)' by The Shapeshifters as well as Crazy P and Honeyfeet's 'Meet Me on the Corner' also receiving some love.
The Shapeshifters - Long Hot Summer 2018 Top 10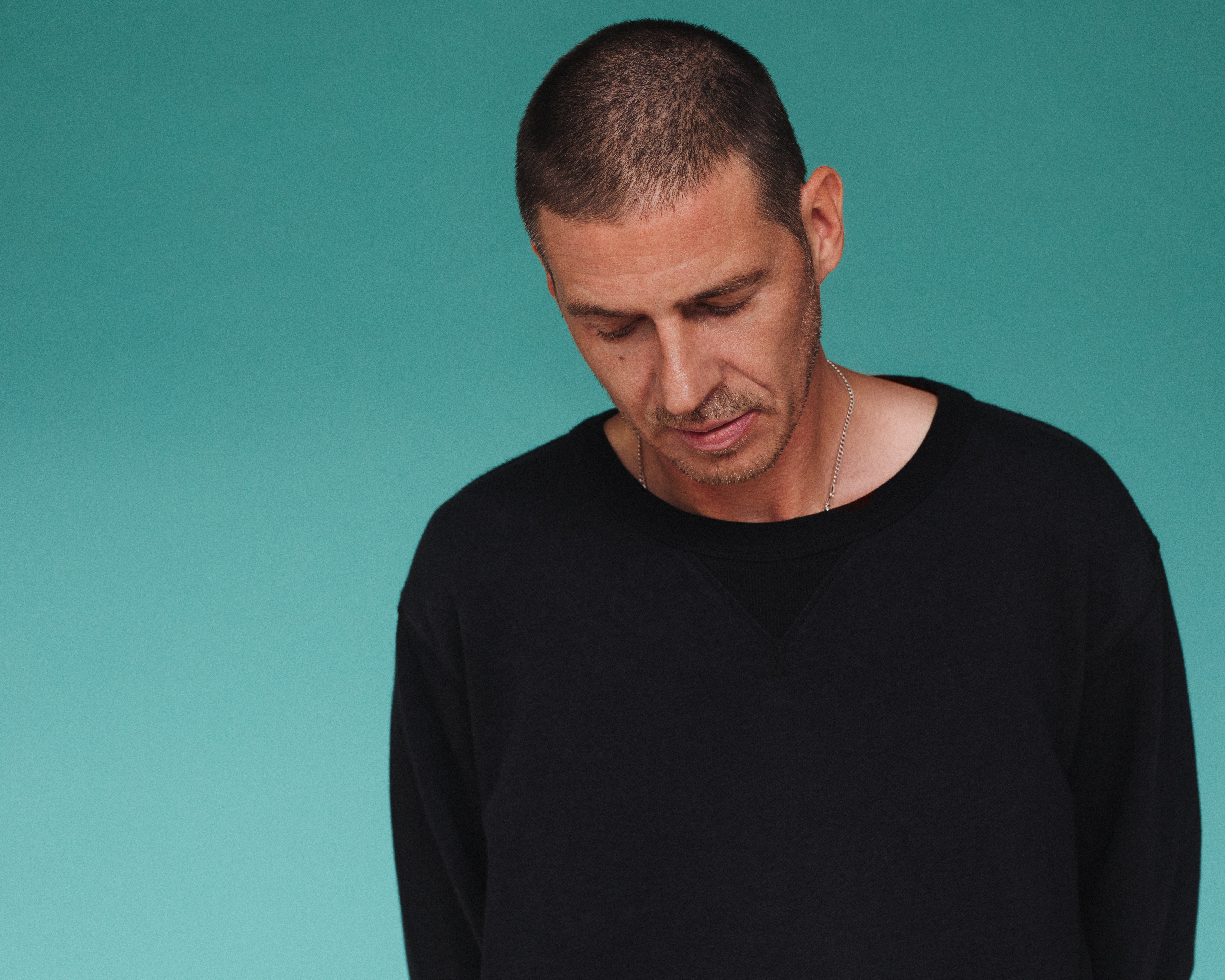 The Shapeshifters place their upcoming Glitterbox record 'Try My Love (On For Size)' at #1 spot. He also selects a funky Purple Disco Machine remix of 'Feel My Needs' by Weiss and Peggy Gou's remix of 'At Night' by Shakedown, both on heavy rotation in his sets this summer.
David Penn - September 2018 Chart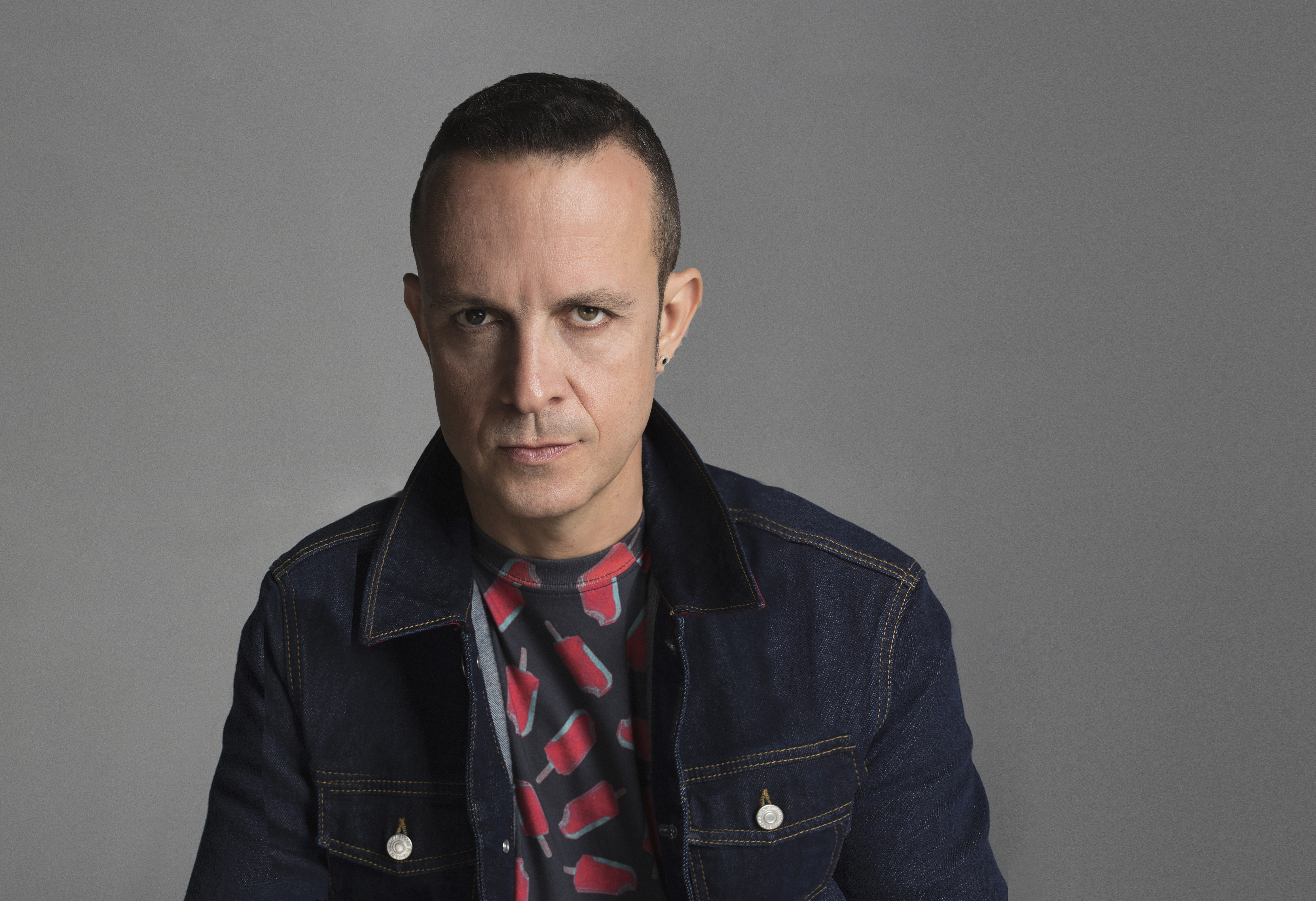 'Nobody', the upcoming Defected production by David Penn, gets #1 spot alongside a Chicago house remix of Dajae's 'Brighter Days' by Oliver Knight and Hugo Jones. 
Todd Terry - September 2018 Tracks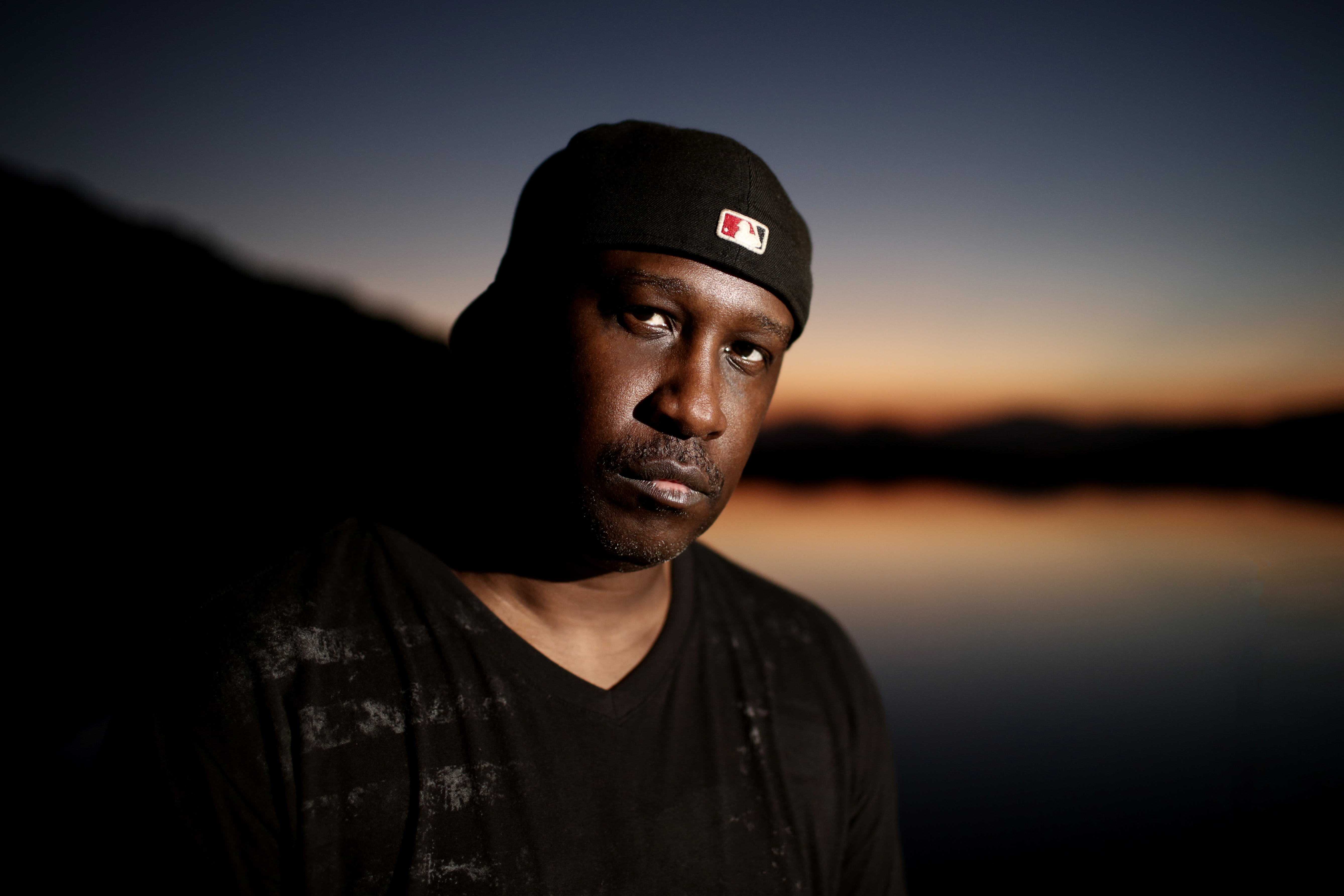 Nothing but bangers of course from the legend. Todd the god charts his latest single for his own label Inhouse, 'Hey Boy', OFFAIAH's 'Work It Out', 'Jack Yo Body' from Harry Romero and some vocal goodness from Mousse T.'s mix of Selace 'So Hooked On Your Lovin''.
Terrence Parker - Deeep Heat For September 2018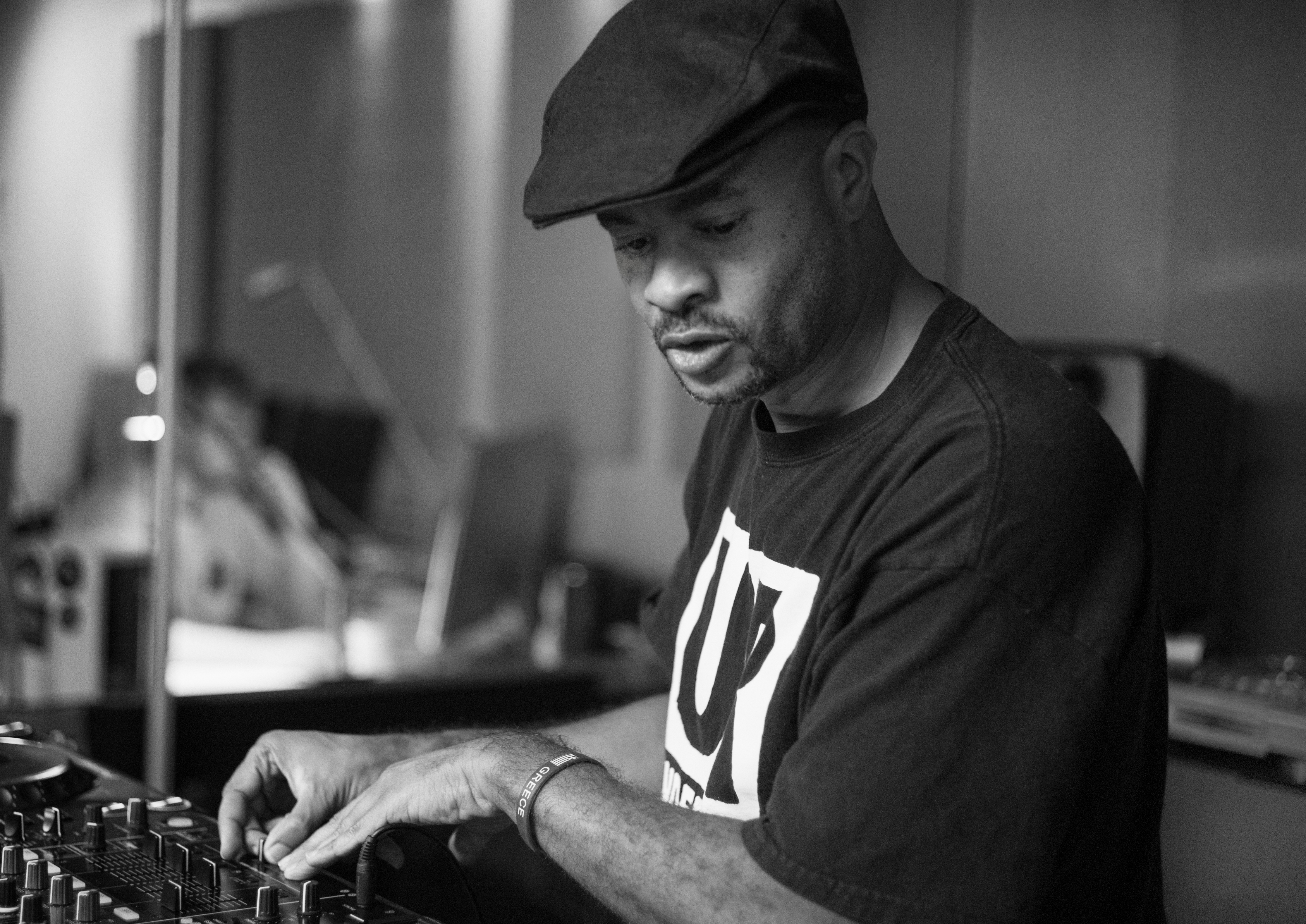 This September, turntablist and Detroit hero Terrence Parker is spinning David Penn's 'Nobody' (lots of love for this new Defected release), plus his own record 'Something Here for the Club'. Undoubtedly one of the tunes of the year is in at #10, Sophie Lloyd's 'Calling Out' with the 'Floorplan Extended Club Mix', plus some Mattei & Omich and Melé & Shovell's 'Pasilda'. Straight fire.