Kenny Hawkes was one of the pioneering artists of British dance music, his records steeped in the sights and sounds of house music past. Kenny sadly died on the 10th June 2011, and since then his close friend Luke Solomon has spent a number of years helping Kenny's daughter Inez gather all of her dad's assets. With her permission, Luke is releasing 'Play The Game' on Classic Music Company, in tribute to this Dark Knight of House Music.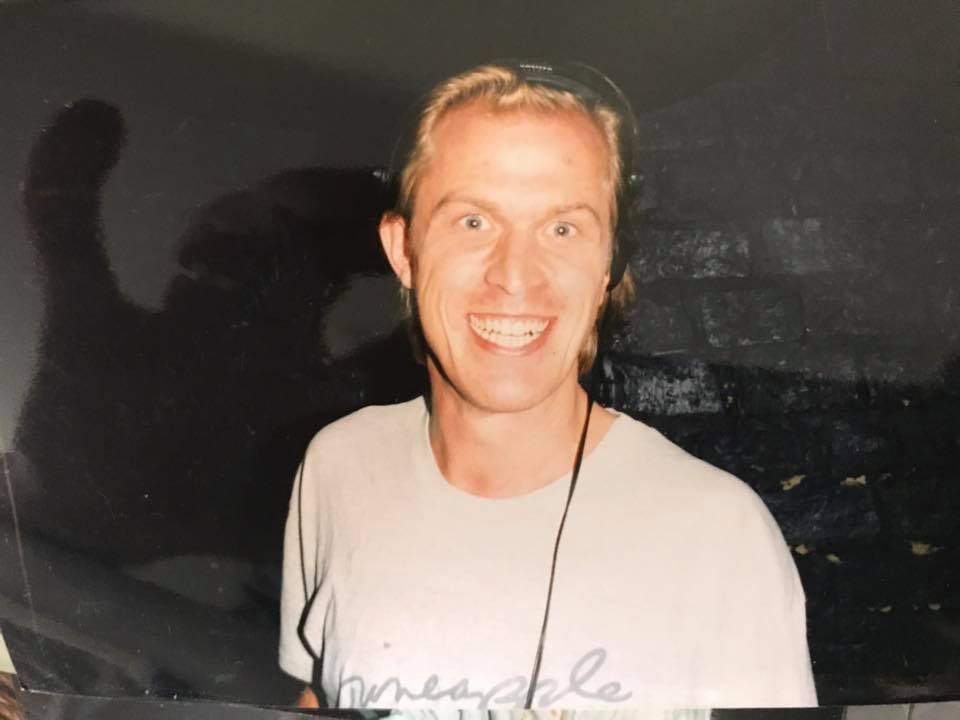 Born in Brighton, Kenny was influenced by the sounds of hip hop, ska, motown and dub reggae growing up. With an early taste for DJing, he disappeared off to Europe to spin at the continent's most infamous after-hour venues at just 18. After years of partying and fine-tuning his unique style, he returned to the UK in the 1990's relatively unknown. It was by chance that he stumbled across London pirate radio station Girls FM, run by a solitary DJ who was searching for talent to join him. Kenny upped and moved to London, where he really kickstarted his DJ career.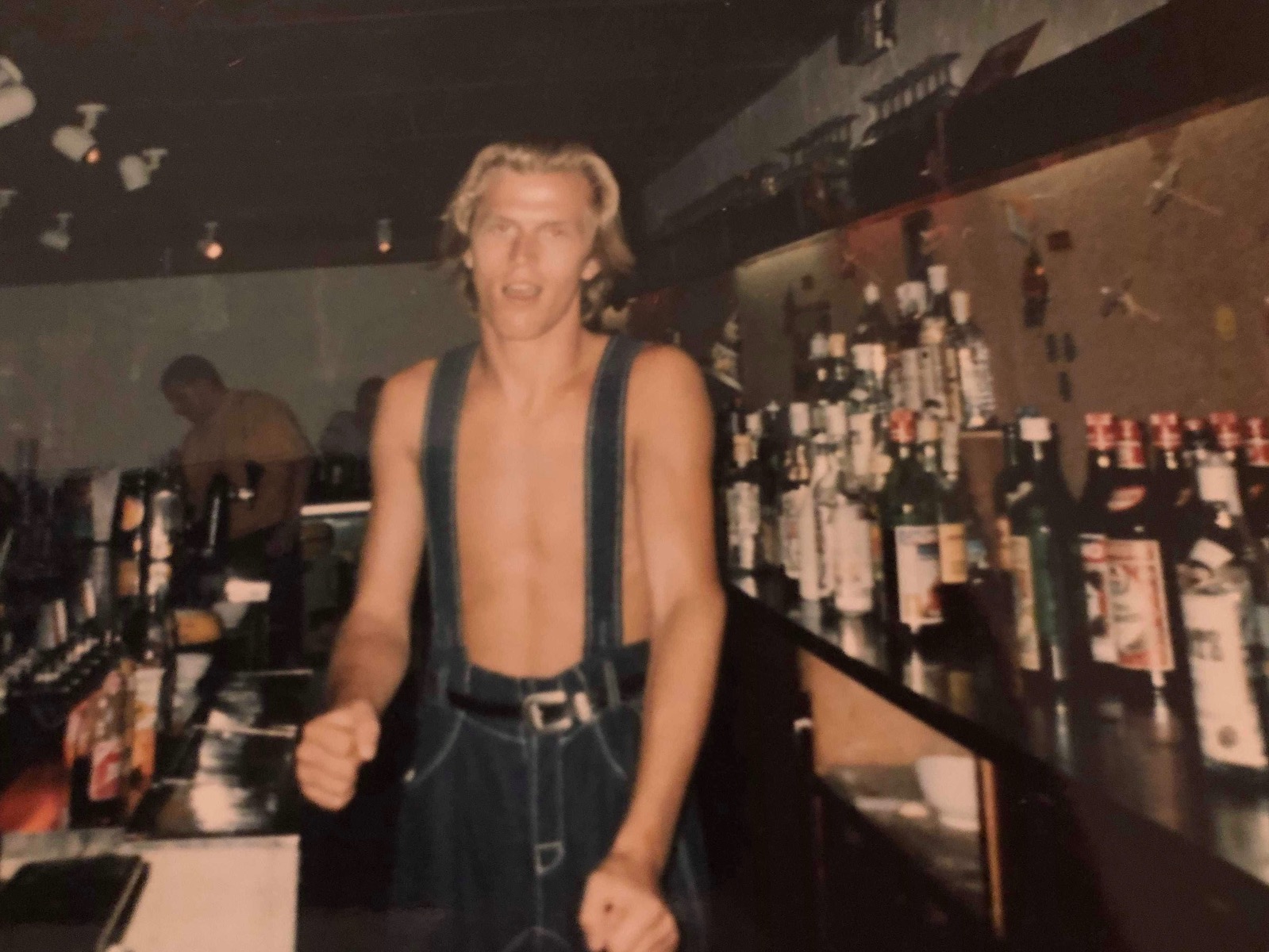 Starting with humble beginnings as just the second DJ on the station, he quickly moved up to running Girls FM and its 22 DJs. It was here that Kenny met Luke, and the pair quickly became close friends and musical allies. They went on to run one of London's longest-ever-running mid-week club nights, Space at Bar Rumba, a club night fondly remembered by all who attended. Space is remembered for the community it created of discerning clubbers and DJs, in a scene that was depraved of quality underground sounds at the time.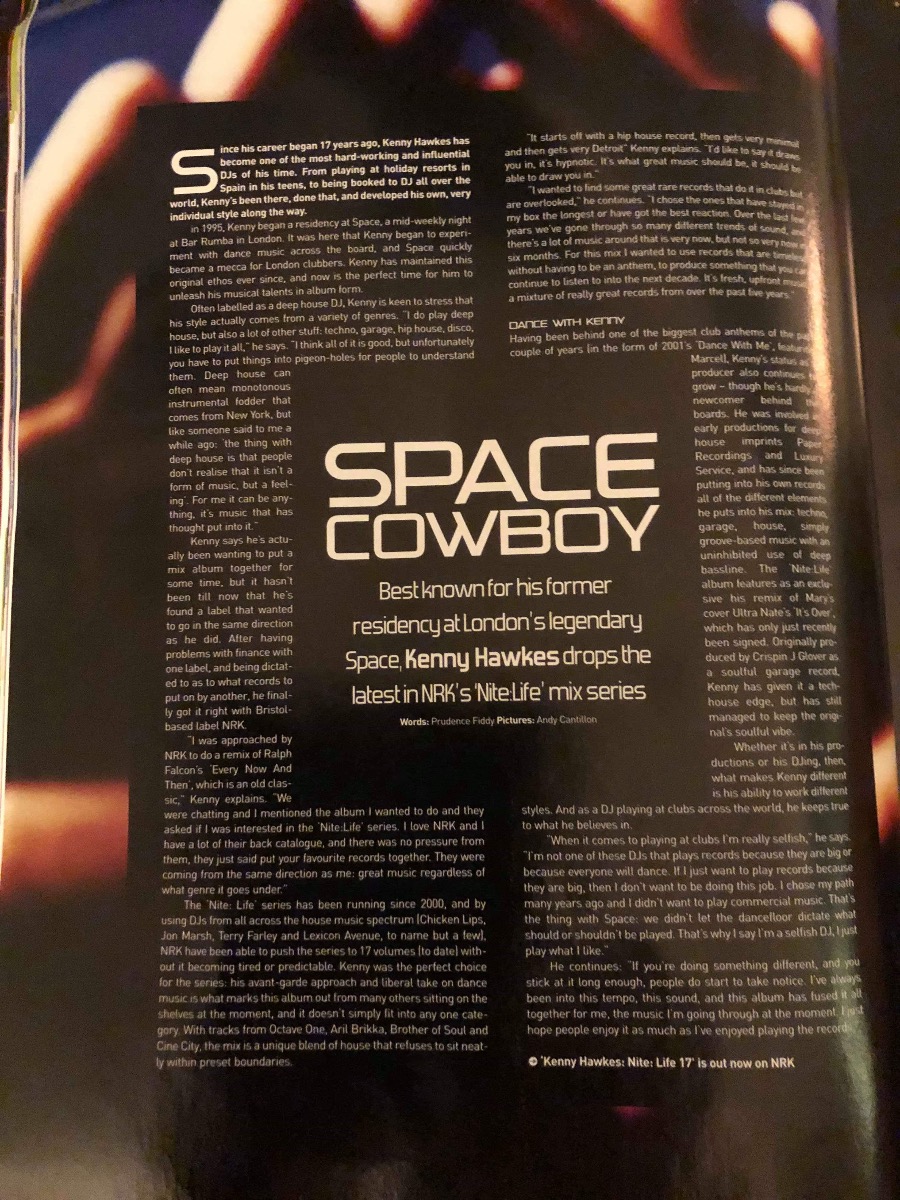 Those sweaty, hedonistic sessions at Space in Bar Rumba's basement would welcome the likes of DJ Harvey, Stacey Pullen, DJ Sneak, Pete Heller, and Derrick Carter, and countless clubs have since tried to replicate that intimate and sonically authentic vibe. "When I first came to London in '97, I would go out by myself and see Kenny play with Luke at Bar Rhumba," Canadian-born DJ Fred Everything remembers, "Kenny kindly guided me and taught me how to play more intimate venues, I remember him telling me that I didn't have to play so loud."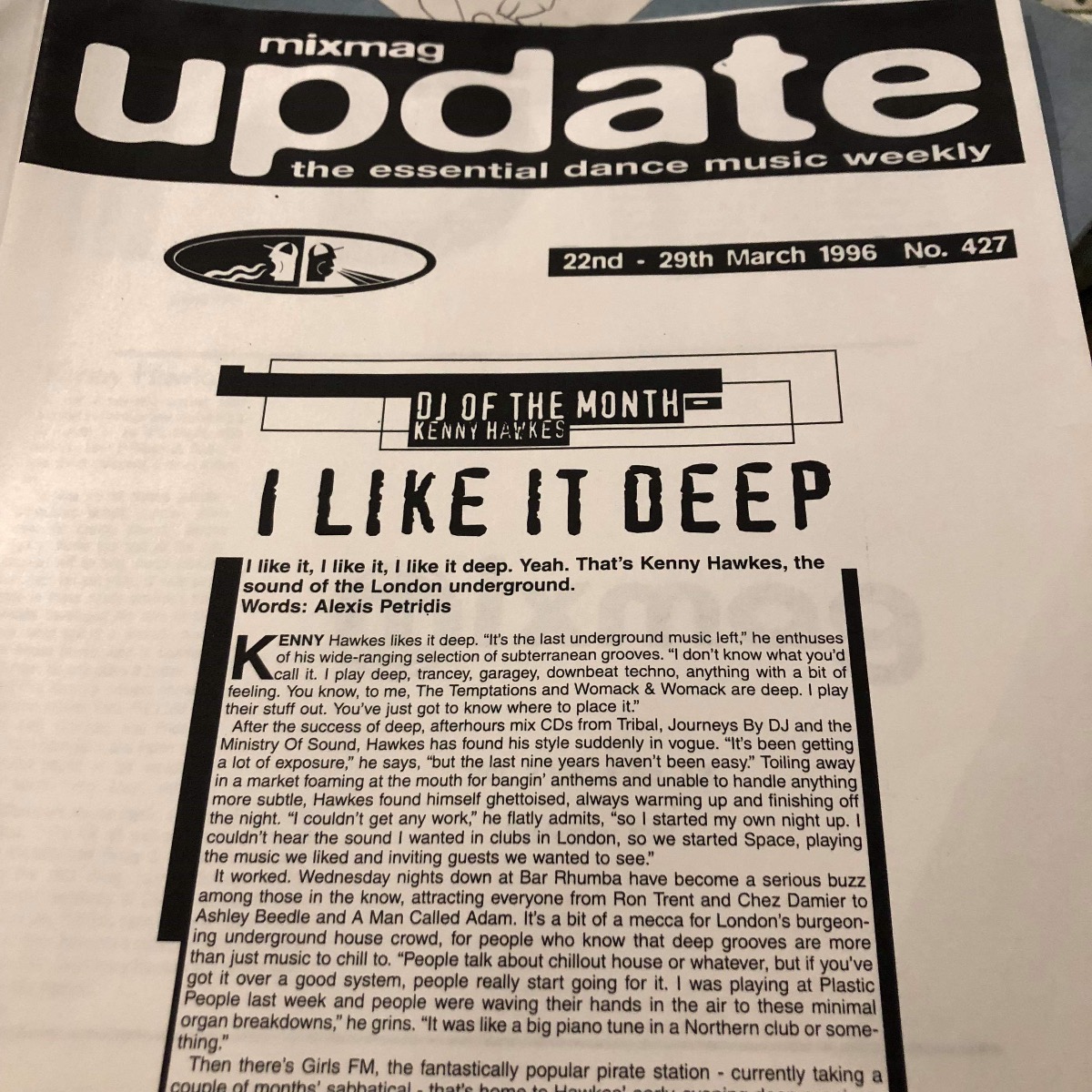 For all those who knew Kenny, his kind and fun energy was infectious, "Kenny Hawkes was the dance music industry's very own sitcom character, generally behaving like a tetchy creation of Galton & Simpson, right down to the fucking loud monitoring he used to insist on in the DJ booth," remembers Bill Brewster. "It was like standing next to a jumbo jet taking off."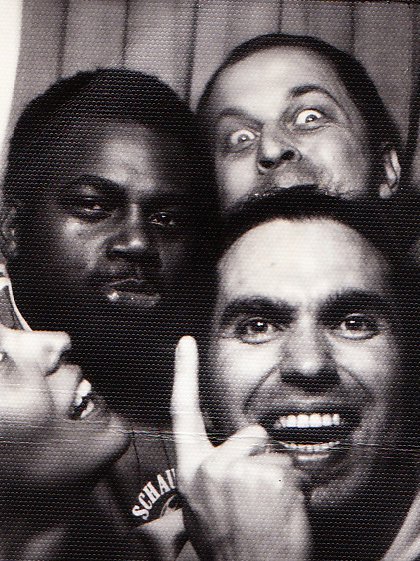 Chris Duckenfield encountered Kenny at his first ever Miami gig, "Kenny clocked both my nervousness and the general apathy of the delegate crowd. He proceeded to pogo around the dancefloor, up to me, and back again, repeatedly shouting 'instrument' at the top of his voice," Chris recalls. "Cue me laughing way too much to care about the stuff that doesn't matter, and the mostly serious attendees being made aware of how we viewed the conference and our role in it."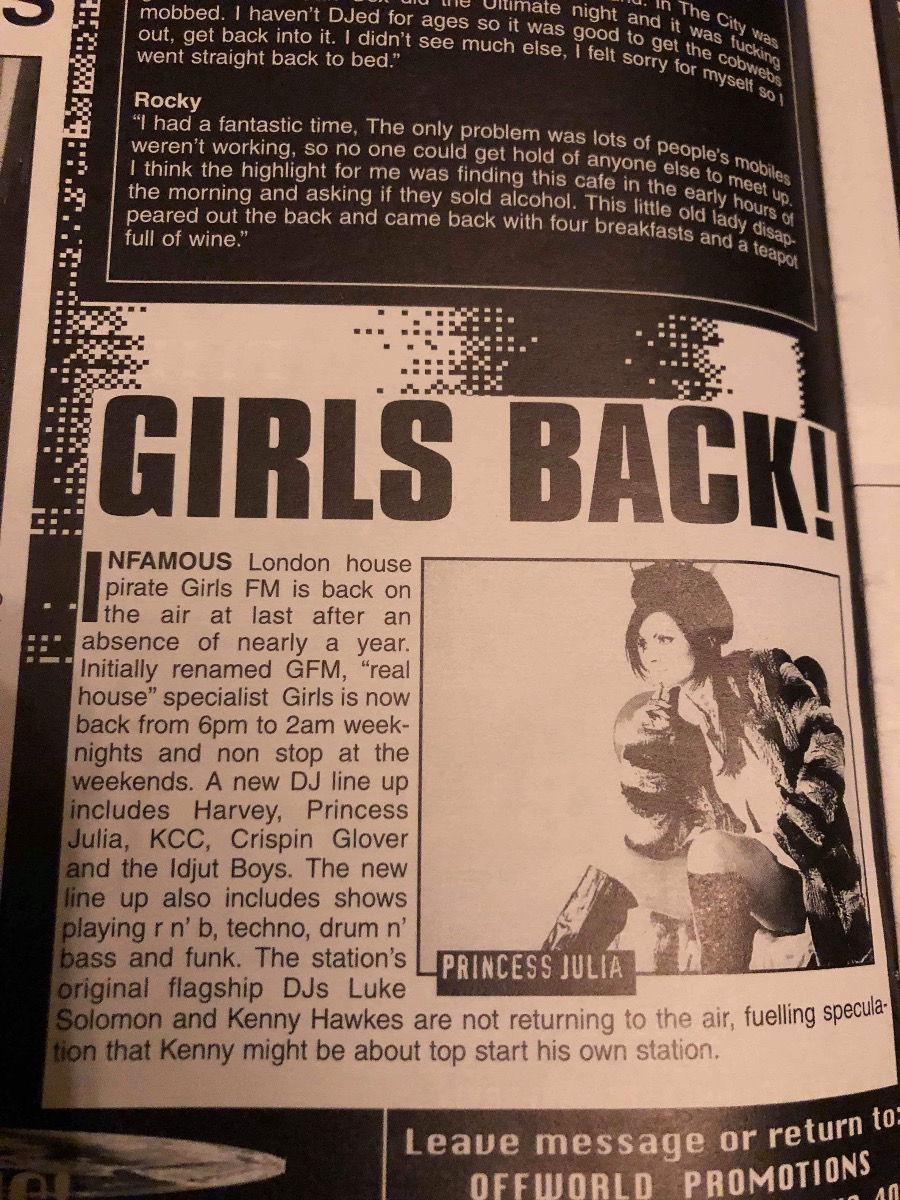 Kenny's presence in the scene is missed by all those who knew him, and his countless fans that would migrate to Space week-in-week-out. 'Play The Game' makes for an extra special release from Classic Music Company, paying homage to a great musician, and a great friend.

"Since 'Play the Game' was first released, dance music has become the biggest youth-cultural phenomenon in the world. Kenny's music, DJ sets and club nights played an important part in that story. As decades pass, our only tangible legacy is what we create. 'Play The Game' marks a space in time – forever timeless. But most importantly, it's great music that'll make you dance." — Claire Hughes.

Order 'Play The Game' 12" here
Joshua of Iz and Diz and Fred Everything remember Kenny Hawkes…
Joshua: Kenny was a dear friend and is missed every day. He was gracious to let me stay with him many times while I was over to play in London over the years and we shared a lot of laughs, drinks and hijinks. His piercing dark humor always cut through the bullshit yet helped me see things in a different way. I still miss his laugh, his smile, and his musical perspective.

One story that I can share: In the late 1990's I was living in San Francisco and Diz was in town to work on music in the OM Records studio with me. We went to The Top where I used to host the Bionic party before heading into the studio and lo and behold, Kenny was there. I didn't know him that well at the time but he wanted to tag along with us to the studio.

We got to the OM studio and Kenny launches right in by barking some orders: "Give me a Fast Eddie kick, yeah?" I looked at Diz quizzically as we weren't quite sure what he was after. We settled on a nice round kick with a punchy high top note and laid it down. Next, Kenny ordered some chords: "We need deep hypnotic chords!" Ok, on to some chords.

As we were going through sounds within a few minutes Kenny was hard asleep on the studio couch. Anyone who knows Kenny will know what I mean when I say "hard asleep" but we didn't know this about Kenny yet. We tried and tried and tried but could not wake him up. I have no idea how long he had been at The Top before we met him or what state he was in when we found him.

Diz and I weren't sure what do next so we decided to go back to the Top and see if we could find out where he was staying and maybe get someone to help get him up. No joy there so we had a drink or two and returned to the studio. Kenny was still completely out.

We tried shaking him, yelling at him, playing music loud… nothing was working. Finally, we got some water and splashed it on him. Kenny abruptly sat up, looked around to get his bearings and asked: "Is the track done?"

We never finished that track.