From humble beginnings nearly fifty years ago, sparking the careers of internationally acclaimed producers like Daft Punk & Joey Negro, to the new kids on the block such as DJ Koze, Mall Grab and record labels like Running Back Records referencing the genre in 2018, disco remains a ubiquitous and ever-evolving fixture on the dancefloor. Recently enjoying a resurgence, arguably a natural reaction to the waining popularity of techno and 'deep house', it's safe to say disco is now challenging such genres for dancefloor dominance.
Whether it's via an edit, a remix, a sample or a re-work, to this day producers are inspired by obscure hooks, digging deep to find snippets of disco to bring back to the floor. 
These days the 'edit' is a familiar fixture in dance music which is generally taken for granted but the process has a fascinating history that shouldn't be overlooked. Although forms of editing have existed ever since sound was recorded, the art of the disco edit itself was born in the DIY era of New York club culture. Producers and club DJs like Jelly Bean Benitez, John Morales, François K and Shep Pettibone were sourcing multi-tracks, as the tracks they wanted to play off the radio were too short to mix when playing out. Back then the solution was to literally cut and paste, taking razors and sticky tape to the tape decks and (with varying results) hashing out versions better equipped for the dancefloor. Using these homemade techniques, the venerable Tom Moulton invented the 'extended mix', the editing producers got access to proper studio facilities, the clubbers got to enjoy only the best bits of their favourite current records on the dancefloor and the edit phenomenon took off.
The process might have changed dramatically since then, but the principle remains the same; translating the original track from the radio to the dancefloor. This has allowed disco to continue heavily influencing producers, such as Robert Hood, Mella D & Krystal Klear. Either they're inspired by the classics of yesterday or they're creating contemporary originals which could be the disco classics of tomorrow... 
Krystal Klear 'Neutron Dance'  Gerd Janson dropping the track at Sugar Mountain festival
Escort - 'Cocaine Blues' [Greg Wilson Version] 
Sophie Lloyd feat. Dames Brown 'Calling Out' - (Floorplan / Robert Hood remix) 
 Mella Dee - Techno Disco Tool
DJ Koze - Pick Up 
Mall Grab - 'Feel Good House' (Elliot Adamson edit) 
Johnny Corporate - Sunday Shoutin' (Dr Packer's Extended Remix) [Glitterbox Recordings] - coming soon
 This track will be part of a full-length Dr Packer remix album which is available for Pre-Order.
Shakedown 'At Night' - (Purple Disco Machine Remix) [Defected Records] - Coming Soon 
Finn - Sometimes The Going Gets A Little Tough 
Jackie Moore 'This Time Baby' (M&M Mix) 
Gerd Janson & Shan - Surrender 
Gwen McCrae 'Keep The Fire Burning' (Joey Negro Feed The Flame Mix) 
Sister Sledge – He's The Greatest Dancer (Dimitri From Paris Remix) [Glitterbox Recordings] - coming soon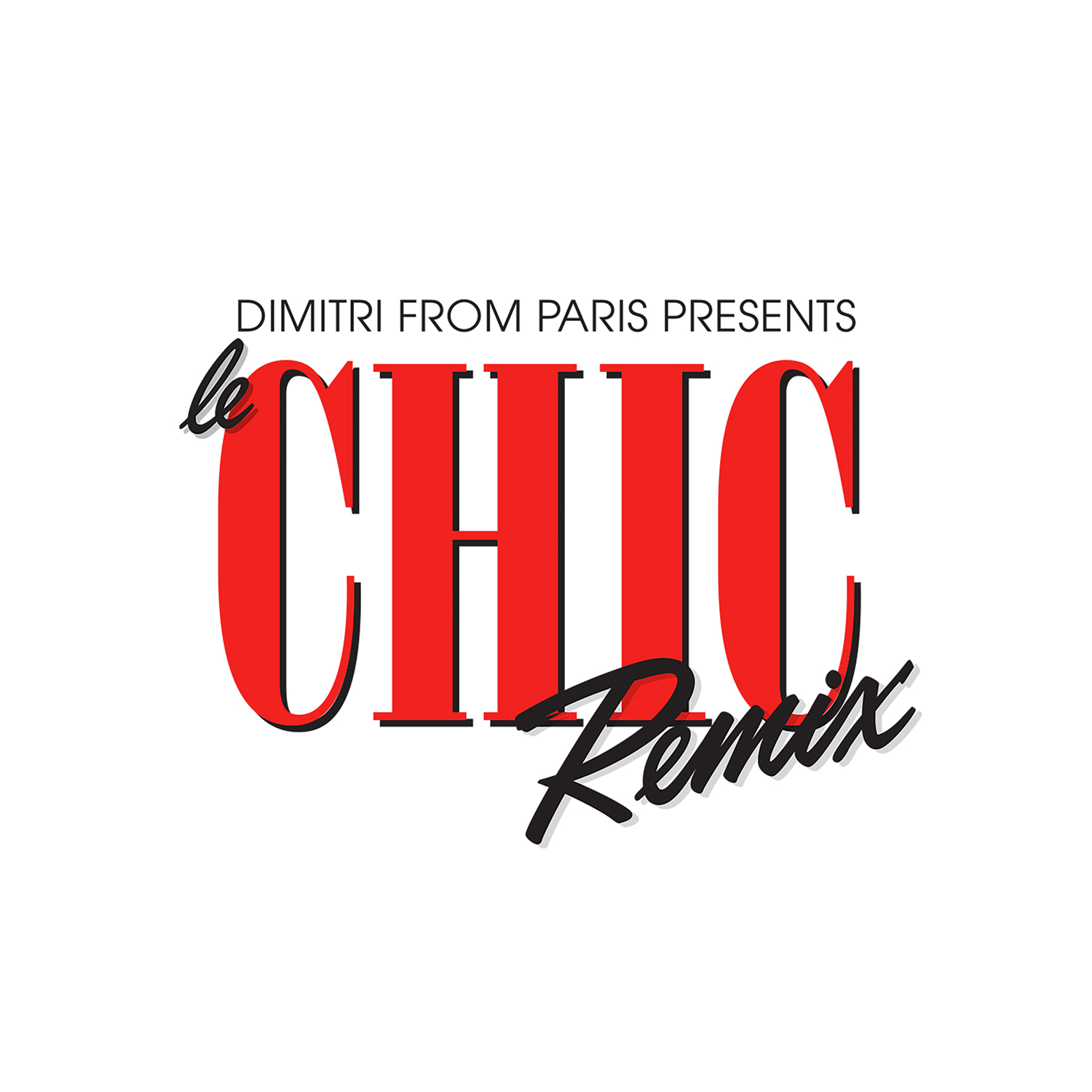 Lolleatta Holloway - Hit And Run We had to finish with an original classic...