We Talk As One brings together over 20 key players to discuss the present and future of the music and digital media industries, in a free-to-access virtual roundtable format. Catch us every Friday until the 18th December. 
Check our Roundtable 4, streaming from 1pm on 18th December:
Check our Roundtable 3, first streamed 1pm on 11th December:
Catch up on Roundtable 2 below:
Catch up on Roundtable 1 here:
Speaking across four weekly sessions streamed on Defected's LinkedIn channel will be business leaders and innovators from the likes of Warner Music, YouTube, Facebook, CAA, COPA90, Beatport, Bridges For Music, Yoke Network, Full Fat, Warehouse Project/Parklife, Hospital Records and Defected. 
Find out more about the four panels below...
ROUNDTABLE 1, FRIDAY 27TH NOV – Where we are, and where we're going to… 
The first session will seek to take stock of where we are now – from neglect by the UK government causing mass redundancy and personal loss, to later intervention, sporadic funding, and the resultant fall out. What is the position for nightlife now in the UK?  Where does this leave night clubs, events, concerts and the culture at large? What can we learn from other industries, how should we think about things moving forward?
This discussion will address these issues, and look to build a picture of our immediate future. The speakers will debate the serious threat to culture and look to carve a way through. 
HOST:
Marcus Barnes

Marcus Barnes is an author and music journalist with over 17 years' experience across a broad range of topics. Former techno editor at Mixmag and a regular contributor to The Guardian's music pages, he also hosts a show on Netil Radio and has been deeply immersed in club culture for 20 years.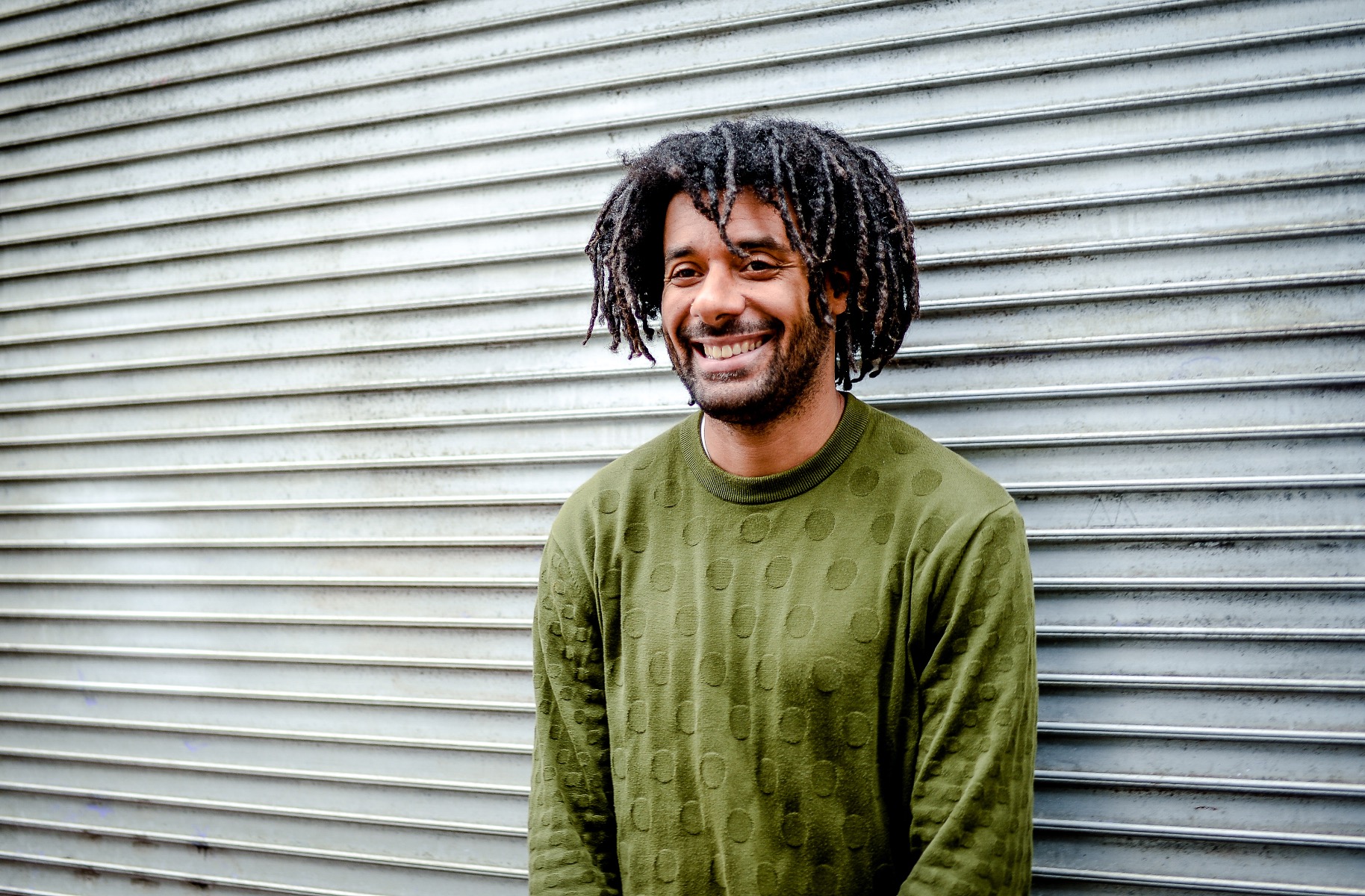 SPEAKERS: 
Dan Chalmers
Director of YouTube Music, EMEA
Dan has been with YouTube since the start of 2020 as Head of Music, EMEA. Prior to that he was President ADA, East West, and Rhino Records at Warner Music UK.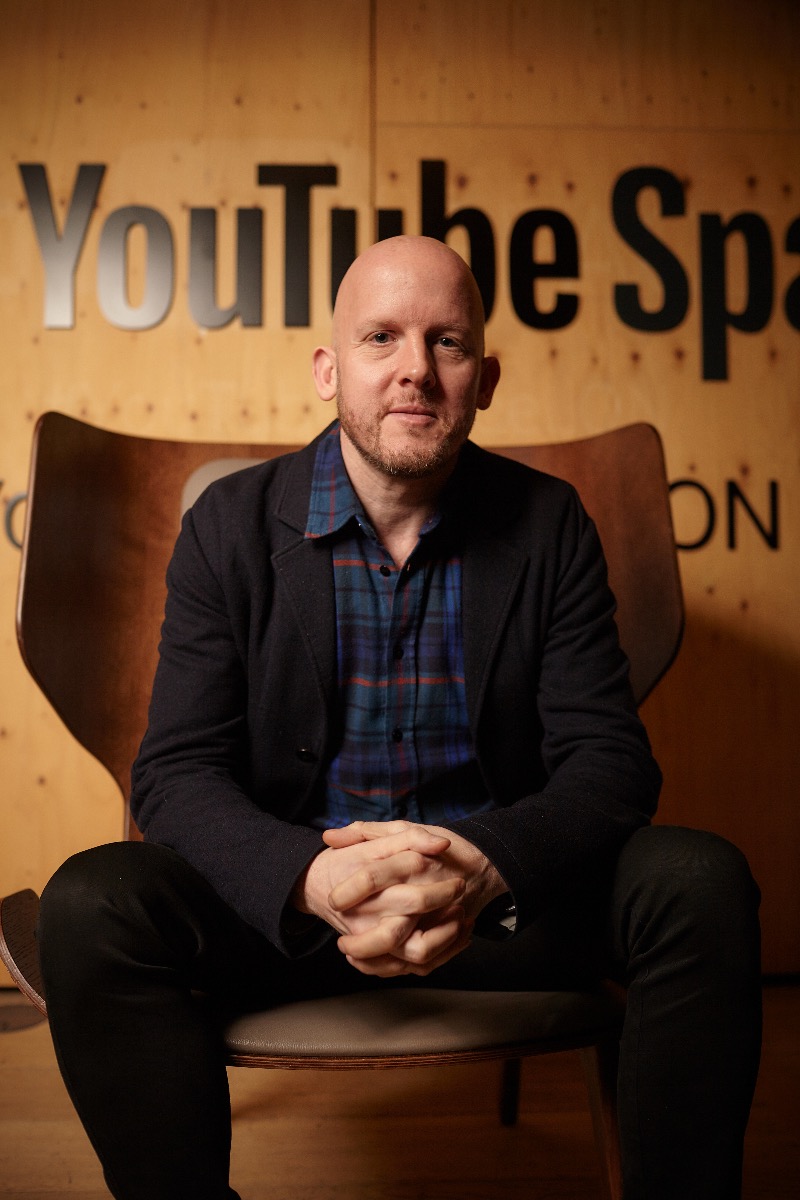 Ella McWilliam 
Co-Founder & Director, Full Fat 
Ella is Co-Founder of Full Fat, an independent, creative communications agency delivering original compaigns. With a career in communications that spans over a decade, Ella has directed, delivered and overseen communications campaigns within music lifestyle, culture and experience.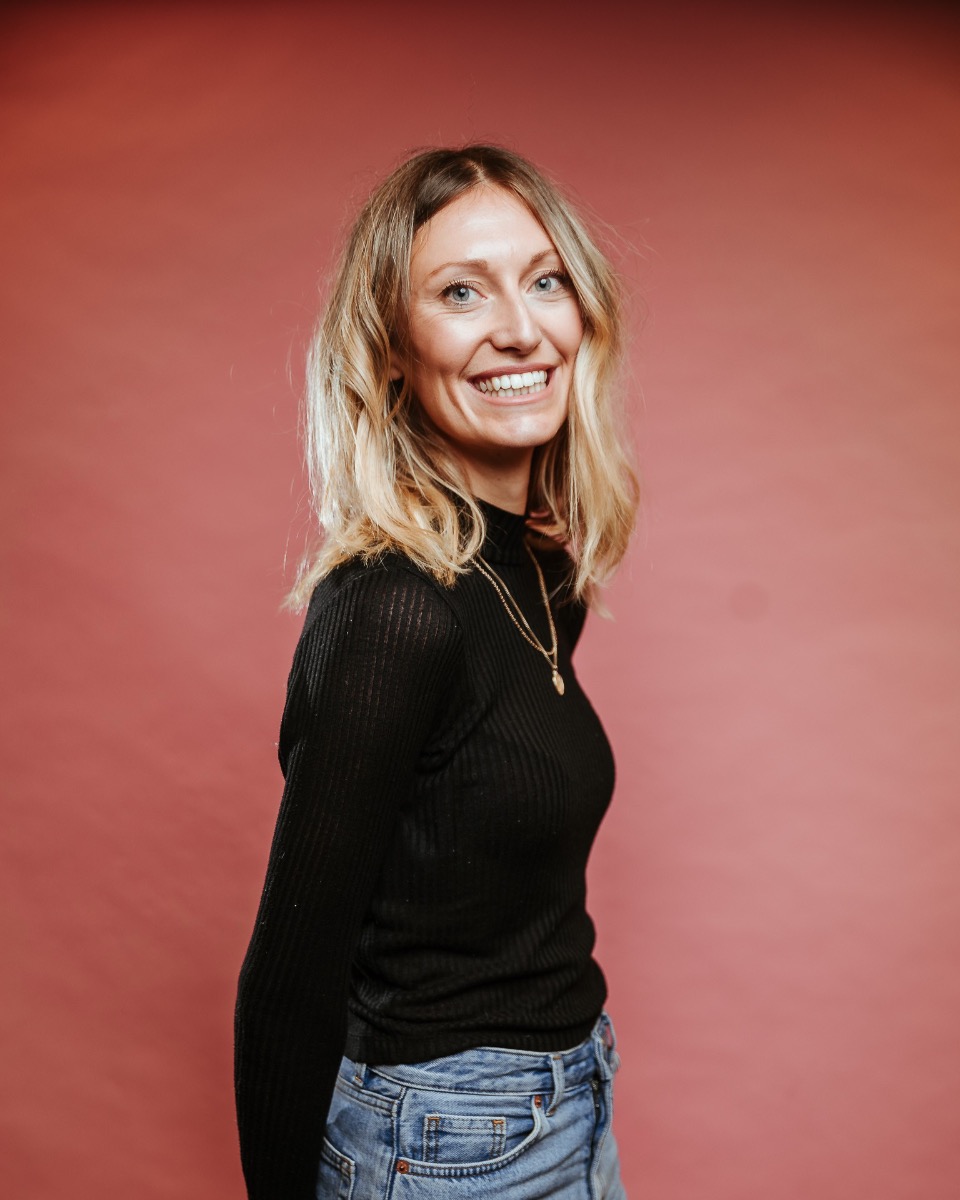 Maria May
Senior Agent, Creative Arts Agency 
Maria May's roots in dance and electronic music run deep. With 25 years under her belt, May works tirelessly to defend and shine a light on the electronic music industry and has recently been campaigning to get more support from the government during the COVID pandemic. Maria leads the Hollywood talent agencies expansion into dance music.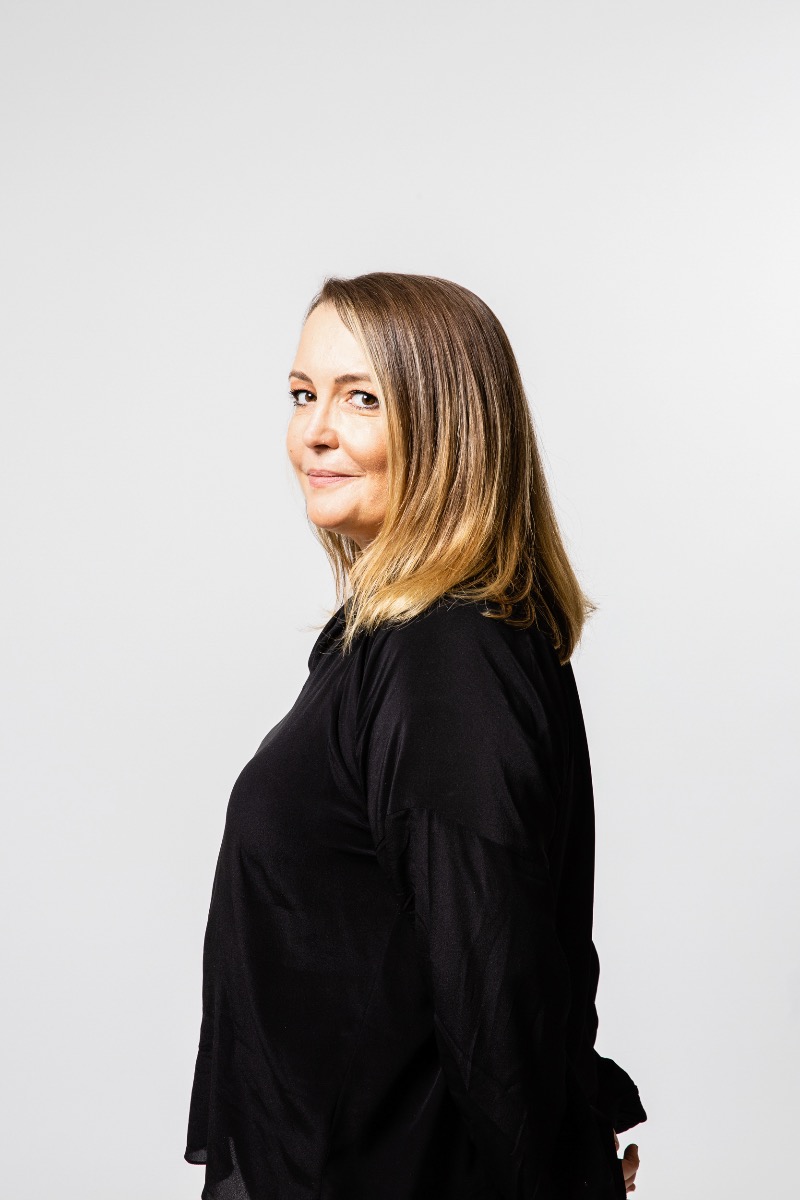 Michael Kill
CEO, Night Time Industries Association
Michael Kill works as the Chief Executive Officer of the Night Time Industries Association, meaning he has been exposed to a considerable range of businesses within the night time economy business sector.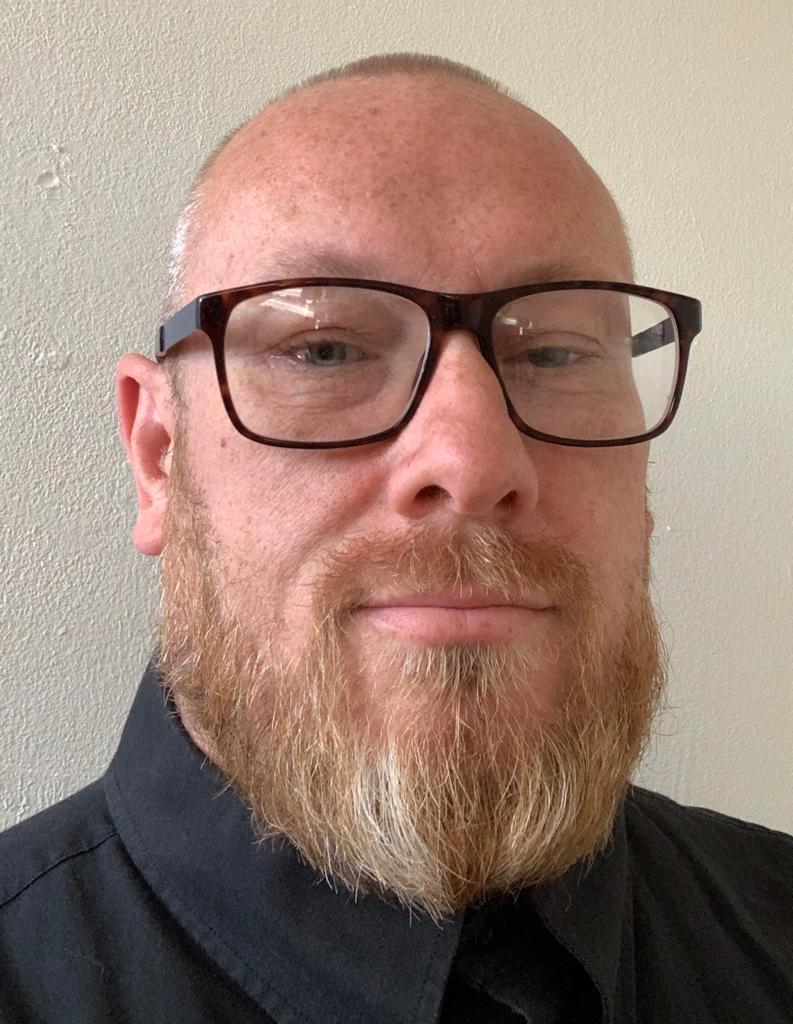 Sacha Lord
Night Time Economy Adviser for Greater Manchester, Parklife festival Co-Founder, The Warehouse Project Co-Founder
Sacha Lord holds one of the most prominent positions in the North, advising directly into Andy Burnham, Mayor of Greater Manchester, and has founded some of the biggest and best music events in Europe - The Warehouse Project and Parklife festival.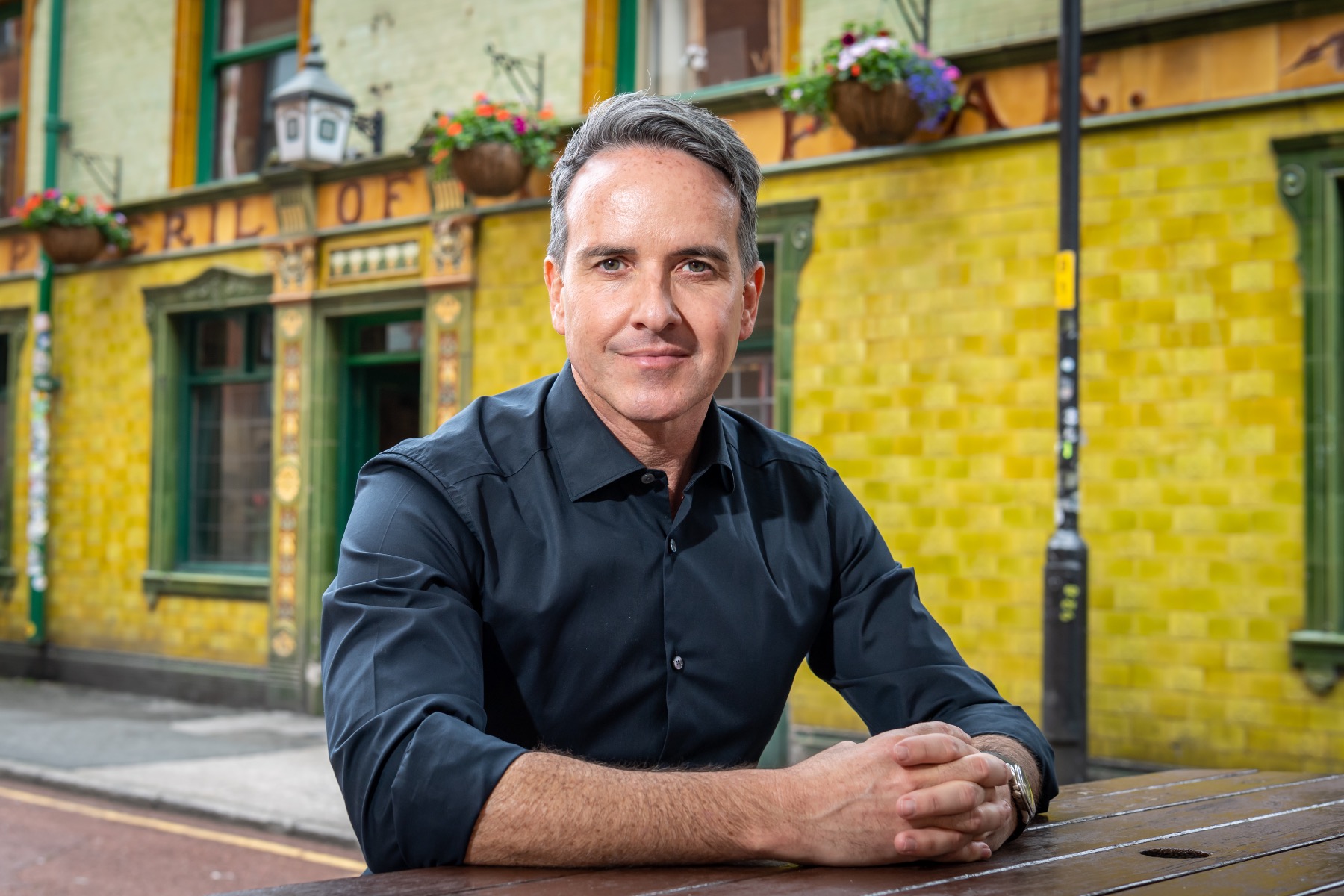 ROUNDTABLE 2, FRIDAY 4TH DEC – The changing sounds 
Is dance music changing as a result of the pandemic?  Are artists collaborating more with audiences than they are with one another? As we can't hear techno in club environments, should we expect more melodic music, and slower tempos? Or might we see an increased focus on songwriting infiltrating the club music of tomorrow. Are we preparing for the worst or on the cusp of something special? This session will let get closer to the music itself and those making it.  
HOST:
Arielle Free
Arielle Free is one of the UK's leading broadcast and DJing talents. Currently the host of BBC Radio 1's Early Breakfast show and the leading daytime DJ on Radio 1 Dance.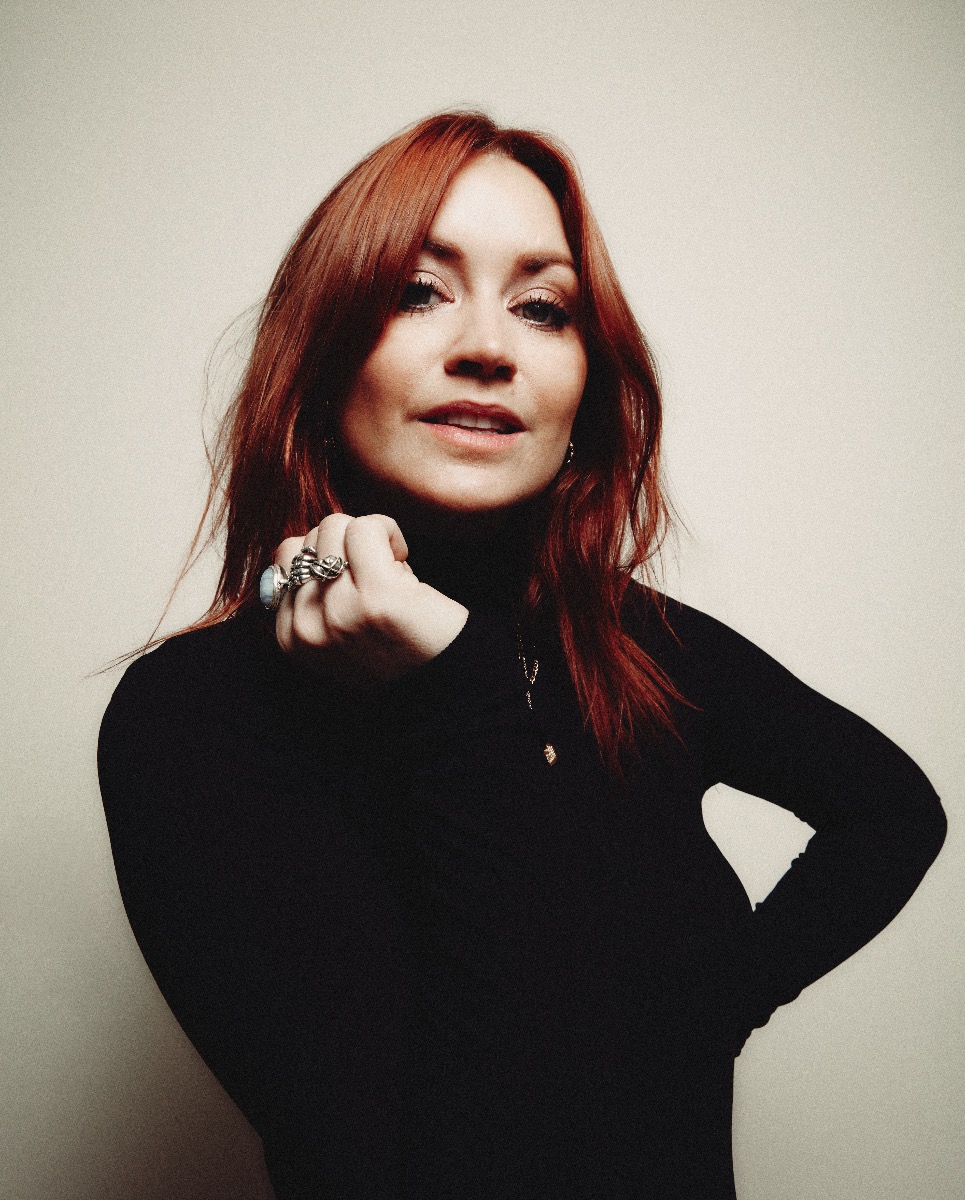 SPEAKERS: 
DJ Paulette 
DJ & Producer 
From radio to bar to club to festivals, from back room to main room, from warm up to headline, DJ Paulette is a champion of great music – digging deep in the crates for sets of uplifting party hip hop, raw funk and rare grooves, soulful vocals and diamante strewn disco, jacking / deep house and tearing techno.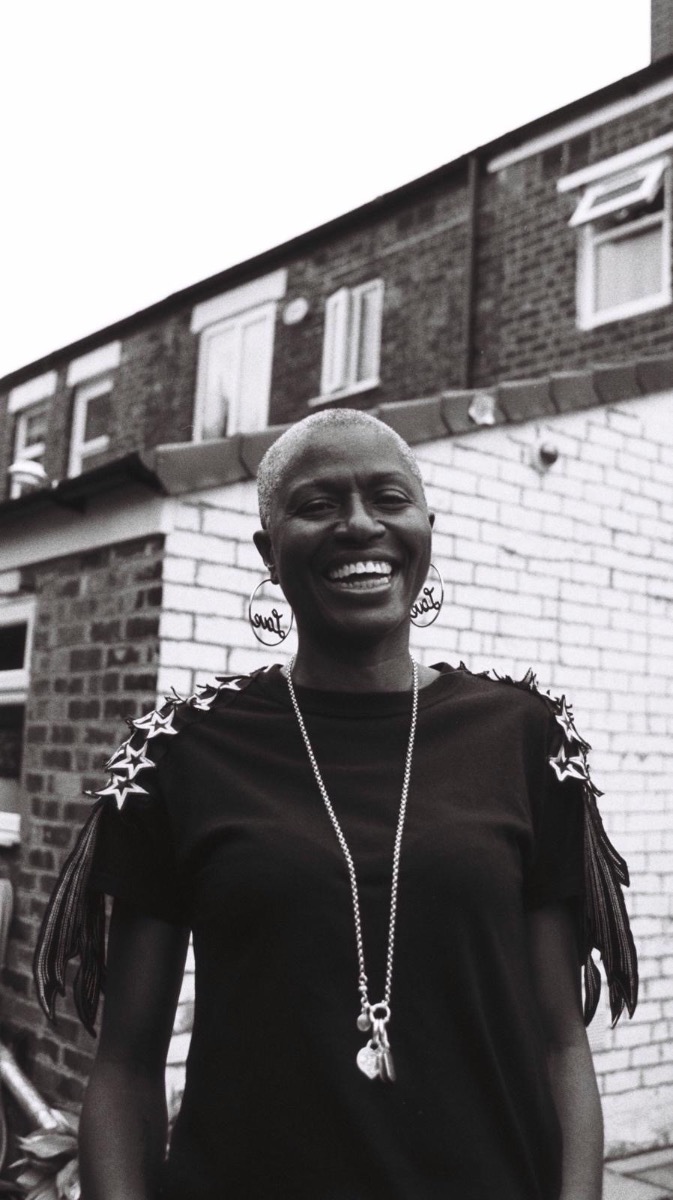 Monki
DJ & Broadcaster 
Monki presides over a mini empire, in the 11 years since she first got involved in the electronic music business, she has risen to every challenge with aplomb, working her way up from an intern at Rinse FM to become an influential international selector, with gigs across Britain and beyond.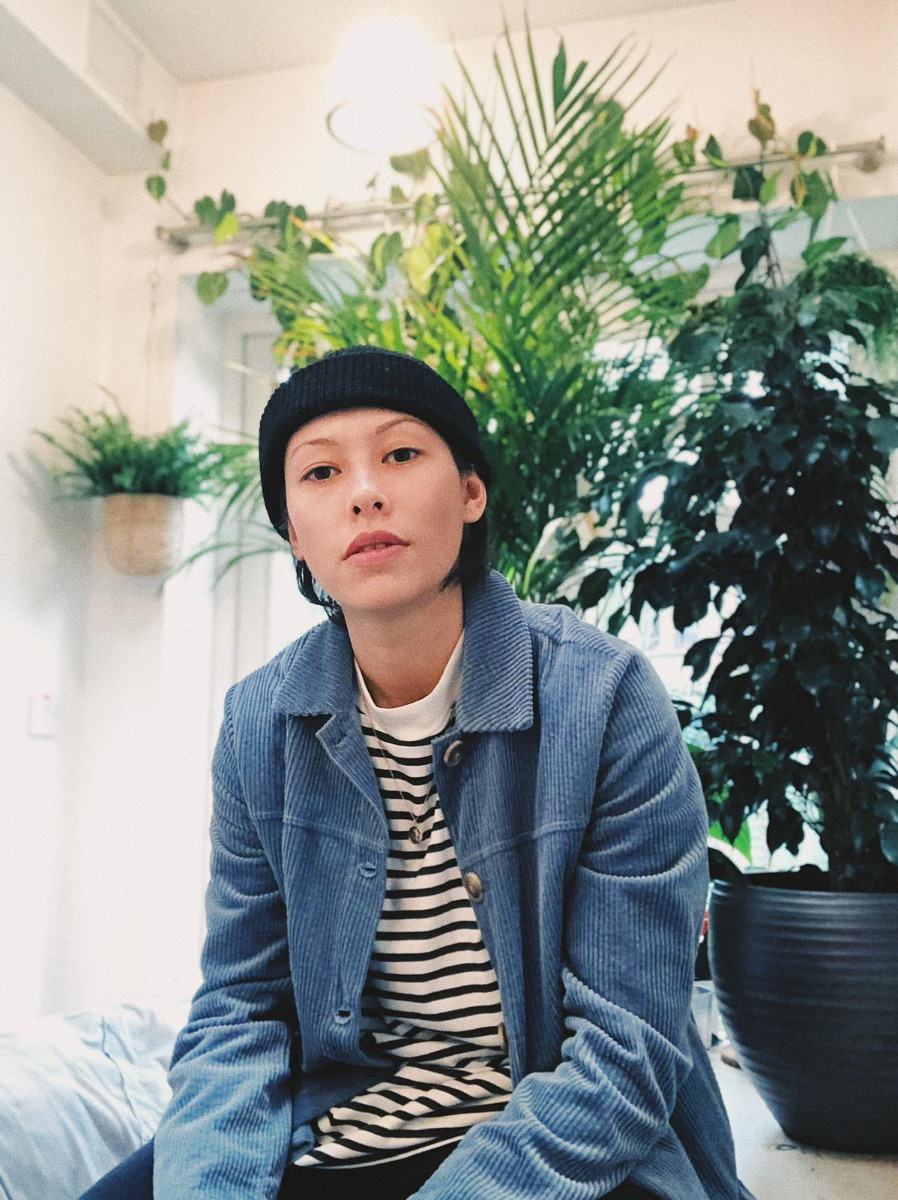 Simon Dunmore
Founder, Defected Records 
Simon Dunmore lives and breathes house music. Marrying the sharpest of A&R ears and an astute business brain to this passion has enabled him to create a unique legacy championing the scene he loves. His commitment and level of success over the last 30+ years in the house scene is unparalleled. Founding Defected Records in 1999, the label's longevity is in no small part due to the ability of Simon to adapt to the ever-changing music industry landscape, successfully managing the switch from vinyl and CDs to downloading and streaming; and quickly realising the possibilities of digital marketing and social media.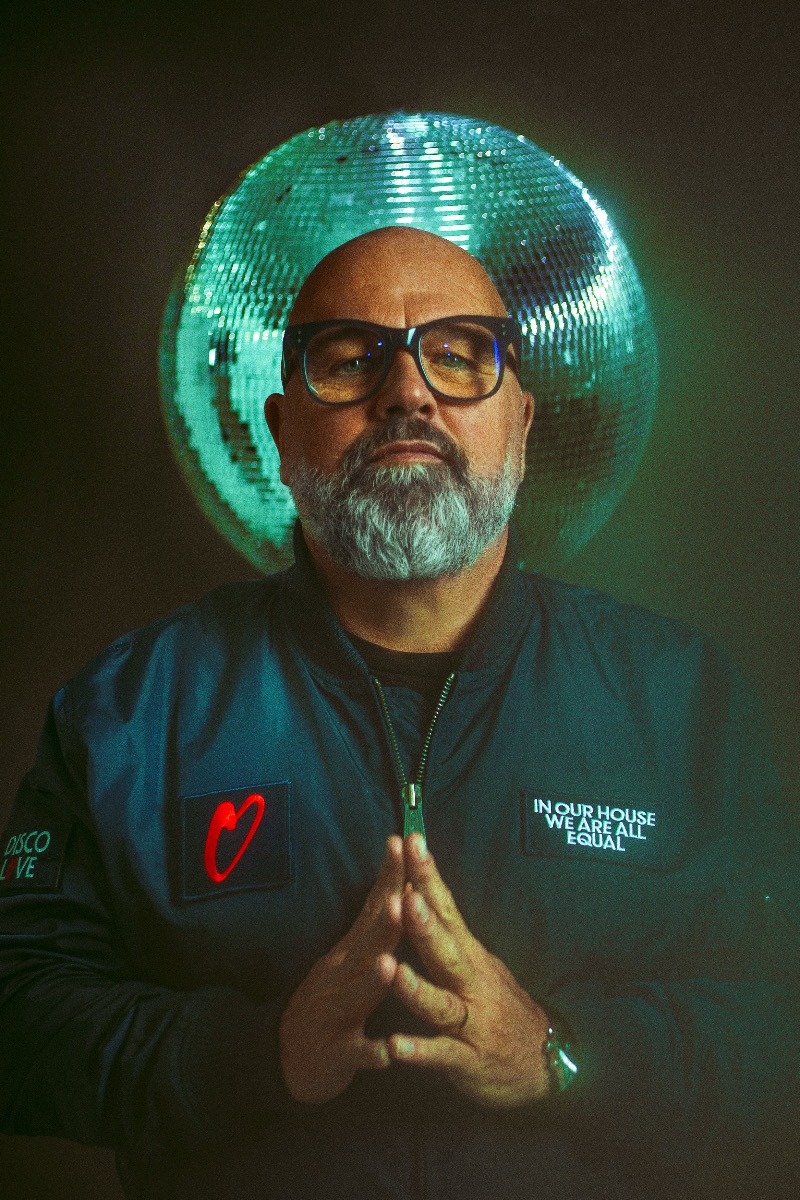 Tunde Babalola (Future Cut)
Producer  
Tunde Babalola is 1/2 of the Future Cut team – Tunde Babalola and Darren Lewis – two men whose musical journey has taken them from kings of the underground drum 'n' bass scene to curators of some of the pop world's biggest hits. "The general public don't know who we are," says Lewis. "But they've definitely heard us."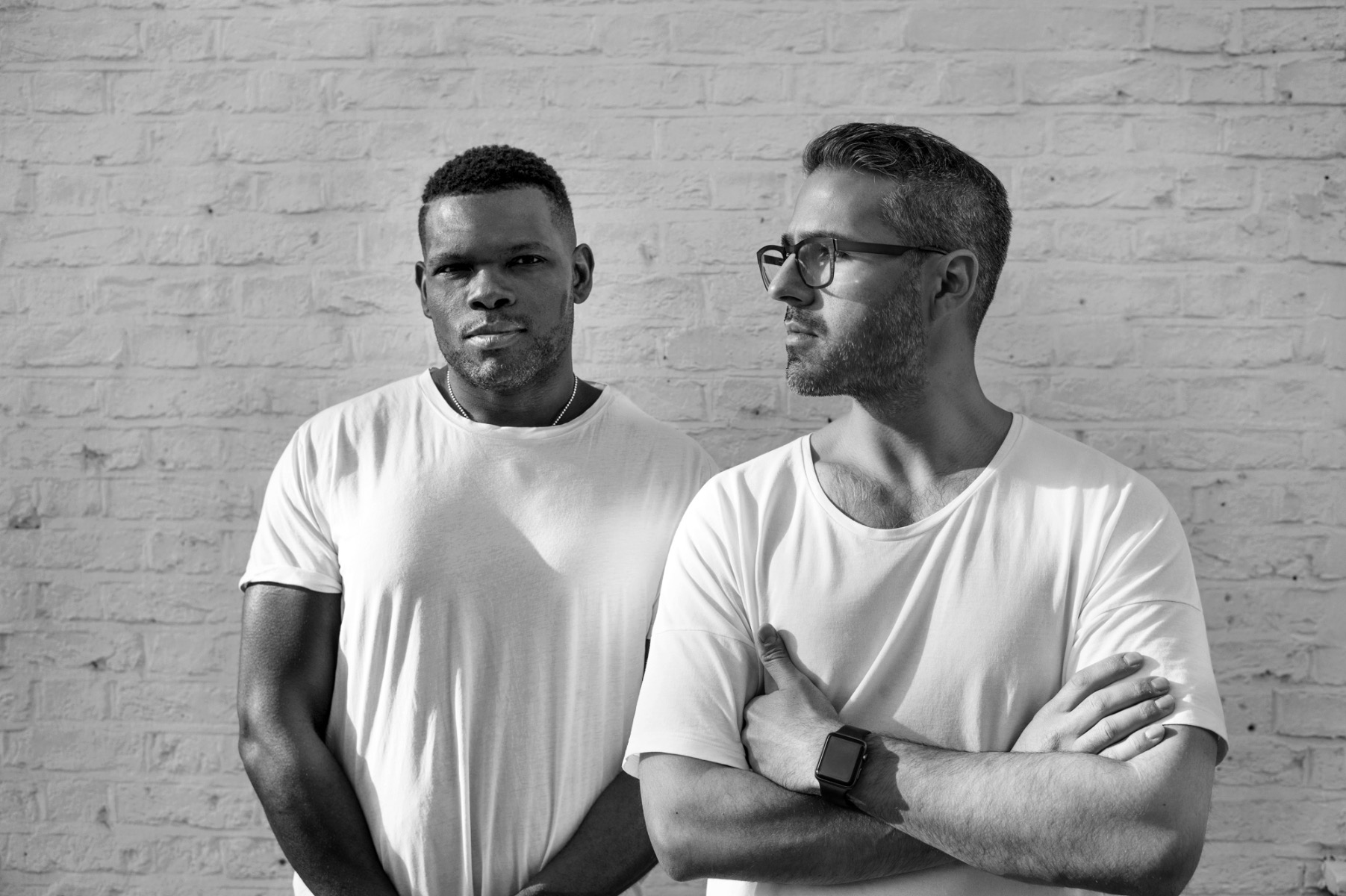 Yousef
DJ & Founder, Circus Recordings
Yousef is 1/2 of the brains behind Liverpool's and one of the worlds best-known events, Circus, which has helped set the benchmark for quality electronic music from Liverpool to the rest of the world. Yousef is regarded as one of the world's foremost electronic music artists, Yousef is known and loved for his effervescent personality, supreme deck skills and confidence as a selector.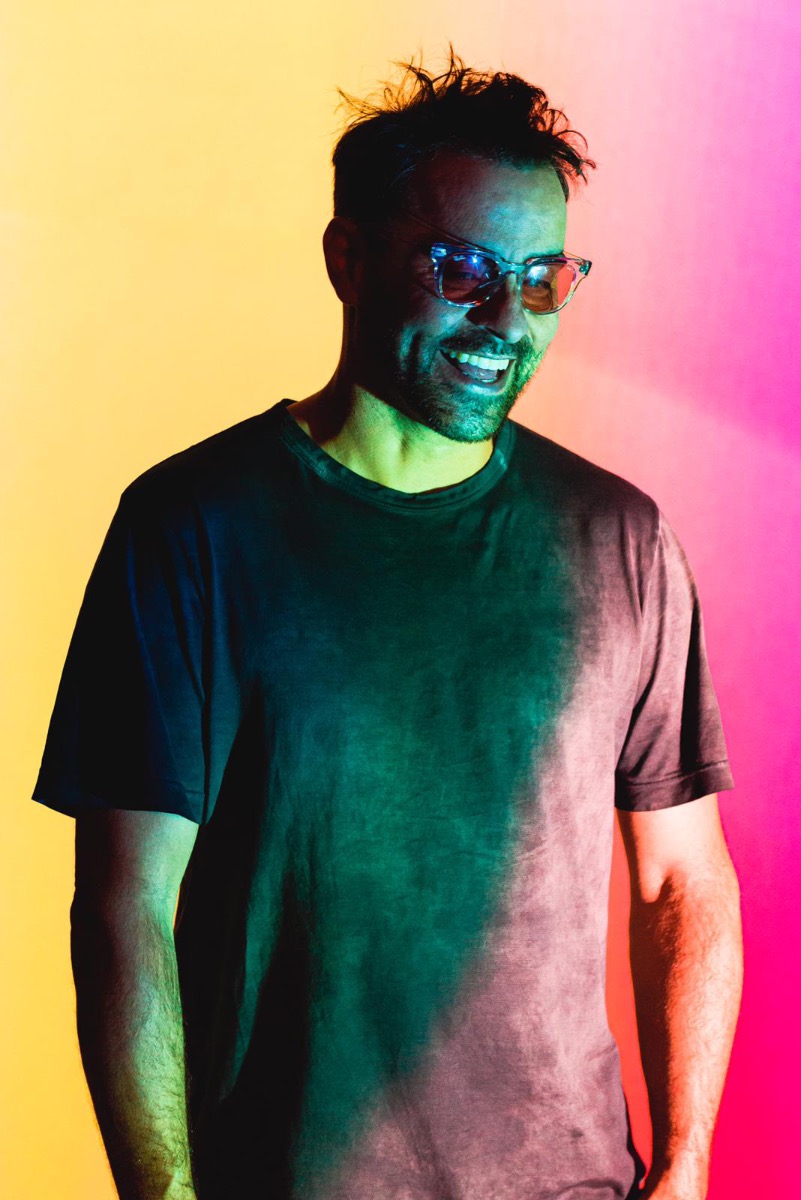 Brian Tappert
Co-founder & Managing Director, Traxsource
Brian Tappert is a music industry veteran from New Jersey, who's career has spanned almost 3 decades. Together with his long time friend and business partner Marc Pomeroy, Brian has traveled the world Dj'ing in the worlds most prestigious venues and produced house classics as part of Jazz-N-Groove, Urban Blues Project, Cleptomaniacs and Soulsearcher among others.  Brian and Marc are also responsible for one of the worlds finest record labels of the 90's and early 2000's, Soulfuric Recordings. Most recently the pair have been quietly behind Traxsource, the worlds leading house music download site for DJs.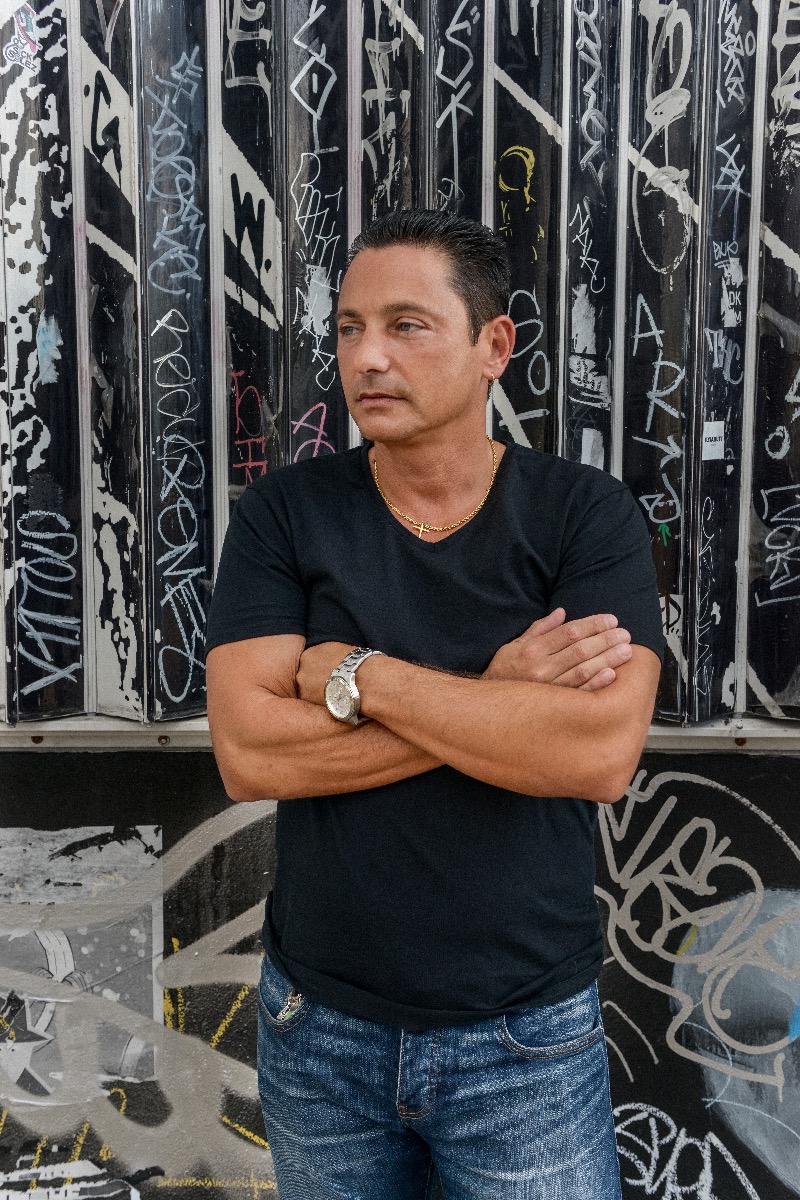 ROUNDTABLE 3, FRIDAY 11TH DEC – Promotional Pivoting 
How do marketers impact and disrupt the lives of audiences without guerrilla activity, outdoor media, club flyering and the well-trodden tactics of the past? From social platforms to the media content, this session will interrogate the changing nature of promotion through dance culture since the pandemic hit. This session is about the new and necessary machinations of music promotion, uncovered. 
HOST:
James Kirkham
CBO, Defected Records
Acknowledged as an authority on all things marketing, public relations and content creation, James Kirkham joined Defected Records as Chief Business Officer in January 2020, overseeing all social, content, marketing and PR activations at the company. Making the move to the independent label from an advertising and marketing background, James had just concluded four years at the football media company COPA90, where during his tenure as CBO he oversaw a 100% increase in revenue year-on-year, coordinating partnerships with brands such as Uber, Budweiser, Nike, Pepsi and EA Sports.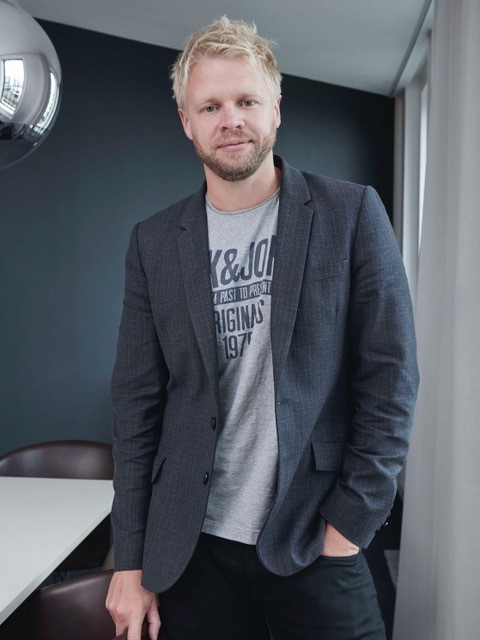 SPEAKERS: 
Bob Workman
Senior Vice President, Music Partnerships at Warner Music

As Senior Vice President of the recently re-branded WMX, Bob Workman and his team collaborate with globally renowned consumer brands to help them establish engaging creative collaborations with Warner Music's local and international artists, from emerging talent to some of the world's biggest acts.  This includes creative content campaigns, product placement, social media campaigns, tour sponsorship, and brand endorsement.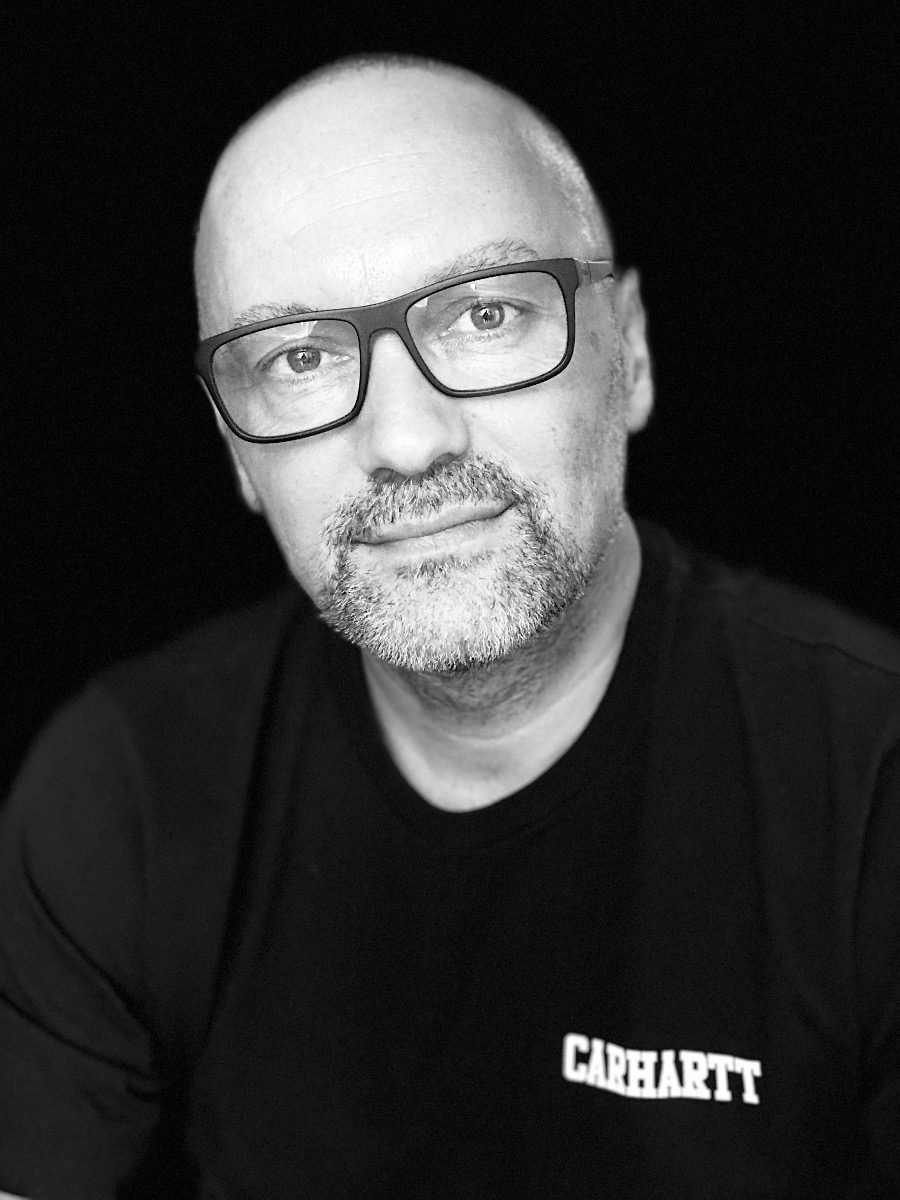 Jidé Maduako 
CEO, Yoke Network
Jidé Maduako is CEO of Yoke Network, which he co-founded with Mustafa Mohamed in 2018. Their mission to help influencers, earn, create & collaborate. In 2020 Yoke launched the UK's largest creator house, The Wave House, where a group of influencers live 24/7, creating content for millions of followers.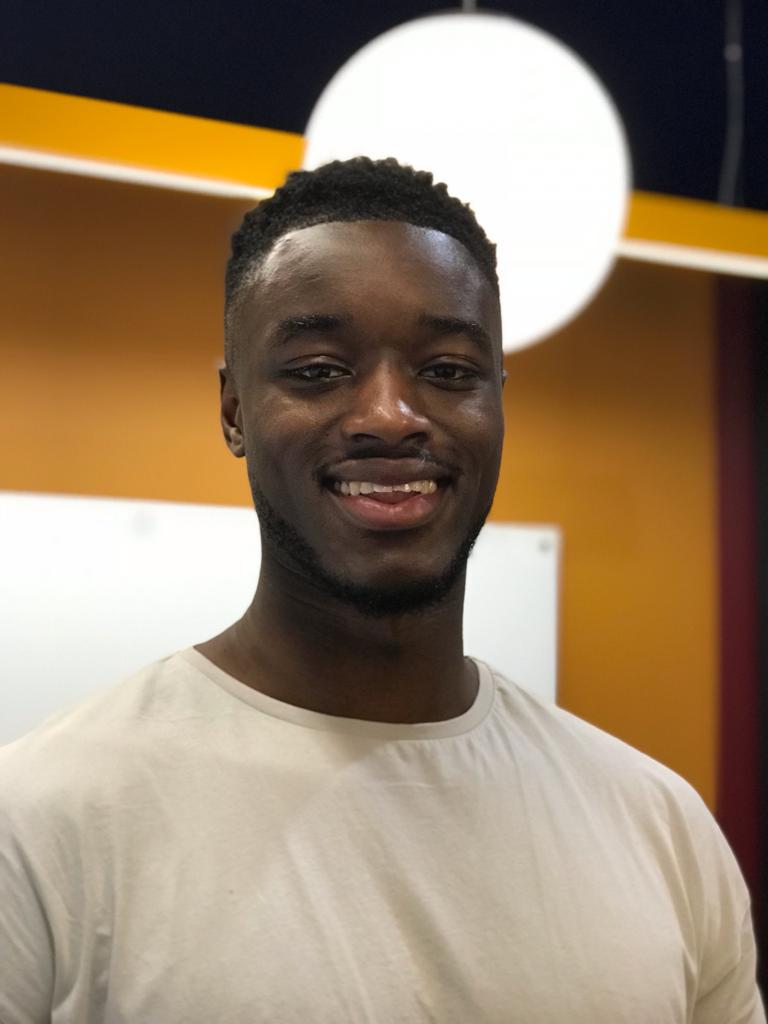 Nick Lewis 
Director Creative Strategy, COPA90
A cultural and trend specialist with over ten years UK and international experience in marketing strategy for some of the most beloved brands in sport and entertainment; including adidas, Converse, EA Games, Nike and Red Bull. Creating award-winning communications and marketing campaigns which draw on a rich understanding of audience behaviour and cultural movements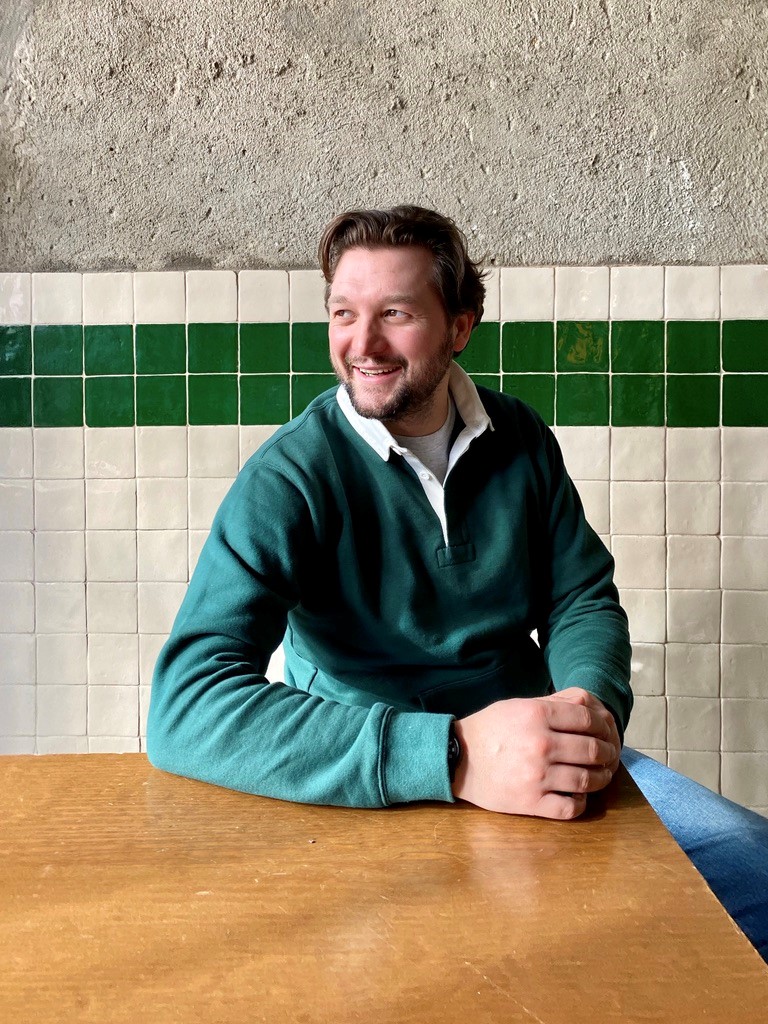 Tom Coxhead  
Head Of Digital Marketing, Defected Records 
A house music obsessive and dance devotee, Thomas Coxhead's start in the music industry came as a blogger at the beginning of the last decade. From there, he moved into social media marketing, eventually joining Defected – one of the largest dance labels in the country. He's built up the label's presence on social media from scratch and it now boasts 6.7 million fans across the web. In lockdown, Coxhead and his team staged some of the first virtual music festivals of the pandemic, organising major names to engage music fans across the world who'd otherwise been left exiled from clubs and venues.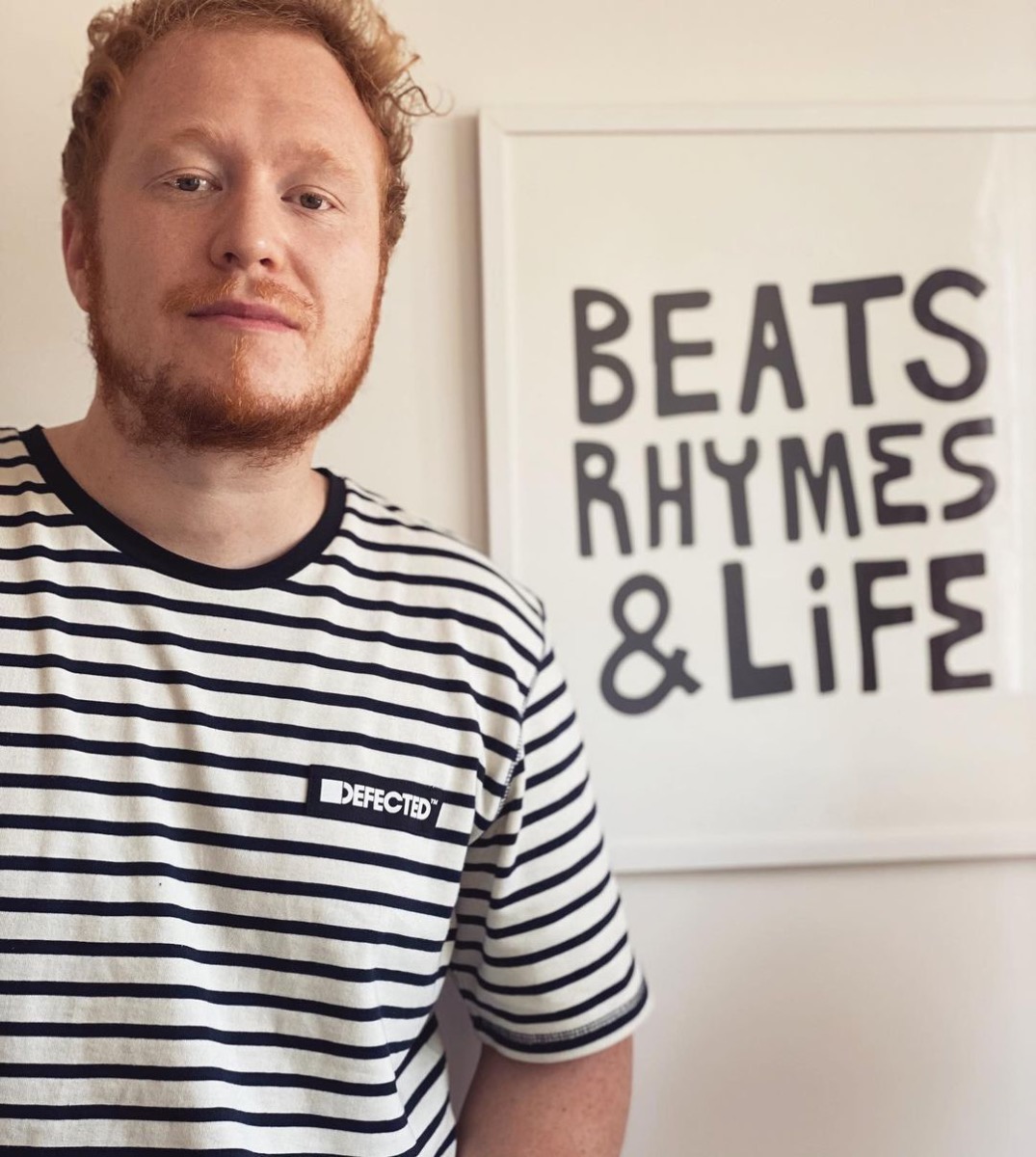 Vanessa Bakewell 
Global Client Partner - Entertainment, Facebook 
Vanessa joined Facebook Inc. in 2011 prior to its listing on the Stock Exchange to lead Retail Sector partnerships, and in 2012, setting up the first Entertainment Vertical team where she continues to drive fundamental evolution and change as a Global Client Partner in how film and music industries globally market their releases and events on Facebook via the explosion of video consumption on mobile across Facebook and Instagram.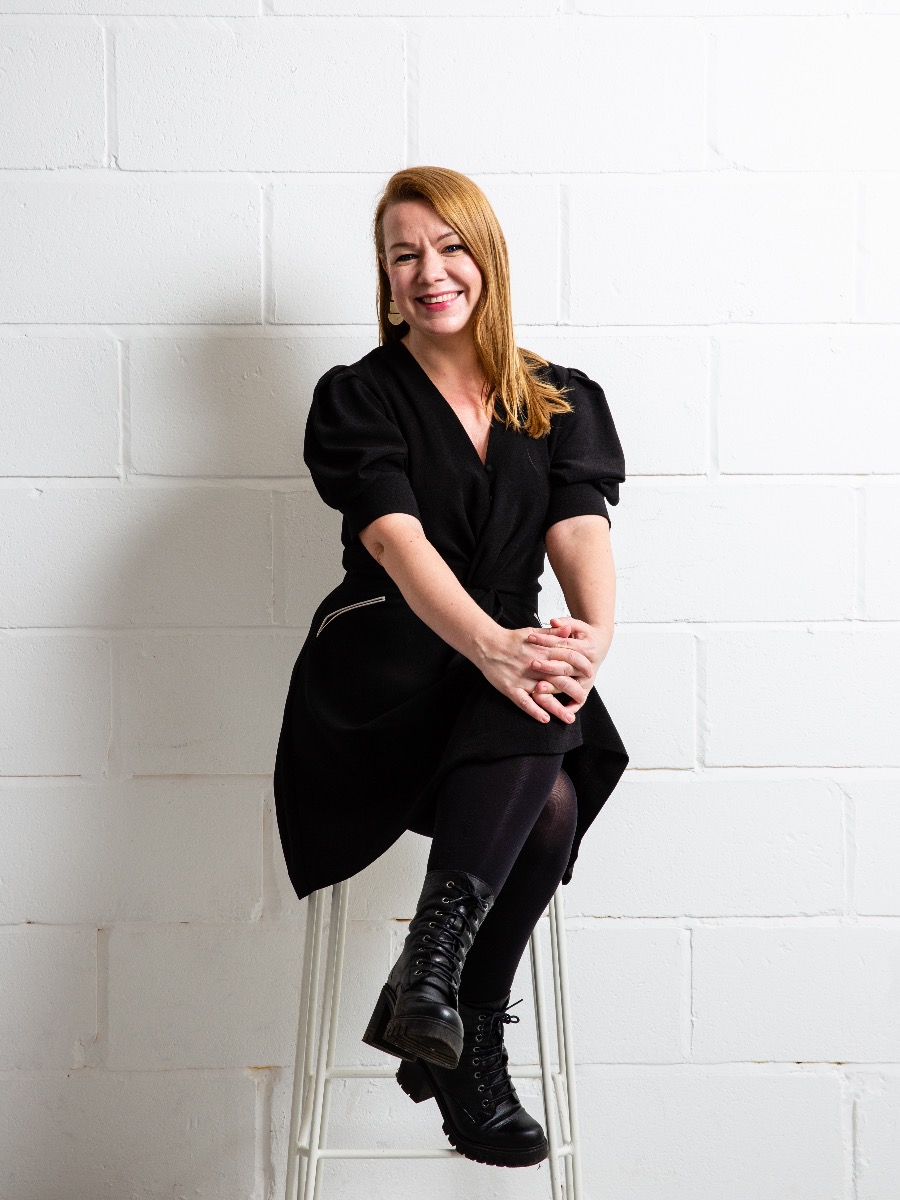 ROUNDTABLE 4, FRIDAY 18TH DEC – For Tomorrow  
The final panel will be about inspiring the next generation, seeking to fuel hope, and identify what is important right now. The speakers will dig for the best nuggets of advice for those hoping to make a start in the music industry, direct from academies, writers, producers and retailers. From investment in production, to the types of courses available, to what to do out of your bedroom set up, this session will find out where to go, how to begin, and why you should be hopeful. 
HOST:
Nathalie Hughes
Senior Producer, Defected Records
Nathalie Hughes joined Defected Records as a Senior Producer in Nov 2020. With over a decade of experience, spanning events, marketing, and advertising in IPTV, film, music, and more, Nathalie has led and coordinated projects for Sony Pictures, YouView, EE, Diageo, & Nissan. In 2012 Nathalie joined Fully Focused Productions and by 2015 had become an advisory board member. As the UK's leading youth-driven production company, founders of Million Youth Media and the phenomenal MYM Academy, Fully Focused proudly support the next generation of filmmakers and underrepresented talent.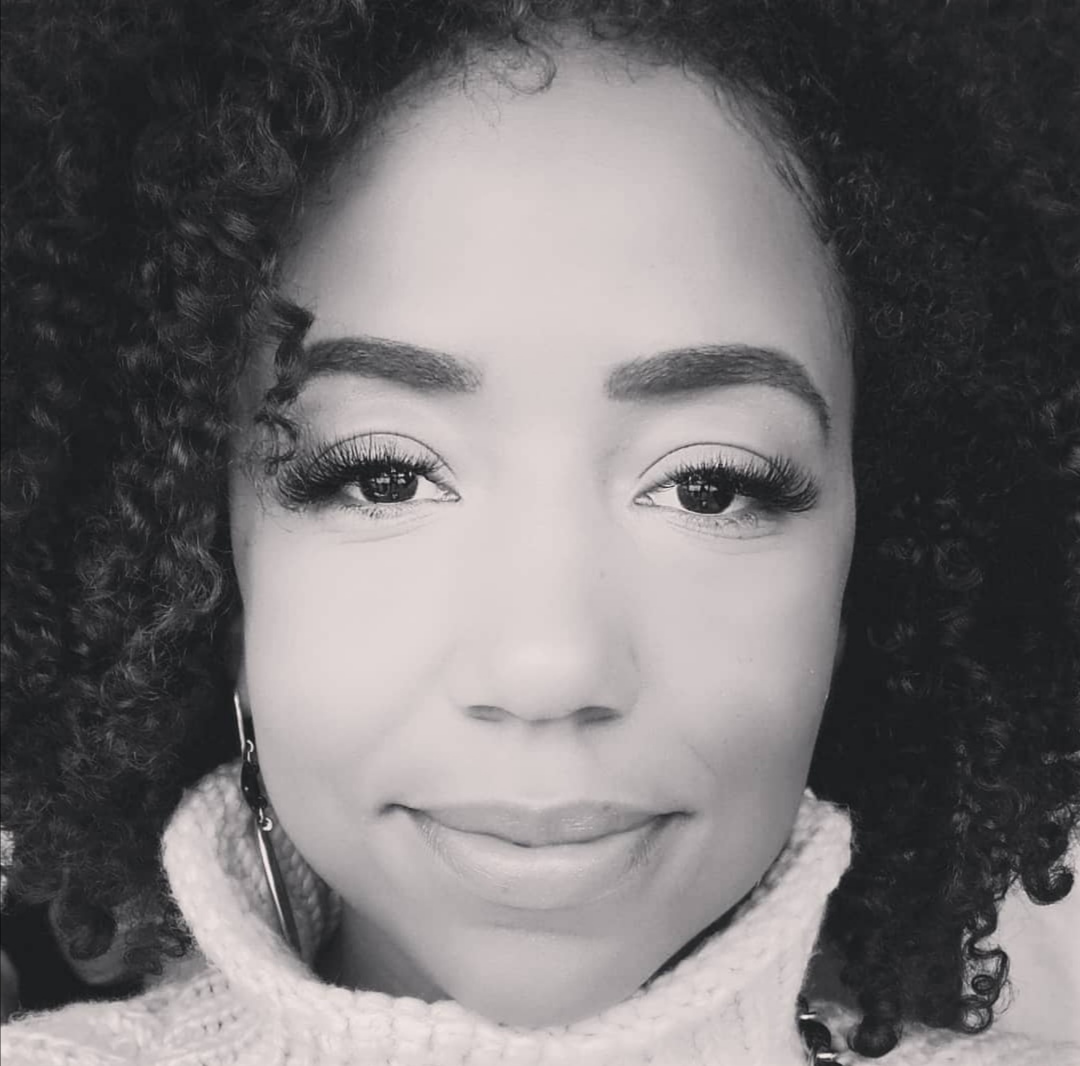 SPEAKERS: 
Chris Goss
Co-Founder, Hospital Records 
Chris is Co-Founder and MD at Hospital Records, the leading brand in drum & bass music. Established in 1996 with Tony Colman, the pair made music as London Elektricity, till Chris withdrew from music-making in 2002 to focus on building the company.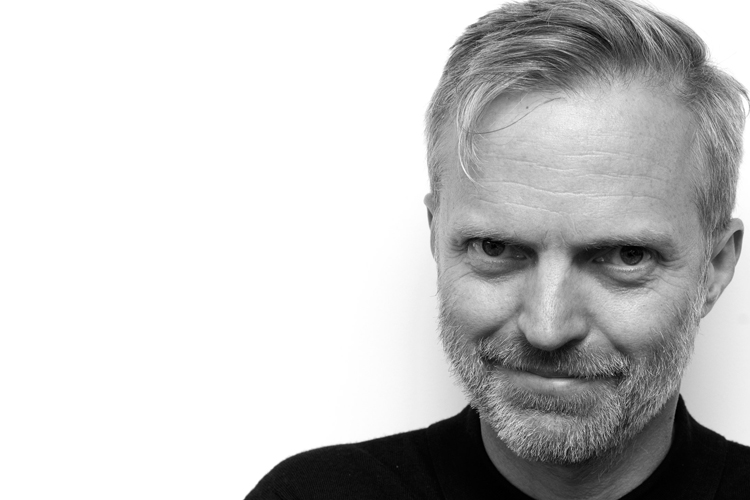 Funk Butcher 
DJ & Founder - Houseology 
DJ/Producer and label head, Funk Butcher (Kwame Safo) started his career on pirate radio well over a decade ago and since then through radio and live shows has played an important part in shaping the UK dance landscape, especially via his own House show Houseology 101 which has been running since 2007.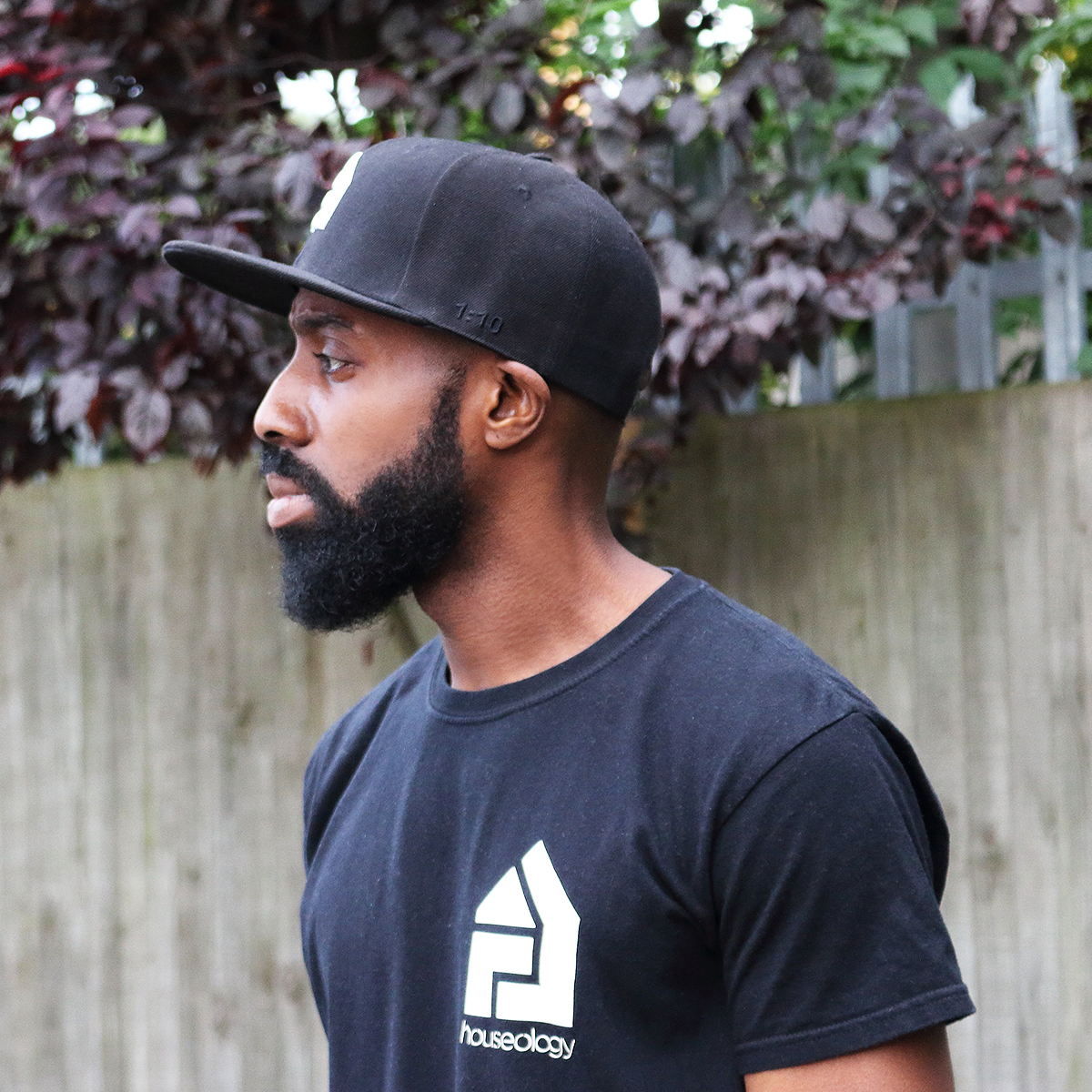 Rob Cowan
CEO & Founder, Point Blank
Rob Cowan is the CEO and Founder of Point Blank, voted 'Best Music Production & DJ School' by DJ Magazine. Starting his musical journey as a bass player in Sony signed band, Honeychile, Rob then became a music producer at London's famous Matrix Studios before setting up Point Blank in 1994. Now with schools in London, Los Angeles, China, Mumbai, Ibiza and online, a record label to promote new talent, alongside an international audience of over 1.5 million followers on social media, Rob has overseen the growth of the company into a truly global brand.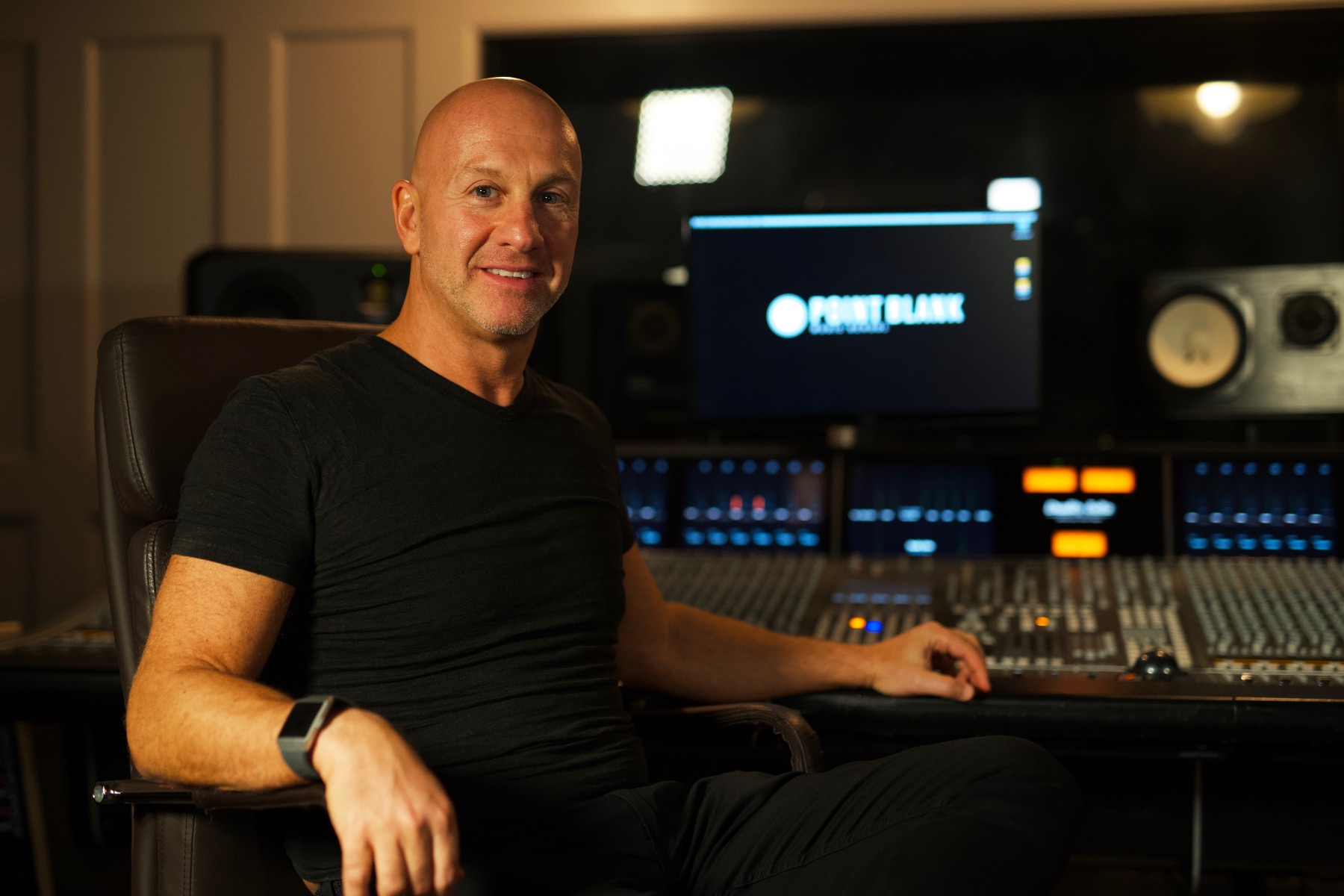 Terry Weerasinghe 
Music Consultant 
Terry is an independent music consultant with over 20 years in the music business. He spent seven years at Beatport, leading the company out of chapter 11 and reinstating it as the leading store for DJs, as well as concepting and designing their LINK and HYPE products.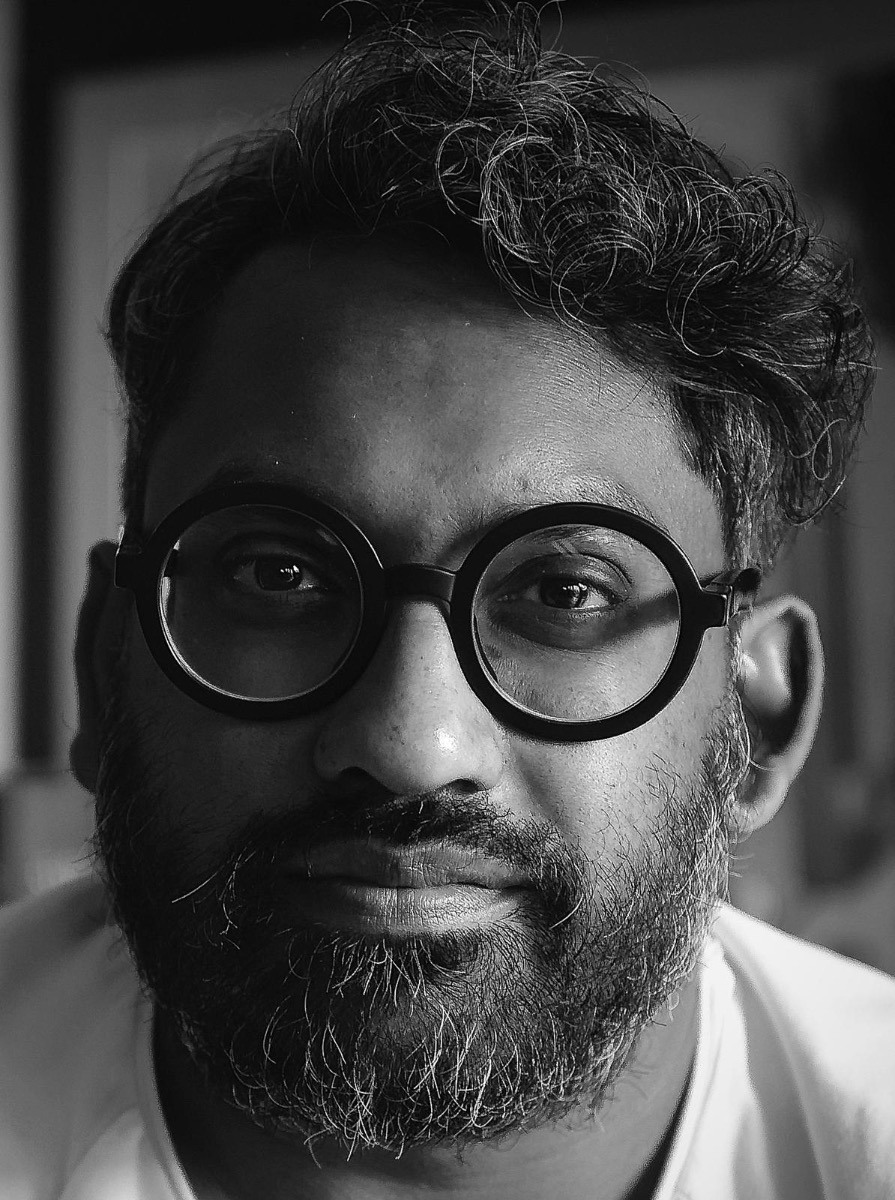 Thulani Head AKA Fosta
DJ & Co-Founder, Bridges For Music 
FOSTA is the most prolific artist coming out of Langa in the Cape Town city, home of legendary musicians. Fosta is the co-founder and operations manager of Bridges For Music. Despite all his personal success, which includes performing at Glastonbury Festival in the UK, and headlining several major events in South Africa and Abroad, he counts opening the school as his career highlight to date.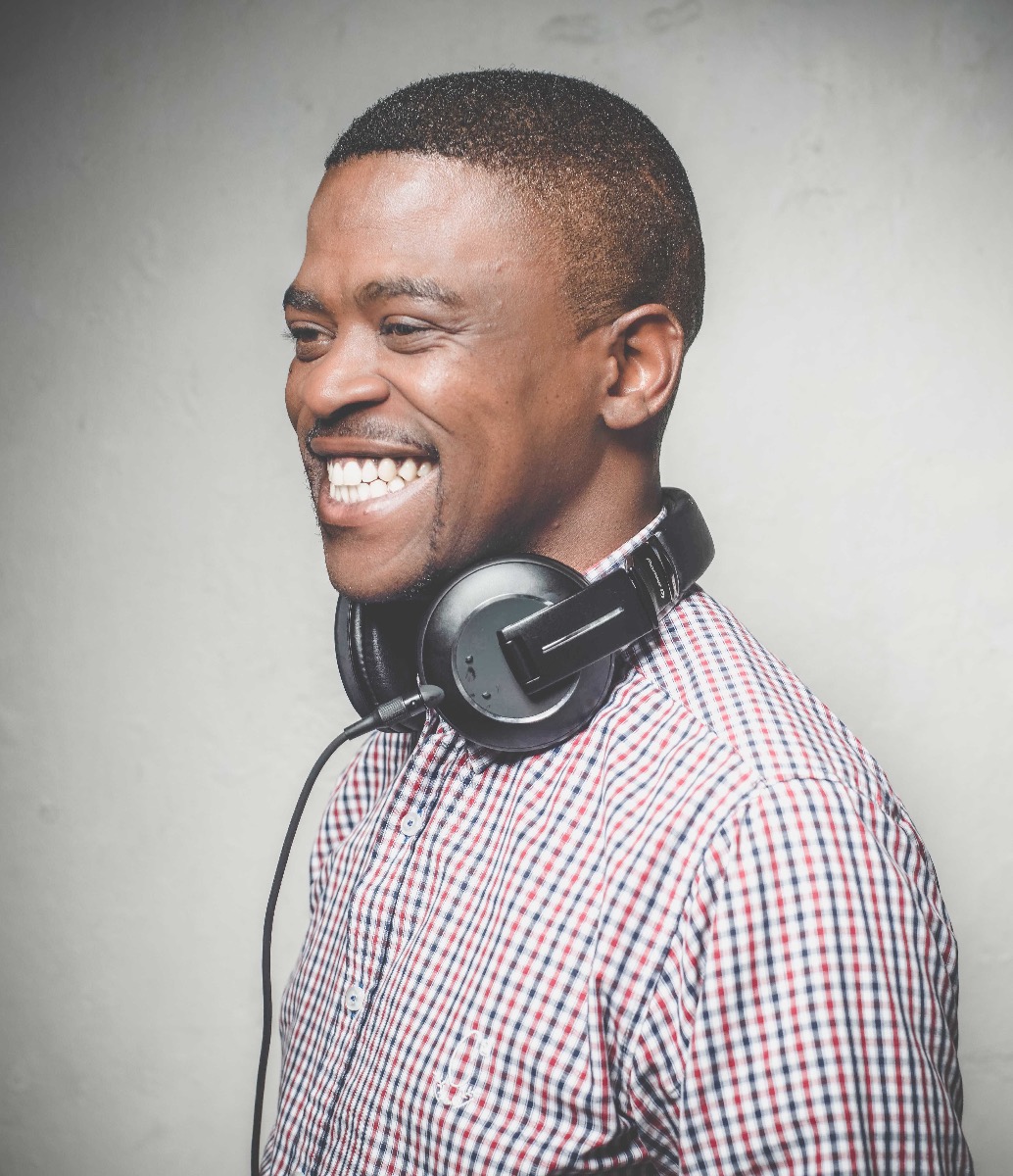 Wez Saunders 
Managing Director, Defected 
Wez Saunders is the Managing Director of Defected Records, one of the leading independent record labels in the world. Joining the company in 2010 as Club Promotions Manager, Wez's position swiftly evolved, managing club promotions as well as Defected's in-house radio plugging, he also became Executive Producer of the Defected in The House Radio Show, which airs across 100 stations in 70 Countries, Worldwide. In 2017, he was promoted to Managing Director, after working as Head of Marketing for the business. He now oversees all aspects of the company, including recordings, promotions, events and business affairs.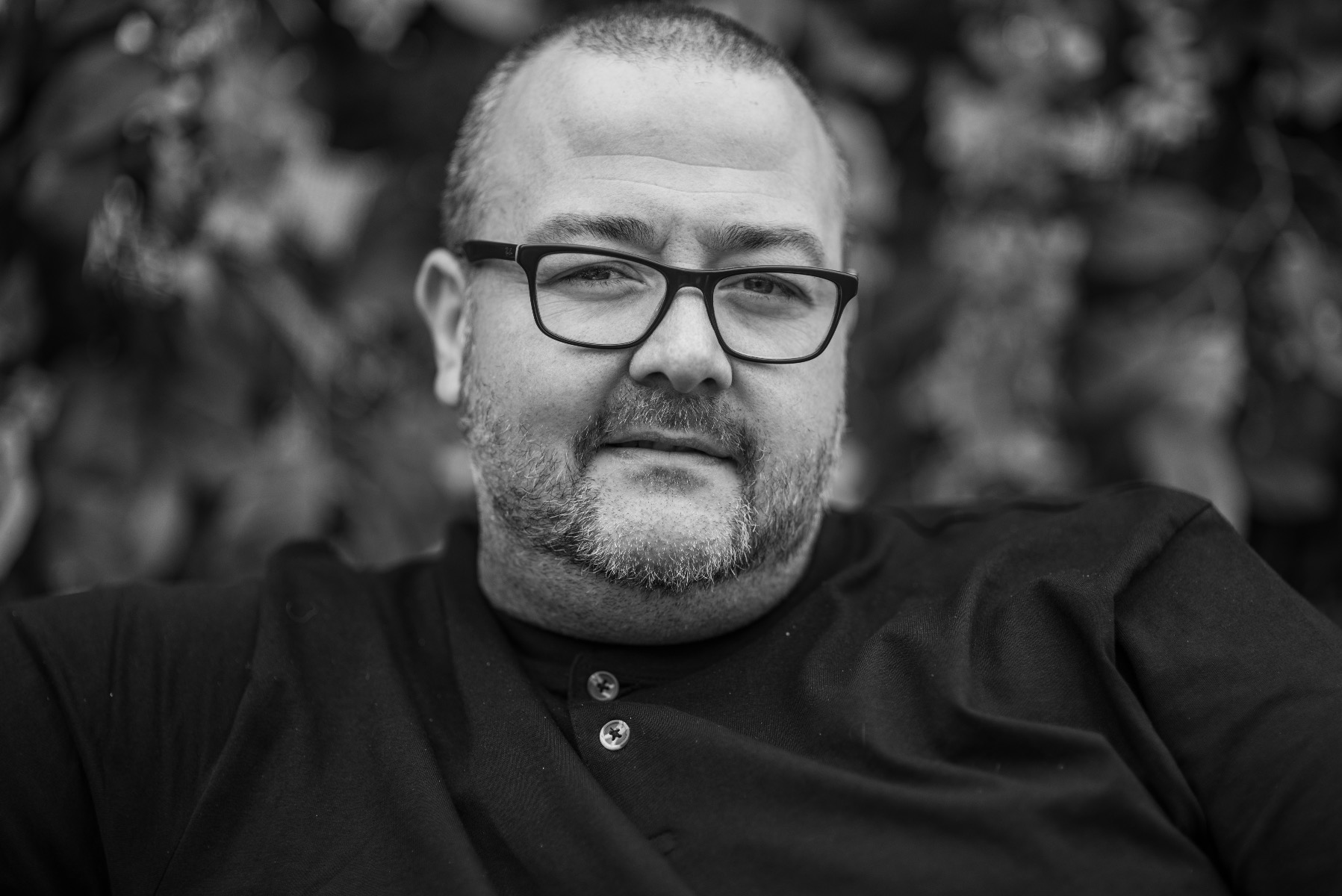 We Talk As One will be live streamed every Friday on Defected's LinkedIn platform, from 1pm GMT, Friday 27th November, ending on Friday 18th December.