An icon of Spanish dance music, David Penn remains a hero of global underground house. If you've not yet acquainted yourself with the Madrid-based producer, DJ and label head, you're missing out on over two decades of quality music. With such an endless discography of gems to discover and plenty of new music on the way, Defected is beyond proud to welcome David to the list of legendary House Masters with his incredible solo House Masters compilation, hitting stores and streaming platforms on 21st February 2020. 
HOUSE MASTERS - DAVID PENN 2 x CD on the D-Store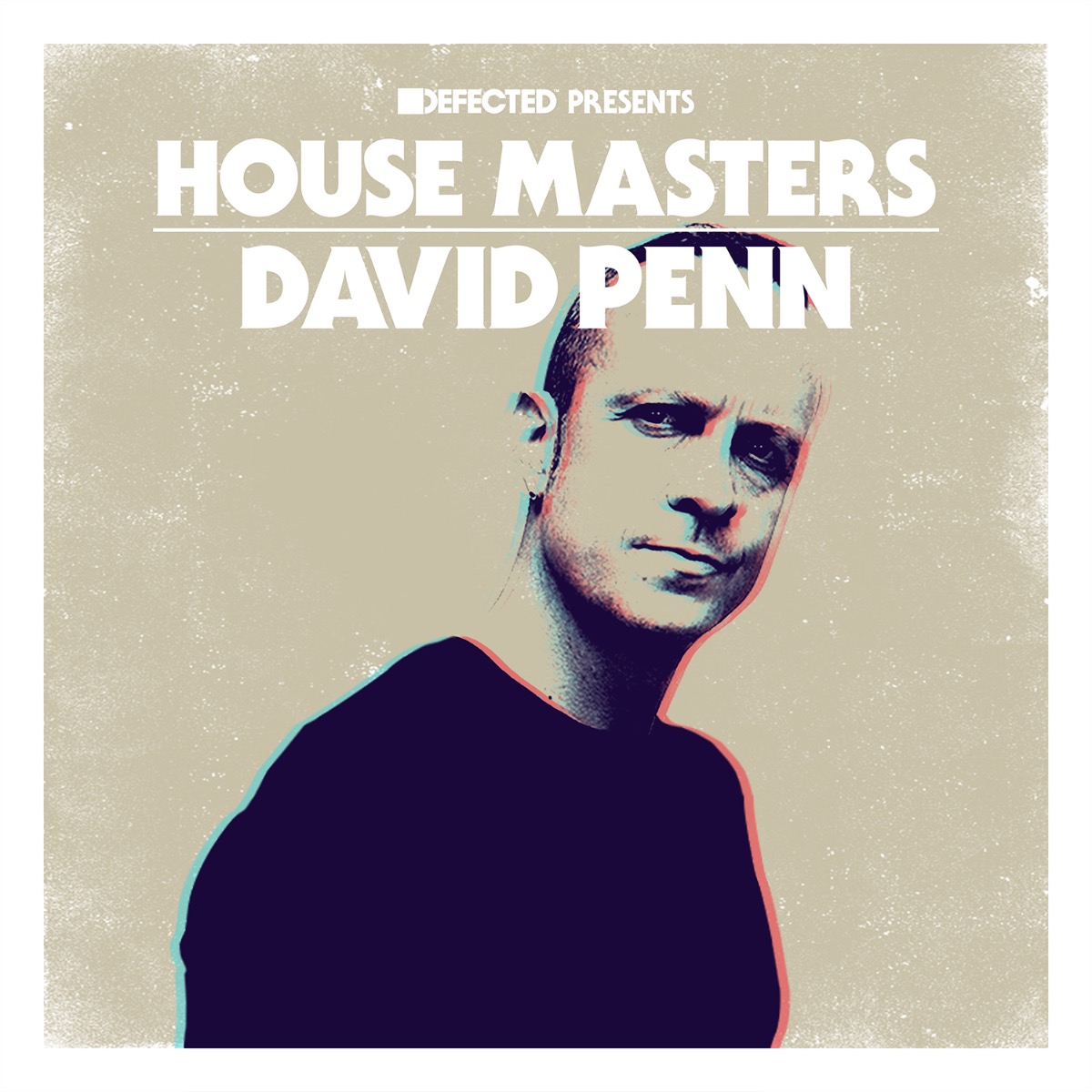 The last couple of years have seen David receiving more of the recognition he deserves, being chosen by Traxsource as their #1 artist, his latest release with Defected, made in collaboration with Roland Clark, 'The Power' has already soared to #1 on the platform's chart.
2019 saw Penn remix two of the biggest releases from the Defected stable, with his remix of Sophie Lloyd's joyous gospel track 'Calling Out' and a thunderous remix of the 2018 smash, Jack Back's '(It Happens) Sometimes' illustrating the diverse abilities of the prolific producer. Last year he achieved Beatport #1 with his track 'Hipcats' alongside ATFC and then came his monster Defected track 'Nobody', a record that has been turning heads throughout the house music world and switched yet another generation of house heads on to this prolific producer. Seeing out the year with the supercharged gospel house masterpiece 'Stand Up' featuring Ramona Renea, David truly showed himself as a house force to be reckoned with.
David Penn's history with Defected goes all the way back to 2005 with his debut 'Esperanza'. Other early anthems include his track 'What Is House? (KoT Anthem)' produced alongside Rober Gaez in 2008. This was closely followed by his joint House Masters project with long-time friend ATFC. The album focussed on David's seamless remixes of records such as 'The Way You Love Me' by Ron Hall & The MuthaFunkaz, Sandy Rivera 'I Can't Stop' and some of his work with DJ Chus, a close collaborator, with whom he makes music as The New Iberican League alongside Abel Ramos.
See David Penn at Defected Croatia festival, 6th-11th August 2020. Tickets available now from defected.com/croatia.
HOUSE MASTERS - DAVID PENN 2 x CD on the D-Store