Anticipating a delivery of brand-new records is a highlight for many of our lockdown days. With a stack of fresh new wax coming from the D-Store, here's a round-up of the records you want to be adding to your basket and getting delivered to your door, with records from Defected, Glitterbox, Classic Music Company and Nu Groove... 
EP Sampler 10  & EP Sampler 11 (Both out 26/02)
We're back with two new additions to the Defected Vinyl EP series, EP10 features records from Gorgon City, Vintage Culture, Marco Faraone & Greeko and Jansons, while EP11 includes Dennis Ferrer & Disciples 'Whisper', Dennis' 'Sunny Days', 'No More Looking Back' and Endor's 'Fur'. You can also grab all three of the latest EP's in the brand new bundle.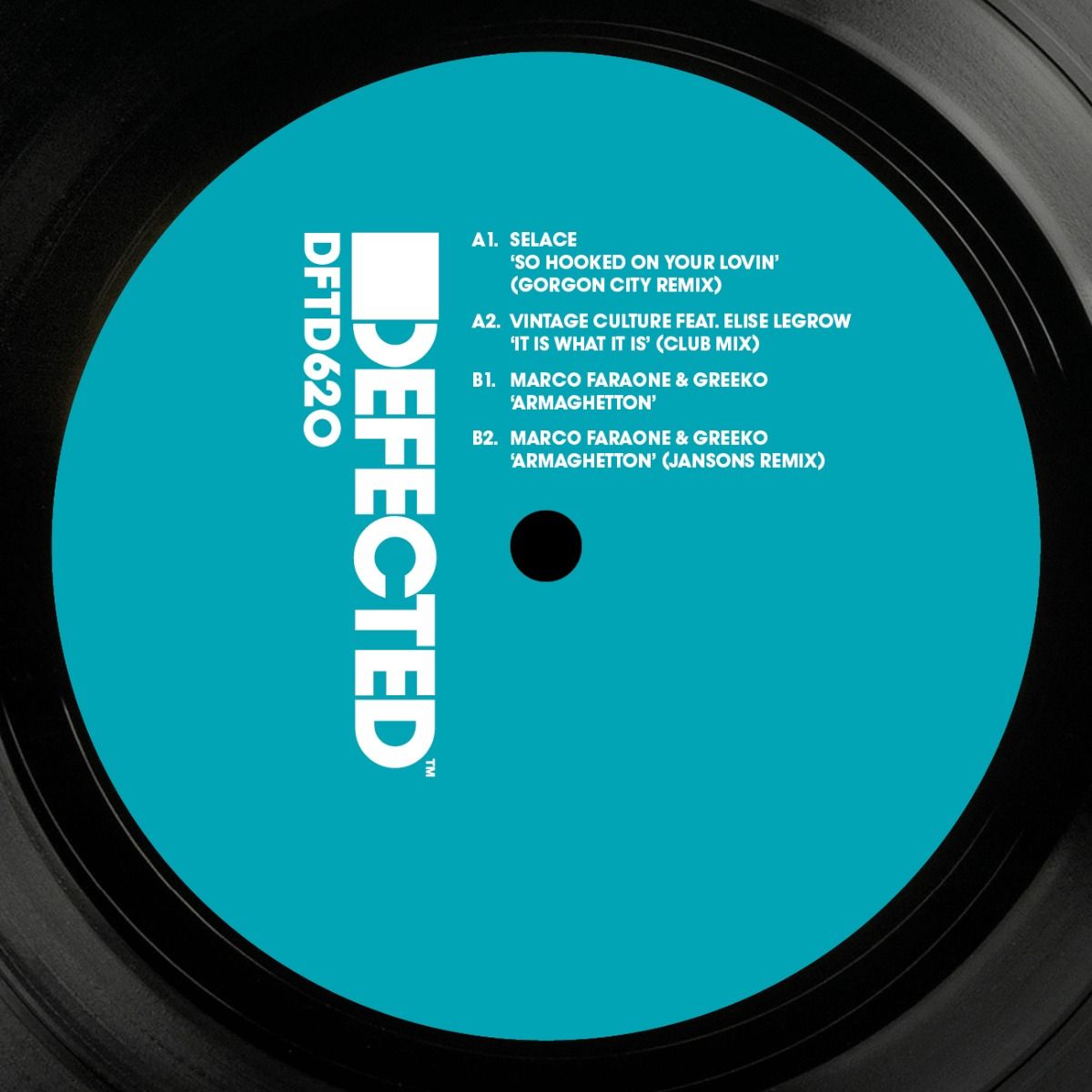 Deetron & Jovonn - Random / Get Over/ Dr. Melonball/ V-NRG Calling all crate diggers, Nu Groove will release new productions for the first time in almost three decades, debuting with a special 12" package from NYC pioneer Jovonn and Swiss maestro Deetron.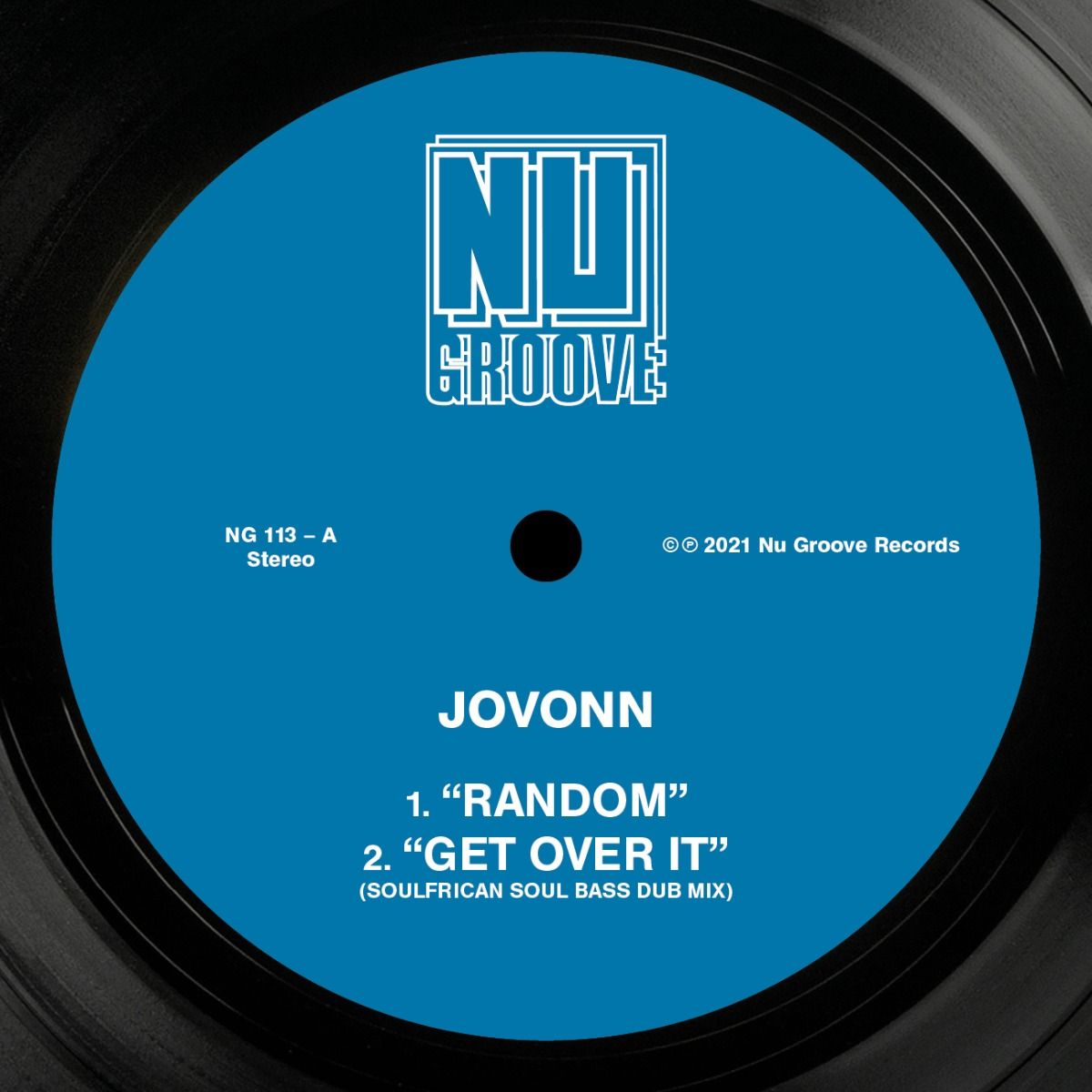 DEFECTED NEWNESS
Louie Vega & The Martinez Brothers Feat. Marc E. Bassy - Let It Go - Defected now deliver a special 12" package of this irresistible summertime jam and accompanying remixes. With a copy of the original record going for up to £230 on Discogs, this release makes an anticipated arrival for crate diggers craving this red-hot release. 
Junior Jack presents Glory featuring Jocelyn Brown - Hold Me Up Hold Me Up' has been the only time Junior Jack has used the aptly named Glory project, featuring the unmistakable vocals of Jocelyn Brown. Released originally in 2003, this special 12" package features remixes of the vocal house hit from Riva Starr, Michael Gray, Ferreck Dawn and Junior Jack's own vocal mix.
Fela Kuti - International Thief Thief  (I.T.T.) (Armonica & MoBlack Mix) / MoBlack, Emmanuel Jal & Henrik Schwarz- Chagu - 
A package of blissful Afro House, the A-Side features Armonica & MoBlack's remix of Fela Kuti's 'International Thief Thief (I T. T.)'. On the reverse side is 'Chagu', where a powerful and evocative spoken word narration is provided by South Sudanese-Canadian artist, actor, former child soldier and political activist Emmanuel Jal. A collaboration between Emmanuel, MoBlack and Henrik Schwarz, both producers provide their own version of 'Chagu'.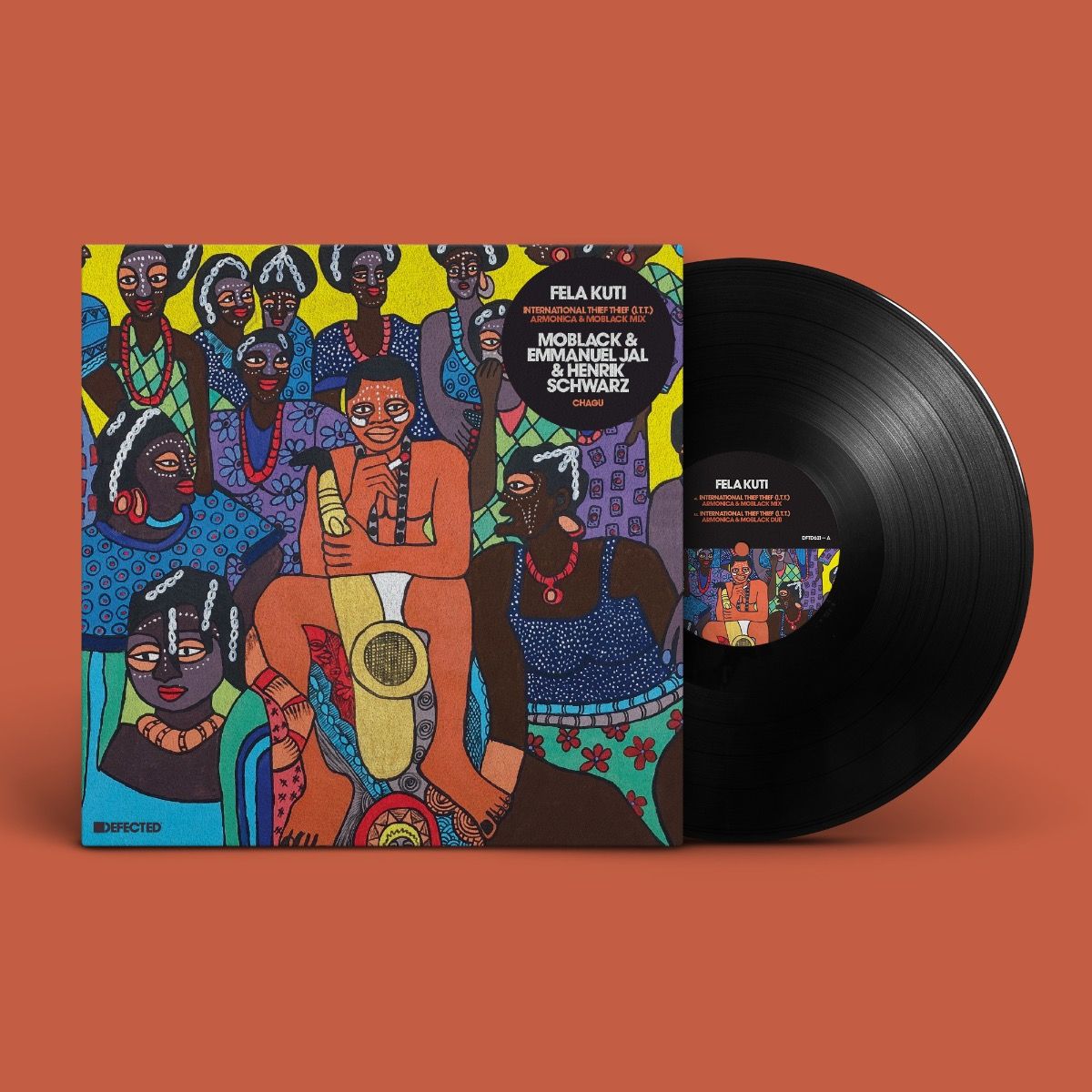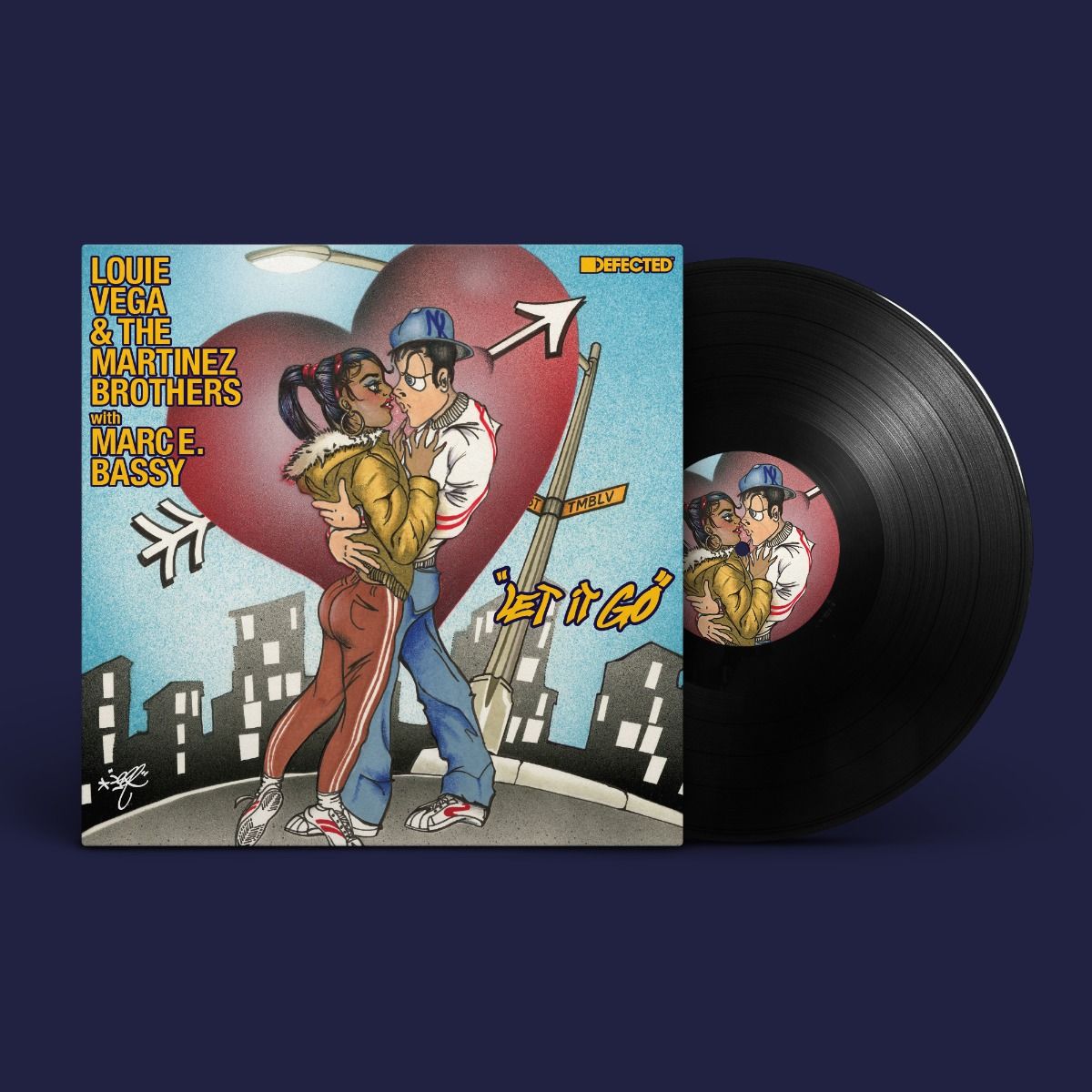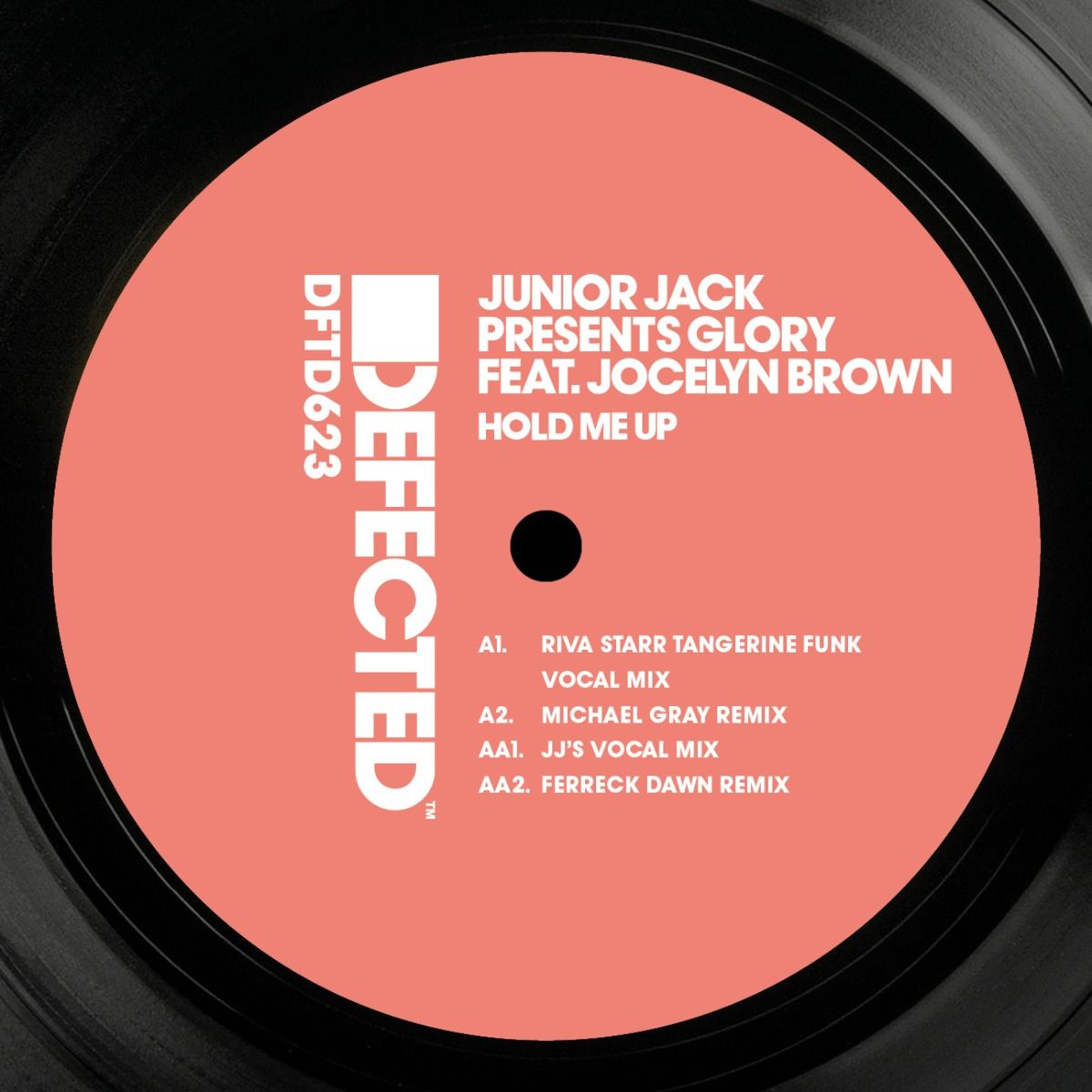 GLITTERBOX HEAT
Alaia & Gallo - Who Is He Glitterbox Recordings revisit this exquisite Soul Heaven essential, delivering a new remix package for a new decade. Featuring mixes from enigmatic mega-star Claptone, Australia's disco king Dr Packer and remixer to the stars The Reflex, who each turn their hand at 'Who Is He?' to give this blissful cut another lease of life. One to add to the collection *adds to basket*...
The Shapeshifters featuring Billy Porter - Finally Ready (Remixes) This special 2 x 12" vinyl package includes an array of remixes from some of dance's most esteemed artists of The Shapeshifters and Billy Porter's 'Finally Ready'. A real record box essential, the first disc features the original, previously unheard versions from The Shapeshifters, and Dimitri From Paris, Catz 'N Dogz and David Penn remixes.
Shuya Okino - Still In Love Glitterbox Recordings deliver a specially curated 12" package of this record box essential, as this enduring modern-day classic is given a number of re-works from dance's A-List. This package features mixes from true DJ's DJ The Reflex, Berlin duo Kyodai, and house legend DJ Spen, which are joined by the blissful original. 
Casbah 73 - Love Saves The Day Casbah 73 makes his Glitterbox Recordings debut with an insatiably funky slice of disco soul 'Love Saves The Day. Driven by a soul-filled vocal hook from Angela Goode. This release also features two stellar re-works from Danny Krivit and Rahaan.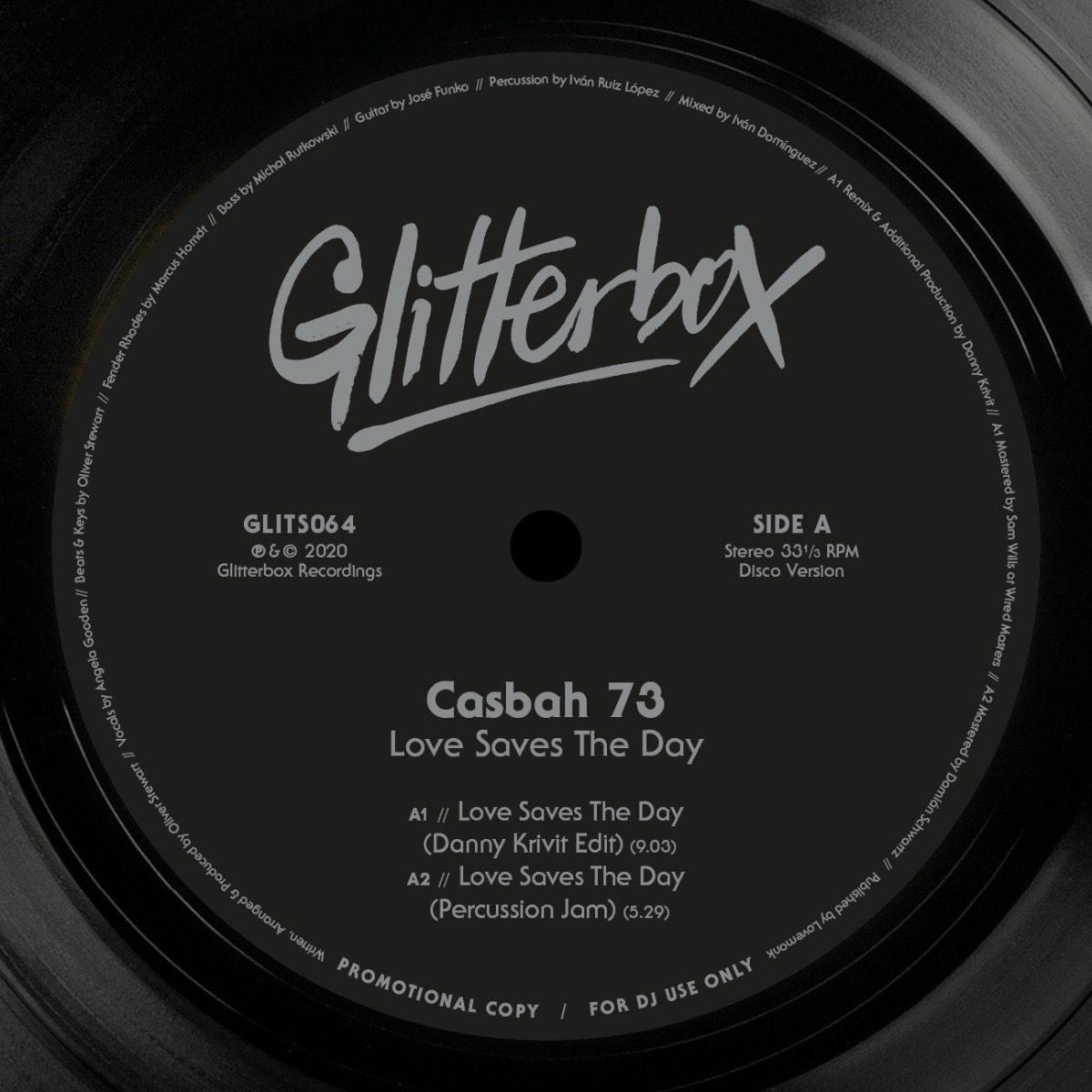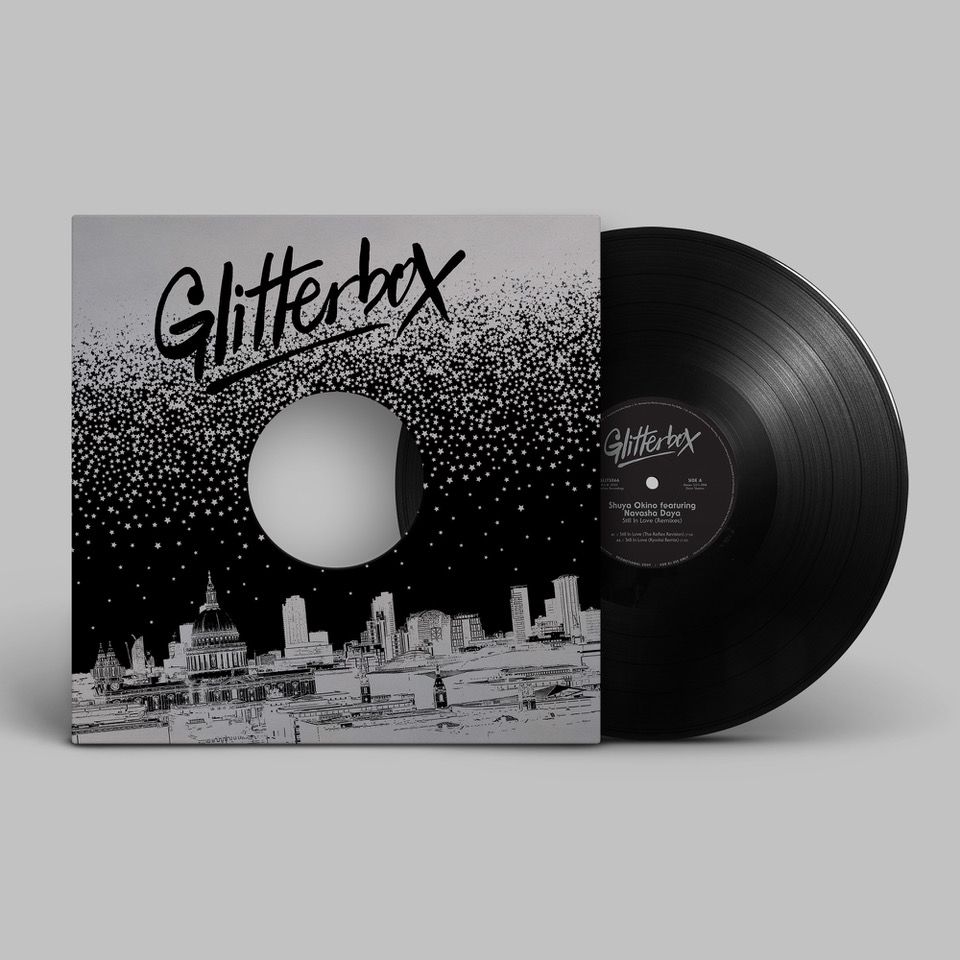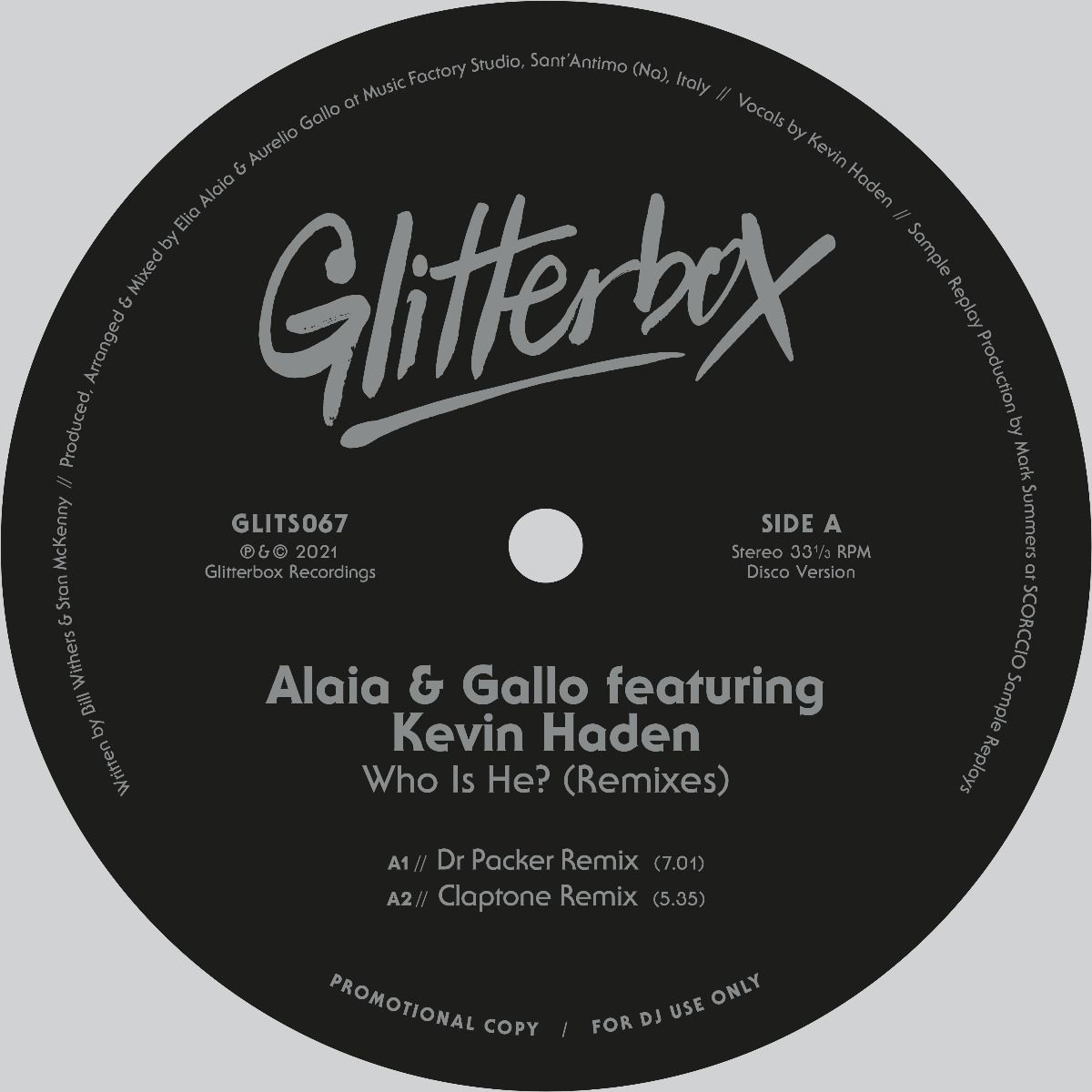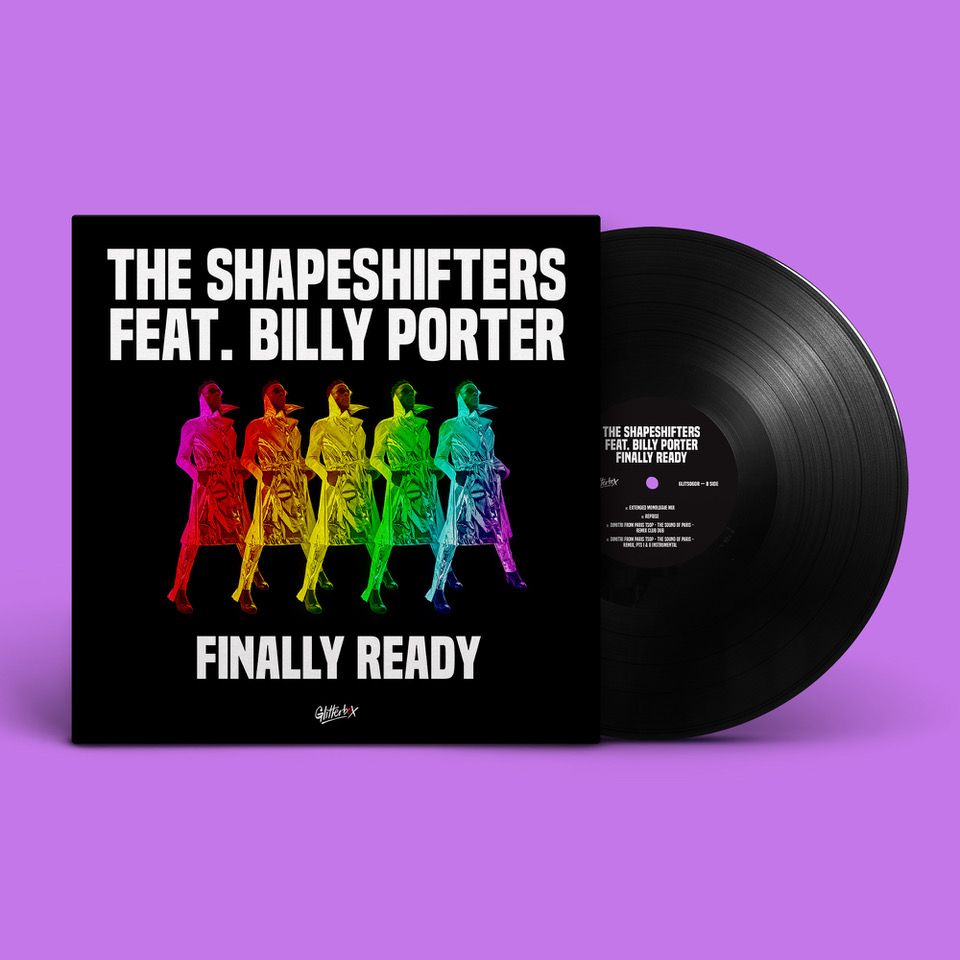 CLASSIC MUSIC COMPANY'S LATEST
Floorplan - Right There/ Holy Ghost Floorplan debut on Luke Solomon's Classic Music Company imprint to deliver two-tracker 'Right There / Holy Ghost', a divine dose of house brimming with soulful warmth and dancefloor energy. 
Classic Label sampler VIII  Classic returns with Volume VIII of its 12" Label Sampler series.