Following the tragic passing of Philippe Zdar last summer, Ed Banger and Glitterbox Recordings have come together to release the final collaborative Cassius production, with the blessing of Hubert Boombass and Philippe's family. This special vinyl only release (out 21/02) features their remix of Fiorious' powerful call-to-resistance anthem 'I'm Not Defeated', a record that captures the energy of historical protest songs, and inspired remixes from Honey Dijon and Catz 'N Dogz with critical acclaim. The B-side has been specially etched, and the release will be limited to just 2000 pressings, making this a true collector's item. Described by Fiorious as "an inspiring eight-minute tour de force and the most bittersweet gift to all of us," all profits from the 12" will be donated to Rainbow Railroad, a Canadian charity working to help the LGBTQ+ community escape persecution and violence. 
Speaking of the record, Ed Banger founder Pedro Winter said: "Zdar played me the remix while we were heading to the last gig we would ever played together. He knew he and Boombass had delivered a banging remix. The original song was already one of the strongest of the year and adding Cassius' powerful groove, hypnotic drums and these unifying chords would make this remix an instant classic."
"This remix is special for so many reasons, obviously when an artist you admire shouts about something you've made that moves them, that is an amazing feeling … No one ever imagined it would be the last Cassius production, but this remix was obviously a labour of love for them, and you can feel that so strongly. It's an inspiring eight-minute tour de force and the most bittersweet gift to all of us." – Fiorious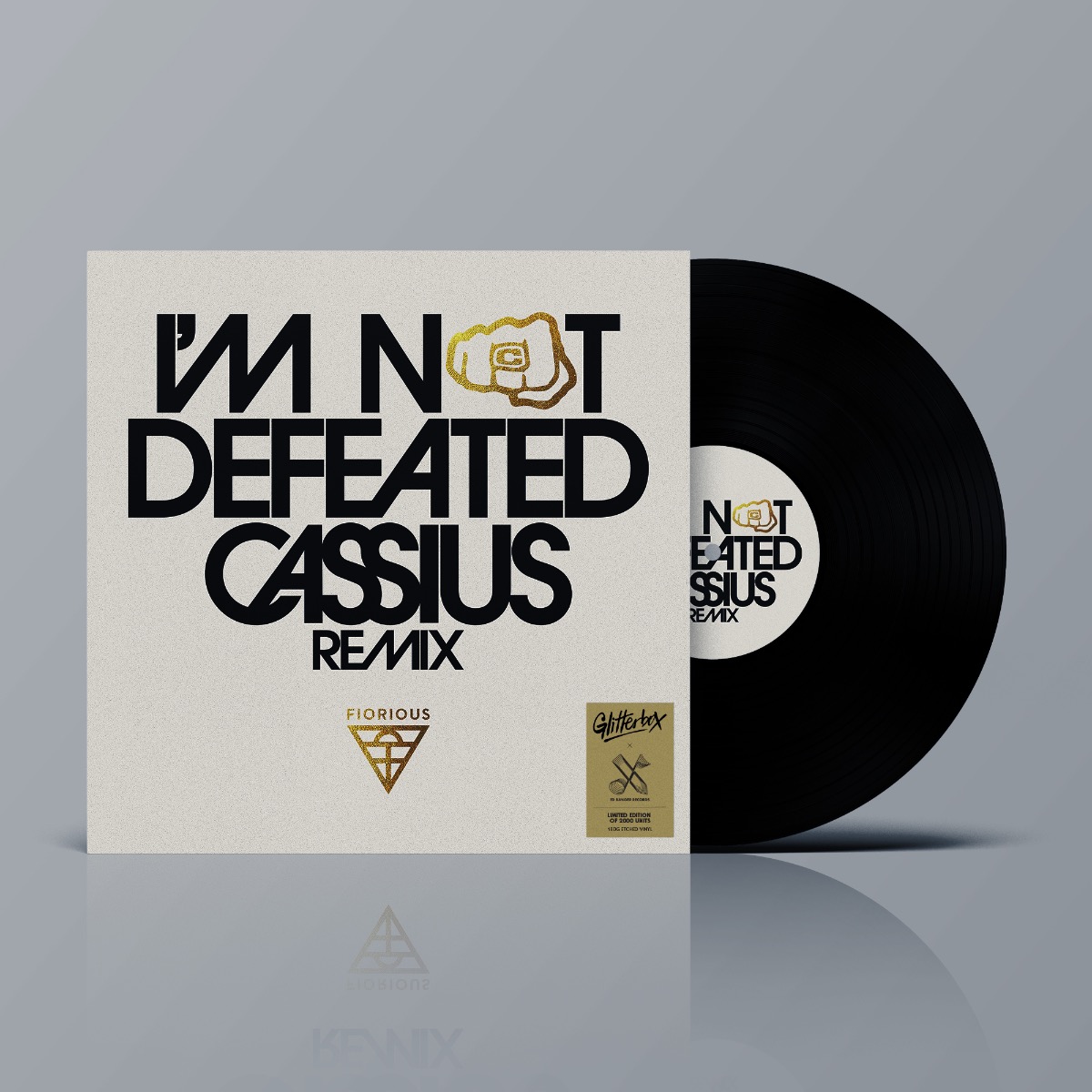 About Rainbow Railroad
In countries all over the world, lesbian, gay, bisexual, trans, queer, and intersex (LGBTQI) people live in basic fear for their freedom, their safety and their lives. They often have nowhere to turn because their government and police not only tolerate but encourage this brutality. 

Rainbow Railroad exists to help these people get out of danger to somewhere safe. In the spirit of and with homage to the Underground Railroad, the mission of Rainbow Railroad is to help LGBTQI people as they seek safe haven from state-enabled violence, murder or persecution. Through funds collected by people like you, we're able to support, provide information, and help to arrange safe transportation for these LGBTQI people to somewhere in the world where they can live their lives in freedom.