Glitterbox is delighted to present Last Dance, a free exhibition displaying the unmistakable work of NYC photographer Bill Bernstein. Opening Tuesday 19 April, the intimate display will present an insight into Bernstein's world photographing the expressive hedonism and inclusion of New York's late-70s club scene.
Known for shooting club culture's most pivotal moments in his signature monochrome, Bernstein's photography captures the quintessence of New York's nightlife at legendary nightspots including Paradise Garage, Studio 54, Better Days and other famous venues. Paying attention to the subcultures of New York's diverse dancefloors, Last Dance is a collection of uplifting candids and portraits that illustrate the essence of disco's euphoric spirit, making it the perfect exhibition for Glitterbox to present to audiences today.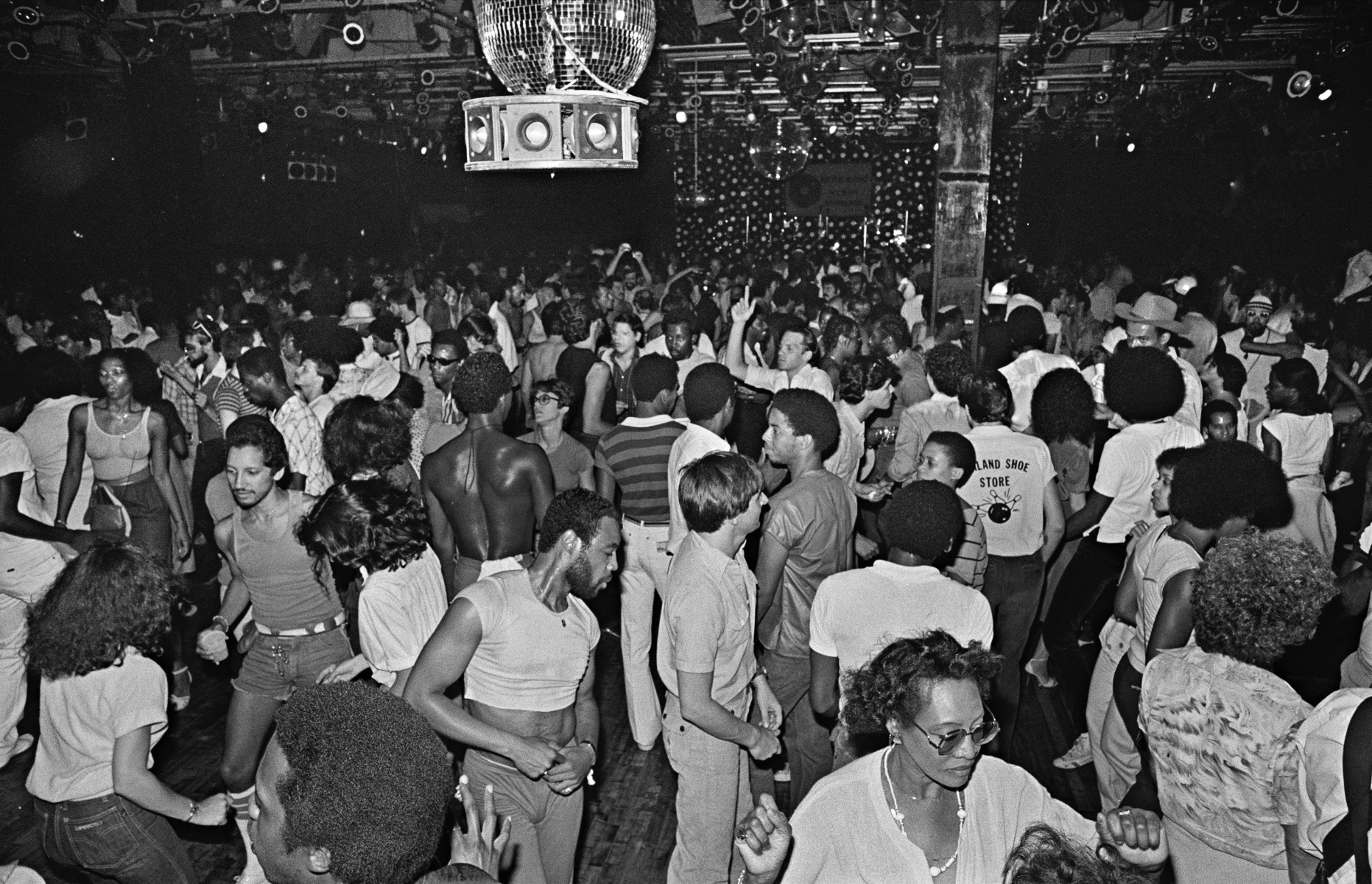 'I am incredibly excited to exhibit my photographs at Defected's offices between 19-29th April. There's an obvious connection between Glitterbox's philosophy and the creative, magical and inclusive spirit of 70's New York. A signed special edition of my Last Dance book will be available for visitors and is a true documentation of a scene that united so many.' – Bill Bernstein, Photographer
Visitors can expect to see a selection of Bernstein's favourite images curated by David Hill Gallery, including exclusive, never seen before photos, documenting the city's most infamous hotspots. Transporting audiences to Paradise Garage will be an impressive floor to ceiling print, providing the ultimate backdrop, with limited edition posters and merchandise available for sale in-person and online.
Hosted at our Shoreditch HQ, the exhibition will be the first to be held in our Basement event space. Offering visitors a full programme of activity, accompanying the exhibition will be a virtual tour, Bill Bernstein Q&A, interview, radio show and launch party.
You can live stream the party via Defected Broadcasting House on Defected's YouTube.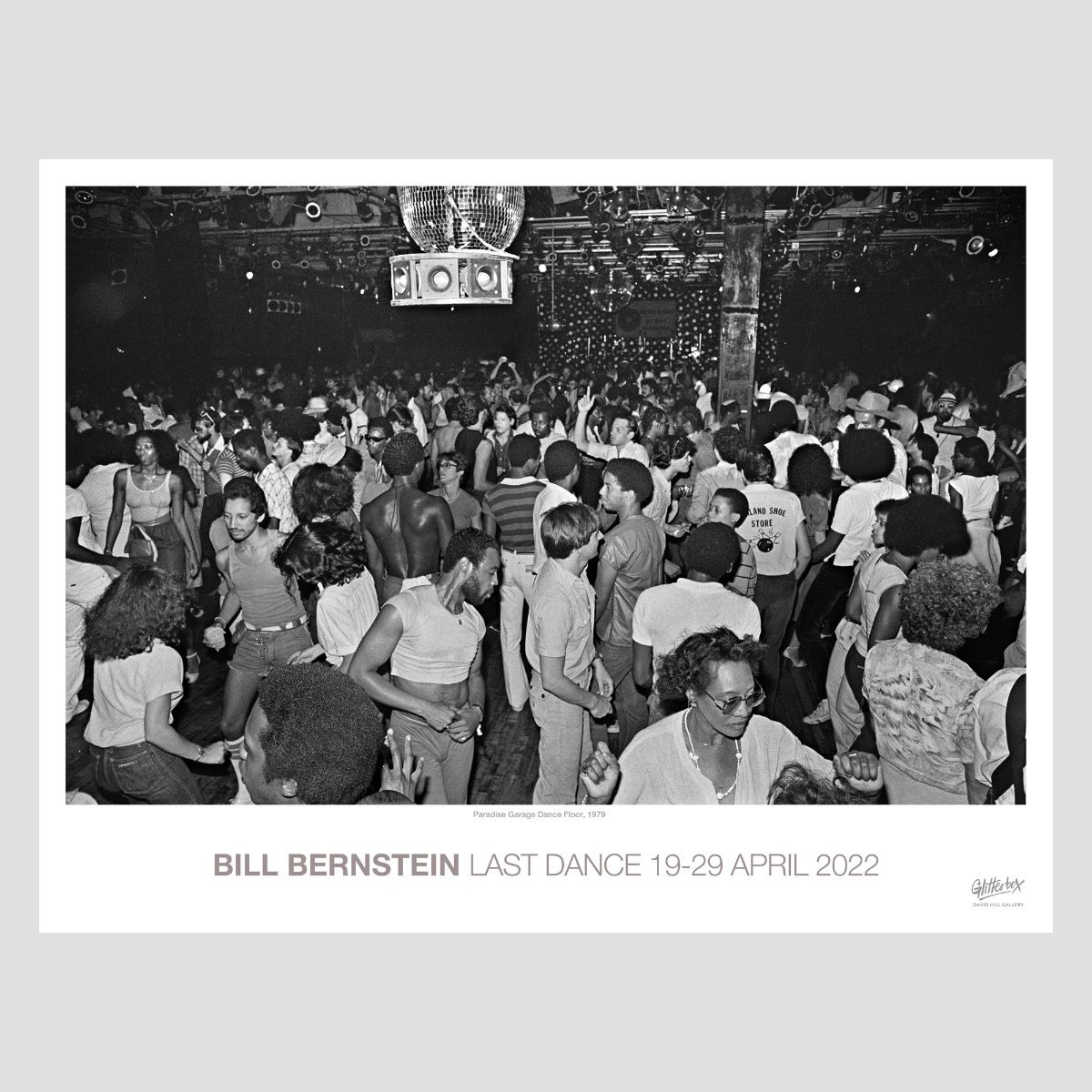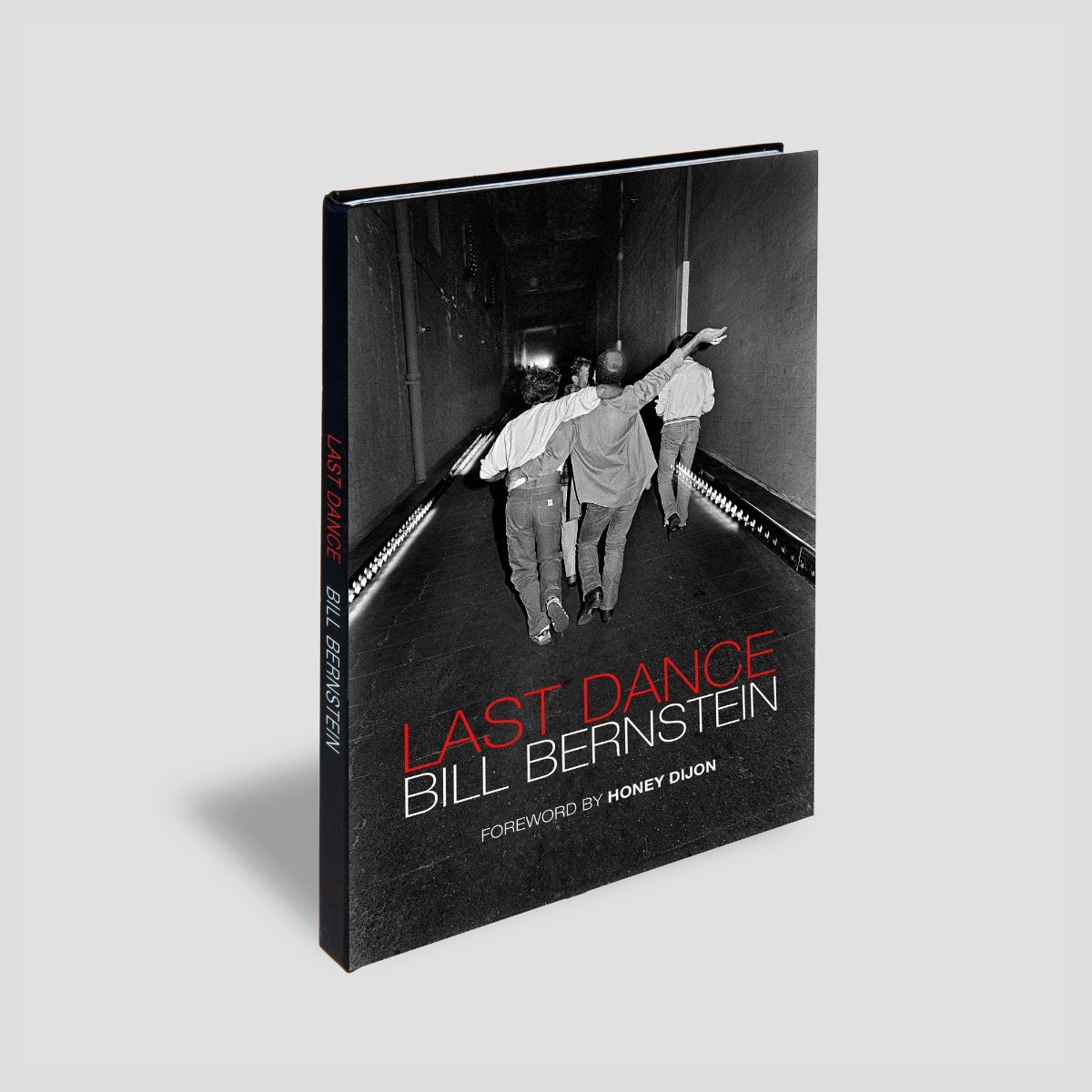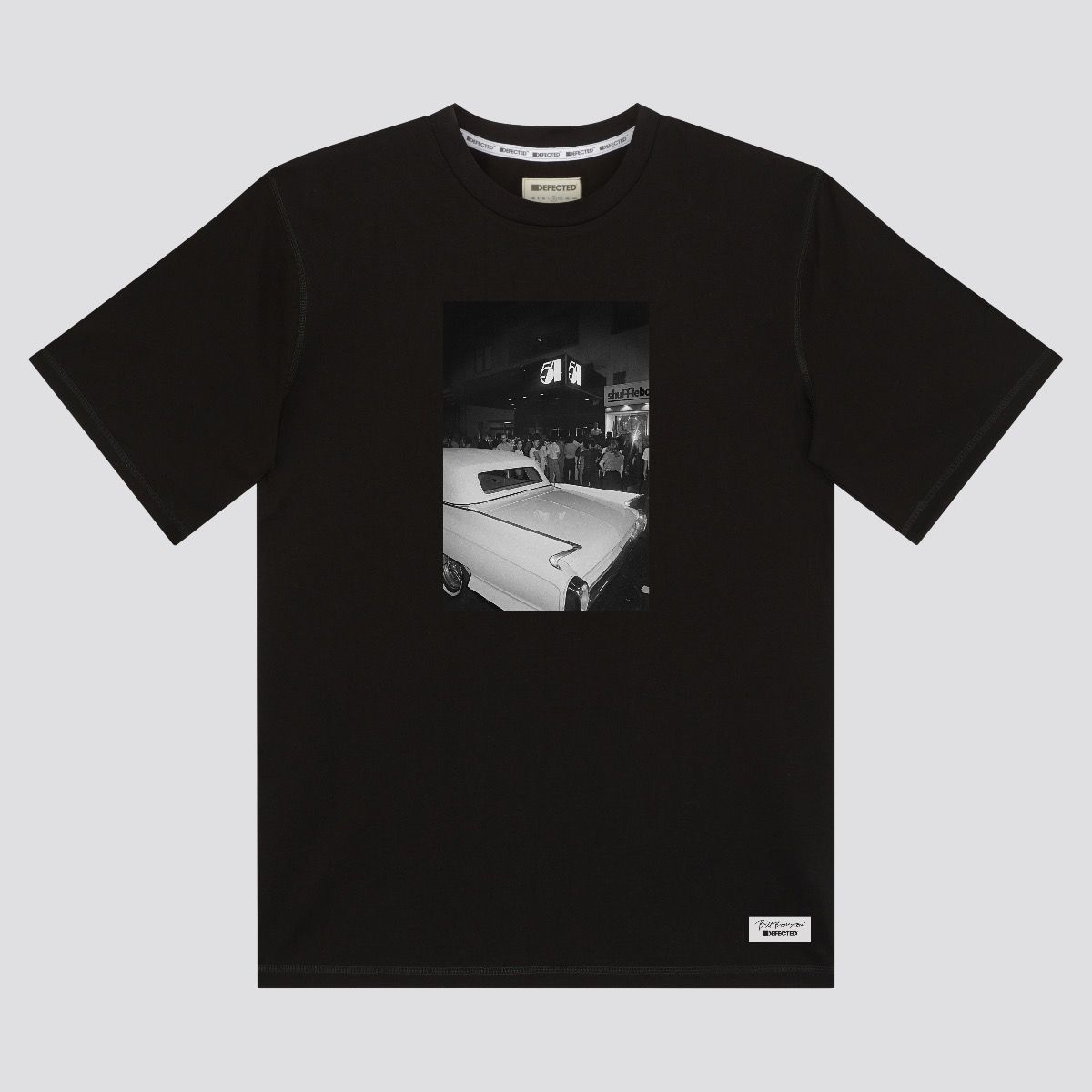 The Last Dance book, as well as other items (see above) from Bill Bernstein's collection, are now available to buy online from Defected.
Glitterbox Presents Last Dance, Tuesday 19 - Friday 29 April 2022
Open 11am-5pm weekdays only, The Basement, 23 Curtain Road, EC2A 3LT