Most house music fans worth their salt know all about FCL, the pairing of Red D and San Soda who have been responsible for some of the most effective house cuts of recent memory. What you might not know however, is that the group was named after the Ghent football team they both played for, and that Red D especially is quite the football fanatic.
In celebration of FCL's love for both house music and the beautiful game, we've invited Red D to pick his very own Fantasy FCL United, made up of the current electronic music stars he reckons would be quite handy belting a ball around a field, as well as belting out kick drums.
Stay tuned as every day this week we'll be revealing who made it into the dream team...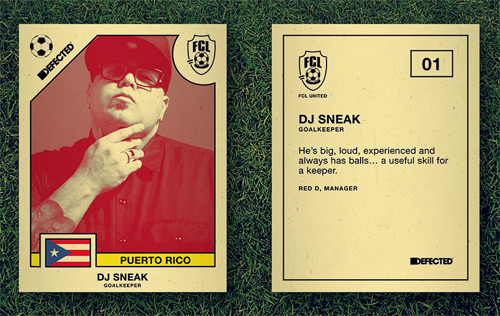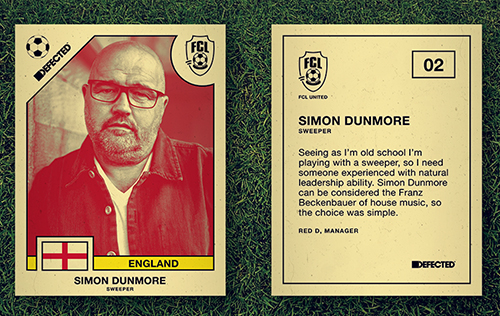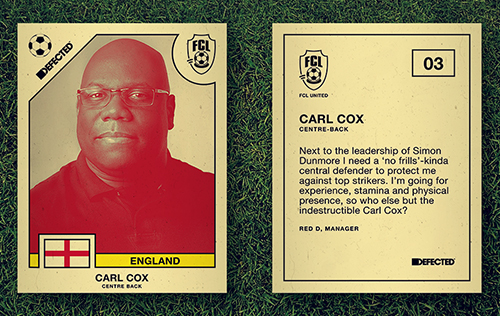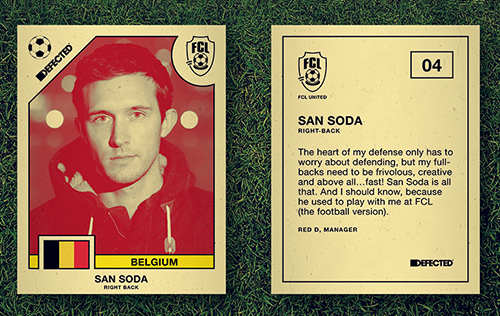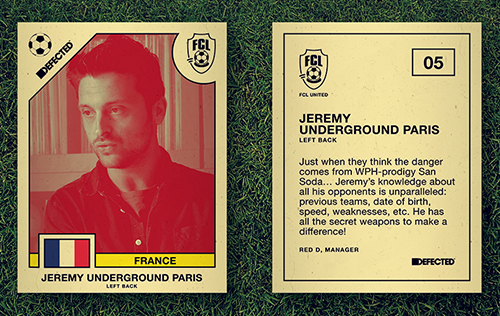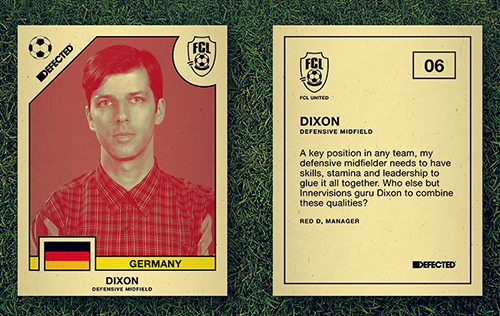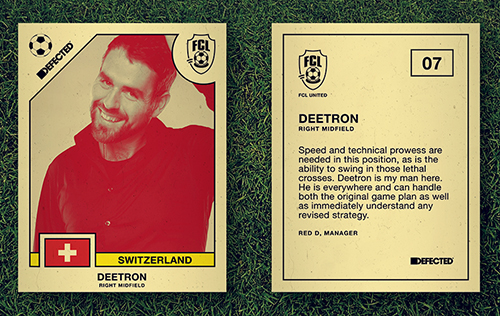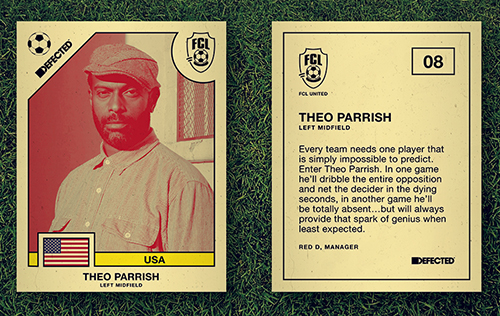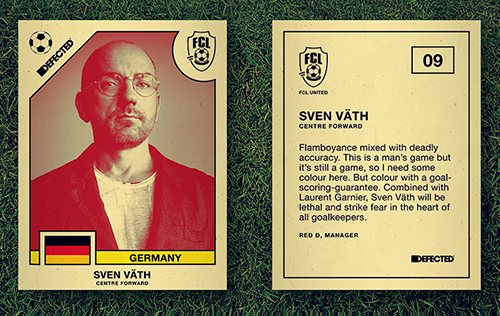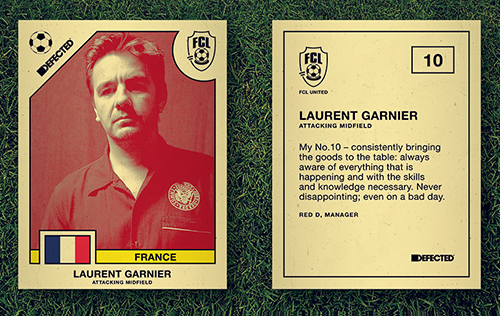 [IMAGE REMOVED AT PLAYER'S REQUEST]
Defected presents FCL In The House is out now (2CD, digital and vinyl sampler) on Defected Records - order from iTunes and Amazon.