It's giveaway time and right now we're gearing up for our big Malta debut this October!
Join us on our #RoadtoMalta where we'll be sharing the latest news, party exclusives and competitions as we prep for a weekend of sun, sea and partying in the Mediterranean. For our first ever Defected Malta we'll be giving two lucky winners and four runners up the chance to win a RIMOWA suitcase - one of the most coveted designer cases around, tickets for Defected Malta 2023 PLUS vouchers to use across the Defected store. All you have to do is join us for our first ever Malta festival this October and share your journey via Instagram Reels by 17 October 2022 (Full details below).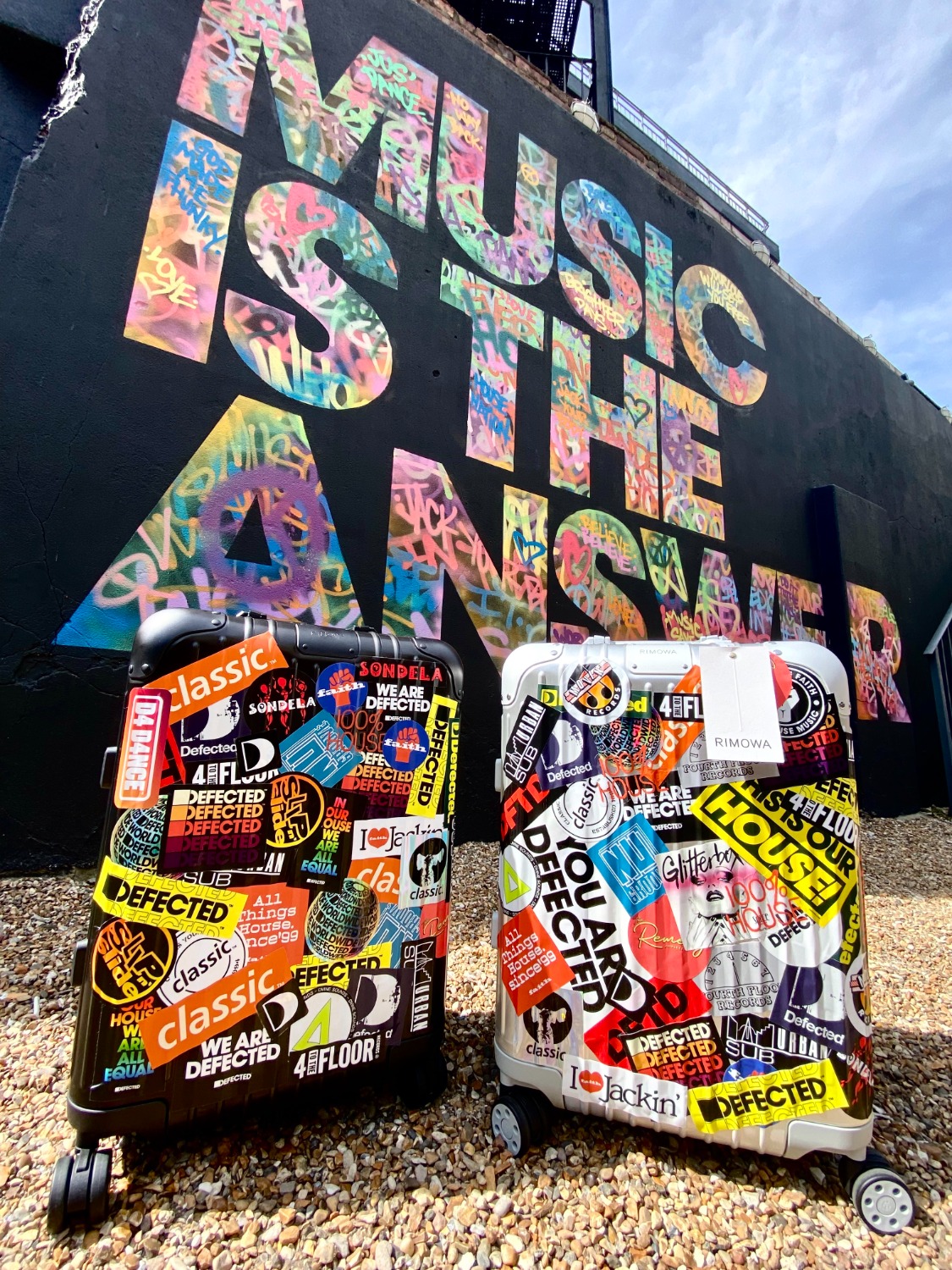 Kicking off Friday 7th October, our new weekender will bring the likes of Kerri Chandler, Sam Divine, David Morales, Natasha Diggs, Todd Edwards, Norman Jay MBE, Basement Jaxx, Archie Hamilton, Heidi plus many more to the island, for an unforgettable event hosted against the backdrop of sandy beaches and warm crystalline waters.
Similar to our #RoadToCroatia launched back in 2016, this year, we'll be taking to the road with two stickered RIMOWA suitcases and following their journey around Europe. Built for touring and jetting off to the sun, we'll be giving away both cases to two winners and to ensure no one missies out on a prize, four runners up will receive tickets for next year's festival.
Here's what you have to do to be in with a chance of winning:
Join us for our first ever event in Malta this October
Upload your #RoadToMalta reel to Instagram after the event
Make sure to tag #RoadtoMalta #DefectedMalta2022
And here's what you could win…
For the top prize, the two individuals with the best Instagram Reel will win one RIMOWA case + two Defected Malta 2023 tickets each, setting you up nicely for next year's party experience. Four runners up will each win two Defected Malta 2023 tickets.
BONUS PRIZE:
Because we're all about sharing the love, we'll be gifting £30 worth of DStore vouchers to anyone who spots the RIMOWA case on tour and uploads to Instagram using both Malta hashtags.
Let the countdown begin! #RoadtoMalta
Submissions close 17th October 2022 and winners will be announced by 24th October 2022.