It's hard to beat the feeling of receiving a delivery of brand-new records to your door from the postman. With a load of sizzling new wax coming from the D-Store this summer, here's a round-up of the records you want to be adding to your basket, featuring records from Defected, Glitterbox, Classic Music Company, 4 To The Floor and K4B Records…
As certain as the sun setting across San Antonio Bay each night, with every Ibiza season comes a record that defines it. This year Roberto Surace's 'Joys' has proved itself to be a seriously strong contender for that position. This limited edition white-label cut is already selling out fast, but is not to be missed by any crate diggers heading out to the White Isle this summer.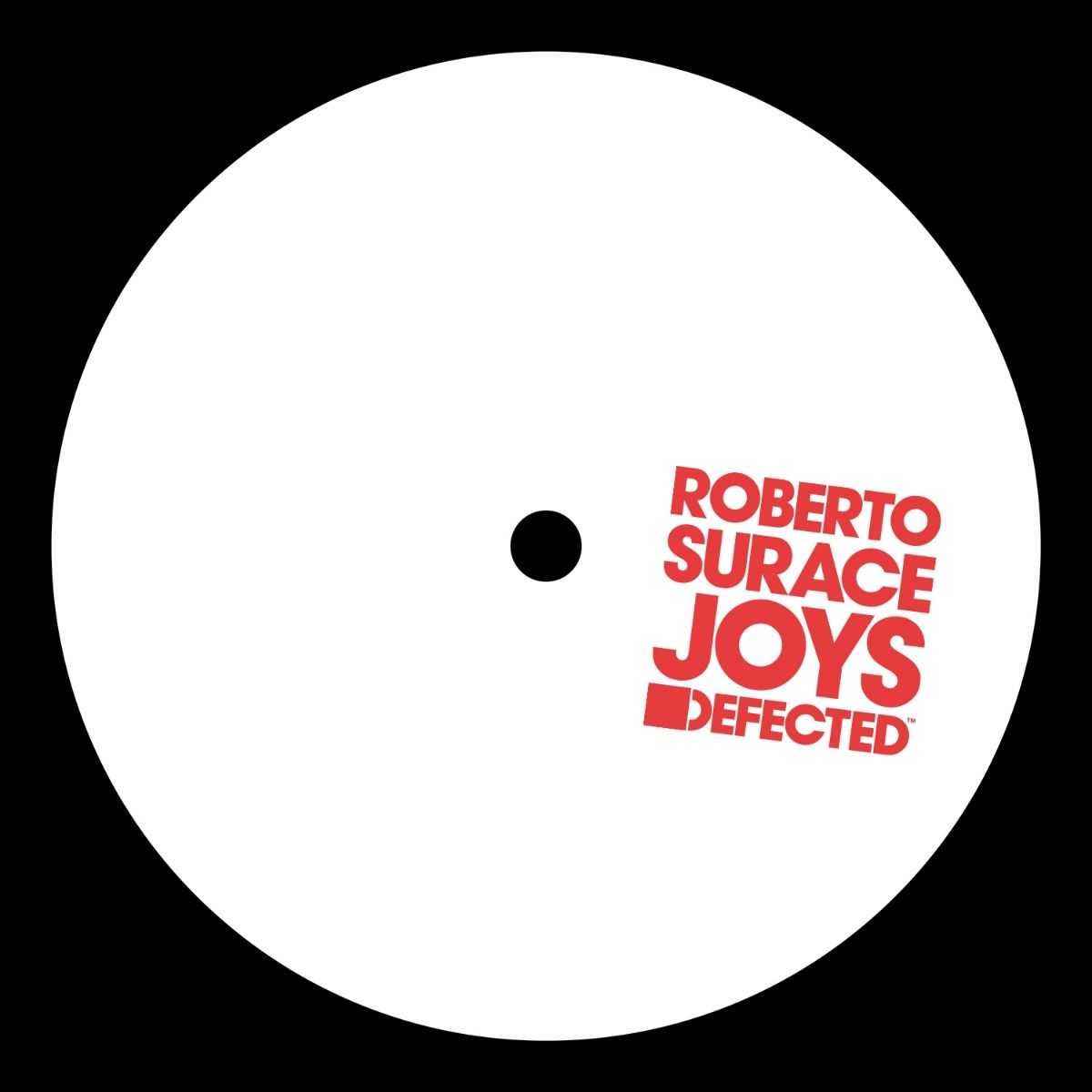 4 To The Floor – Classics Volume 5 12" 
Continuing the tradition of the series, 4 To The Floor deliver more seminal house music to wax with the fifth edition of Classics. Featuring two mixes of the Mood II Swing production 'Living In Ecstasy' by Fonda Rae, Jon Cutler and E-Man's 2001 anthem 'It's Yours' and The Return's 'New Day' these heritage tracks sound fresh as ever in 2019.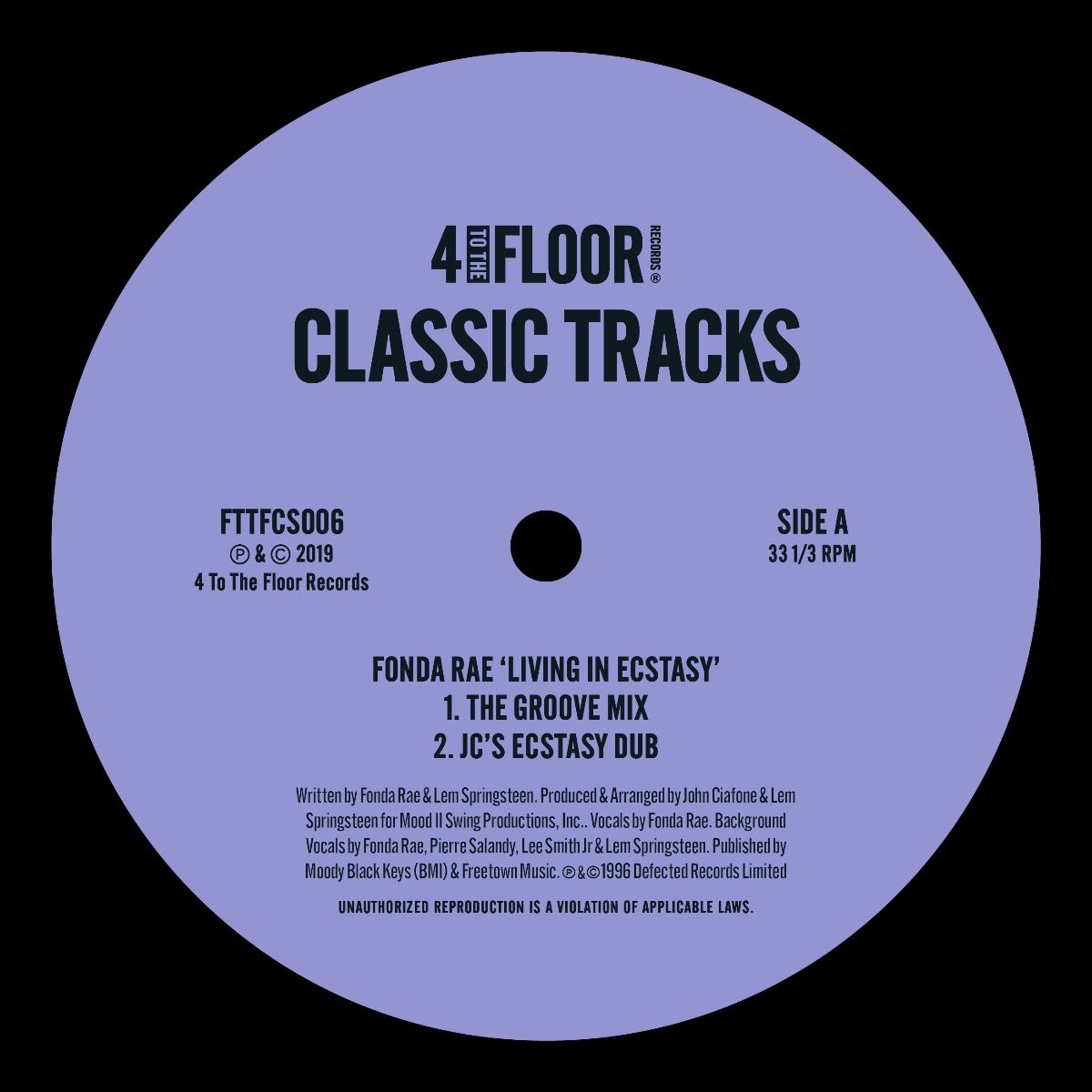 JKriv featuring Adeline – Yo Love 12" 
 Delivering exquisite musicality to everything he touches, JKriv's latest output on the Glitterbox label is no exception to his stunning catalogue of records. A soulful dose of disco goodness with Adeline providing lovestruck vocals. *adds to basket*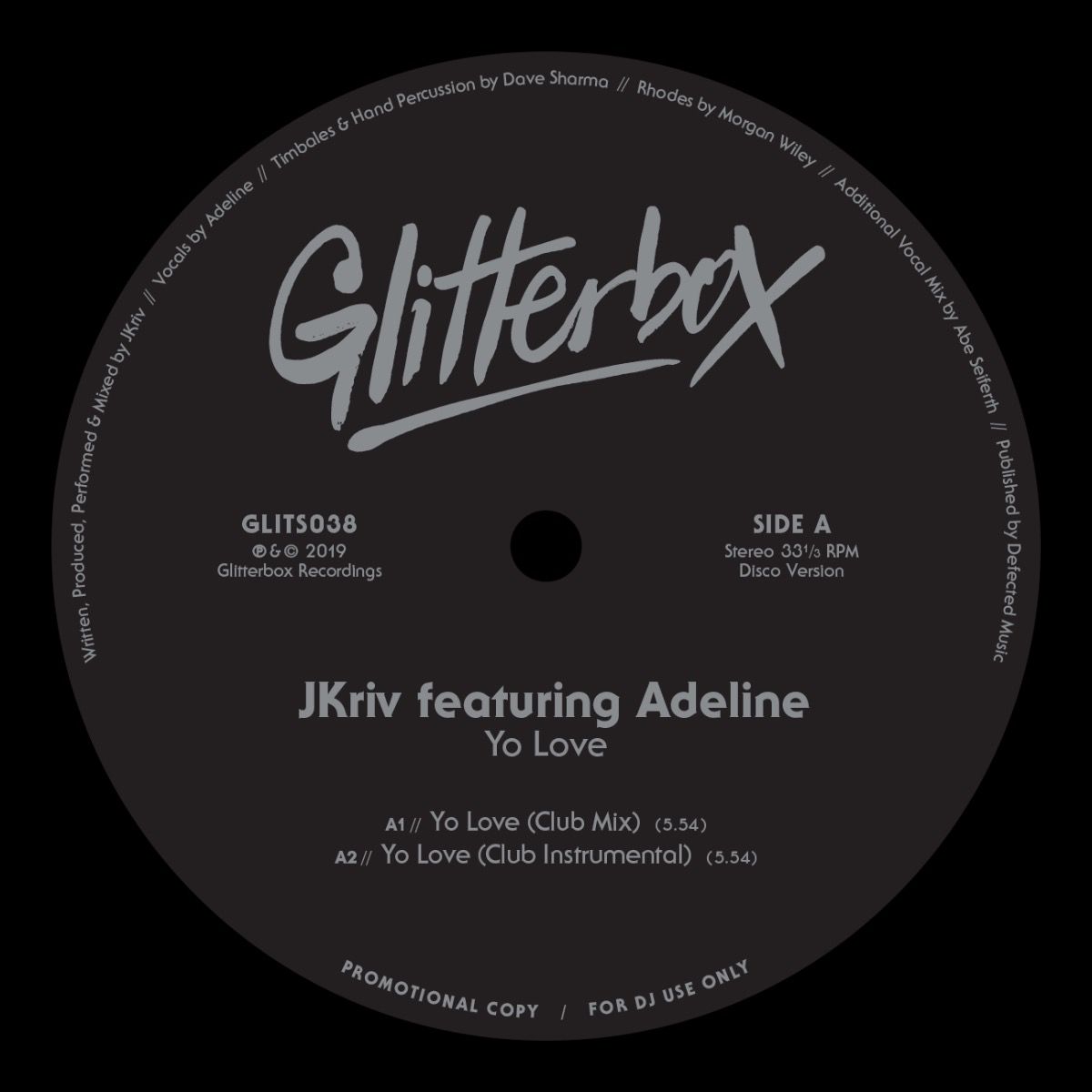 Horse Meat Disco & Kathy Sledge – Falling Deep In Love 12" 
The first of two brand-new singles from Horse Meat Disco and Kathy Sledge, 'Falling Deep In Love' sees the nightlife champions finesse their unstoppable strutting disco style, perfectly representing the Glitterbox sound at its freshest on this 12" release. On the flip Joey Negro delivers his funk-laden Disco Blend of the original, another release from the Glitterbox imprint not to be missed.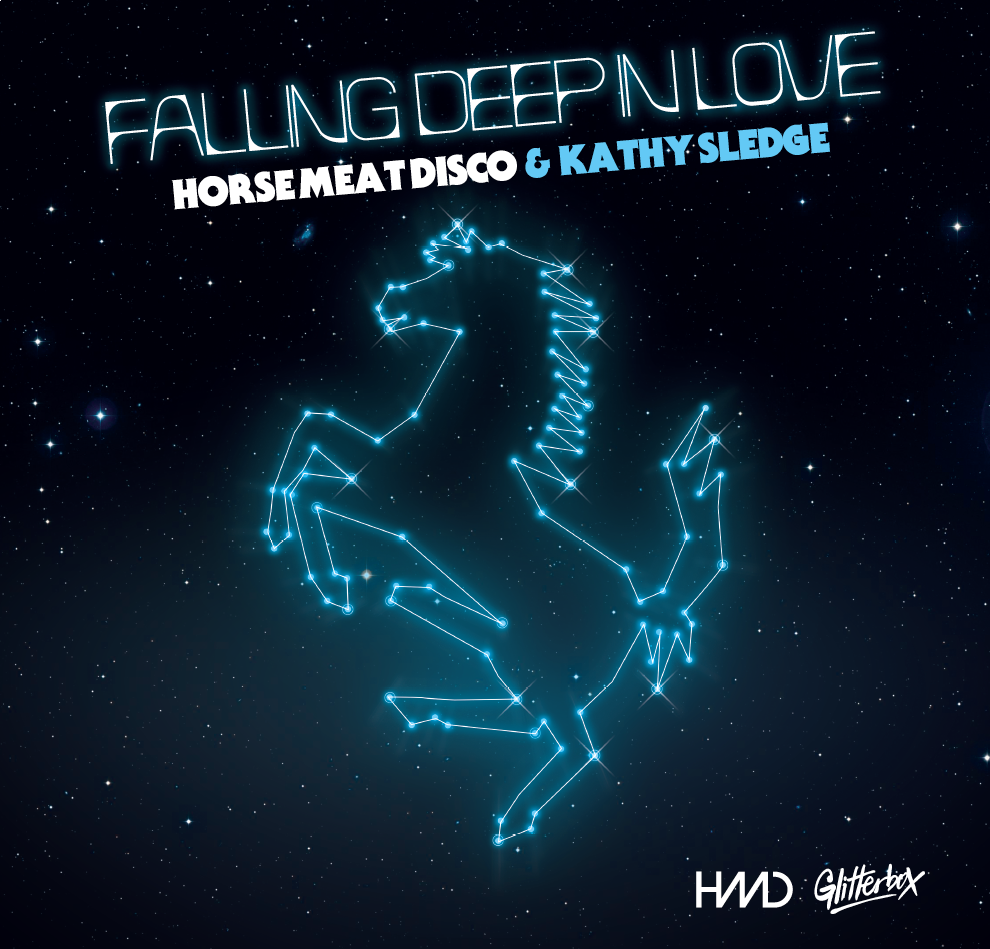 The Vision featuring Andreya Triana – Heaven (Remixes) 12"
After revealing KON's edit of 'Heaven' on their sold-out 7" debut, The Vision return to release the original track along with remixes from Mousse T. and Nightmares On Wax on this special 12" delivery. With the blissful original, Mousse T.'s disco-infused E-Funk Mix and Nightmares On Wax's trademark funk-flavoured grooves striding through his remix and Club Dub this is another record box essential.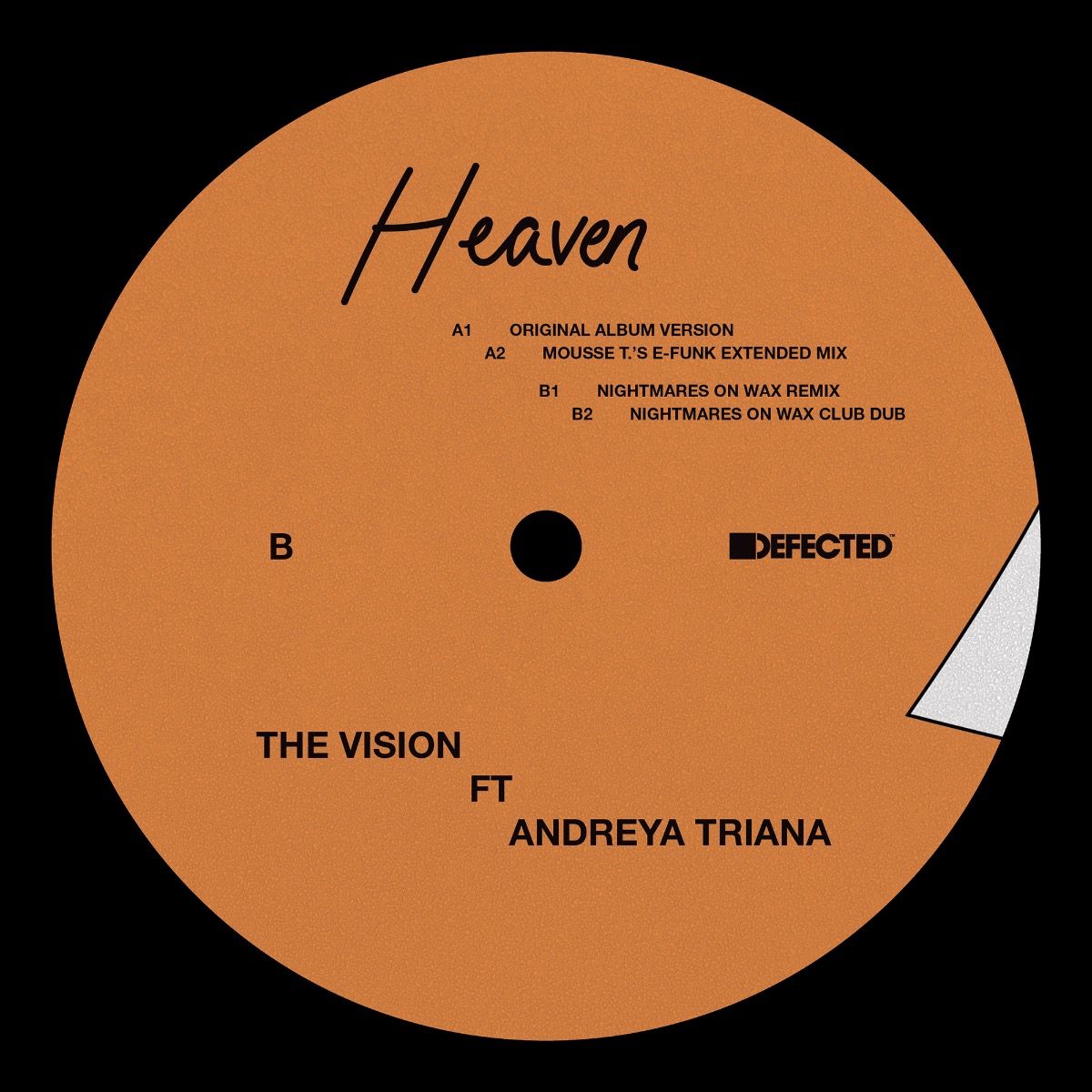 This two-track 12" release marks an impressive label outing on Classic for Australian-born Loods, after producing two sell-out records with Mall Grab's Steel City Dance Discs and nailing mixes for Rinse, NTS and Boiler Room. The A-Side 'Walking Away' has caught the attention of a number of tastemakers, even making the cut for Annie Mac's Hottest Record. Grab this one while you still can.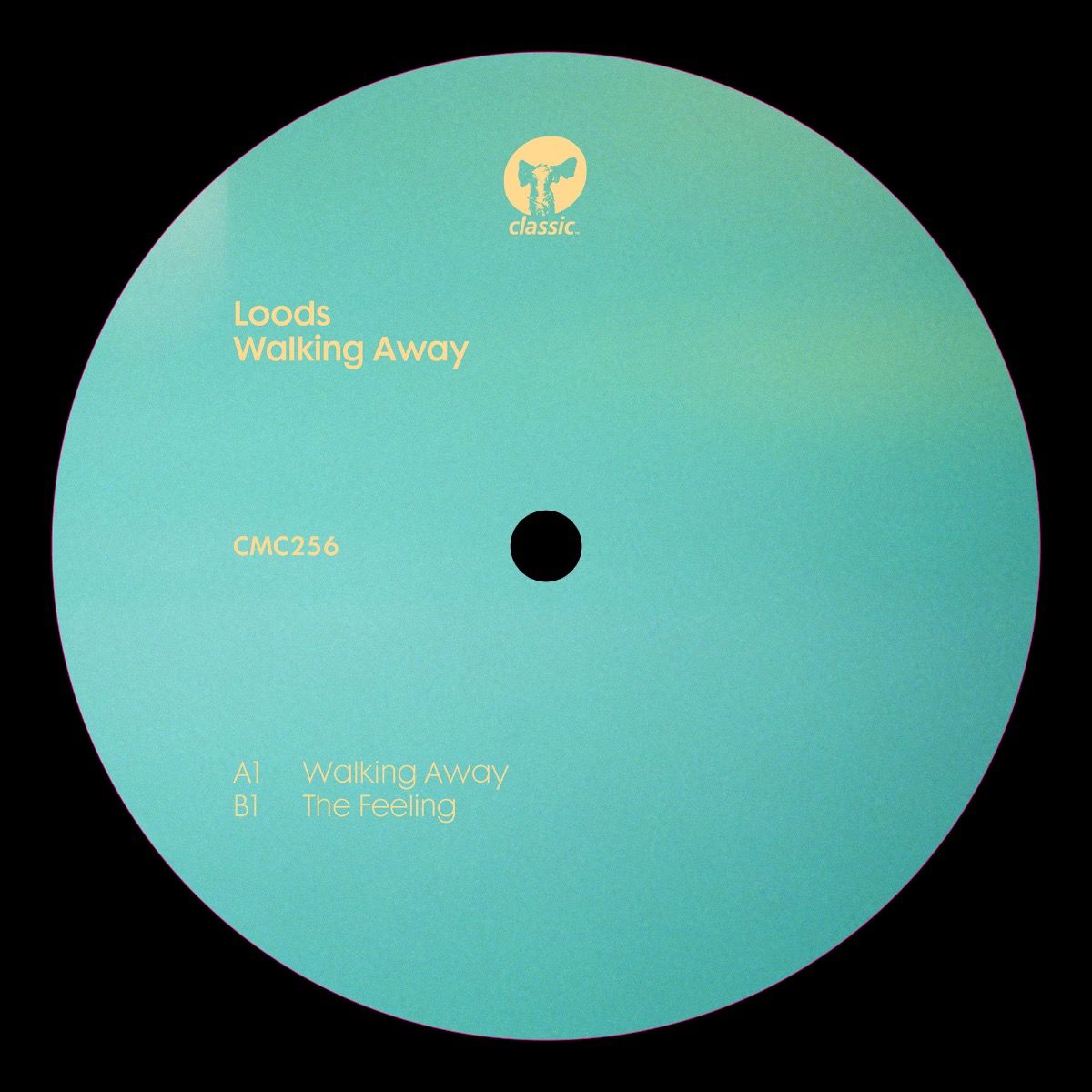 Eli & Nomi – Dance 4 Love '99 12"
The long-standing collaboration between influential NYC DJ Eli Escobar and critically acclaimed singer-songwriter Nomi Ruiz has produced a collection of timeless club gems. As they continue to work away in the studio on their full-length LP, this 12" delivery debuts Eli & Nomi's funk-laden, disco infused style with this glorious ode to the dancefloor.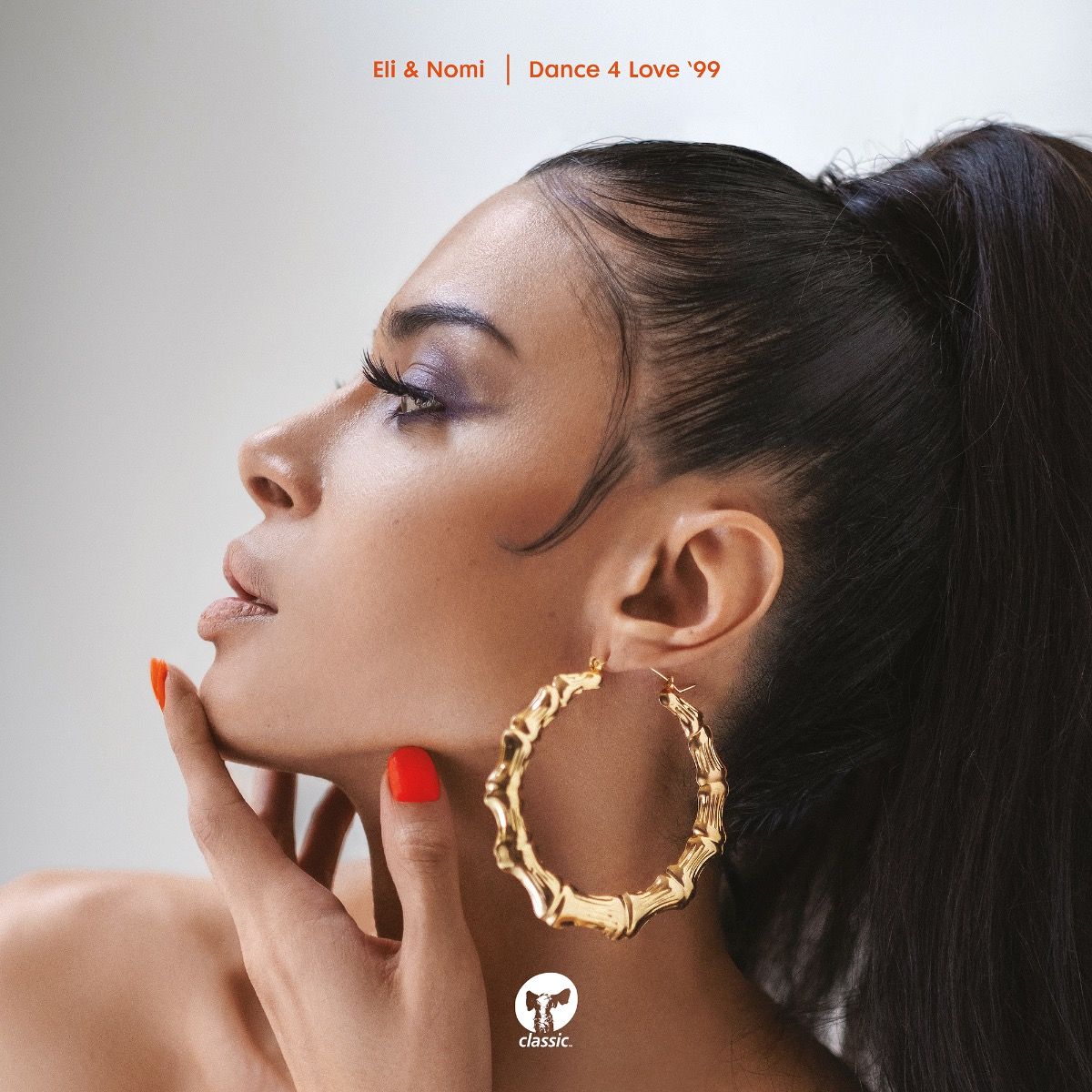 K4B Records Classics Volume 1 12" 
Despite being one of the best kept secrets in house music, K4B Records is one of the most influential labels of the 90's. This special 2 x 12" vinyl package offers a consolidated dose of some of the standout records released by K4B. Whether this is a revisit to the labels' catalogue or an introduction to new listeners, this first edition of a series of vinyl releases is the perfect way to dip your toes into the illustrious back-catalogue of this legendary label.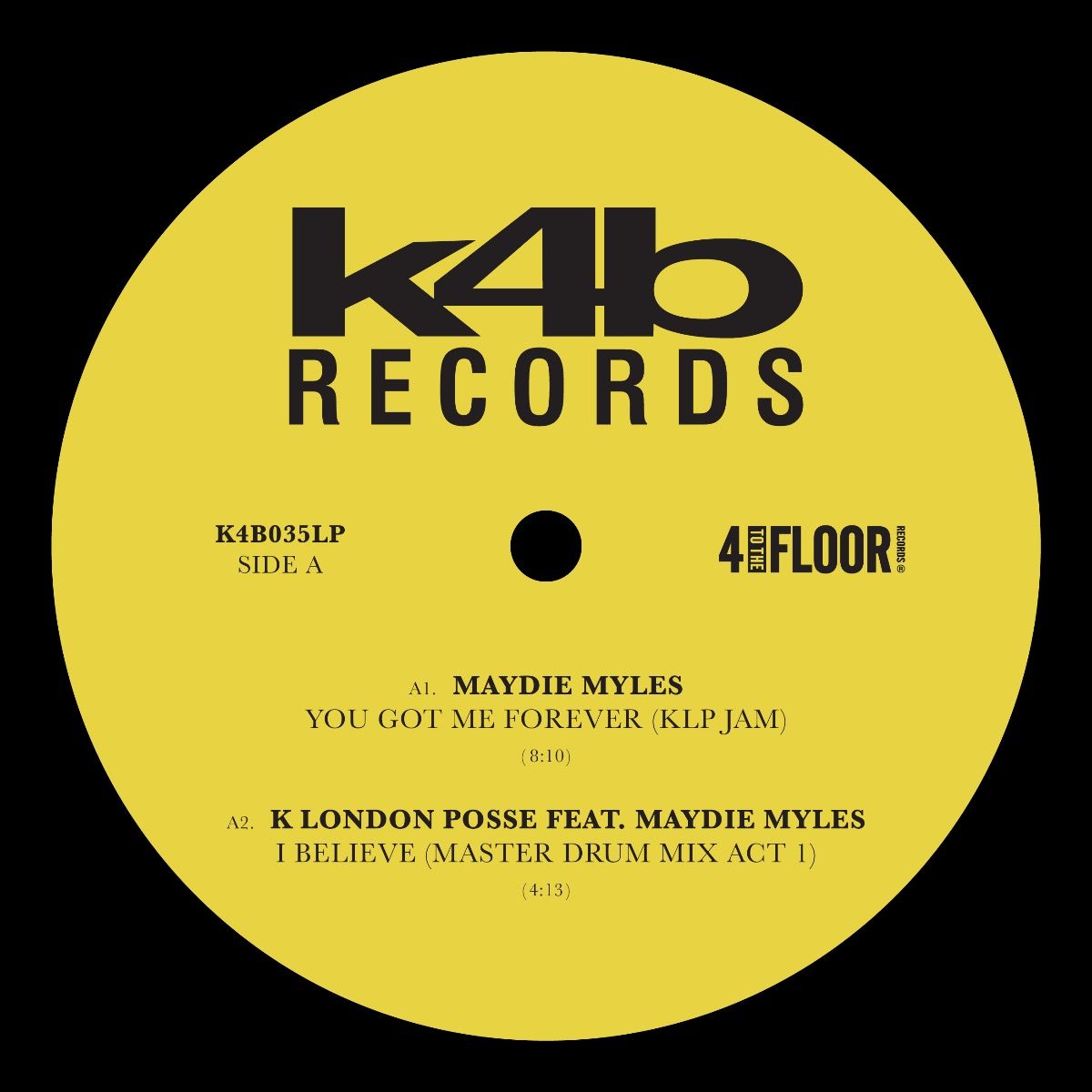 Pete Heller's Big Love – Big Love 12"  Out 23rd August 2019
It's almost hard to believe that a record like Pete Heller's 'Big Love' was created out of a happy accident, but that is exactly how it happened. Left to his own devices as Terry Farley left for Chelsea football club, Pete playing around on an Akai sampler was how he produced this 90's anthem. Now Defected have put together a special 12" package featuring the original, David Penn's huge remix and The Dronez Remix. Another record box essential.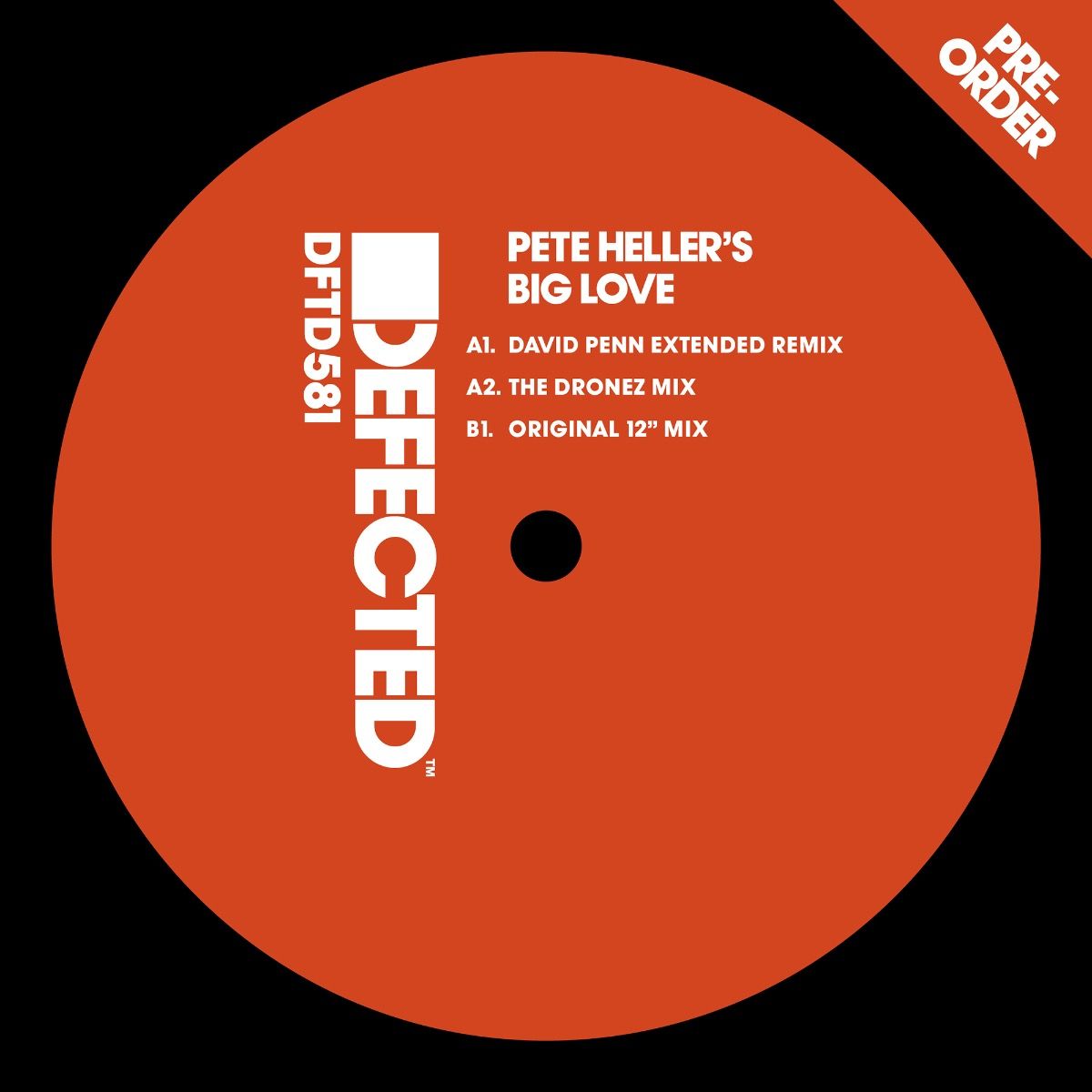 Qwestlife featuring Sugarhill Gang, Siedah Garrett & GrandMaster Melle Mel & Scorpio – Fever 12" Out 23rd August 2019
Capturing the energy of a hot and heady dancefloor, 'Fever' makes a perfect follow-up to Qwestlife's previous Glitterbox releases, as the duo continue their tradition of crafting great dance records – enlisting the help of a plethora of US talent including the instantly recognisable Sugarhill Gang and Grammy award-winning Siedah Garrett. KON's remixes also bring another level to the package. A red hot delivery from the Glitterbox camp.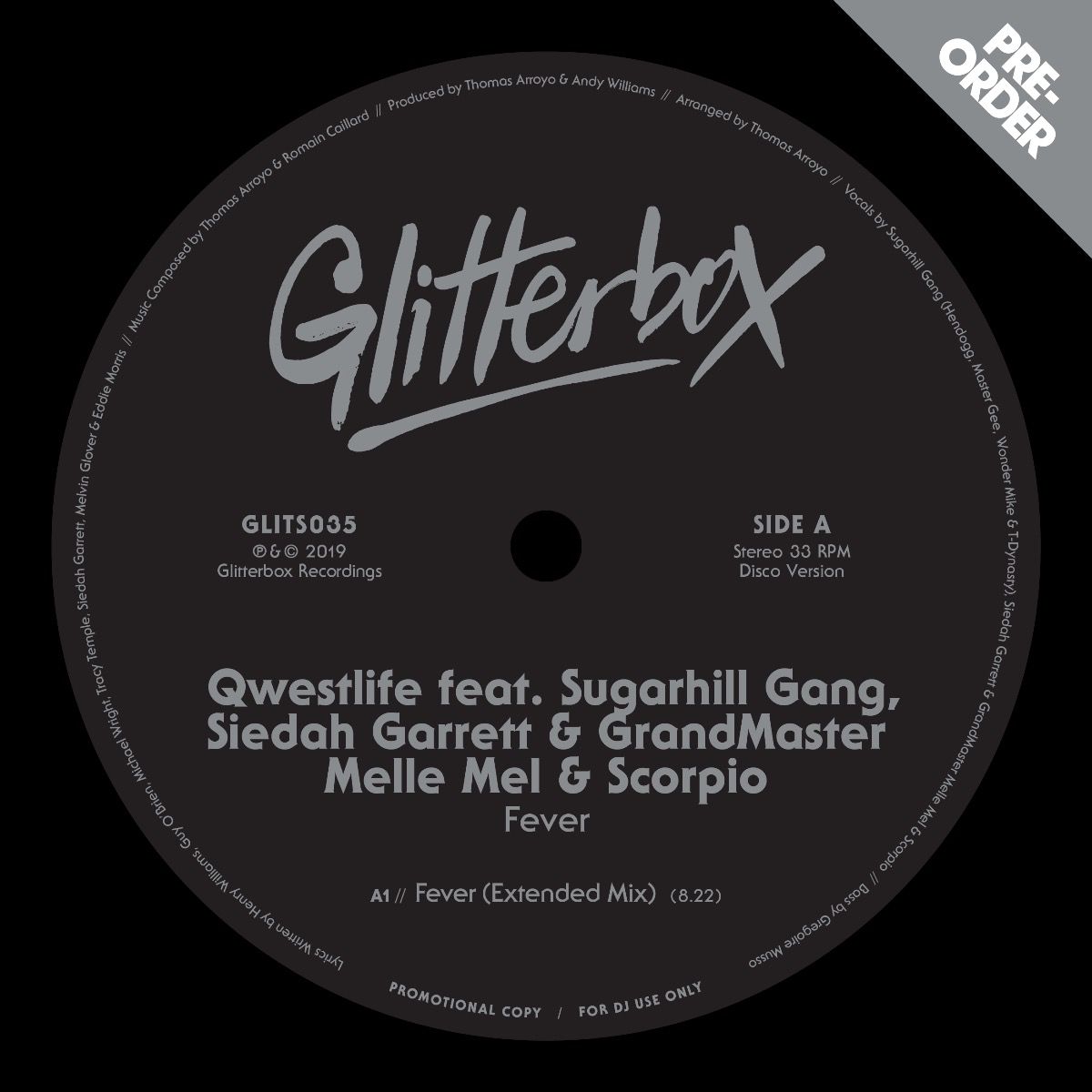 Sophie Lloyd featuring Dames Brown – Raise Me Up 12" Out 6th September 2019
Following her sell-out debut 'Calling Out' Sophie Lloyd re-unites with soul trio Dames Brown to deliver another dose of gospel-infused, joyous house music on Classic Music Company. The 12" release also featuring two mixes from fellow Londoner Alan Dixon, bringing his signature disco-laced sound to the release.