A new Defected festival is landing this October, and to say we're excited would be an understatement! Marking another exciting addition to our event schedule, Defected Malta is set to be an epic weekender at one of Europe's most affordable destinations.
Alongside the festival's schedule of parties across a number of the island's most in-demand hotspots, Octobers in Malta not only offer warm weather and lower rates, but the off-peak month means less crowds and a slower pace at which you can explore the best of what the island has to offer.
From diving to ancient architecture, Malta's abundance of sights will have you wanting more. If a weekend to bask yourself in the island's beauty isn't quite long enough, here's a guide of the best Malta attractions and hotspots to add to your extended itinerary:
Set sail
Time spent on your feet can be tiring, especially when you're partying. Luckily Malta's offering of laid-back boat tours are perfect for taking the weight off. Set sail to Malta's Comino Island and spend hours cruising around the Blue Lagoon for a memorable day surrounded by crystal turquoise waters.
Explore Mdina
As peaceful as it is beautiful, the historic streets of Mdina are a must-visit for strollers and coffee-shop lovers. The island's original capital (before Valletta) is steeped in history with its cobbled, narrow streets and ancient beauty transforming visitors back in time. Providing the ultimate scenic backdrop, its nearby vineyards and cultural gems make this fortified town worth the visit.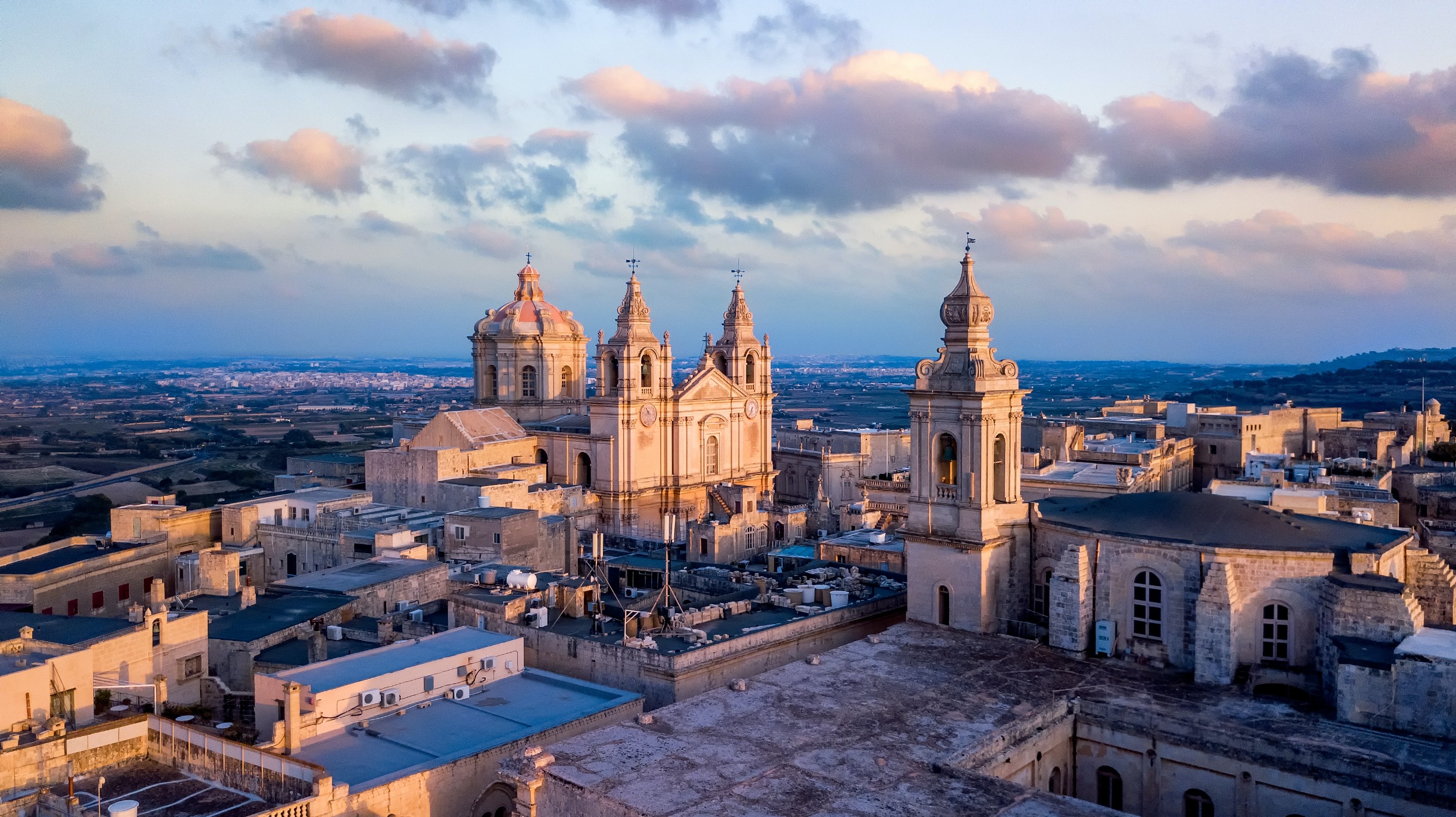 St John's Cathedral
Located in the heart of Malta's capital - Valletta, St John's Cathedral is truly a thing of beauty. Completed in 1577, its theatrical Baroque interior and infamous paintings that adorn the cathedral halls are to be admired. A must-visit for those keen to get a glimpse of the city's rich history.
Eat to your heart's content
Calling all foodies! Use your week to wine and dine at some of the island's first-class restaurants with views and outdoor seating allowing you to take in the season's gentle breeze. The picturesque fishing village of Marsaxlokk not only offers the best in fresh seafood but a chance to experience true Maltese life with friendly locals on hand to point you in the right direction.
Diving
Often referred to as Europe's top diving destination, Malta's offering of clear crystal waters would stun even the most seasoned of travellers. From unique coral reefs to snorkelling, diving schools and guided tours are available for those wanting to explore and capture shots of the island's stunning underwater landscapes.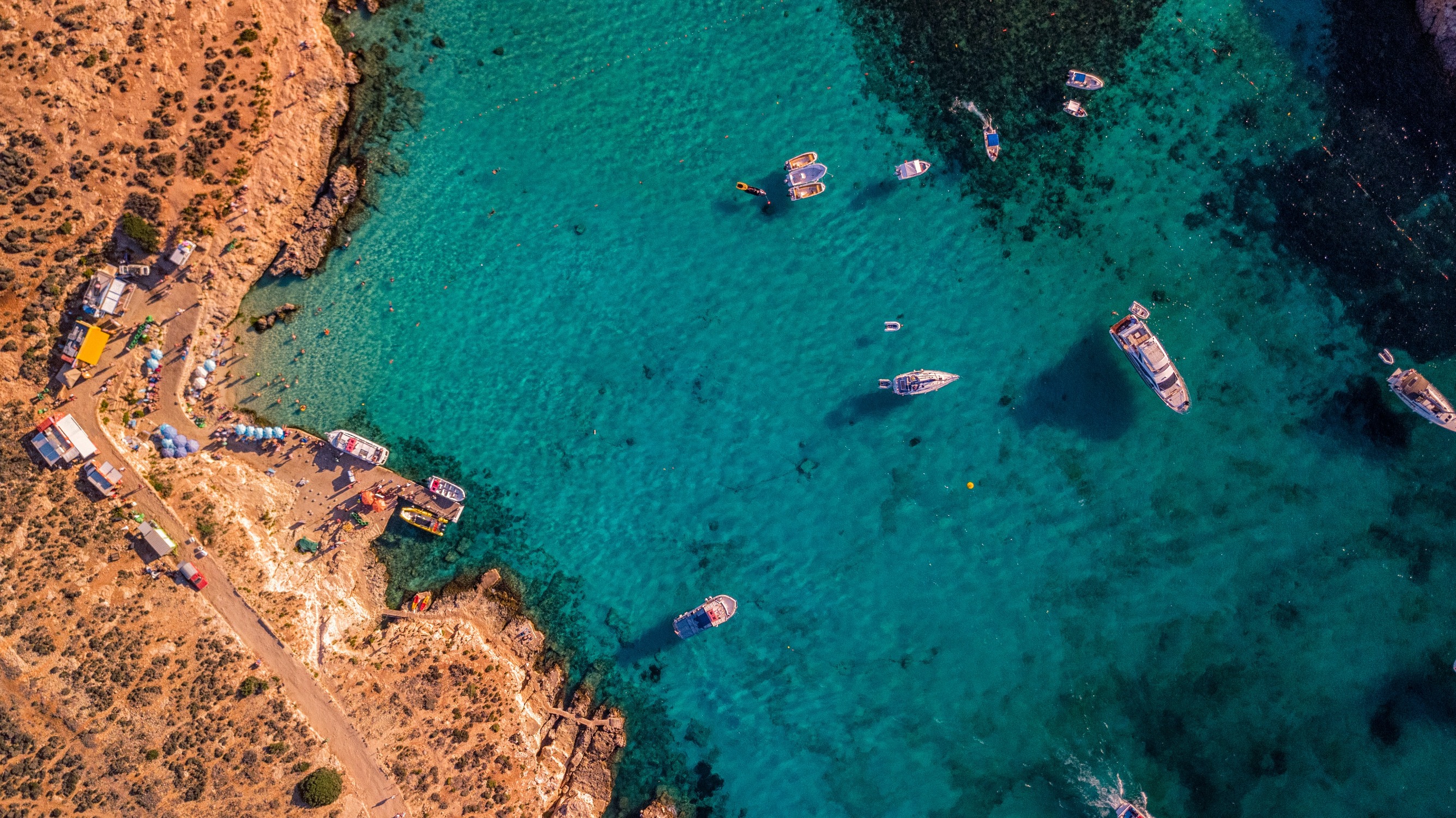 Blue Lagoon
A not so hidden gem is Malta's Blue Lagoon. Spend a day visiting Comino Island and you'll be greeted by sandy white beaches and turquoise crystal-clear waters. Easily accessible by ferry, schedule in a swim or simply head down with a camera ready to soak up the scenery.
Malta's Magic
Described as 'magical' and possessing a mystic energy by all those that make the journey, the Island's Mnajdra Temples, located in the remote, southwest town of Qrendi, are quite something. Their majestic presence and history that is believed to date back to over 5000 years makes the attraction captivating as it is educational. Architecture aside, the temples' stunning views, particularly at sunrise are an experience not to be missed.
Beach days
In need of some downtime after Defected Malta? Make the most of Malta's quieter season and take your pick of the island's finest beaches from Gozo to the north-western coast of Golden Bay. With waters warm enough to swim in, views of the rugged coastline and towering cliffs make for the perfect chilled day-out.
Tickets for Defected Malta are now on sale, for further information head to defected.com/Malta
#RoadtoMalta